Is your baby's birthday approaching? Congratulations! The long nine months is almost over, and you're eager to meet your little one once you give birth.
As I know only too well, the road is long, and it really is an amazing feeling when you reach the finish line.
You're in the final stages of pregnancy. And while you can't prepare for everything, it'll be nice to know that when baby arrives, you've got fewer things to worry about.
Aside from the small matter of actually giving birth, there are a number of things you can do before you head off to hospital that will make your first few weeks of parenthood a lot easier.
Here are five of the most important:
1 – Pack a hospital bag
Preparing for the birth of your child, especially the first one, can be really daunting. There is so much to organise and remember that it is easy to become overwhelmed. One of the things that seems to cause expectant mums a lot of worry is what to pack in their hospital bag, ready for that final trip to the maternity ward. There are always standard things that you need to pack but it is also very useful to get some advice from those who have been before you and have the benefit of hindsight. Here are some of the best tips I have come across.
What to pack in your bag
Slippers – that you can throw away, nothing nice
Big pants! – more than you think you need, and ones that you don't mind ruining
Old nightshirt (one that you don't mind getting ruined) and a clean one to change into or PJs with easy access for breastfeeding
Breastfeeding bra – well fitting & supportive
Light dressing gown – not your best snuggly one because you will be too warm
Vest tops, shorts, flip flops – again because maternity wards can be VERY warm
Big maternity pads – or Tena Lady Pants as these are easier – this is a brilliant idea and definitely easier to use than traditional pads
Snacks and drinks (lots) – for you AND your birthing partner
Spare change – for car park & vending machines
Pillows – there might not be many provided by the hospital and you really want to be comfortable
Makeup, hairbrush, wash kit
Going home clothes – something comfortable like leggings or tracksuit bottoms
Ear plugs & eye mask, in case you want some sleep – if you have to stay overnight you will probably be in a ward with several other new mums and newborns – it can get a little noisy…
A spare bag to leave in the car, containing extra nappies, maternity pads, baby clothes, your clothes – in case you stay in
What to pack in baby's bag
Cotton wool or water wipes – water wipes are easier to use but can be frowned upon as hospitals like you to use cotton wool and water, but it's not so easy to use cotton wool when they do their first poo!
As with everything you can't be 100% prepared and childbirth is one of those occasions when anything could happen, so although this list will take you a long way to being prepared don't be surprised if you forget something! Good luck!
In addition this resource is useful – NHS's "pack your bag for labour'
2 – Buy a comfy chair
I thought an old fashioned wooden rocking chair bought from a charity shop, and lovingly repainted would be the perfect addition to our daughter's nursery. It wasn't. There is nothing more uncomfortable than a wooden seat when trying to feed your baby at 3 a.m or any time really. Trust me I SO wished we had invested in a comfortable chair that I could sit in for hours at a time, and that was easy to get out of without using your hands.
3 – Batch cook and freeze meals
You may have married an accomplished cook, but sadly I did not. So as silly as this sounds, make double portions of everything you cook now, and freeze the second portion for the post birth period, then when you have no time or inclination to prepare meals, you'll have options in the freezer. And it's healthier too.
Don't forget to stock up on tea, coffee and biscuits before the birth, ready for the endless stream of visitors who will want to meet you new baby.
4 – Go out …Grab a last night away with your partner
Don't worry, you will get to go out after you've had a baby!
But for the first few months, your nights out will, understandably, be more limited as you focus on making sure your little one is fed, changed and rested.
So enjoy your freedom whilst you have the chance. Have one last baby free holiday to spend some quality time together.
It'll be something nice to reminisce about when you find yourself putting the milk in the dishwasher because you are sleep deprived 🙂 Not that I ever did anything like that …..
5 – Get some sleep
Speaking of sleep, once you've had your baby, this aspect of your life will be interrupted in a dramatic way.
So make sure you enjoy some nice lie-ins and a few breakfasts in bed – as for the next few years, these will be much harder to do! Simply enjoy the guilt free rest whilst you can.
If you enjoyed reading this blog '5 things you should do before giving birth' please consider sharing it with your friends.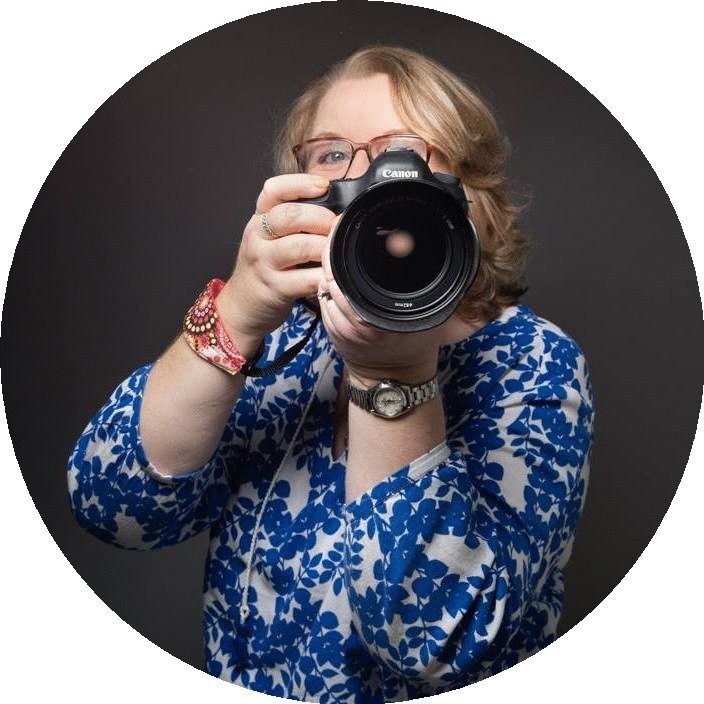 About the photographer: Sue is a professional portrait photographer based in Harlow, Essex and she specialises in baby and child portraiture. Being a parent, she understands just how special your child is to you and her aim is to produce a collection of images that are natural and meaningful to your family. No two moments are ever the same and she wants to perfectly capture those early precious memories and the natural character of your child. For more information please call 01279 433392, or visit the Sue Kennedy Photography website.