I recently re-discovered an article written by Marianne Power in 2013, and published by Mail Online, that discussed baby bump photos, and although I didn't agree with plenty of the content within the article, I thought it was a pretty interesting opinion piece.
The title of the article read: "Naked baby bump photos are the latest pregnancy trend.  But are they a precious memento or just plain tacky?" and generally the tone of the article seems to hint at the latter.  A quick search online showed that there have been many similar celebrity baby bump photoshoots since then and still quite a difference of opinion.  Given that I have photographed plenty of baby bumps in my time I thought it was worth giving my opinion on the subject.
Naked or not?
One of the things that the article failed to stress is that "naked baby bump" photos and "baby bump" photos are actually two different things.  Power seems to lump the two of them together and talk about the general 'sexualisation' of pregnancy, but actually, you can have a baby bump photoshoot done without having to take all your clothes off!  The majority of the baby bump photoshoots that I've done have been with the subject in question in crop tops and leggings that can show off a baby bump whilst still preserving modesty.
Do it, don't wish you had
One of the first women quoted in Power's article states that she wished that she had got a baby bump photoshoot done before her first child was born, and from my experience, that's a pretty common feeling.  Plenty of my clients come into my studio and see some of the baby bump photos on display and remark that they wish they'd had the foresight to get one done.  After all, pregnancy is a fairly magical thing that doesn't last forever, and although it's hard, I think it's really important to embrace it and commemorate it.
I've done it!
I think it's important to practise what you preach, and for that reason I don't mind telling you that I had a series of baby bump pictures done when I was pregnant with my daughter – and 9 years on my daughter loves them!  It can be a great way to show kids where they've come from, and what it took to bring them into the world!
Does it ignore the reality of pregnancy?
In the article, Marianne Power interviews Dr Meredith Nash who suggests that these glammed up shots ignore the reality of pregnancy.  Personally I think that's a bit of an over-the-top statement.  Plenty of women enjoy their pregnancy and realise that all the difficulties that come with the 9-month journey are part and parcel of what it is to be pregnant.  Just because some aspects of it are difficult, it doesn't mean that it can't be celebrated and commemorated!
Let's not ignore natural beauty
One of the things that made me want to become a professional photographer was that I loved to capture natural reactions, natural beauty and natural human relationships.  I love the interaction between family members, the cheeky smiles of the kids, and the loving chemistry between a husband and a wife, and I feel privileged to be able to capture some of that on camera to help them enjoy their memories.  For me, pregnancy is very similar; taking a shoot of a woman with a baby bump is a great way to commemorate that particular journey, and is a great memento to look back on when your child is all grown up!
For those that are interested, you can read the original article by Marianne Power here: Naked baby bump photos latest pregnancy trend. But are they are precious memento or just plain tacky?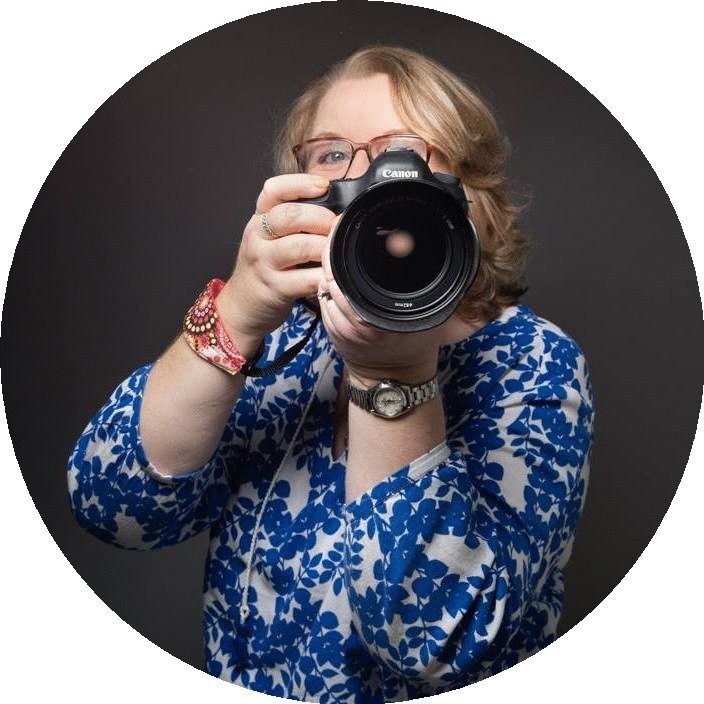 About the photographer: Sue is a professional portrait photographer based in Harlow, Essex and she specialises in baby and child portraiture. Being a parent, she understands just how special your child is to you and her aim is to produce a collection of images that are natural and meaningful to your family. No two moments are ever the same and she wants to perfectly capture those early precious memories and the natural character of your child. For more information please call 01279 433392, or visit the Sue Kennedy Photography website.