When I'm not shooting on location or in my studio in Parndon Mill, one of the other things I regard as really important is the continuation of my development as a photographer. Learning is a process without an end, and I think it's really important to be able to evolve and adapt to suit a variety of clients. In order to ensure that I am developing in a professional capacity, I like to attend courses that give me a greater understanding of the industry as well as learning about specific techniques and skills.
I was chatting to a client the other day and was asked whether it was imperative for me to continue my professional development by attending courses.  The answer to the question is a 'no', but it got me thinking about why it's so important to keep developing professionally, so I thought I'd let you all know some of the reasons why.
"Fashion fades, only style remains the same"

Coco Chanel
One of the things I think is really important to remember in photography (as well as everything else!) is that things change.  What was a popular background for a photograph in 2013, may no longer be a popular background now, and as a professional photographer I feel obligated to ensure that I am keeping up to date with all the latest trends – primarily to ensure that I keep my clients happy.

"Become addicted to constant and never-ending self-improvement"

Anthony J. D'Angelo
One of the other major reasons why I like to ensure I am continuing to develop professionally is that I want to be better! In a week from now, I want to be taking better photographs than I am this week. In a year from now, I want to be a lot better than I currently am. I guess I'm a bit of a perfectionist, so I want to ensure I have the best chance of taking the perfect photograph.
"What I like about photographs is that they capture a moment that's gone forever, impossible to reproduce."

Karl Lagerfield
One of the best things about being a photographer is that I'm able to contribute toward a memory, and the memory that they capture is one of the best things about photographs.  Being able to be part of capturing a memory is a really special thing, but I also see it as a real responsibility.  Therefore, I want to make sure that I am as prepared as possible so that I make the most of the opportunity to create a memory.  The benefits of continuing professional development mean I give myself the best chance of making the very best memories for my clients, and knowing that I have served them well.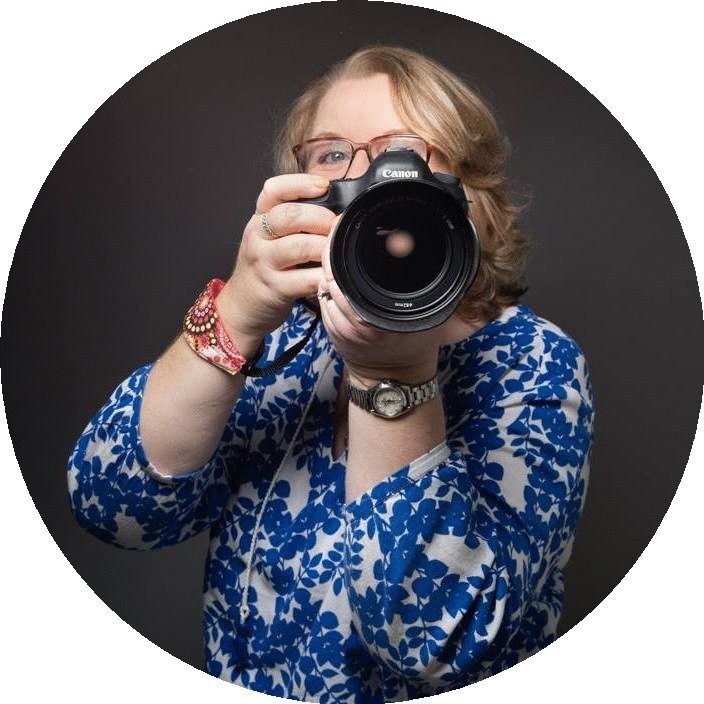 About the photographer: Sue is a professional portrait photographer based in Harlow, Essex and she specialises in baby and child portraiture. Being a parent, she understands just how special your child is to you and her aim is to produce a collection of images that are natural and meaningful to your family. No two moments are ever the same and she wants to perfectly capture those early precious memories and the natural character of your child. For more information please call 01279 433392, or visit the Sue Kennedy Photography website.