Propping up the shoot: how using props can make all the difference
If you take a look at my portfolio, you will notice that I sometimes like to use props in my shoots.  It's a great way to customise your session to your family, by including favourite toys, blankets and clothes in your session,  in my experience, props can be a really useful way of giving a shoot the character it needs.
A picture tells a thousand words (or at least it should!)
One of the main reasons why I believe that props are really useful additions to some photography shoots is that they can contribute towards more meaning being displayed in the photograph.  For example, if the subject of a photograph loves his toy vintage car, then it makes perfect sense to take a picture of him or her with their pride and joy.  Those are the sorts of photographs that you'll look back on and think, "Remember that car?  Remember that day we spent driving to the coast?" and be able to reminisce about the good times spent with it.
Props also work really well in baby photography, as children often have a favourite cuddly toy or blanket that acts as their transitional (or comfort) object, and will hold all sorts of special memories for child and parent alike.  Featuring such an object in a shoot may well give the subsequent photographs a great deal more meaning.
I believe in telling a story when I take photographs, and therefore I like the use of props.  If you're coming in for a shoot with me and you have something particularly personal that you'd like to bring along with you, then feel free!  I'd be delighted to help you make a memory with the things that you love, but certainly include them in the photos you take yourself, and hopefully print?! Don't leave all your memories on the hard drive.
A few tips when it comes to props
Although I like to use photography props, I do also believe that it's important to have a few ground rules about the kind of props that are effective, and the kind that aren't.  Here are a few handy hints for choosing a prop that will work well in a photograph:
Make it meaningful: Just because I've said that it can be a good idea to bring along a prop, it doesn't mean that you have to.  If you can't think of anything, then please don't feel compelled to find something that you can bring with you.  A prop should be personal and have some meaning for you; otherwise it's just an arbitrary object that happens to be in a photo.
Don't let the prop take over: Whilst it can be nice to have a meaningful prop in shot, it's also important to remember who the photograph is meant to depict.  Bringing a prop that takes the focus away from the people or person being photographed is not ideal, and therefore it's important to choose a prop that isn't going to pull focus away from the subject, but add character and expression.
Think about the message: Although it's entirely dependent on the sort of photograph, it's important to think about the message that the prop will send.  The fact that it's present in the photograph means that it's there to be scrutinised, and so it's best to choose something non-controversial.  For example, a 4-year old boy holding a games controller may cause some people to express surprise at a child playing computer games rather than playing outdoors.  This may not bother you, but it's certainly worthy of consideration.
If you fancy using some props in a shoot, and would like to chat about it more, please feel free to give me a call to discuss it further; you can reach me on 01279 433392.
If you enjoyed reading this blog 'Propping up the shoot' please consider sharing it with your friends. You can learn more about my baby photography photo shoots here.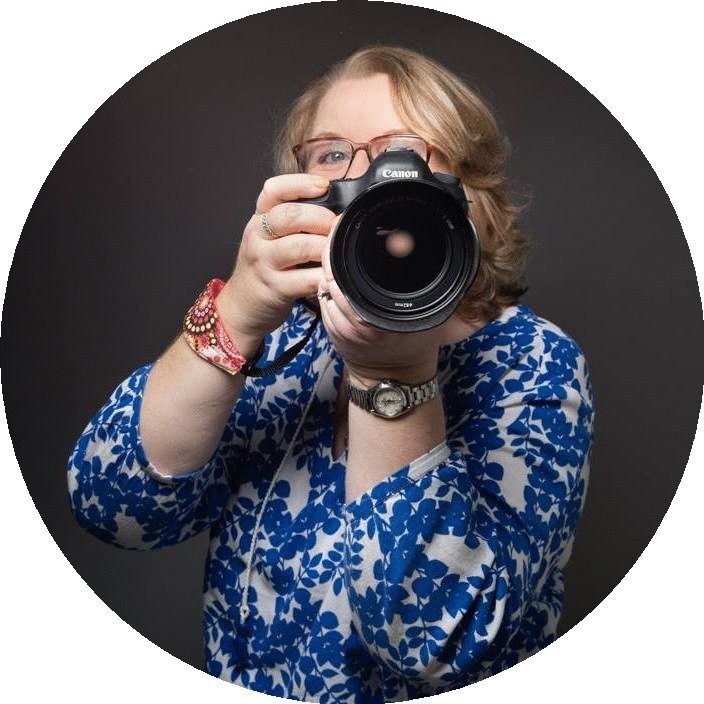 About the photographer: Sue is a professional portrait photographer based in Harlow, Essex and she specialises in baby and child portraiture. Being a parent, she understands just how special your child is to you and her aim is to produce a collection of images that are natural and meaningful to your family. No two moments are ever the same and she wants to perfectly capture those early precious memories and the natural character of your child. For more information please call 01279 433392, or visit the Sue Kennedy Photography website.