Camera phones have come a long way in the last few years and now everyone has the ability to shoot photos on the move.  The quality of the camera on the iPhone and the Samsung Galaxy (probably the two most popular smartphones) is fairly good, and you should be able to get some decent snaps on your mobile with most smartphones on the market.
Taking a photo on a smartphone is a great way to record the little things in life, but despite the improvement in technology, a photo taken on a smartphone is still nowhere near the quality of a good professional camera.  If you really want some photographs to commemorate an occasion or a photograph that's going to be displayed on the wall or in a nice album, then a professional photograph is always going to trump the smartphone.  I'm not saying smartphone cameras have no use – I personally love my iPhone – but rather that smartphones are good for those little occasions in life: your child's messy face after his breakfast or your daughters' hair after you've just experimented with pigtails.
I guess as a professional photographer I can see some of the drawbacks of trying to capture everything on a smartphone:
–       You can't always control the focus point on a smartphone, which can often result in a blurry photo
–       Smartphones generally don't fire as quickly as a professional camera making it more difficult to capture the moment
–       The light sensor doesn't always work too well which can result in photos that are too dark or too light
–       Zooming is out of the question as the quality deteriorates so badly that it is no longer worth taking the photo
–       The flash on a smartphone is generally pretty hit and miss
Despite some of these drawbacks I maintain that you can have great fun with a smartphone camera and take some good photos; but if you really want a photograph that's going to age well and encapsulate its subject then professional shot will always beat the mobile one.
If you enjoyed reading this blog 'Use a professional photographer as well as a smartphone for the complete picture" please consider sharing it with your friends. You can learn more about my baby photography photo shoots here.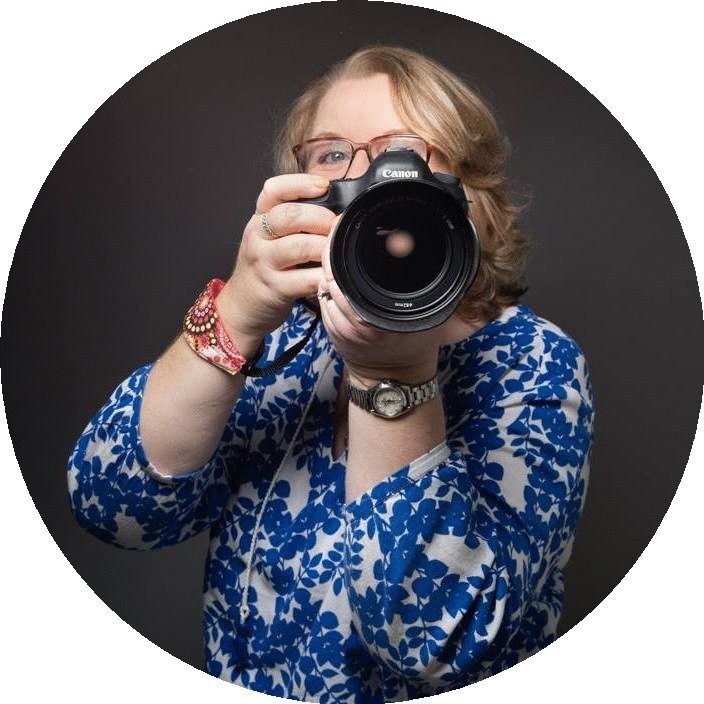 About the photographer: Sue is a professional portrait photographer based in Harlow, Essex and she specialises in baby and child portraiture. Being a parent, she understands just how special your child is to you and her aim is to produce a collection of images that are natural and meaningful to your family. No two moments are ever the same and she wants to perfectly capture those early precious memories and the natural character of your child. For more information please call 01279 433392, or visit the Sue Kennedy Photography website.