I want to share my 5 reasons to photograph your baby, as time will fly, and you will miss it when it's gone.
When I did a baby prep class, one of the exercises we had to do was to write down what we'd do on a particular day, pre-birth. And then the antenatal teacher showed us a timetable for a typical day with a new baby, which clearly illustrated how our lives would change.
It was a shocker for all of us first-time parents.
I still don't think I really grasped how busy life would be with a new baby until I had one, but pre-planning is your friend.
Reason 1 – Baby's are not little for long.
So in amongst all the prep, you do for baby arriving, make planning a photography session part of it because the one thing you will have left is photographs. This may seem obvious, but trust me the initial few weeks are just a blur.
Reason 2 – Cherished memories – Babies grow!
And change quite fast particularly when teeth come along, hair grows and personality arrives.
Reason 3 – To have more than cameraphone photos.
Camera phones today are good enough for memories, especially when you compare them to my childhood snaps 🙂 However, if you want a beautiful BIG portrait of your baby on the wall, a camera phone, isn't gonna achieve that for you. You need something of high quality with beautiful lighting, that will really showcase your baby's personality.
Beautiful wall art portraits make a house a home and studies have shown they boost a child's self-esteem when you proudly display their photos.
Reason 4 – You should exist in the photos too.
Having a pro photography session gives you the opportunity to be in the photographs as well, otherwise, there is always one person missing. At some point you will look back on them and, you don't want to be asked, where are you, mum? And all you've got are photographs of you cuddling your baby in the hospital and then again at their 18th Birthday.
Reason 5 – To celebrate your new arrival and mark this new chapter of family life.
Whether it's your first child, your third child, it's a constantly evolving family life. And it's, it's good to capture that story because it's your story, no one else's story, you can just be you really, and that needs to be celebrated.
For me, I don't think there's a perfect time to do photographs, but the professional photographer in me would always say 'now is good a time as any', but I understand you may want to wait for certain milestones.
I address this in more detail in this article 'What age is best.'
What age is best for Baby Photos?
Done is better than forgotten in my mind. That said, there are times when it's slightly easier to photograph a baby. Usually when they are sitting and before they start crawling, which is actually quite a small window.
It's a fabulous time because they are, quite animated at this age. and you can do quite a lot with them and they can't escape. I'm not being lazy, just realistic, as from a parent's point of view it is probably the least stressful session, to photograph.
Now I don't mind if they're moving around. I love the variety this gives. I only need them to be in position for a couple of seconds, to get great photographs.
I've been photographing babies and their families for a while now, so I just roll with each development phase of babyhood to get beautiful photos for you. Read the blog "What age is best for baby photos?"
You might also like:
On the podcast: 10 Baby photos to take before you leave the hospital and Baby Memories: The first 400 days.
To read: Photos to take of your 6 month old baby, and Is my baby too old to be photographed?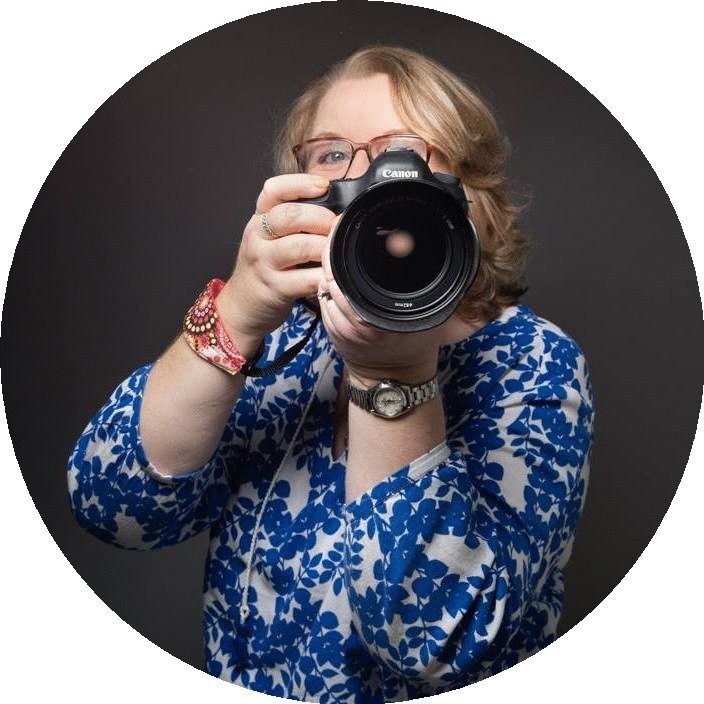 About the photographer: Sue is a professional portrait photographer based in Harlow, Essex and she specialises in baby and child portraiture. Being a parent, she understands just how special your child is to you and her aim is to produce a collection of images that are natural and meaningful to your family. No two moments are ever the same and she wants to perfectly capture those early precious memories and the natural character of your child. For more information please call 01279 433392, or visit the Sue Kennedy Photography website.