Autumn Location Portraits – My Family
When you think of autumn, what images pop into your head? Crisp, bright mornings, mountains of red and golden leaves to wade through in wellies, or scarves, bobble hats and warm smiles?
Sounds quite idyllic doesn't it? Autumn provides us with a great, natural family photo opportunity – even though we're conscious of another year flown by, another season upon us and winter is looming along with the craziness of Christmas.
Time and family are the most important things in our world and we often forget that life is not a rehearsal. Having busy lives and commitments often means we don't take stock of what is precious to us or do anything to capture the memories we create; we are all great at putting things off!
My studio at Parndon Mill is actually an old flour mill and we are lucky enough to enjoy some visually stunning grounds. I can guide you through an outdoor, autumnal, natural light photo shoot that the whole family will enjoy; one that will preserve this special experience for years to come.
The families I photograph appreciate the consideration I give to each one of my photo sessions ensuring that everyone has a great experience and that I produce a collection of images that are natural and meaningful, perfectly capturing the emotion, the character and the cheekiness, which will last for a very long time.
I take great care in carefully crafting my service offerings around what families need and how they view the memories and the legacies they will leave behind.
Now is definitely the right time to capture your family in the moment. Time goes so fast and one day, you may look back and think "I wish we'd done that stuff".
As a photographer, I am always behind the camera and there are very few 'professional' pictures of my beautiful little girl and I.
The school summer holidays were over in a flash and this really brought home to me how fast she is growing up and how few pictures there are of us together to cherish. So, I didn't put it off any longer, we booked our shoot and we have created magnificent memories from our fantastic photo session experience. We had fun, we relaxed, we laughed and we now have incredible lasting images of being together.
I can't tell you how relieved I am that we made time for our photo session; our images are so very precious and now we have a lasting reminder of our beautiful bond.
There are limited sessions available before the crazy Christmas rush begins, so please do get in touch now to book your Autumn Family Photo Session. And just think, whilst you're creating memories, you could also be doing some Christmas shopping – family portraits make super presents too!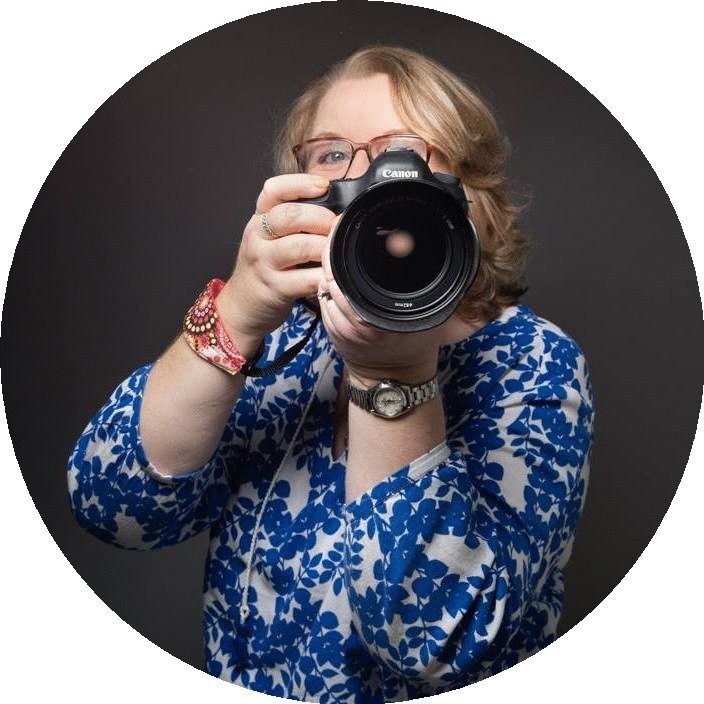 About the photographer: Sue is a professional portrait photographer based in Harlow, Essex and she specialises in baby and child portraiture. Being a parent, she understands just how special your child is to you and her aim is to produce a collection of images that are natural and meaningful to your family. No two moments are ever the same and she wants to perfectly capture those early precious memories and the natural character of your child. For more information please call 01279 433392, or visit the Sue Kennedy Photography website.