Outdoor portrait photography
It may seem quite odd to find a photographer who focuses on child and family photography as opposed to the traditional wedding and formal occasion specialists, but there are a number of reasons why I like to specialise in this particular discipline.
Perhaps the main reason I enjoy taking photographs of kids and families is that it provides me with so much variety – as parents you'll know that there's no child quite like your child, and consequently every single shoot is different and presents its own joys and challenges.  This keeps me focused on doing the best job I possibly can, and helps prevent me from getting complacent.
One of the reasons I also favour child and family photography is that it plays to my strengths in terms of the types of photographs I like to take.  I've always loved taking outdoor shots as I can use the natural light to create a wonderful picture as opposed to relying on flash.  Outdoor photography is a perfect way to showcase personality because there is so much more freedom for natural activity and interaction between family members.  And showcasing personality is of the utmost importance when photographing families and kids of all ages.
One of the other great things about photographing families and kids outdoors is the fact that it generally provides a less intense environment than the studio.  Those who aren't familiar with a photographic studio often feel a little bit 'on show' and self conscious in a studio, whereas photographing families and kids outdoors allows them to relax and express themselves more.  It's also easier to take a range of posed and informal photos – it can be very difficult to be informal when the photographer is just pointing a camera at you and a white background!
Good photographs help you to look back and reminisce about good times past and shooting families and kids outdoors is a great way to capture real time memories.  A natural shot of your child's smile in a gorgeous location is pretty priceless – in years to come you'll be able to look back and that smile will bring back a thousand memories.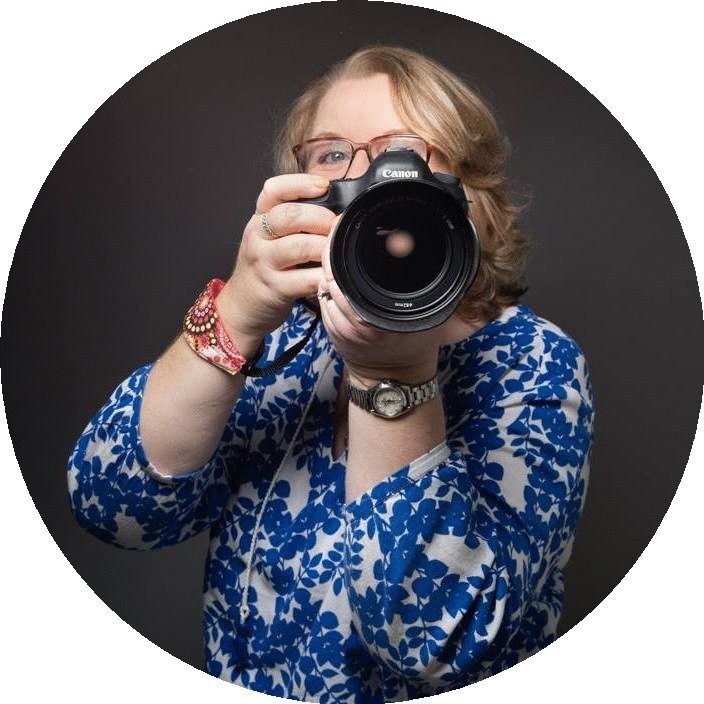 About the photographer: Sue is a professional portrait photographer based in Harlow, Essex and she specialises in baby and child portraiture. Being a parent, she understands just how special your child is to you and her aim is to produce a collection of images that are natural and meaningful to your family. No two moments are ever the same and she wants to perfectly capture those early precious memories and the natural character of your child. For more information please call 01279 433392, or visit the Sue Kennedy Photography website.