I think it's probably fair to say that it's the women who put in the really hard work during pregnancy. But I've also come up with 5 tips for expecting dads to make those long nine months a little bit easier. 1 - Get involved Don't let your partner go to scans and...
read more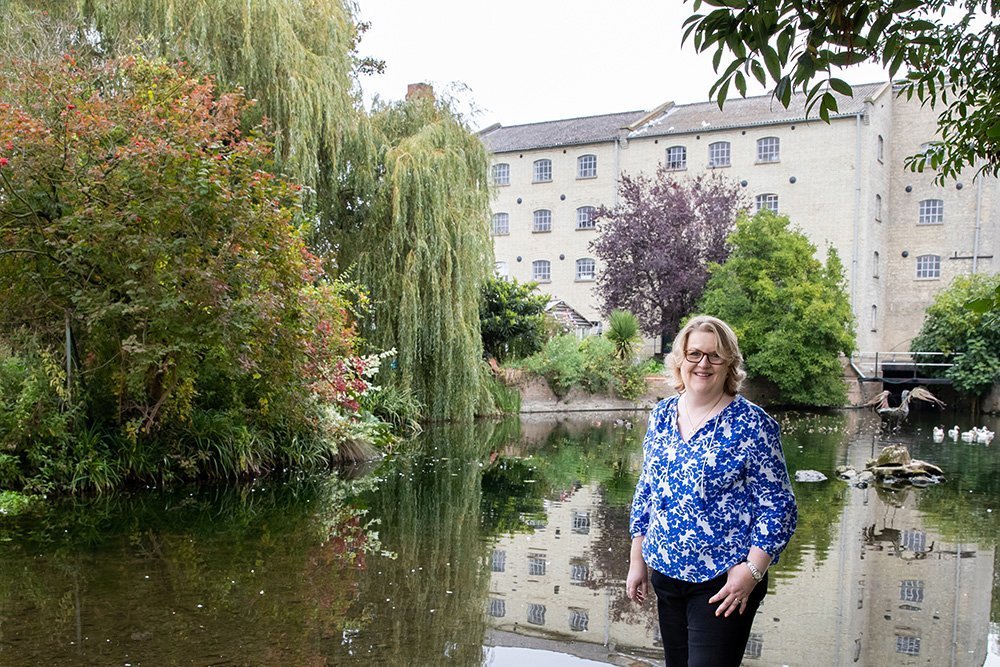 Sue Kennedy | Sue Kennedy Photography ltd

let's start a conversation!
Sue Kennedy Photography Ltd
Parndon Mill, Parndon Mill Ln
Harlow
Essex CM20 2HP UK
Not ready to book, but happy to stay in touch?
Pop your details below.