'Should I book a bump to baby photoshoot?' is a question that so many of us ask ourselves whilst we are pregnant. It is something that appears to be becoming increasingly popular, and most of us will have seen friends having them at some point. But it's also not one...
read more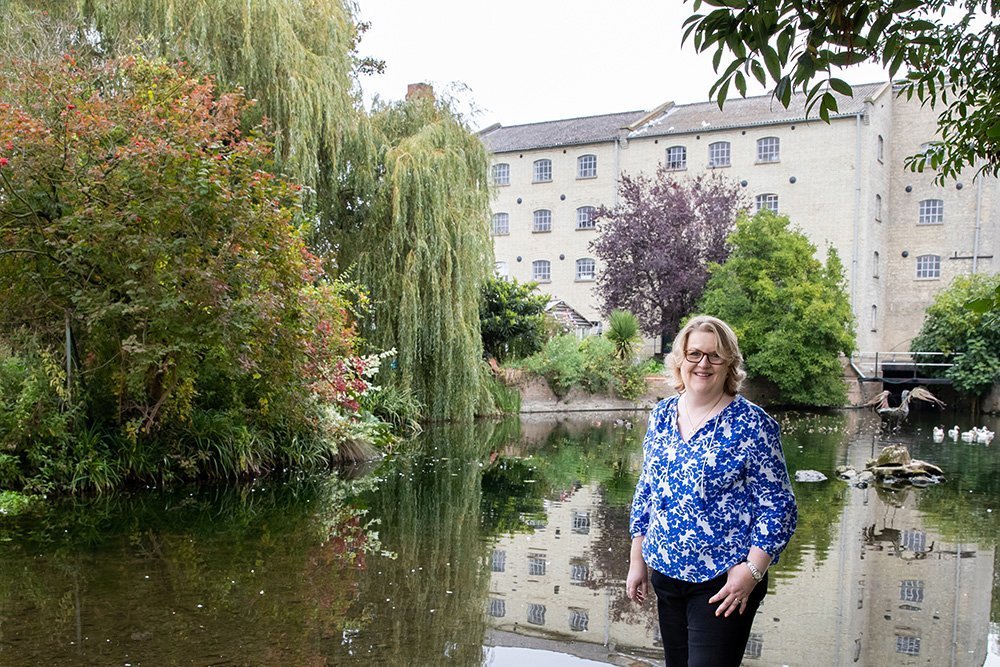 Sue Kennedy | Sue Kennedy Photography ltd

let's start a conversation!
Sue Kennedy Photography Ltd
Parndon Mill
Harlow
Essex CM20 2HP