A family is comprised of memories. As the memories fade from our heads, it's helpful to have photographs handy to witness the evolution of your family, and how everybody changes and grows through the years.
But for most mums, there's always one person missing: you.
Why we avoid photographs as mums
I know that I wasn't keen on having my photograph taken at all, even before my daughter, Alice was born. I don't like it when I'm caught off guard or snapped at a wrong angle in a photo. I know I'm not alone in feeling this either.
As women, we often feel self-conscious and have mixed feelings about having our photos taken. This is particularly true for new (and not-so-new) mums and seeing what our bodies go through during pregnancy. When it feels like there's so much pressure to "bounce back" to our pre-pregnancy weight, we often prefer to stay hidden or avoid the camera altogether when it's pointed at us.
Before we become mums, we're hyper aware of our flaws and physical insecurities. After we become mums – still getting the feel of our postpartum bodies and the responsibilities that parenthood entails – we often remove ourselves from the family photos altogether and turn our lenses to baby instead.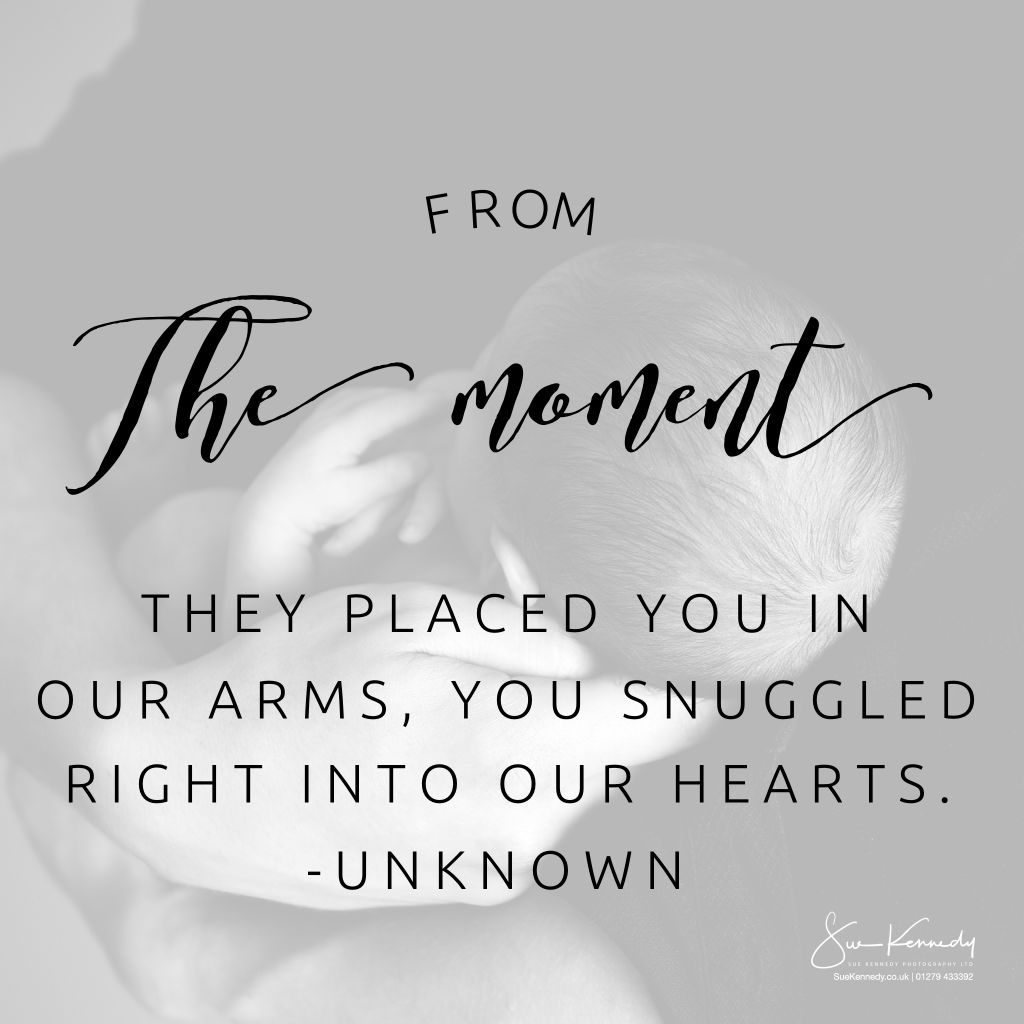 The pressure we feel as women is why we avoid photos
Is it society or merely a deep rooted instinct within us? Perhaps it is a combination of both. As much as smartphone technology has managed to enrich our lives, it's also made us hyper-aware of any blemishes, flaws, or physical insecurities that we don't want documented and, potentially, shared for all the world to see.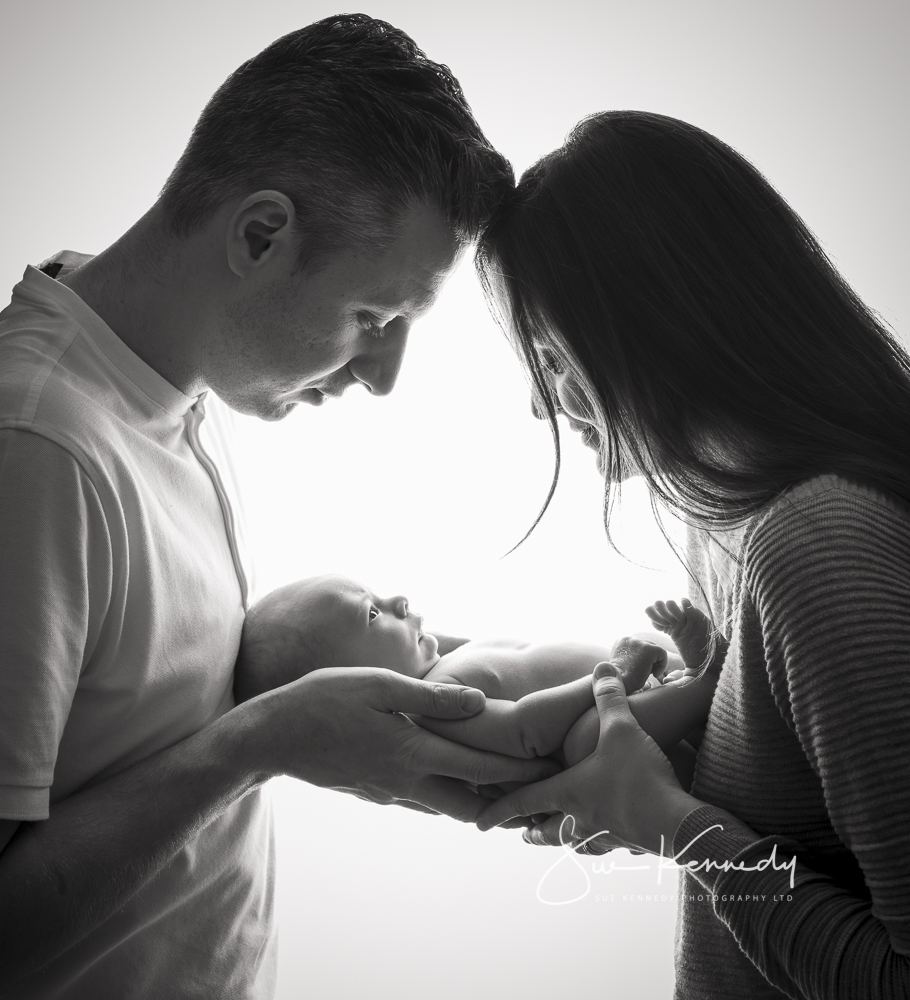 It didn't use to be like this. Physical photos of our family's intimate moments together would only be seen by relatives and visitors who came by our houses. But now, everyone can see them, even if you don't know who they are. Photos are tagged, and these tags trend, and suddenly you feel exposed to everyone with an Instagram account, no matter where they are in the world.
As if we didn't already have enough to fear about getting in front of the camera, now we're all just one bad photo away from becoming an Internet meme!
But let's take a moment and imagine our children 10… even 20 years from now… flipping through a family photo album and not finding a single photo of you in it. You've erased yourself not just from their story, but from your family's story, too.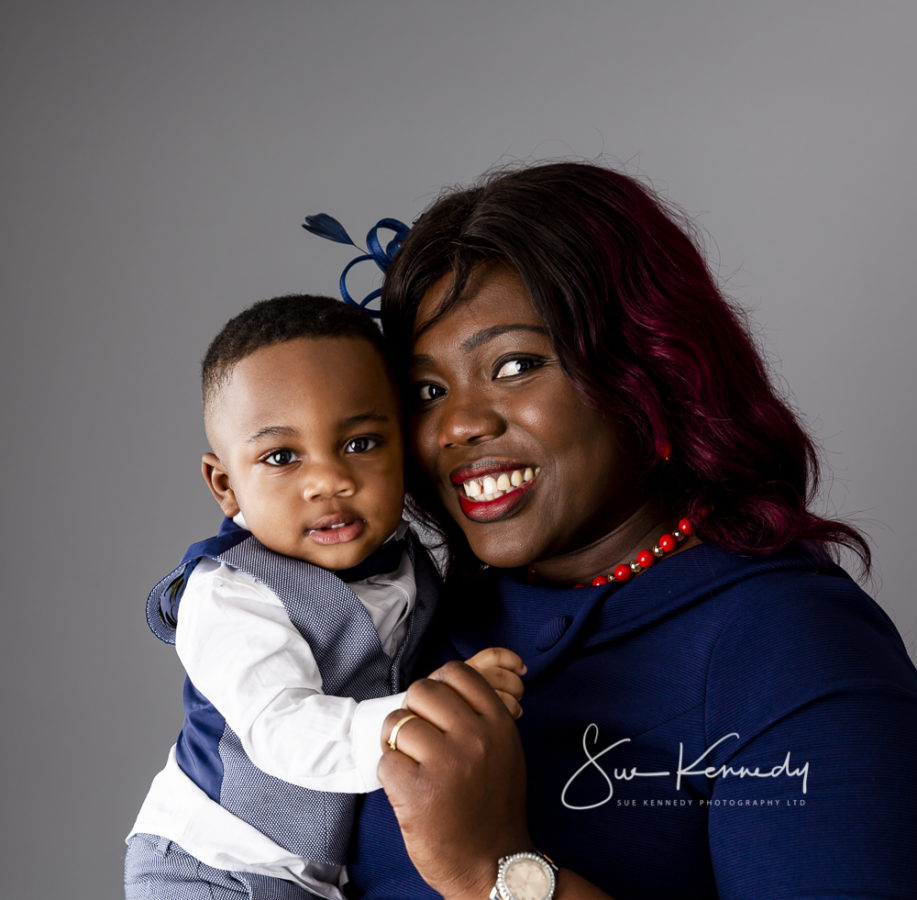 It's important for mums to include themselves in photos, too
While it's good to document the rest of the family, neglecting to include yourself in photos alongside your child means you remove yourself from the photographic legacy of your family. While everyone will know you were there, your children, grandchildren, great-grandchildren, and beyond will have gaps in the story. They will want to know who you were and what you look like. A name is never enough.
There are many highs and lows that come with motherhood, but one thing your child will never say when they see a photo of you is, "I wish you were less [insert flaw here]." They will smile, take in the photo, and look back on the moment itself saying, "Hey mum, look! Remember? This is when you and I did… together!"
It's these everyday moments that our kids will look back on, so instead of hiding on the other side of the phone or camera, get in front of it. Our smartphones have made it easier than ever to record and remember the little details of everyday life, and these are just as important to recall as Christmas gatherings or family days out. They deserve to be captured.
So, mums; do you think it's important to remember the everyday moments, and if so, how can we show up more often alongside our children in family photos?
If you enjoyed reading this blog 'Why mums need to include themselves in photographs' please consider sharing it with your friends
In my podcast, Photographs in a Shoebox, I walk you through 'why you should make time for photographs' and in another episode ask the question 'are you an invisible mother in photos?'
Ready to book your own portrait session? The good news is all my sessions include parents, so if your youngest is still a baby, simply book a baby portrait session or if the children are older a relaxed family outdoor session within the grounds at Parndon Mill, Harlow, Essex.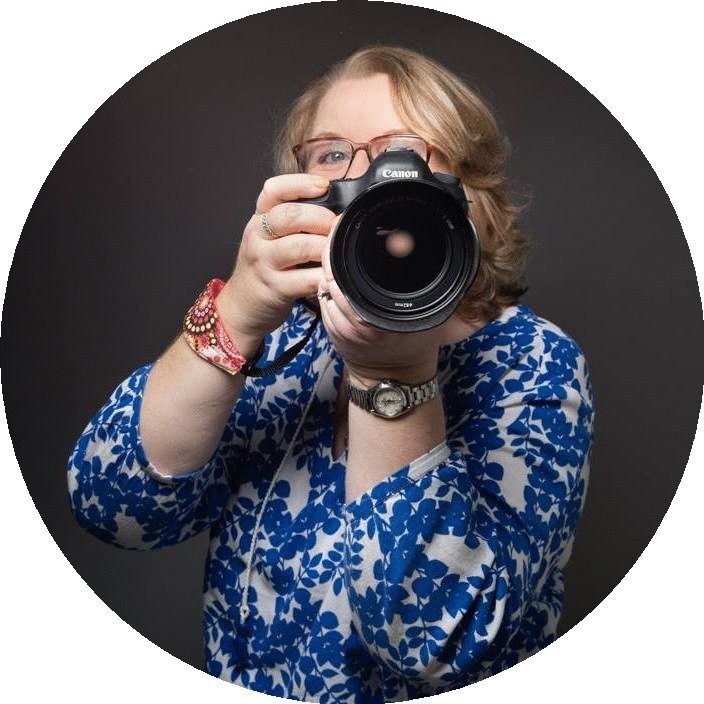 About the photographer: Sue is a professional portrait photographer based in Harlow, Essex and she specialises in baby and child portraiture. Being a parent, she understands just how special your child is to you and her aim is to produce a collection of images that are natural and meaningful to your family. No two moments are ever the same and she wants to perfectly capture those early precious memories and the natural character of your child. For more information please call 01279 433392, or visit the Sue Kennedy Photography website.