When you're researching how to pick the perfect professional baby photographer, it can feel overwhelming. What do you base your choice on? How do you choose? What style of photography do you prefer? What advice on photographers is best?
It's easily the most common question I hear when people find out I have a baby portrait studio in Harlow. So I decided to write this post on the steps to think about when hiring a professional photographer to make the process easier for you.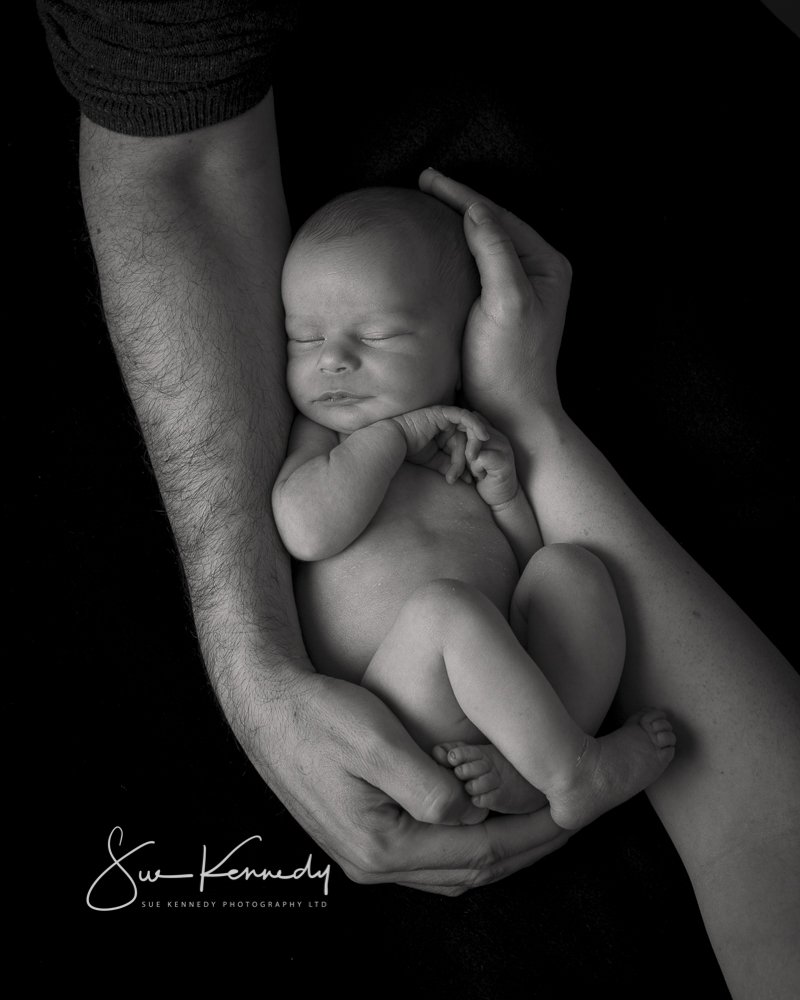 I've been a professional baby, child and family photographer since 2004. And I've had the privilege of learning from and working alongside some of the best professionals in the UK.
Please do use this guide on how to pick the perfect photographer for you before you book.
1. Determine your style
Photographers have different styles so you need to tune into your style, and then find a photographer who shares it. Find someone whose work you adore, and you will enjoy looking at for years to come. Your baby may only be small for a short time, which is why it's important to pick the right person, as you want them to create something you'll be proud to display for many years. And for this, check out their latest work often posted first to their social media pages and evaluate whether their style or work is something that speaks to you.
2. Use social media
Before you invest in a professional photographer you need to do your homework. In this modern age, social media is a fantastic way to find the right photographer for you. You can use it to ask friends and family, as well as request help from people local to you or people who have similar wants and needs to you. It's also a place to find photographers' business pages and check out some of the reviews their customers will have left them.
3. See who friends and family recommend
Getting recommendations (even virtual ones!) from friends and family is a good place to start. Facebook makes this easy for you by letting you make a post designed for receiving suggestions. When you turn on recommendations, it will post a map and allow people to comment on your posts with local recommendations.
Even if you don't use this Facebook feature, you can still ask for recommendations on any social media platform. Whether you use Facebook, Twitter, Instagram or something else, people can make suggestions for you in the comments and tag their favourite photographers for you to check out.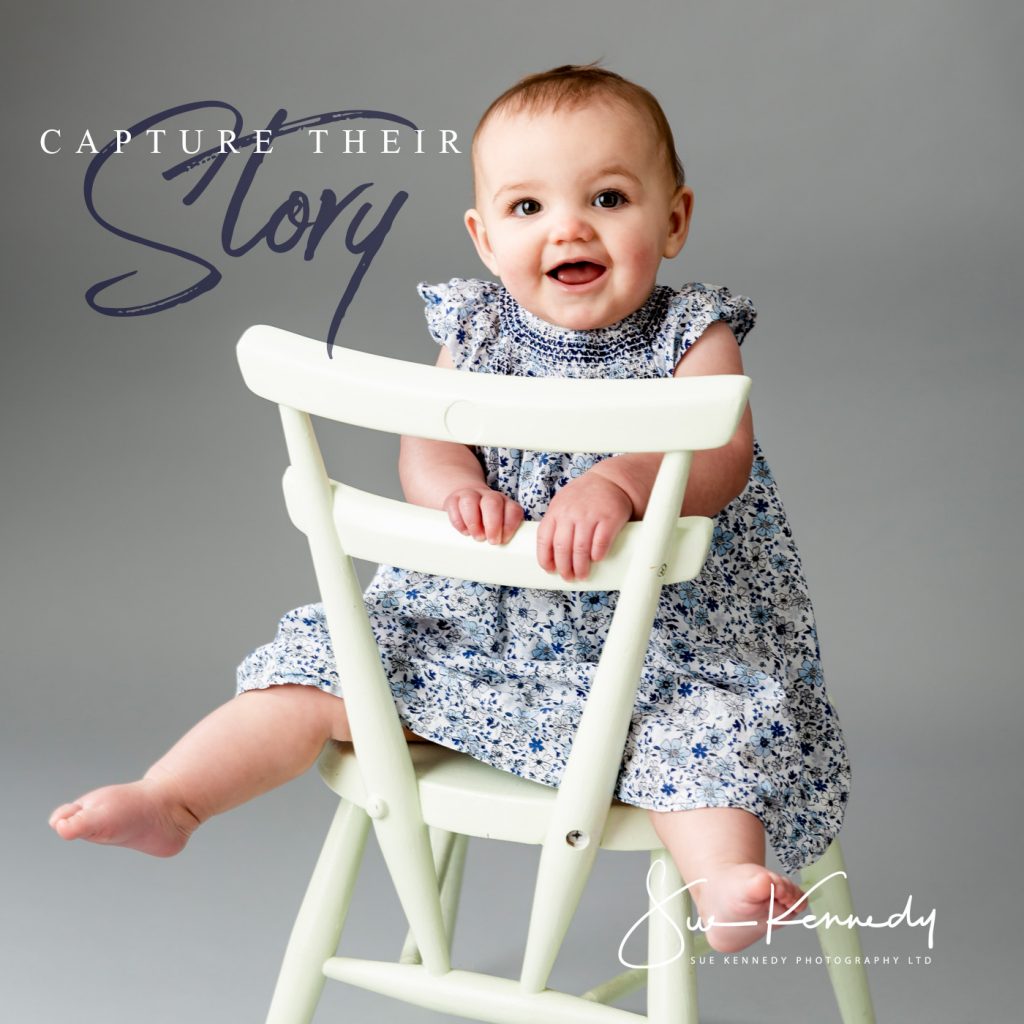 4. Post in community groups
Another place to look is in community groups. You can find these on Facebook in particular, covering lots of different topics. Pretty much every town has a Mums group. You might be a member of some parenting groups or just some local community groups. You can usually find that the members of these groups are more than happy to make recommendations for you. Many of them will be parents who have the same requirements as you when deciding on a quality photographer.
5. Research and review
While getting recommendations from others is super helpful, the decision ultimately comes down to you.
Get online to find a few customer reviews, browse your potential photographer's website to view their latest work and have a look around their social media pages to find out what others are saying about them. These platforms will also give you a good idea of their personality and style.
Some other important points to consider when researching photographers are:
Do their services fall within your price range? And be realistic here, highly experienced & talented photographers do come with a higher price tag, and will have options to suit every budget.
Are they experienced enough to give you the results you are looking for?
Are they based in your area or are they willing to travel to them?
Is the quality of their photos good enough?
6. Create a short list.
Once you have done your research, create a short list of 3-4 professional photographers that stand out for you. Get in touch with each of them to discuss your needs and to ask any questions that you might have.
As much as we all love the convenience of email or messaging, sometimes the best way to get to know them and find out whether you'll be able to work with them, is to call them up and chat things through.
You should also pick a photographer that you have complete confidence in. Your photos are there to last you a lifetime. So while there is nothing wrong with helping out your friend who has just started out to build their portfolio, it's best to choose an experienced photographer, particularly as these memories cannot be repeated.
So there you have it – my top 6 steps to help you choose the perfect baby photographer for you!
If you enjoyed reading this blog 'How to pick the perfect professional photographer' please consider sharing it with your friends. You can learn more about my baby photography photo shoots here.

About the photographer: Sue is a Professional Portrait Photographer based in Harlow, Essex and she specialises in baby and child portraiture. Being a parent, she understands just how special your child is to you and her aim is to produce a collection of images that are natural and meaningful to your family. No two moments are ever the same and she wants to perfectly capture those early precious memories and the natural character of your child. For more information please call 01279 433392, visit the Sue Kennedy Photography website and follow Sue on Facebook or Instagram.