'Should I book a bump to baby photoshoot?' is a question that so many of us ask ourselves whilst we are pregnant.
It is something that appears to be becoming increasingly popular, and most of us will have seen friends having them at some point.
But it's also not one of those decisions you can delay on for too long as there is such a small window of time available for a maternity photoshoot, which can make it challenging to arrange.
Well, today I want to take you through a few points to consider and take into account whilst you ponder your decision.
My hope is that by the end of this you have enough to think about that you will be able to make up your mind about bump to baby photography.
How to decide on a bump to baby photo shoot quickly
When you are pregnant, you have more than enough to think about and plenty to juggle, without trying to see where to squeeze a maternity photoshoot in before baby's arrival.
If this is your first baby, you are probably researching and educating yourself about all aspects of your pregnancy, and preparing yourself for life with a newborn. (I know that was the case with me before I had Alice!)
You have antenatal appointments and classes to squeeze in. You may well be getting a nursery ready and buying in bundles of nappies, clothes and toys for little one's arrival. You have a lot on your plate!
If you have other children, then you will find yourself focusing more on them and the normal chaos that is daily parenting, along with looking after yourself and your unborn child. There barely seem to be enough hours in the day as it is, and adding bump to baby photography in to the mix is yet another task on your ever-growing to-do list.
I understand that your time may be limited, but do remember that a maternity photoshoot typically takes around an hour for a session. Most of us can find an hour here or there, and this is for something that you can only do during a very small window of time in your year, not to mention your life. This is something that is worth making a little time for, something that you will look back on and be grateful that you prioritised it. And, of course, I'm happy to work around your schedule as a multitasking parent-to-be.
Bump to baby photography is a legacy investment
So let's address the elephant in the room, shall we?
Yes, investing in a portrait session is an added expense to your growing list of things to buy before baby's arrival – and that's just with you focusing on the bare essentials!
Listen, no one is forcing you to invest in professional bump to baby photography. But it is something worth considering if you'd like to have a memento to document your pregnancy. After all, a bump to baby photoshoot is something that you can only take advantage of for a very brief period.
Ultimately this one comes down to working out how much you want to do this, and the value you gain from investing in the timeless photos of your journey to motherhood.
For some of the families I work with who've fought hard to have their babies, the photographs they walk away with are a testament to the sacrifices and love that went into bringing their little one into the world. And who can put a price on that?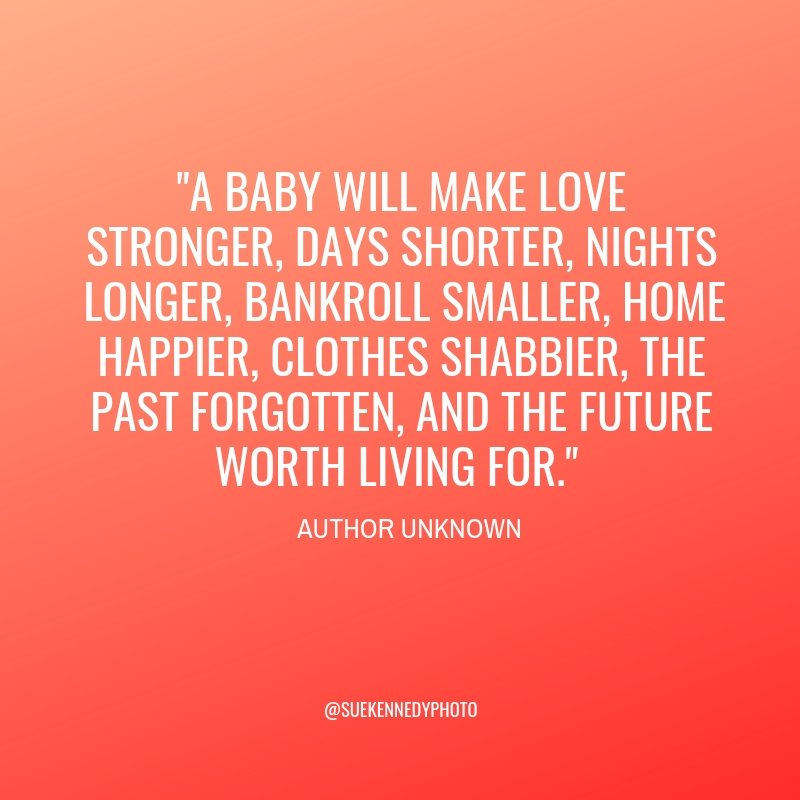 Will it be an enjoyable experience?
Whether you are naturally camera-shy or you are an extrovert who loves to play up to the camera and an audience, the idea of spending time with a professional photographer in their studio can be intimidating at first.
As soon as you arrive in my studio, I'll be sure to put you and anyone who accompanies you at ease. It's a special treat in celebration of you! I love keeping these shoots as natural and timeless as possible to show off the beauty of your bump.
One thing that seems to put mums off bump to baby photography is the notion that is has to involve nudity. This is hardly the case! The majority of maternity photoshoots that I've done usually involve mum wearing a bodycon dress, or perhaps leggings and a crop top to show off their beautiful bump. I'll work with you beforehand to help you decide what's the best outfit and most comfortable thing to wear for your shoot.
As soon as you come into the studio, I'll be guiding you the whole way. You do not need to try to work out what you need to do or worry over what is expected of you. That's where I come in! That said, I'll absolutely listen to all of your suggestions and concerns to help you feel comfortable.
How should I prepare for a maternity photoshoot?
The first thing that we would say is that you do not need to feel that you have to go into full preparation mode with this one. Making time for the appointment, and arrange for it to fall within your third trimester when your bump is at its fullest.
To prepare on the day of your session, I would suggest a few things that you might like to do so that you feel your best. This might be a good day to book yourself in for your regular haircut, or perhaps a manicure or pedicure. Anything like this is likely to make you feel both relaxed and pampered and help you feel at your best.
You might want to bring your partner, family or other children along to the shoot, so arrange for everyone you would like involved to be free that day to accompany you.
It captures a moment in time.
A bump to baby photoshoot is designed to capture a moment in time, a brief moment in time. Believe us when we say that before you know it, your children will be older, running around, and your pregnancy days will seem like another lifetime ago.
One of the things that strikes us with these photoshoots is that it is not just for the benefit for the parents, but also for the child that they capture.
Most children love listening to their parents telling them all about when they were inside mummy and the day that they were born, along with funny, sweet newborn anecdotes. Of course, the best thing is to be able to show our kids the photos documenting these milestones and moments.
Make a gift of it
Bump to baby photoshoots also make wonderful gifts to give to expectant parents. It can be so difficult to find beautiful gifts to buy when friends and family are expecting a child.
The lovely thing about gifting a bump to baby photoshoot is that is a truly magical gift, something that you know will always be treasured.
If you are reading this as an expectant mum, you might want to suggest this as a gift idea to close family, or perhaps it would make the perfect baby shower gift if everyone chips in?
After all, these photographs will live on, and your future child will grow up and cherish them just as much as the adults.
Will you regret it if you don't do it?
Ultimately, the decision to whether or not you should book a bump to baby photo shoot boils down to this: 'Will I regret it if I don't do it?'
This can often be the only question that you really need to ask yourself when you consider booking your session. You have your baby bump for just a few weeks and there is no going back later on if you change your mind.
It's a question that you and you alone can answer.
I hope that we have given you enough to think about and helped you to weigh everything up. Of course, I'm more than happy to answer any questions that you have about maternity photoshoots, so feel free to get in touch with any questions.
If you would like to plan a bump to baby photoshoot, then get in touch.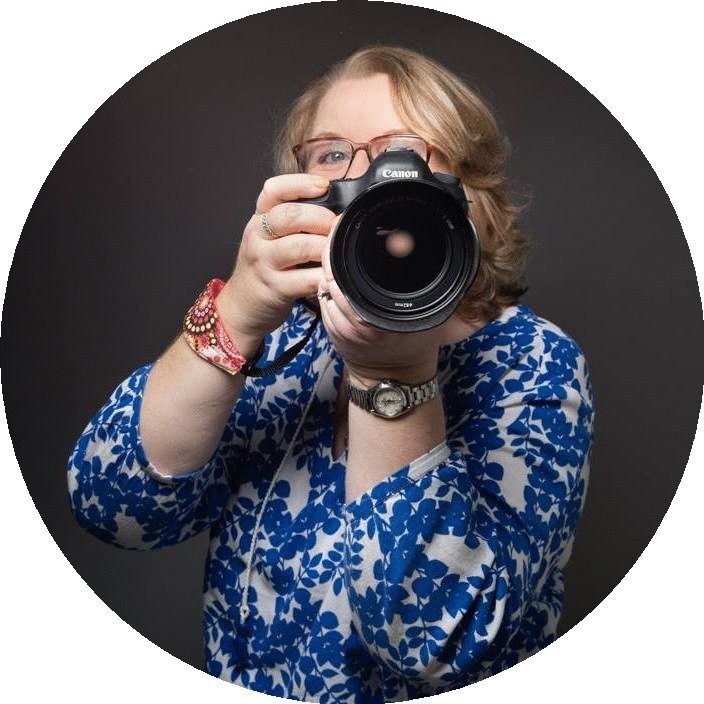 About the photographer: Sue is a professional portrait photographer based in Harlow, Essex and she specialises in baby and child portraiture. Being a parent, she understands just how special your child is to you and her aim is to produce a collection of images that are natural and meaningful to your family. No two moments are ever the same and she wants to perfectly capture those early precious memories and the natural character of your child. For more information please call 01279 433392, or visit the Sue Kennedy Photography website.