Preparing for your toddler's photoshoot
The saying goes that two things in life are certain: death and taxes.  I'd like to add another thing to the list: a toddler's unpredictability.
They say that variety of the spice of life, and if that's true, then having a toddler can be one of the spiciest things you're ever going to do.  I work with toddlers all the time, and I can say with absolute certainty that they're generally the trickiest customers I come across.
A toddler's mood can change in a flash, and if it changes for the worse, this can make for a very difficult photoshoot.  Not what you want when you're getting baby photographs taken.
So what can be done?  How do you do your utmost to ensure that your toddler doesn't throw his toys out of the pram when you bring him along to one of my photoshoots?  The simple answer is that you can't.  However, there are certain things you can do to limit the chances of your child's unpredictability casting a dark cloud over the photo session.  Here are five of the most important tips you need on for a successful photoshoot
1)    Don't be too ambitious in your plans – You might want photos of your toddler dressed up as a fireman, a milkman, a blacksmith and a pirate, but the chances are that he doesn't share that vision for the photoshoot.  I've found that one outfit change is about the maximum you can get away with before things go downhill.
2)    Bring some entertainment – I can't stress this enough.  Bringing your child's favourite toy kills two birds with one stone: keeping your child entertained and adding a personal touch to the photographs.
3)    Don't bribe them – This is a massive temptation in all forms of parenting, but I've found it's best to resist the temptation to bribe your toddler.  I've had parents who have come in after clearly bribing their children to try and make them behave, and the child is massively preoccupied by the idea of a promised treat and refuses to cooperate until they get it.
4)    Try to schedule your session for a sensible time – As no doubt you'll know, toddlers have a massive range of emotions.  Find out when your child is at their happiest and schedule the session for then.  It might be that they're at their best after a sleep or a meal – that's the right time to photograph them.
5)    Understand that they'll be running the session – You might be going to see a professional photographer, but understanding that it's your child who will be running the session is really important.  The best toddler photographs are taken when a child is given free reign rather than restricted, and the best photographers understand this.  Try and understand it too, and you'll end up with better photos.
More info on a photoshoot for your children here.
You might also like: tips for photographing your toddler on my podcast.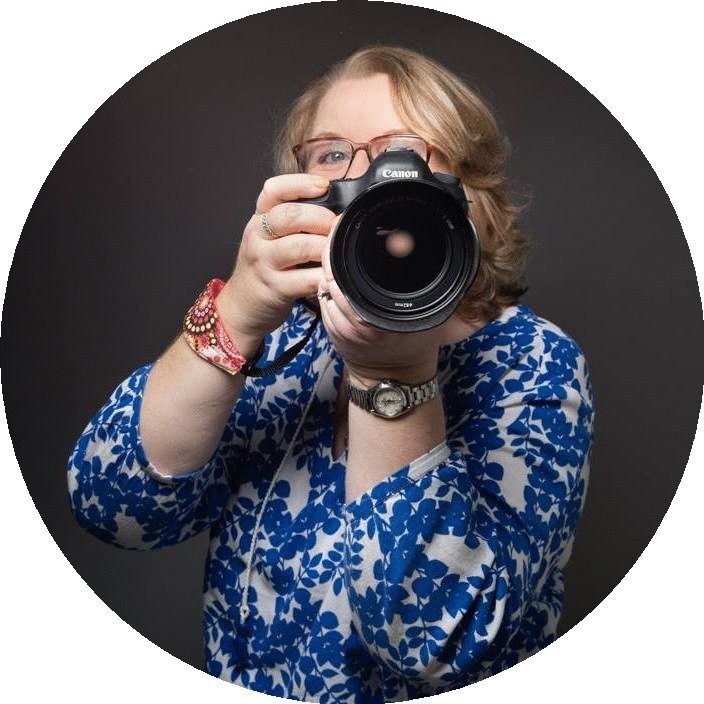 About the photographer: Sue is a professional portrait photographer based in Harlow, Essex and she specialises in baby and child portraiture. Being a parent, she understands just how special your child is to you and her aim is to produce a collection of images that are natural and meaningful to your family. No two moments are ever the same and she wants to perfectly capture those early precious memories and the natural character of your child. For more information please call 01279 433392, or visit the Sue Kennedy Photography website.