What's so good about your final product?
When people are looking for a baby photographer, they generally have a few options. They can opt for the cheapest option, the most expensive option or somewhere in the middle.
Quite often customers simply don't know which option to go for, because they don't know what they're paying for.
Although the quality and experience of the photographer is absolutely crucial, the fact is that ultimately you're paying for the end result: the photos. And if the photos are rubbish, it's been a waste of money no matter how cheap it was.
In addition to the quality of the photographer, I believe that the materials the photographer uses to produce the final product are absolutely crucial; and with this in mind I just thought I'd explain a bit about the products I use to create your baby photographs.
Canvases
I guess a big thing to consider is the quality of the canvas that the picture is going to be superimposed onto. I invest a lot of time and money in ensuring that the canvases that I present as part of the finished product are the highest quality possible.
Let's put it this way: you couldn't buy my canvases at Tesco. Each canvas I use is handmade, and they're printed using archival inks on far thicker material than the ones that you can buy on the high street.
Why is this important? For two reasons:
1)    These canvases are built to last a lifetime, not just a few years.
2)    The quality of the photograph is vastly superior.
Trade only suppliers
I believe that the suppliers I use make a significant difference to the quality of the final product.
Because they only work with professionals, they only produce products that professionals approve of. Not selling for the high street means that they don't have to cut corners to sell at the lowest price possible, and the net result is a far, far better product.
They also tend to invest heavily in the latest technology, always trying to improve their product; and if there's ever a problem (very rarely), they sort it out immediately. Their livelihood depends on the quality of their product, so they have a vested interest in making it amazing.
Frames
I'll be blunt: my framing company are exceptional. Rather than forcing me to choose from a selection of woods, finishes and sizes, they will do literally anything that I design. This means that I can have a frame created that suits the picture and makes the purchase all the more worthwhile.
Albums
Similarly to canvases, the albums that I sell as part of my final product are all handmade. They're printed on very heavyweight paper and also mounted on card. The reason why this is so important is that as soon as your child is able to hold something, she'll want to thumb through an album of her pictures. Having heavy paper helps to ensure that little fingers don't tear the pages or weaken the fibres.
You get what you pay for
In my opinion, it's a no-brainer really – materials make a massive difference when it comes to the final product. Skimp on the cost of a photographer, and the chances are you'll end up with an inferior product; both in look and durability.
You can take a peak at my photography pricing here.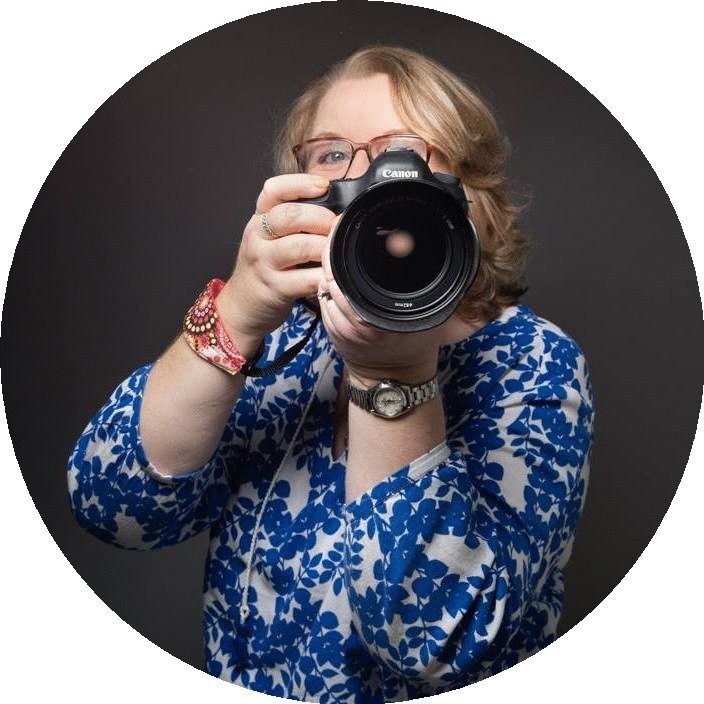 About the photographer: Sue is a professional portrait photographer based in Harlow, Essex and she specialises in baby and child portraiture. Being a parent, she understands just how special your child is to you and her aim is to produce a collection of images that are natural and meaningful to your family. No two moments are ever the same and she wants to perfectly capture those early precious memories and the natural character of your child. For more information please call 01279 433392, or visit the Sue Kennedy Photography website.