You've had your custom photography session of your baby or family, so the next question is when can I view my photos?
Professional Photographers generally work in two ways
They put all the photos into an online gallery, and leave you to it.
Or they invite you back, in person, to the studio and present a curated collection of your best photographs via a slideshow presentation.
We offer The Latter: In Person Viewing
The photography all happens at our studio where you can view presentation options for the finished photos, and then we plan a date for your to return and view your photographs on the big screen as a slideshow, typically a week later.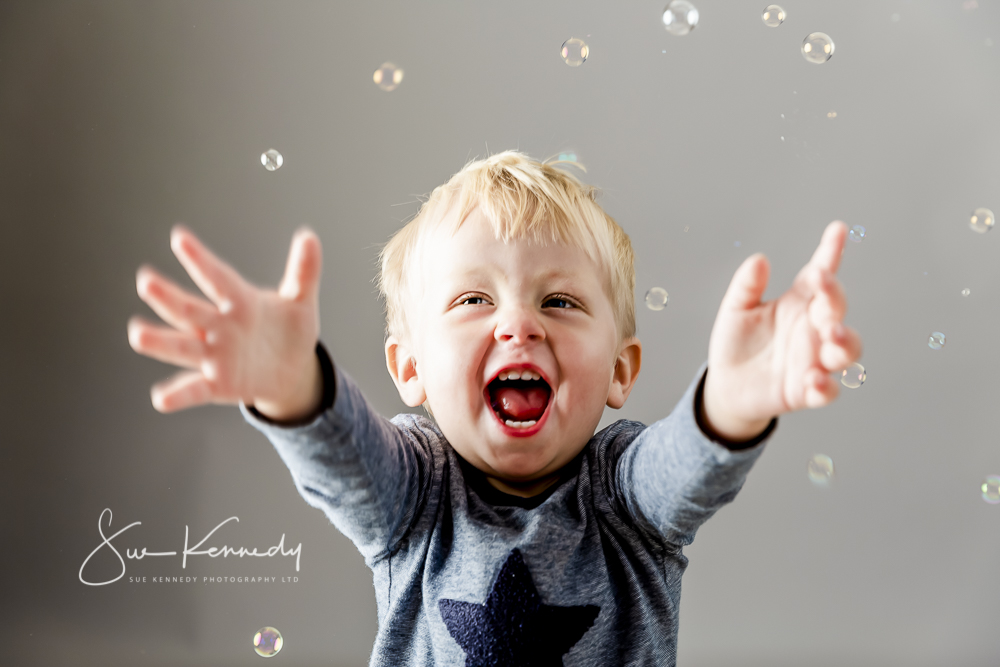 Let me walk you through
After your photography session:
We edit and prepare your photographs.
We curate a collection of your best images. 
The big reveal will be around 10 days after your portrait experience, to allow time for me to work my magic behind the scenes.
You return to the studio for your viewing and ordering appointment, starting with the slideshow reveal.
Once you've had time to marvel at the results you then have to purchase the ones you love, and I'm here to guide you through the selection process and answer questions on the options.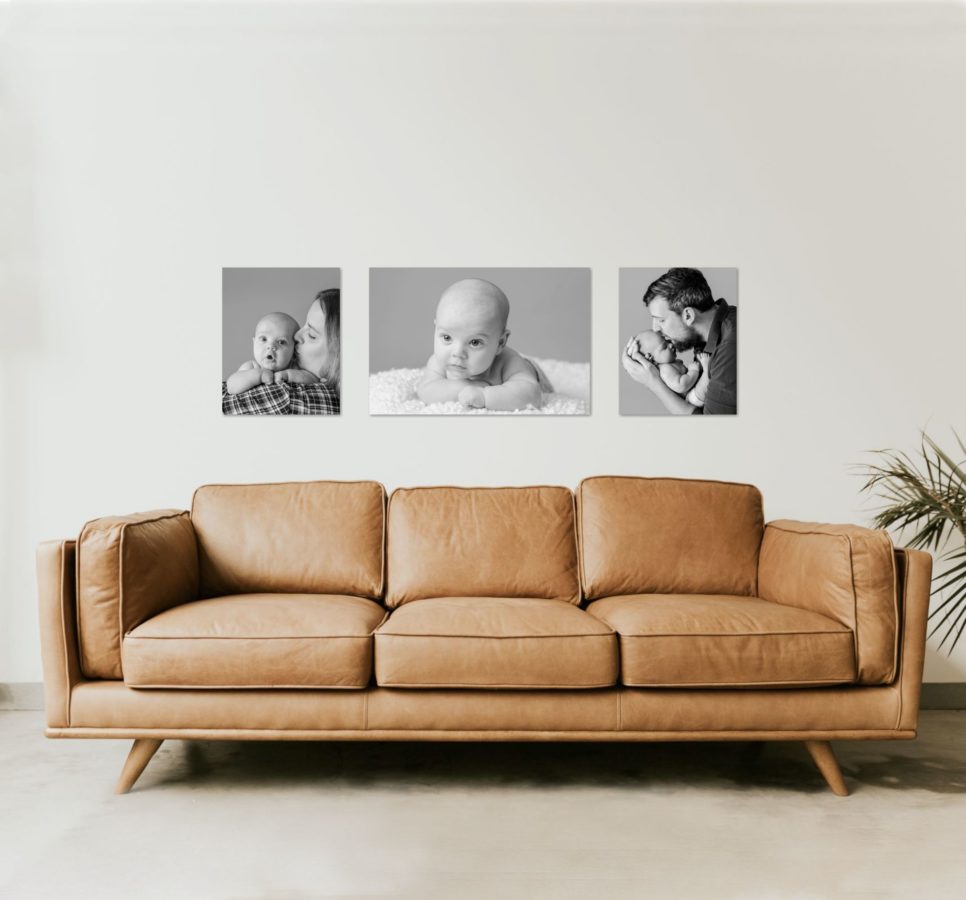 So why do it this way?
If you've never booked a photo experience it may seem like a slightly curious process, so I just thought I'd explain why we work in this way:
1. We like you to know what your potential purchases are going to look like, and give you an idea of costs. My photography price guide can be found here.
We are not interested in you regretting it. That scenario doesn't interest us at all. There is no obligation to choose anything other than what you love on the day.
This simple full-service approach means you will see fully finished products at the studio when you come in for your session. So you'll have had the chance to hold & feel the quality of what's on offer. It is of a different quality to what you can purchase on the high street, and is intended to last a lifetime.
With the software, we can actually show you exactly what the photos will look like as you build your wall art or album, as well as arranging them in different ways, to create the collage of my signature product.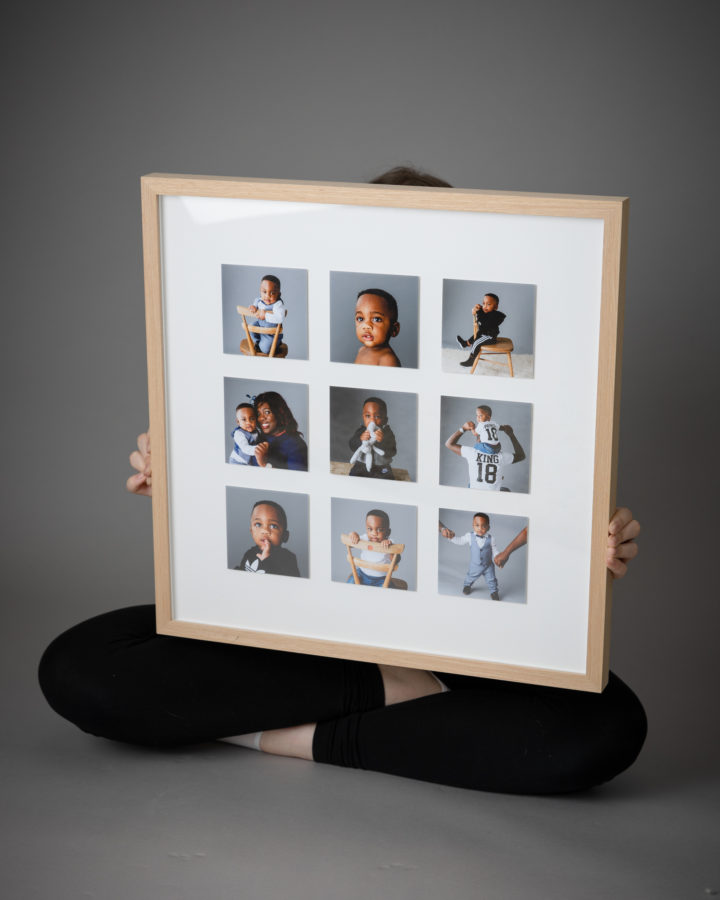 2)    What about digital copies?
We are a full-service studio – this means we create finished portraits of the highest quality that you will be proud to show off in your home.   We are however more than happy to add on the matching reprintable files – they are included in many of our collections at no charge,  and can be added on to individual portraits for a small price on the day should you desire.  
3) It's really fun!
This might seem like a really obvious thing for a photographer to say, but we don't look at photographs enough! We put them on our walls and can sometimes just rush past them without pausing and admiring them.
Viewing your photography session is a wonderful experience in itself. You can bask in the beauty of your gorgeous baby or baby and just enjoy the moment before picking the ones you want for keeps, all in the privacy of your own home.
This is not just photos, this is a declaration of the love for your family and a demonstration of how proud you are of them.
To get started visit suekennedy.co.uk
---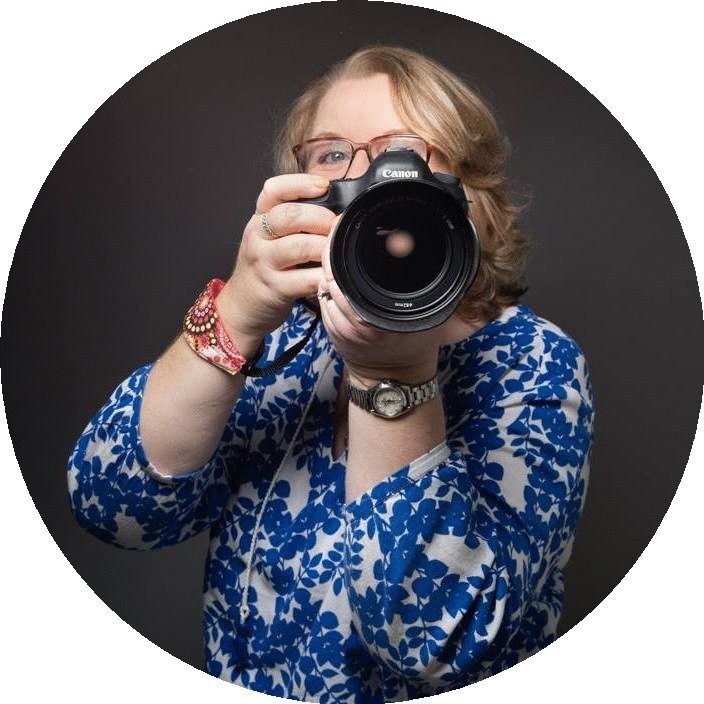 About the photographer: Sue is a professional portrait photographer based in Harlow, Essex and she specialises in baby and child portraiture. Being a parent, she understands just how special your child is to you and her aim is to produce a collection of images that are natural and meaningful to your family. No two moments are ever the same and she wants to perfectly capture those early precious memories and the natural character of your child. For more information please call 01279 433392, or visit the Sue Kennedy Photography website.