Memories of meeting the real Santa Claus!
Very early on a Saturday morning in December I headed off to the airport with my family to board the Santa express to the Finnish Lapland for a truly magical day, if a long & tiring day.
I make no apology for the photos they represent our happy memories, some slightly fuzzy, some with dodgy lighting and a daughter looking slightly grumpy to be there. Actually she's just fed up of having her photograph taken, and 4am start didn't help. She did actually enjoy herself, and only stopped smiling when the camera came out …….
There are some things the camera can't record – a plane load of over excited children stamping their feet and cheering as the plane took off, singing carols before we landed to arriving in Finland, and my daughter falling over in the snow within minutes of leaving the terminal building and before she had a snow suit on. The elf's at the Santa Park where brilliant too, considering they must see hundreds of people they kept it fresh and fun for the children. Alice had a snow fight with one, learnt the elf hand shake and nearly pulled another of her feet as she guided the children's skiddoo experience.
We went on a sleigh pulled by reindeer and huskies (not at the same time though), skiddoo'd around the forest, drunk berry juice by the open fire, tobogganed, made snow angels, decorated ginger bread, explored the toy factory, sent a post card from Santa's head Elf back to the children at school and of course met Santa.
Then sprinted past the gift shop, before she noticed …. OK she did noticed, but thankfully was satisfied with the present Santa gave her and was too tired to argue as we rushed off to catch our plane home. As soon as she landed in her seat she was asleep.
Would we go back? Oh yes! Perhaps for a bit longer next time.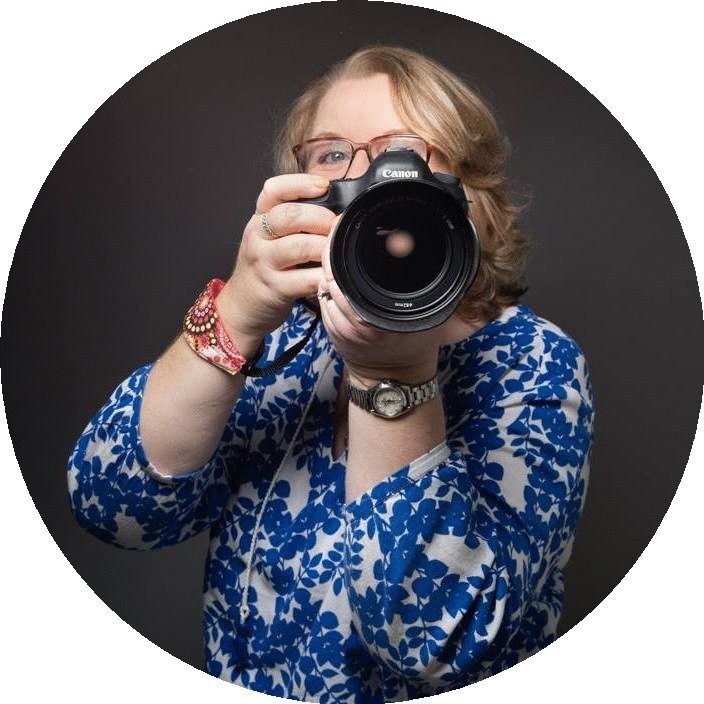 About the photographer: Sue is a professional portrait photographer based in Harlow, Essex and she specialises in baby and child portraiture. Being a parent, she understands just how special your child is to you and her aim is to produce a collection of images that are natural and meaningful to your family. No two moments are ever the same and she wants to perfectly capture those early precious memories and the natural character of your child. For more information please call 01279 433392, or visit the Sue Kennedy Photography website.