Smartphones, selfies and the demise of photography
As you may well be aware, the word of 2013 was "selfie".
For those of you not familiar with what a "selfie" is, allow the Oxford English Dictionary to explain:
"A photograph that one has taken of oneself, typically one taken with a smartphone or webcam and uploaded to a social media website"
Selfies were all the rage last year, and with smartphone usage only increasing in popularity, it's not hard to see the trend of taking photos of oneself for public consumption increasing.
Selfies: not just a teenage fad
In truth, selfies have been around for quite a lot longer than most think.  Back in the heady days of Myspace, selfies were all the rage; but there is a key difference between then and now – they are no longer just the preserve of the young.
Over the course of 2013, the following individuals featured in selfies or posted them online:
Barack Obama (President of the USA)
David Cameron (Prime Minister of the UK)
Michelle Obama (First Lady)
Pope Francis
Hilary Clinton and Meryl Streep
Miley Cyrus
Rihanna
Beyonce
Justin Bieber
Etc, etc etc.  Basically the whole world has gone selfie mad.  But I think what's clear is that the selfie trend is having a negative impact on the professional photography field.
With more and more politicians and public figures generating selfies, there's no doubt that it's weakening the value of a well-constructed and well-shot professional photograph.  Before the selfie phenomenon, most shots of these public figures were taken by professional photographers; and now that they aren't, there's less work for those photographers.  But not only that, the overall quality of the average image has diminished massively.
Room for both selfies and photographers
Don't get me wrong, I understand the fun of the selfie, and I don't by any means think that they should be done away with.  Rather, I think the world just needs to stop and consider whether we might be going too far with them.  If we continue at the current rate, anyone with a camera phone is a photographer, and the net result will be an excess of average photographs and very few good ones.
For those of us who appreciate the art of photography, that is not an attractive prospect.  After all, you can't exactly put a selfie on a wall now can you?  Well, I suppose you could, but I can't say I would want a poor quality, hurriedly constructed image in my living room.
It's my view that there's room for both selfies and professionally taken photographs.  Save the selfies for a bit of silly fun, and the professional photographs for when you want to create an attractive, real and lasting memory.
What do you think?  Have you ever taken a selfie?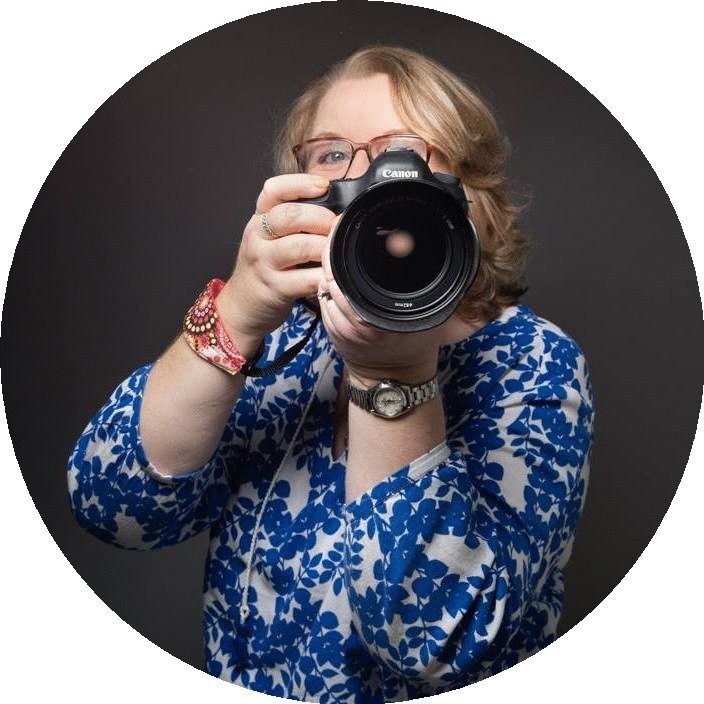 About the photographer: Sue is a professional portrait photographer based in Harlow, Essex and she specialises in baby and child portraiture. Being a parent, she understands just how special your child is to you and her aim is to produce a collection of images that are natural and meaningful to your family. No two moments are ever the same and she wants to perfectly capture those early precious memories and the natural character of your child. For more information please call 01279 433392, or visit the Sue Kennedy Photography website.