When a prospective customer comes to me and decides to book a photography shoot, one of the first things that they need to decide is: where will the shoot take place?
That question actually prompts a number of other questions: will they come into the studio? Will I go to their house? Or will I meet them in another location? What are the benefits of shooting in a studio versus another a location? The list goes on…
With that in mind, I thought I'd share with you a few of my thoughts on the advantages of both studio shoots and location shoots.
Get a family feel on location
One of the primary reasons one might opt for an 'on location' shoot as opposed to a shoot in the studio is that it's different. The chances are – unless you've had numerous photography shoots before – you'll never have had professional pictures taken in that location (maybe no one has!), and that means that the end product is likely to be something fairly original and unique.
Another reason why shooting on location is great is that it's often more natural. I love my studio, and I wouldn't change it for the world, but if you're looking for photographs that appear natural and show people in their natural habitat, a studio is probably not what you're after.
The third reason that people often opt for on location shoots is that they're trying to create a particular message with the photograph. If you're having photos taken of your family, you may want to have the pictures taken in a place that means something to you – in your favourite field by your house, on your favourite beach or in the local park. On location shoots create a more meaningful mise-en-scene (posh phrase for what's in the frame), so if you're looking for everything in the photo to tell a story (as well as the people themselves), then a on location shoot is probably the best for you.
"Wherever there is light, one can photograph" Aldred Stieglitz
These famous words from Stieglitz emphasise the primary reason why many people prefer their photographs taken in the studio – light.
The main advantage to working in a studio is that the photographer has 100% control of the light. A photographer worth his or her salt will be able to control and manipulate the light to produce the best photograph possible. Shooting outside or in a room other than a studio just doesn't give you that level of manipulation, and instead you often have to deal with the light as an annoyance as opposed to a tool that can be used in order to create a fantastic photograph.
Having the level of light control that you get in a studio means that a photographer is generally more capable of creating a bespoke spot that tells a story and sends a message.
Which one should I pick?
As you've probably gathered from my brief words on both types of location, I haven't got a strong feeling that one should always choose on location shoots or vice versa. I actually think that it ultimately depends on what sort of photograph is being taken, who is being photographed and what the aim of the photograph is. If you're not sure about whether you want your shoot in the studio or on location, I'd be delighted to talk to you about your hopes and goals for the shoot, and offer you my professional opinion as to which location would work best for you.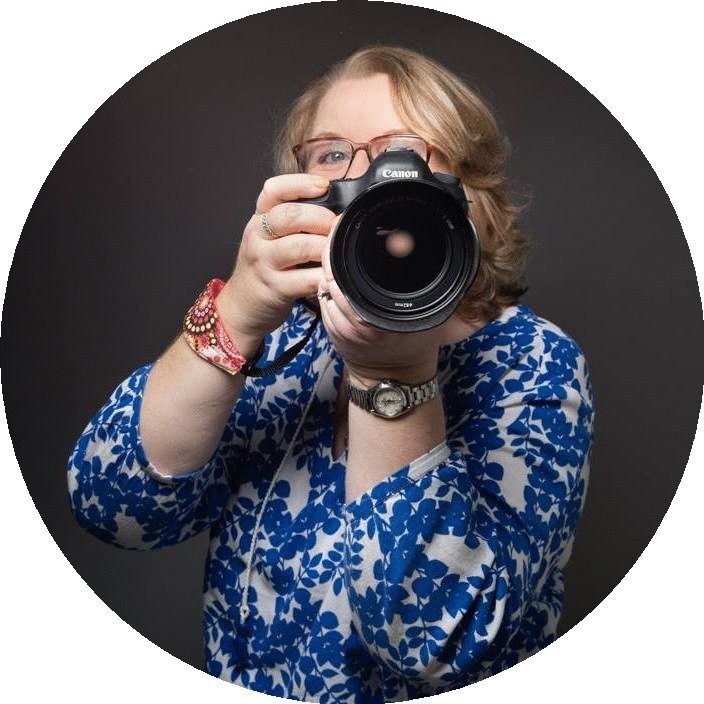 About the photographer: Sue is a professional portrait photographer based in Harlow, Essex and she specialises in baby and child portraiture. Being a parent, she understands just how special your child is to you and her aim is to produce a collection of images that are natural and meaningful to your family. No two moments are ever the same and she wants to perfectly capture those early precious memories and the natural character of your child. For more information please call 01279 433392, or visit the Sue Kennedy Photography website.