For children from 1 to 12 years of age

Children are just fabulous!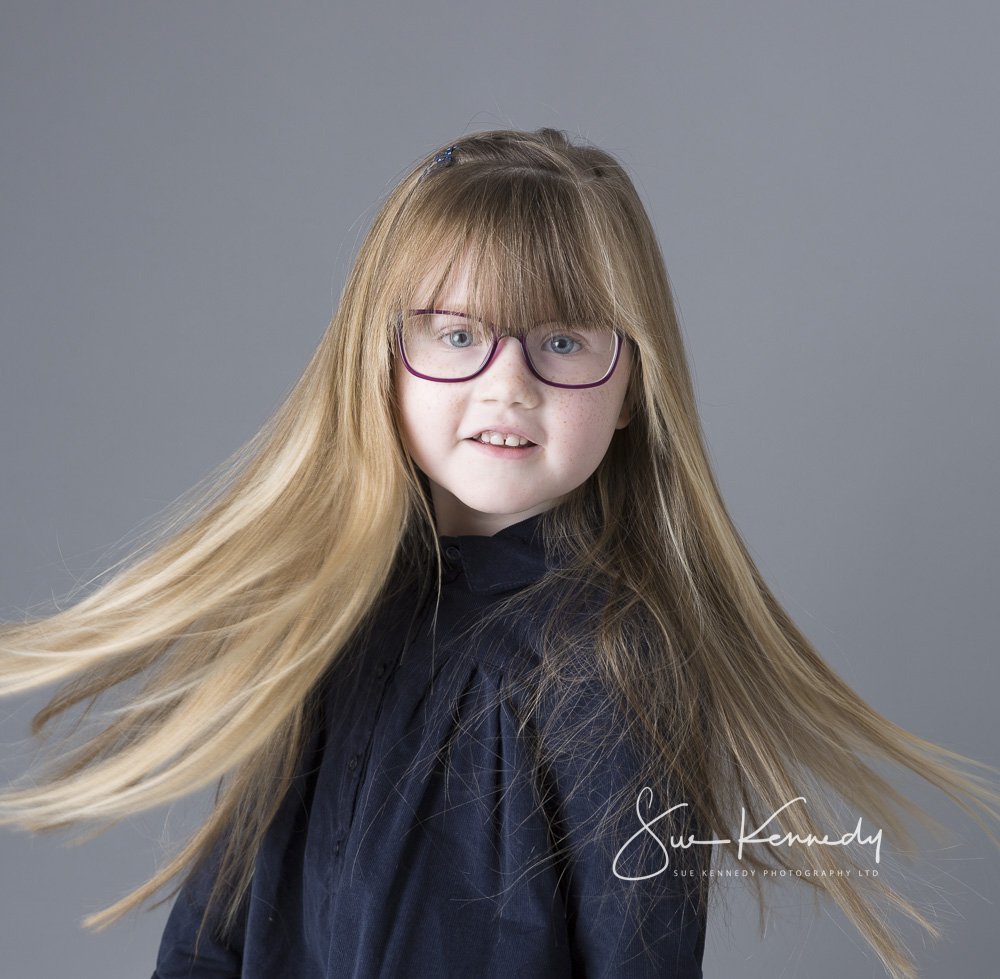 Capture those fast changing cheeky beautiful faces…
Capture the growing years, the extraordinary wonder of your children.
Our Child Portrait Sessions will give you images to treasure and display forever.
We love props and accessories – bring along whatever makes your child happy. Take a look at the child portrait portfolio for some of my favourites.
The Child Portrait Sessions work best with children aged 1 to 12 years, from when they are no longer a little toddler until the shift to teenager.
For babies under 1 year please go to Baby Portrait Sessions, for teenagers, head to Teenager Portrait Sessions.
Save

The session fee of £100 brings one full hour of relaxed and happy studio photography with me at the glorious Parndon Mill Studio.
One shareable image is provided, so you can show off your gorgeous little one on social media. Then in the luxury of the included private viewing session you can browse the carefully prepared images, and select any additional products you wish to purchase.
You'll have a product and price list to take away and look through before your viewing to give you time to look at the options. Prices range from £65 upwards and there's a fabulous range to choose from.
If this sounds like your sort of thing, fill out the form and I'll get right back to you with full details and a scheduling link so you can choose a time to suit you and your baby. See you soon!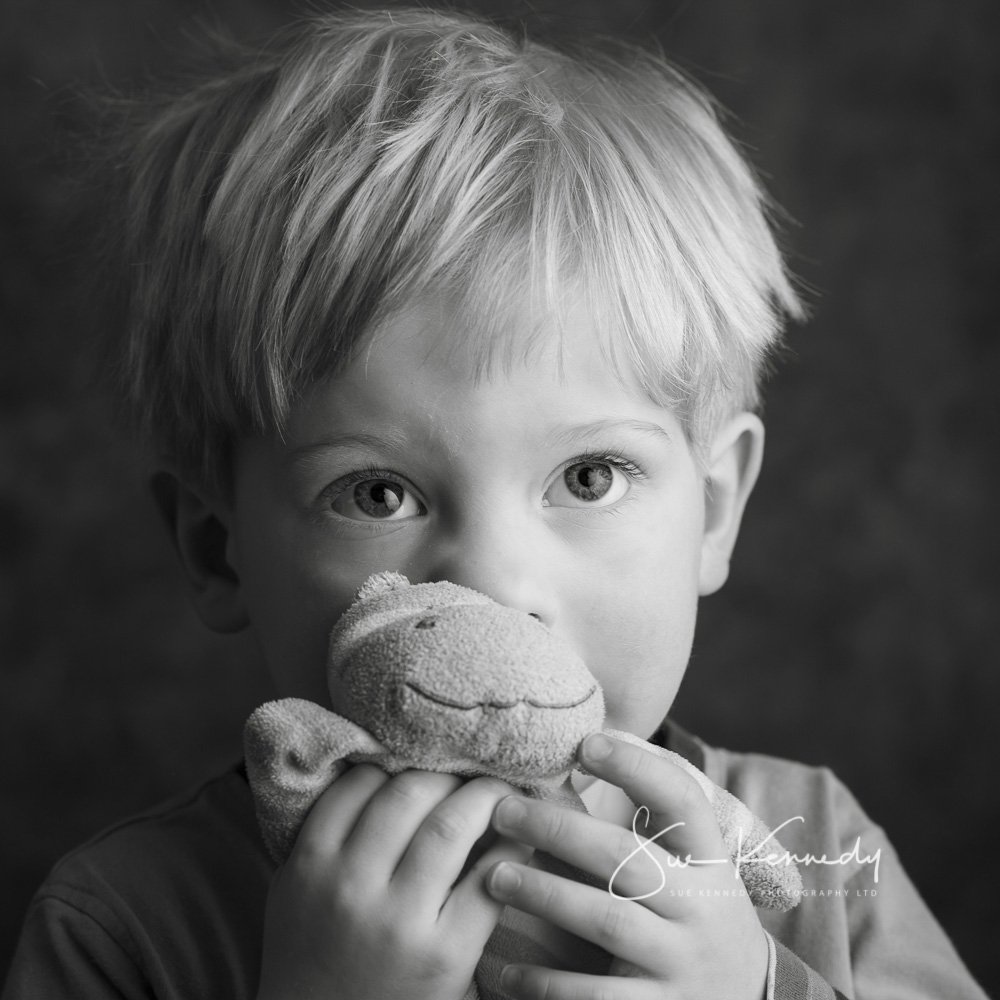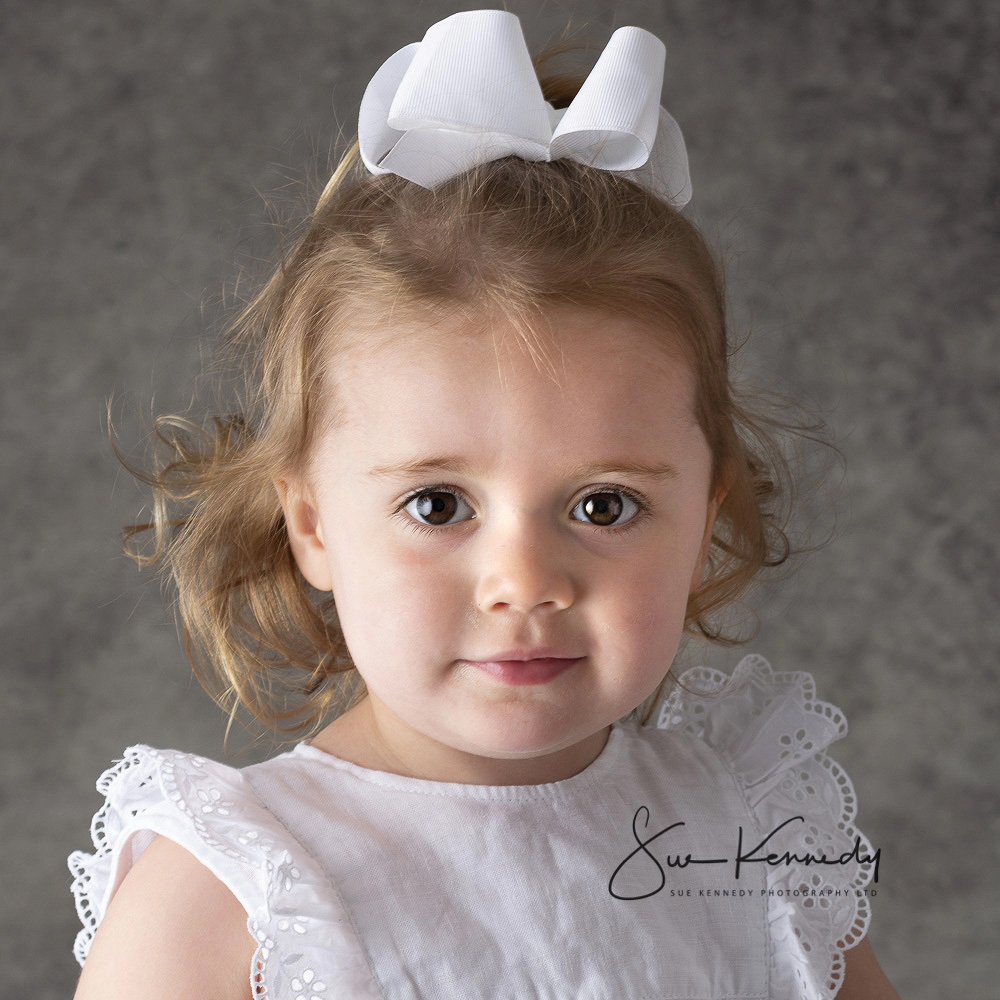 To start the ball rolling just fill out this form…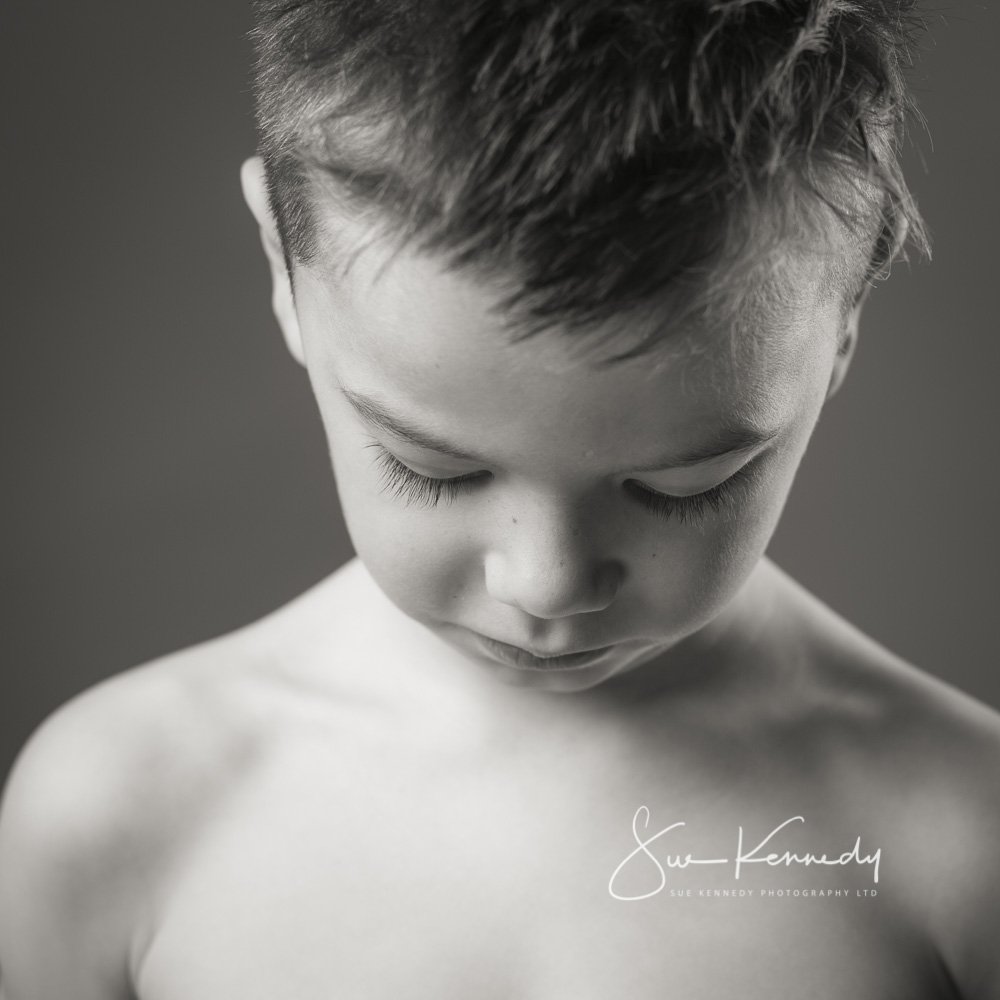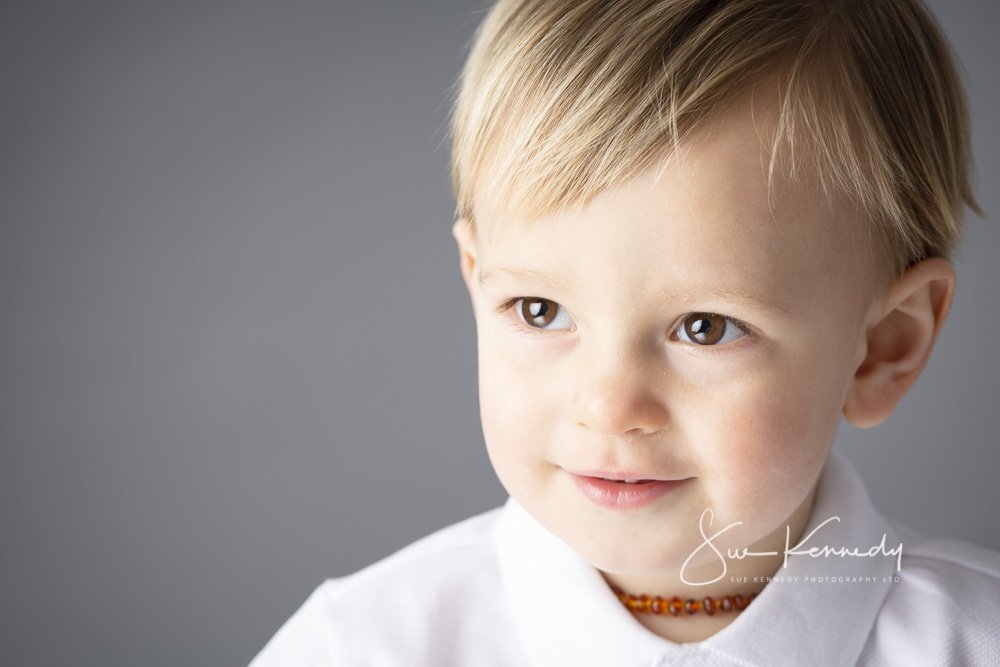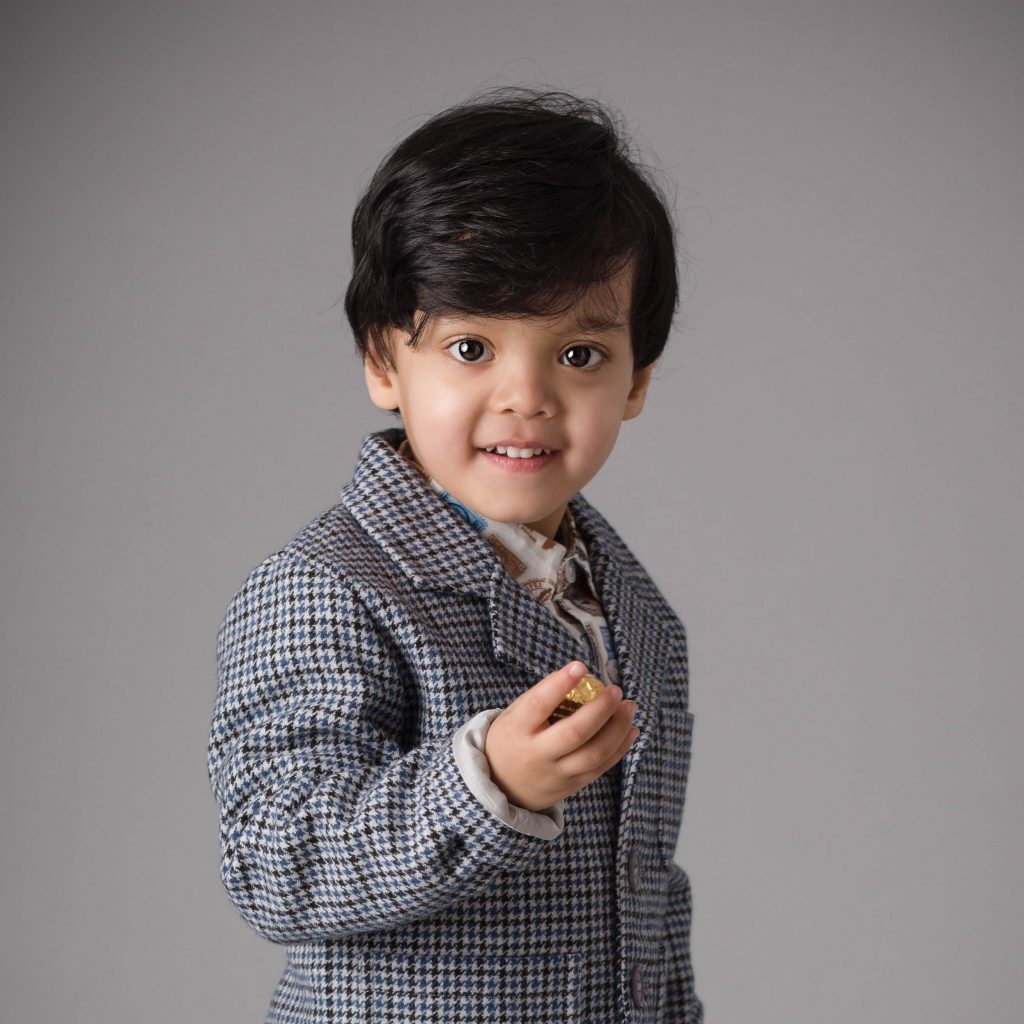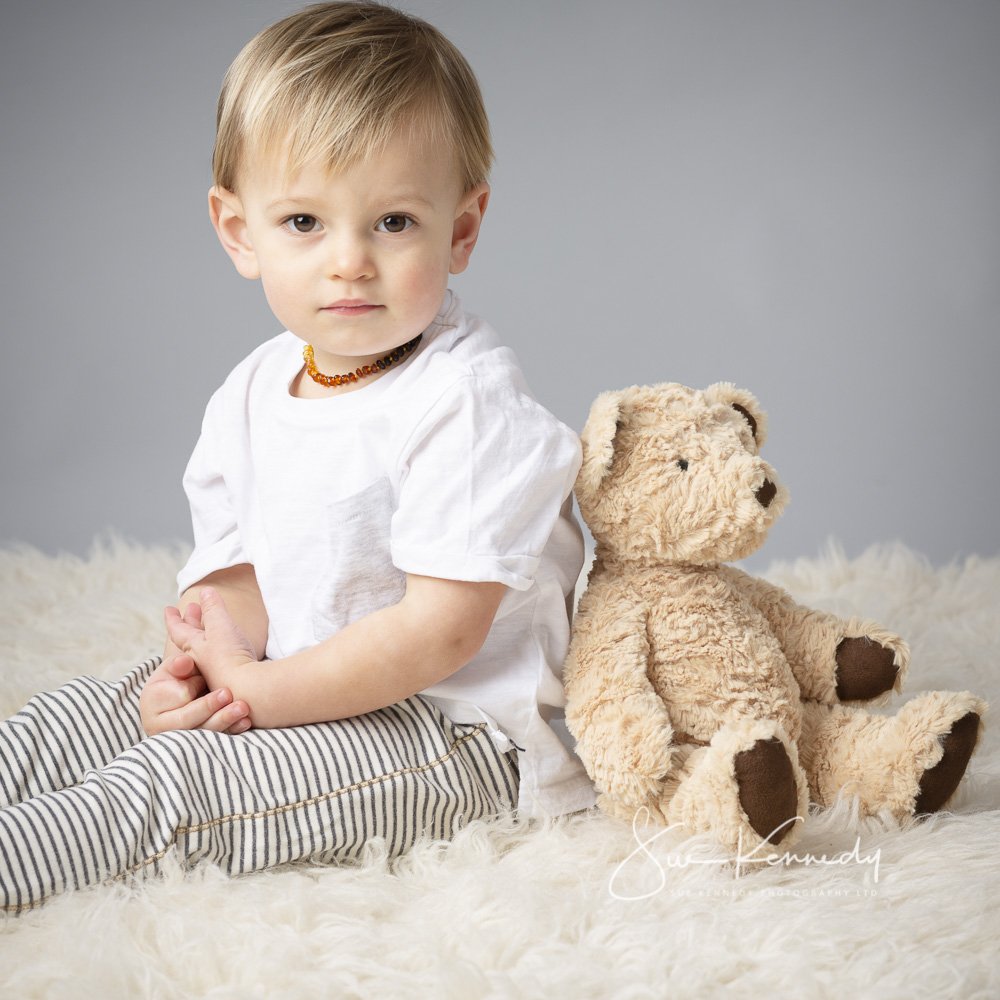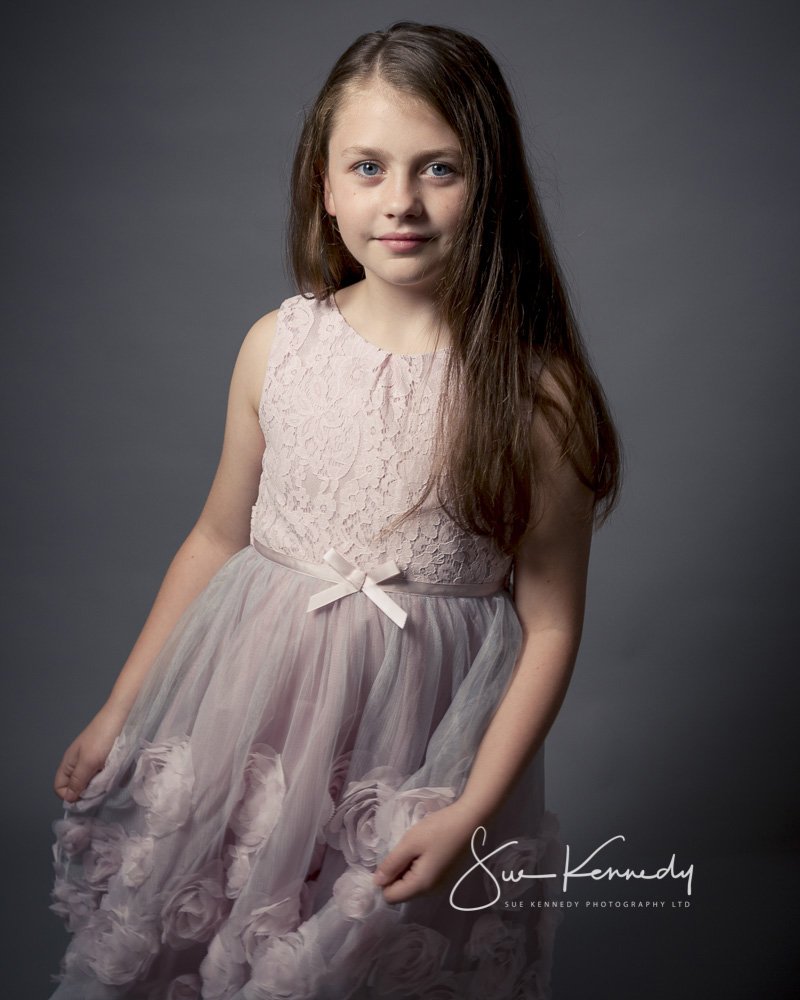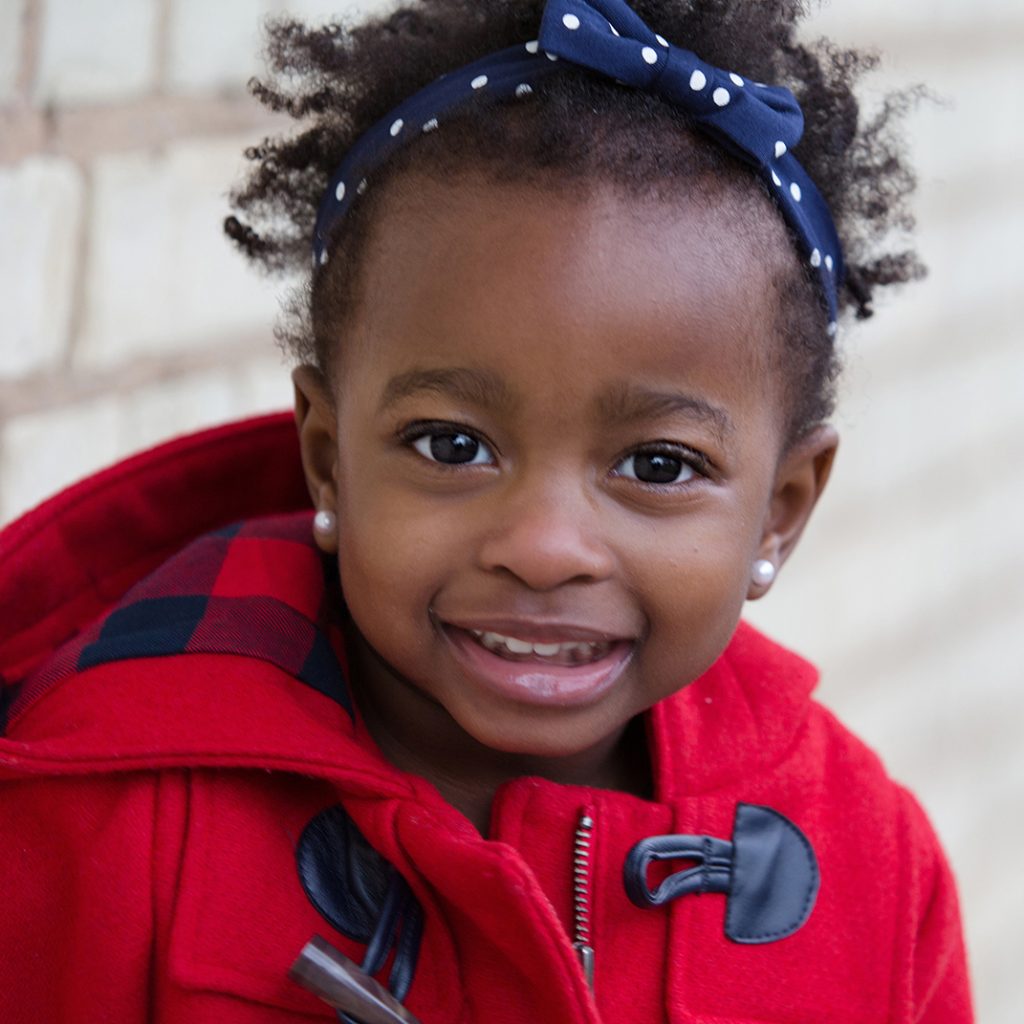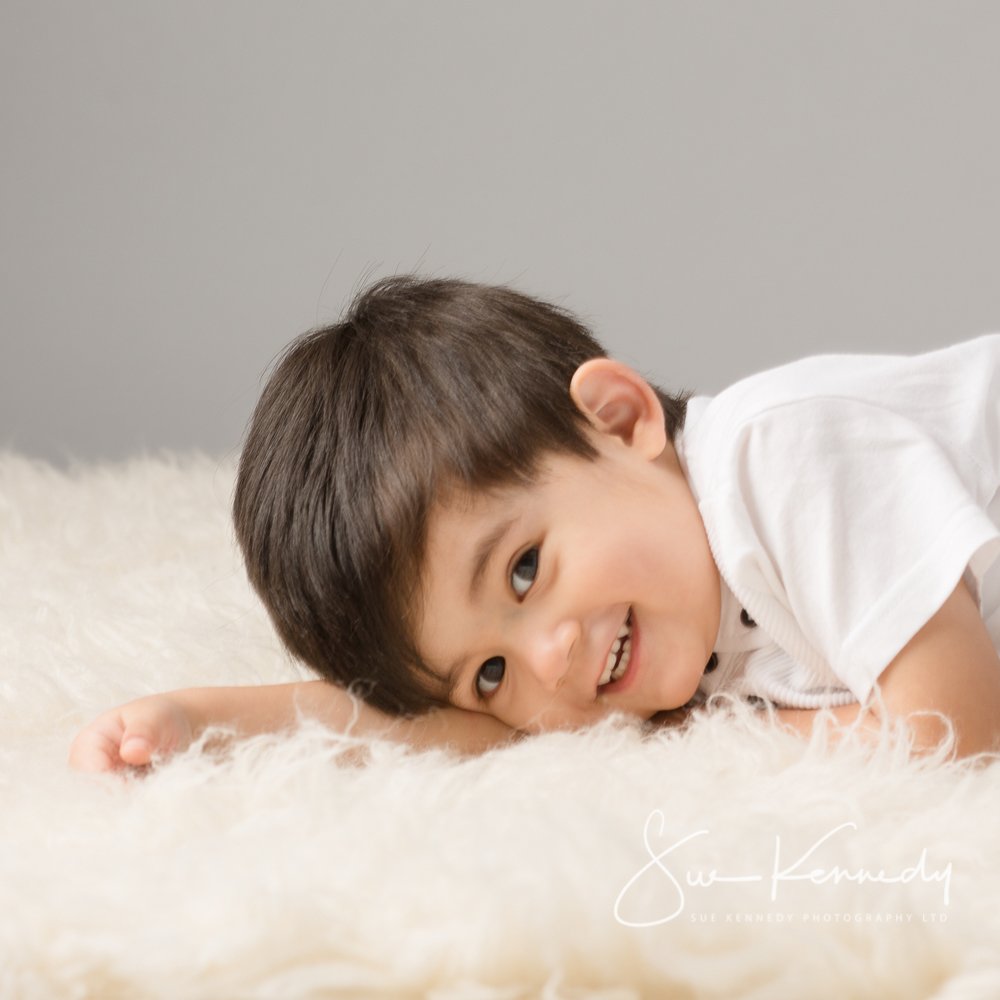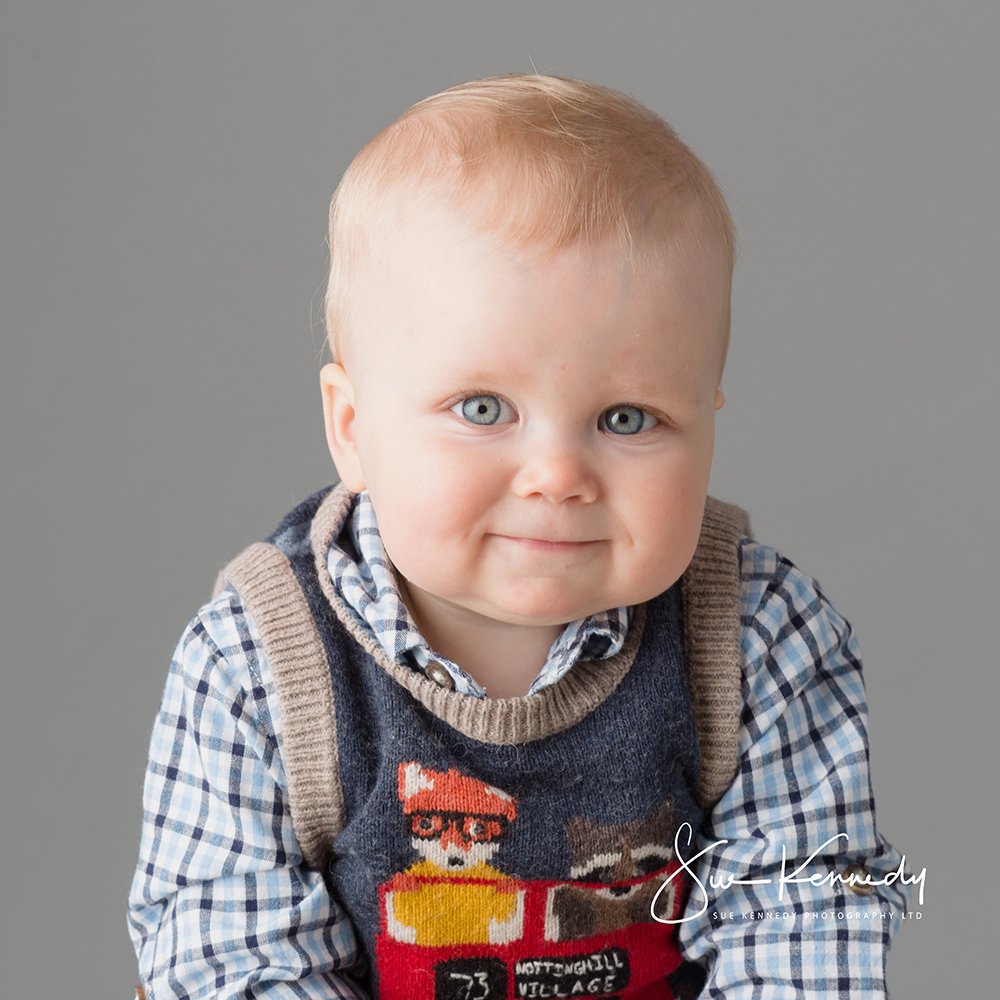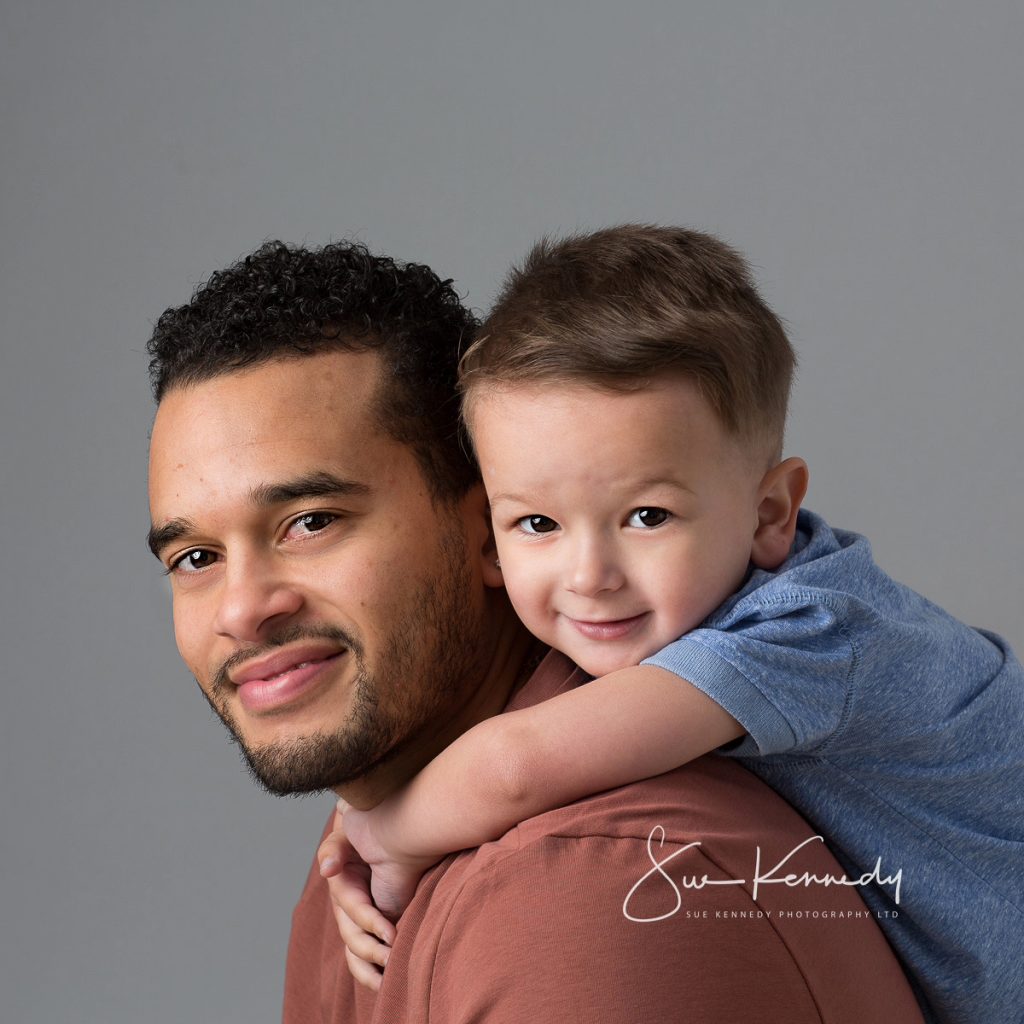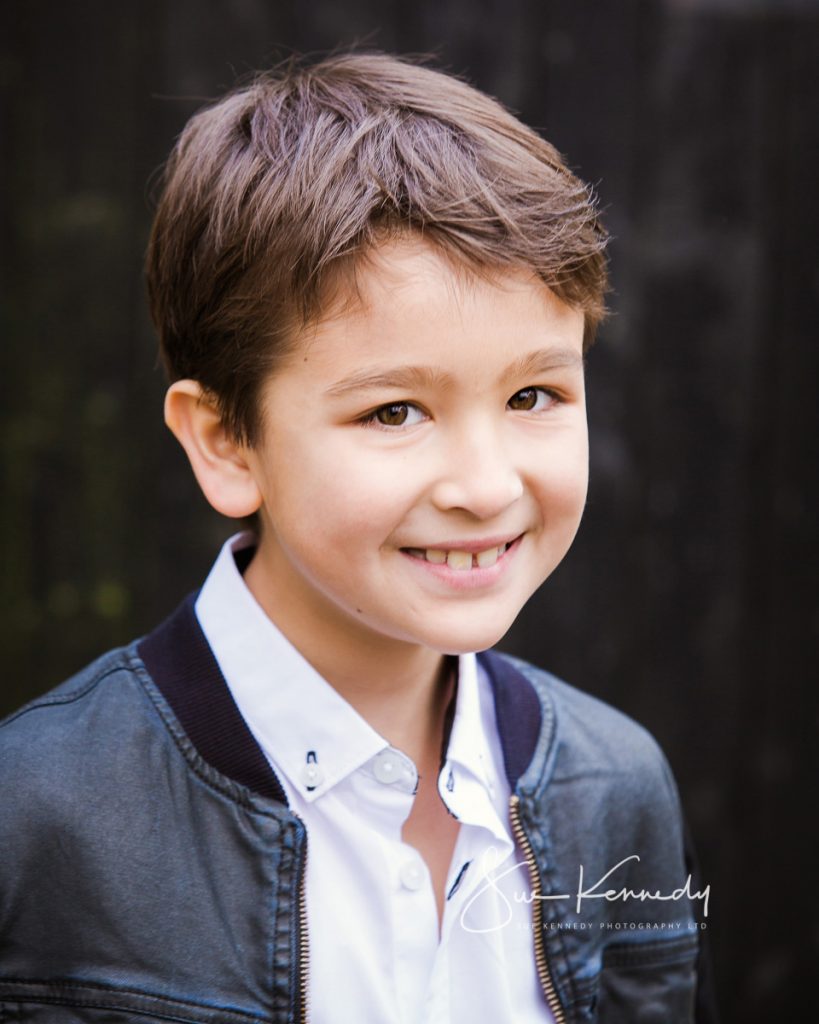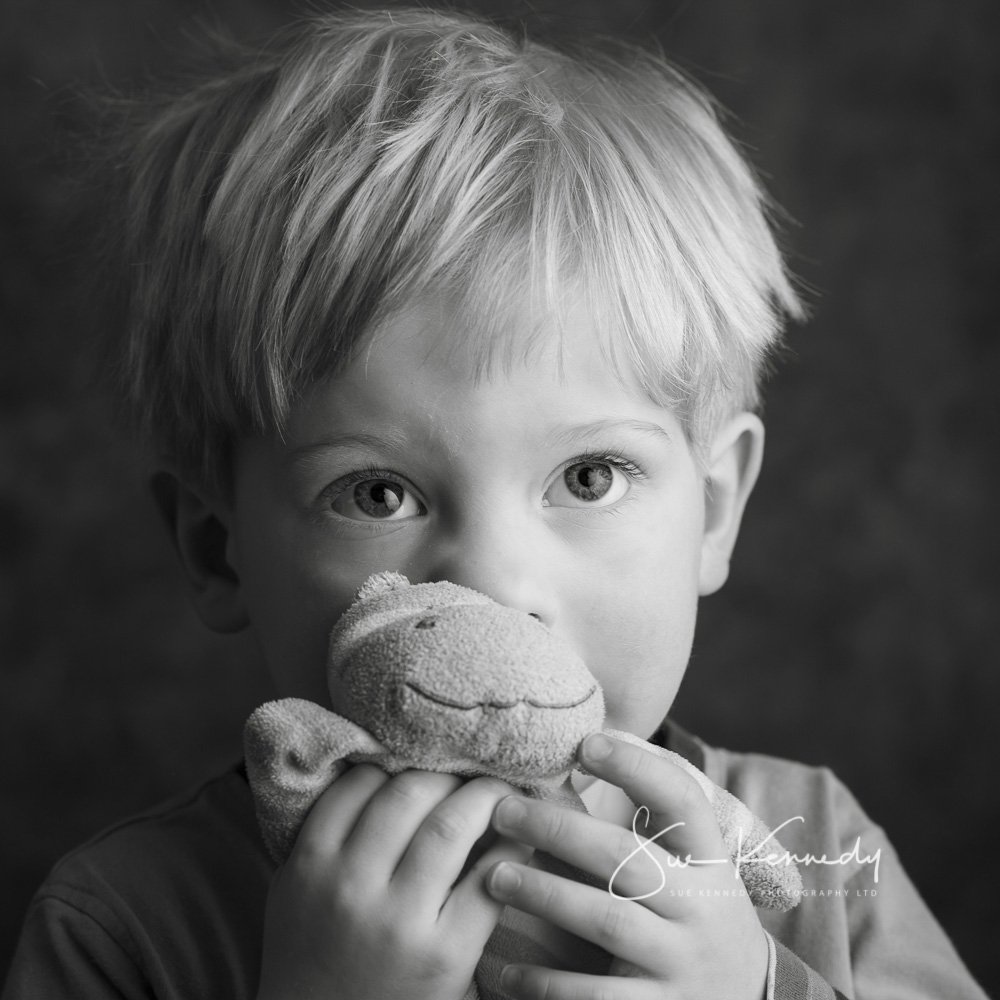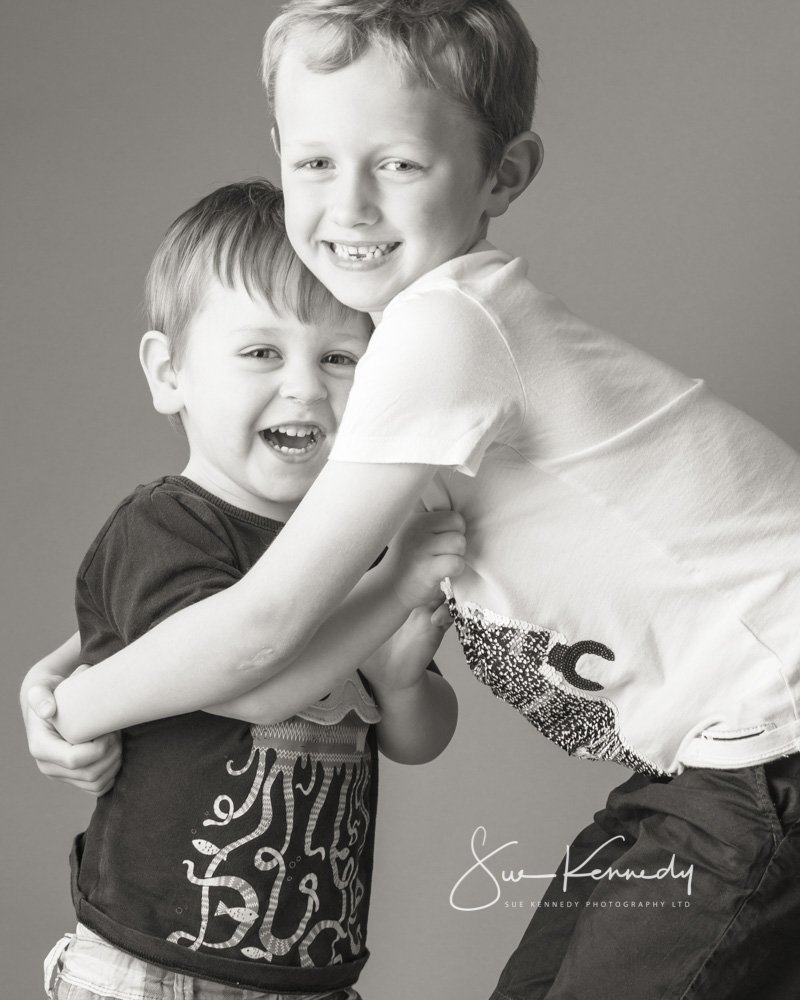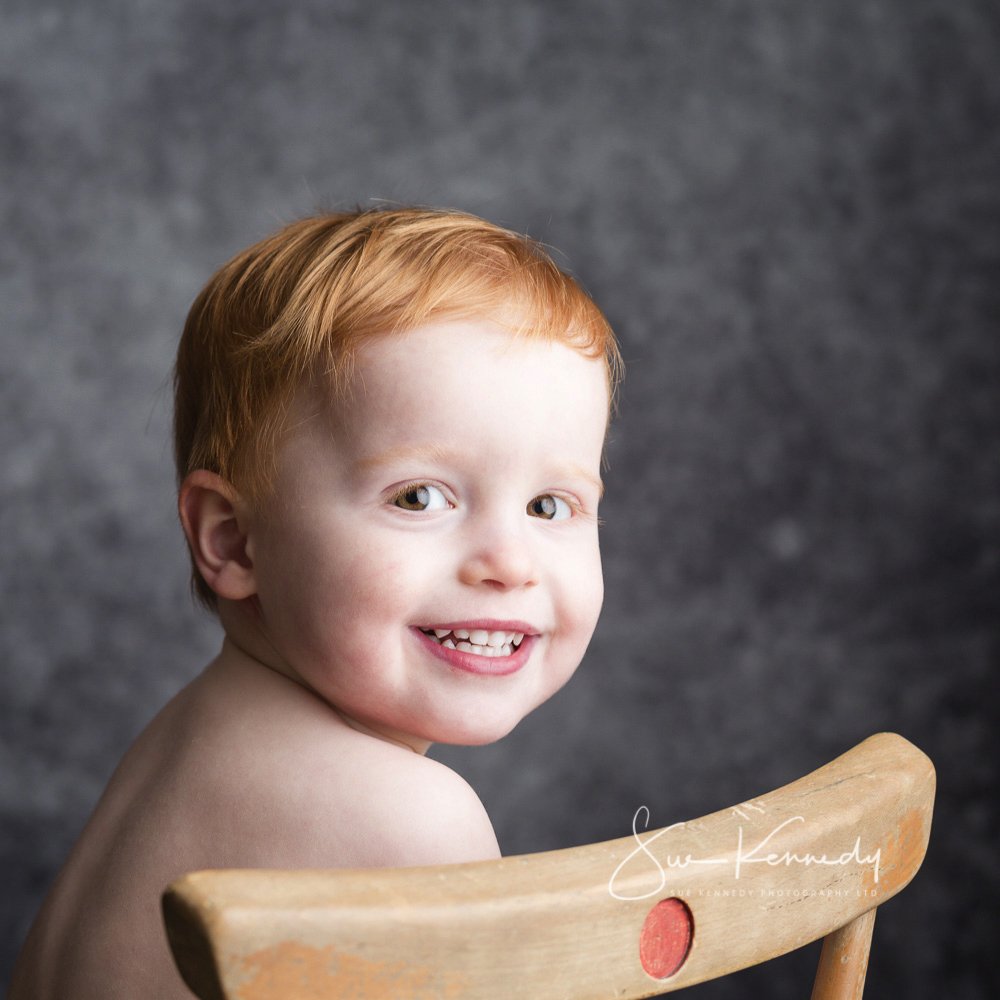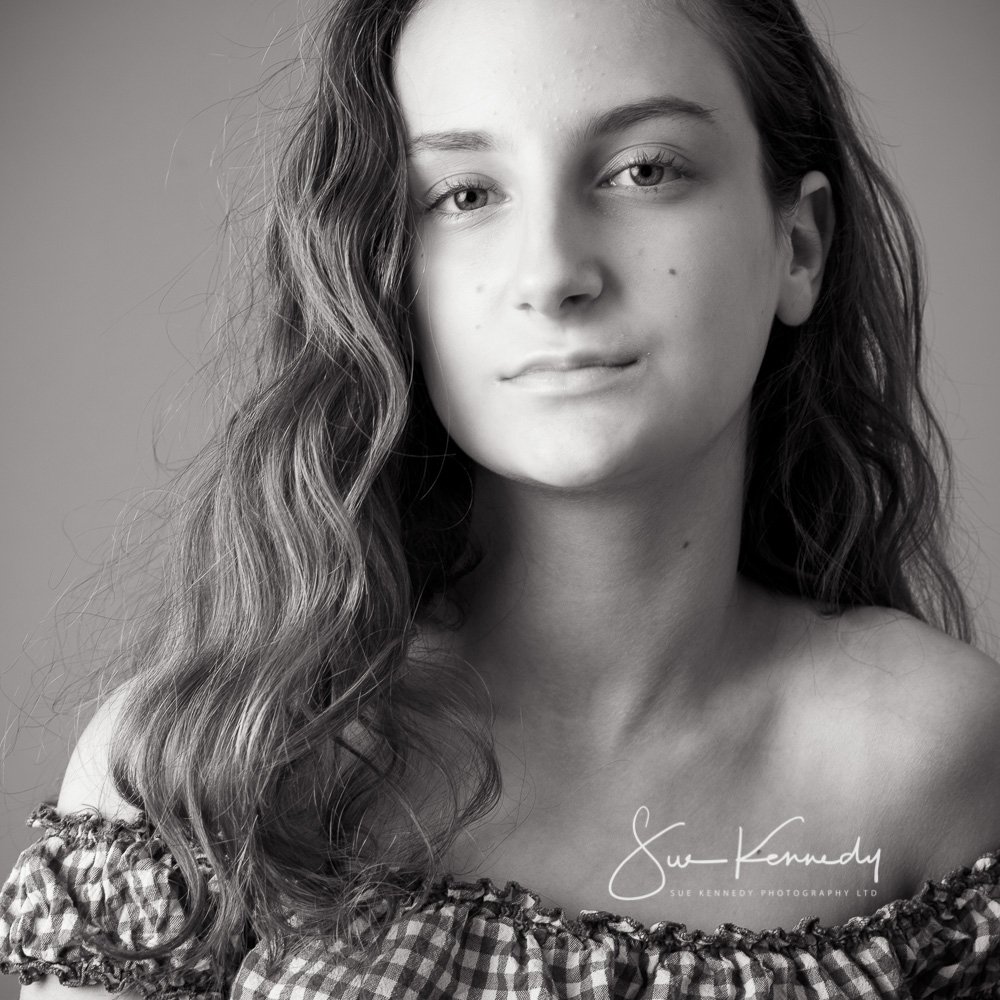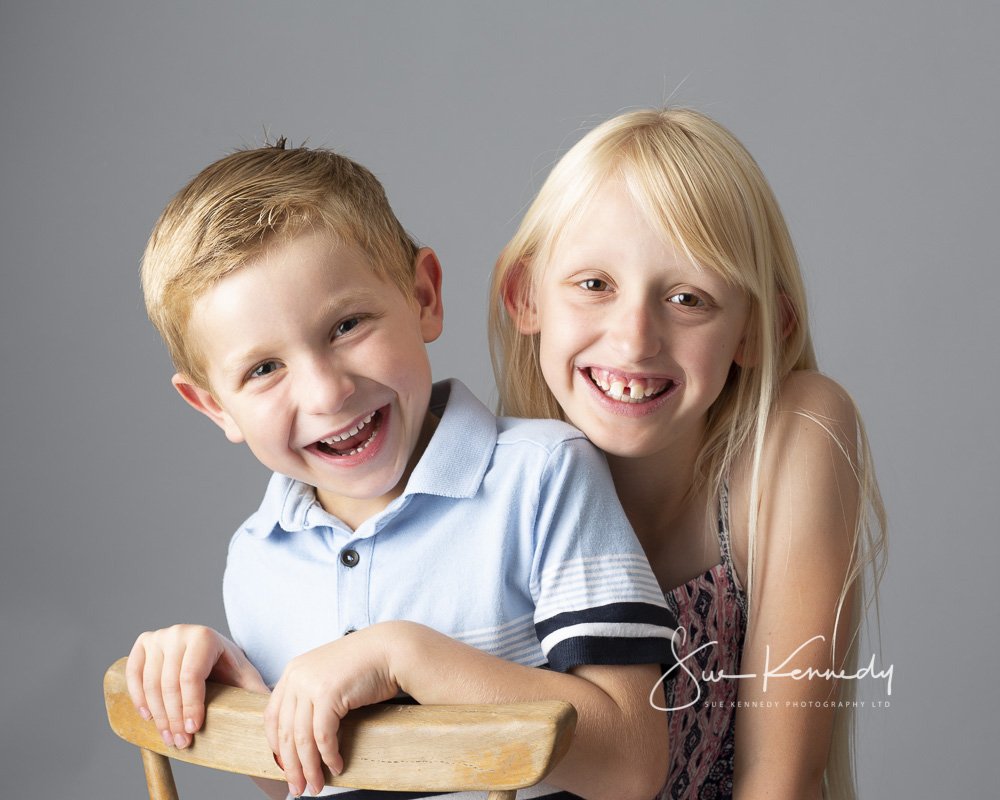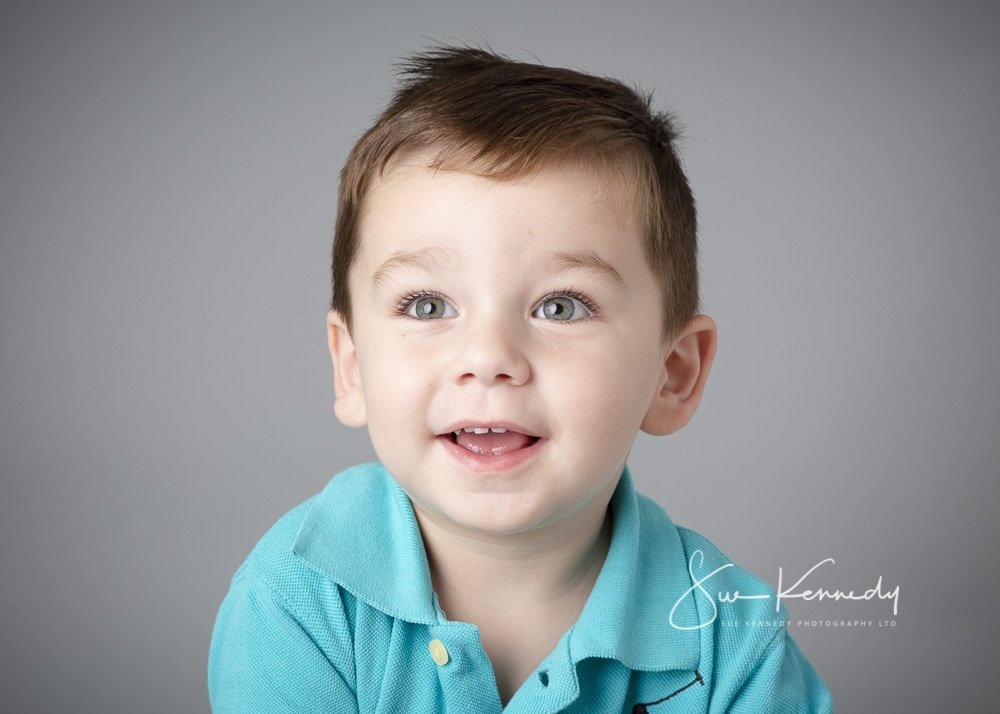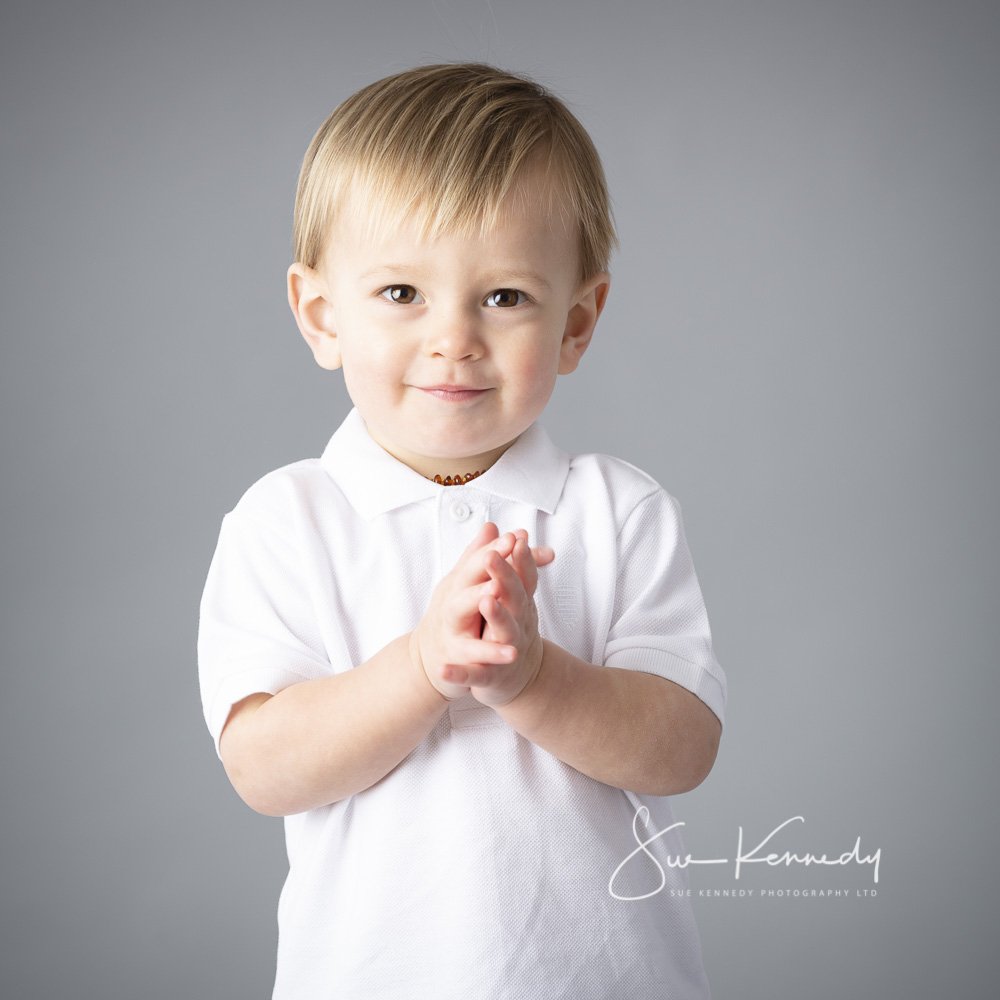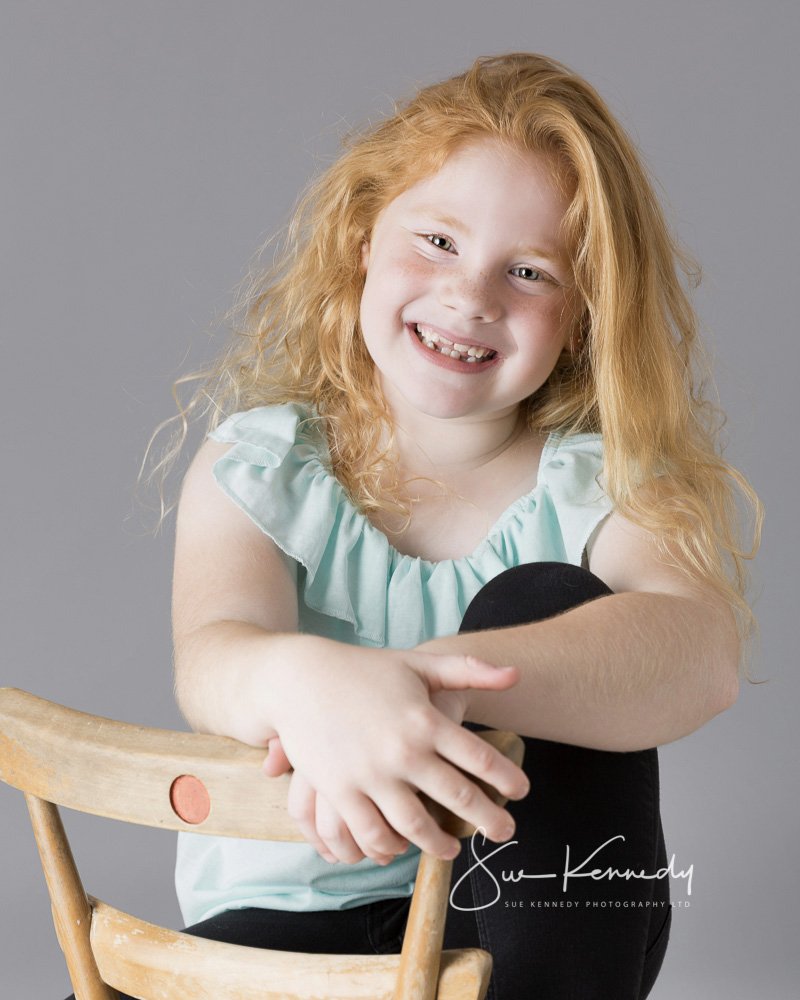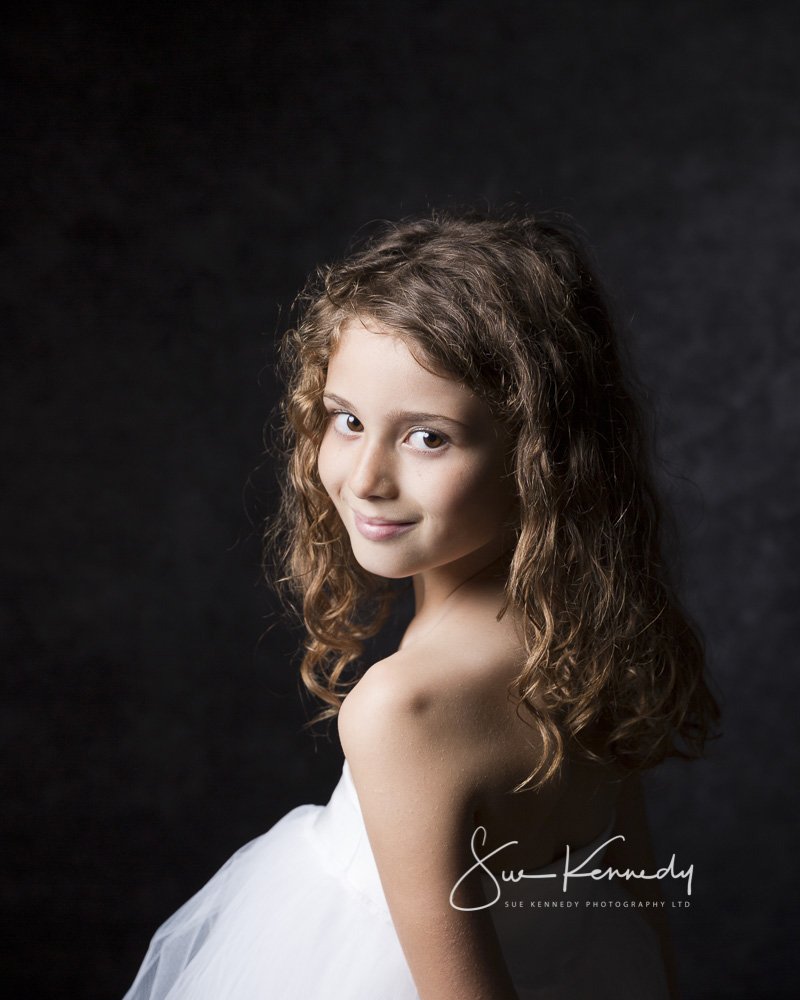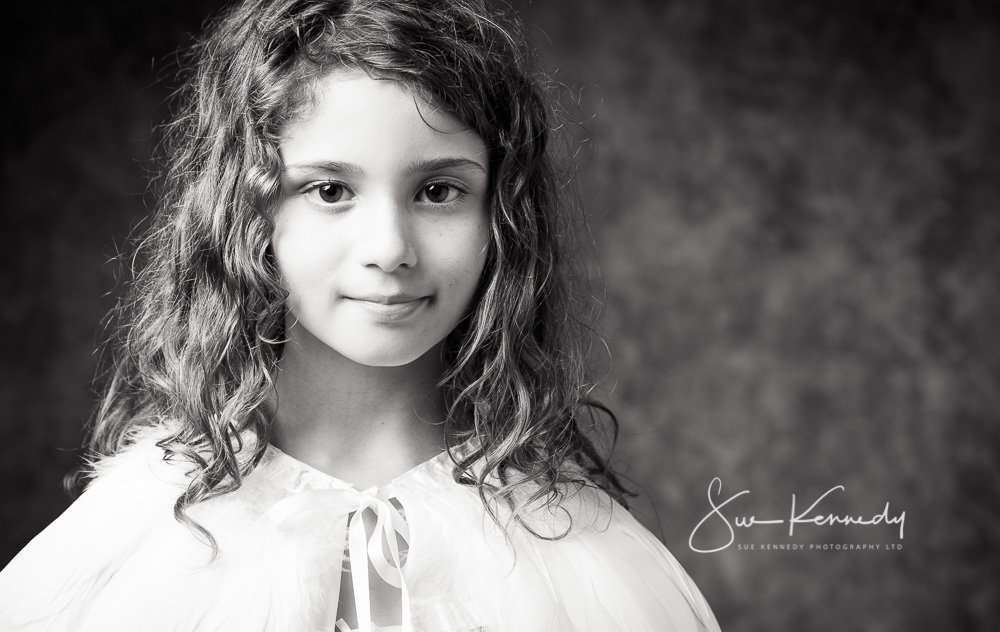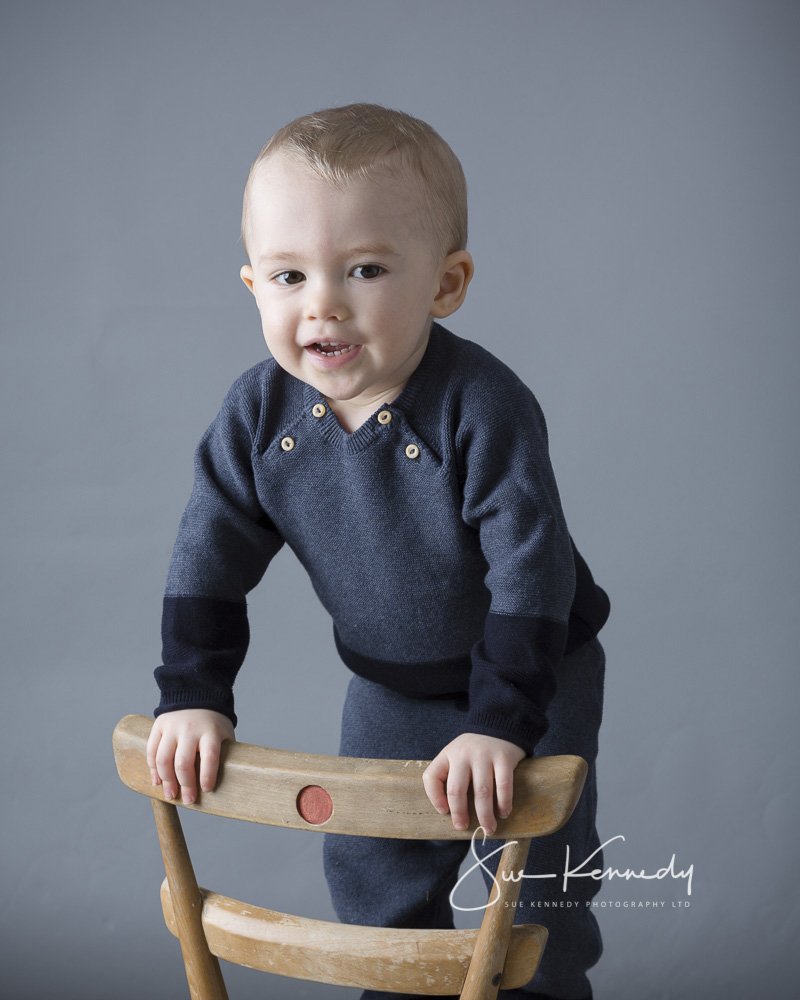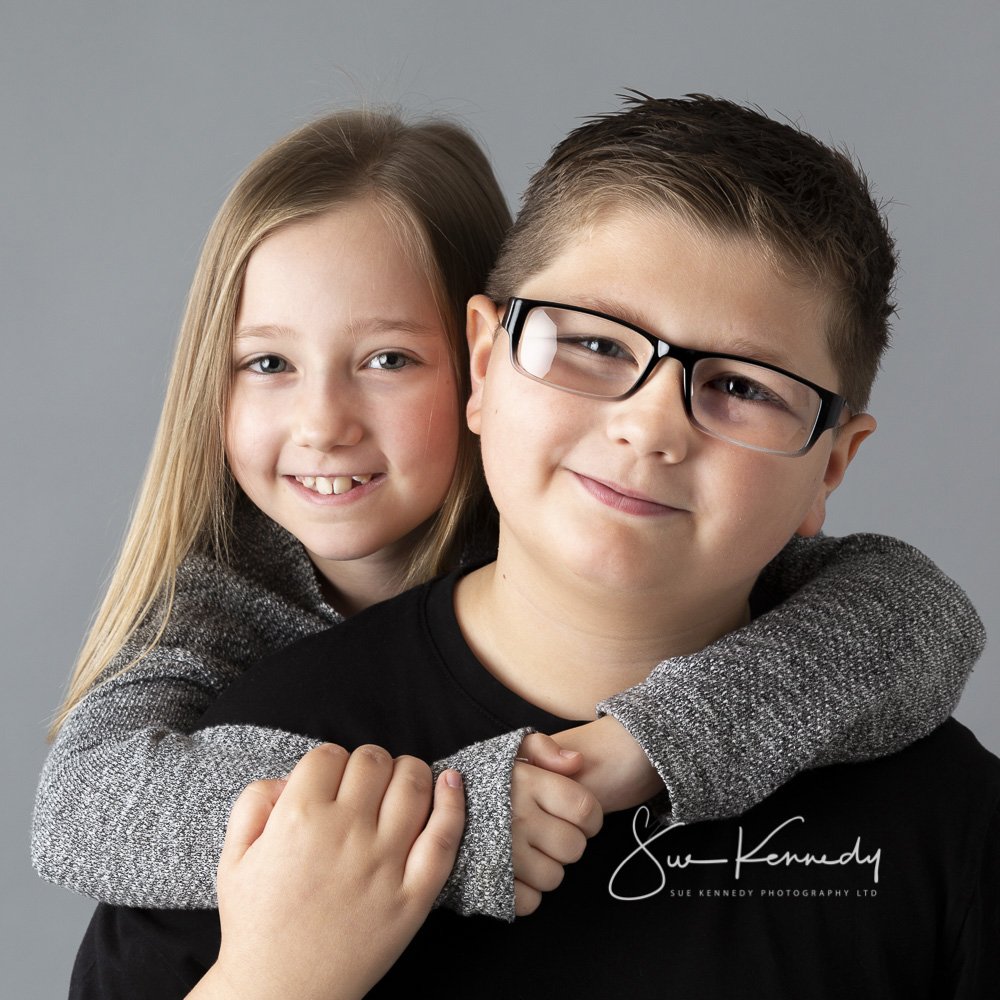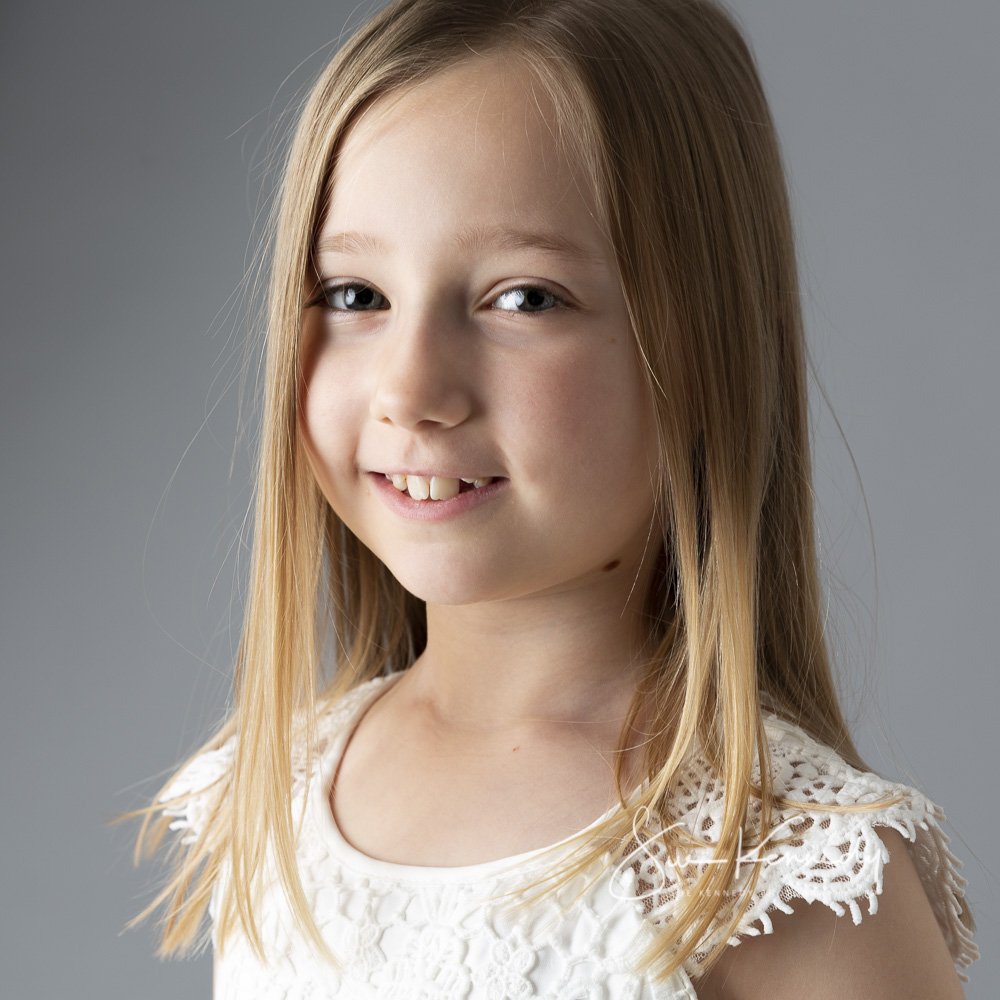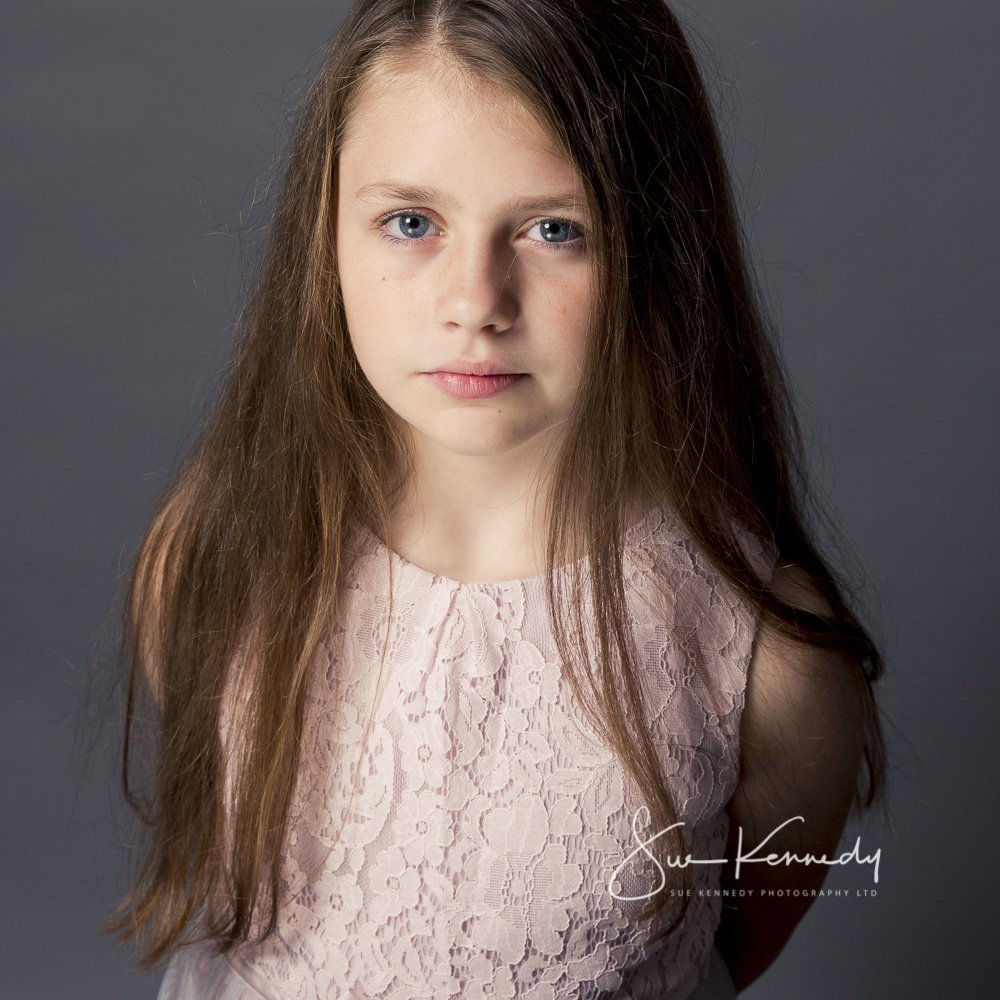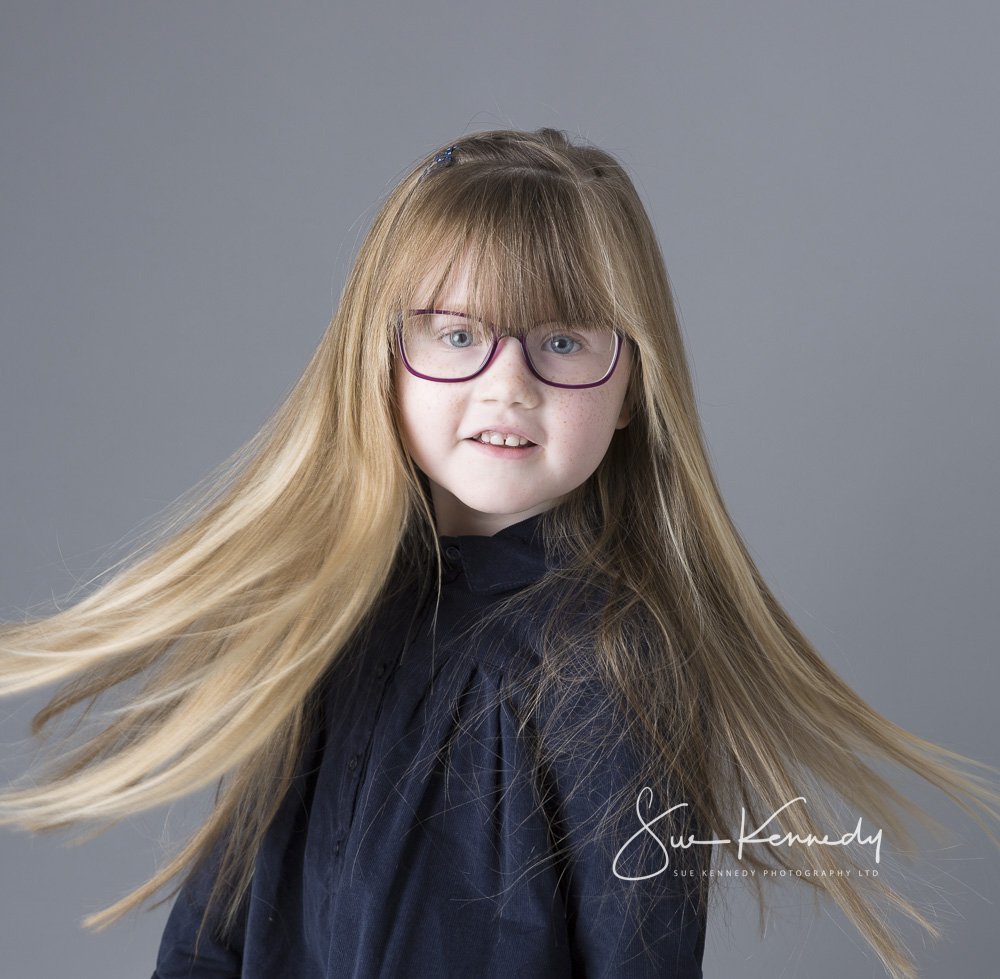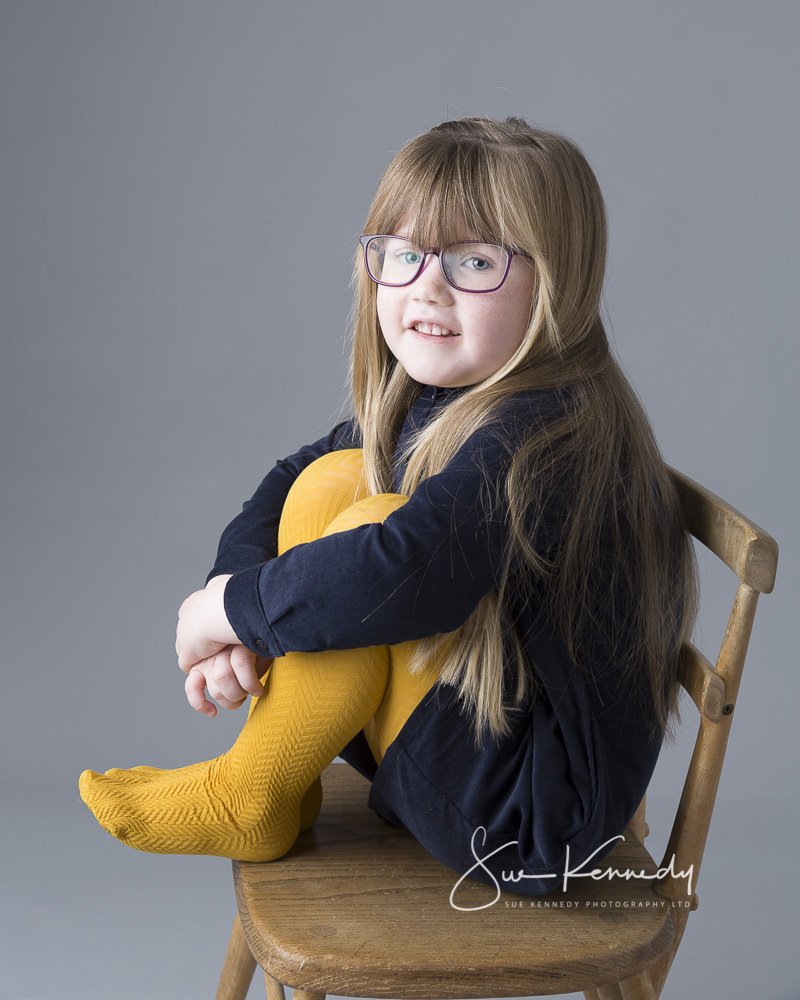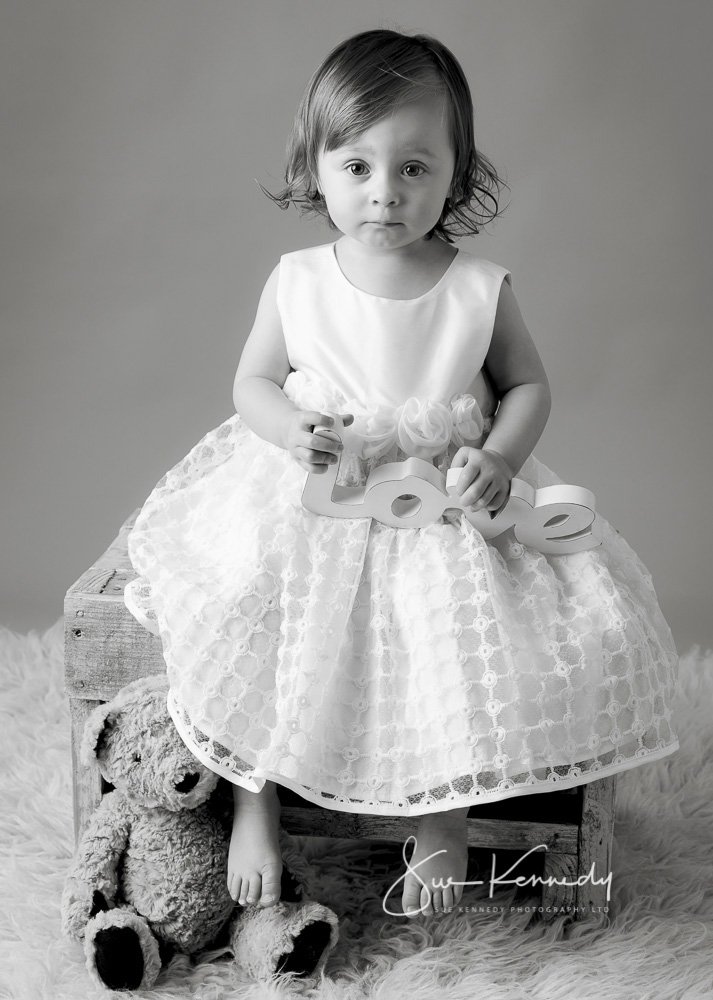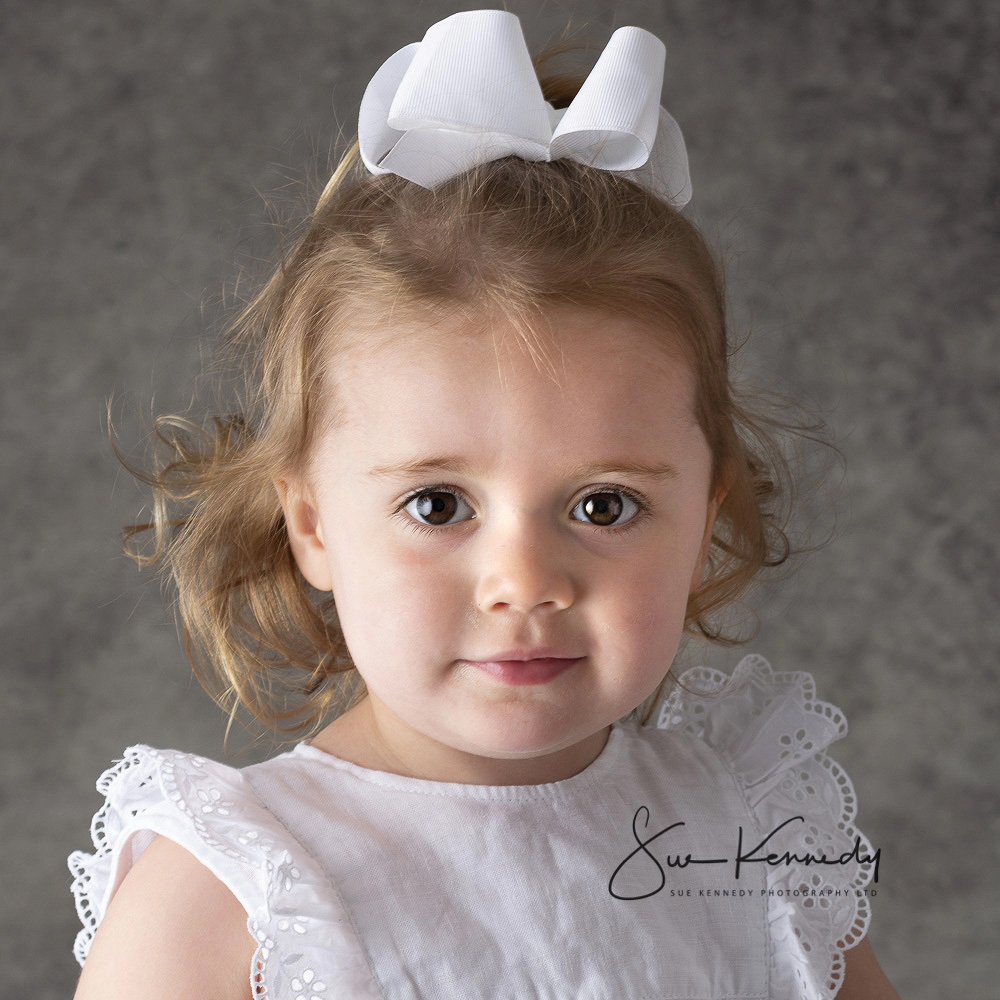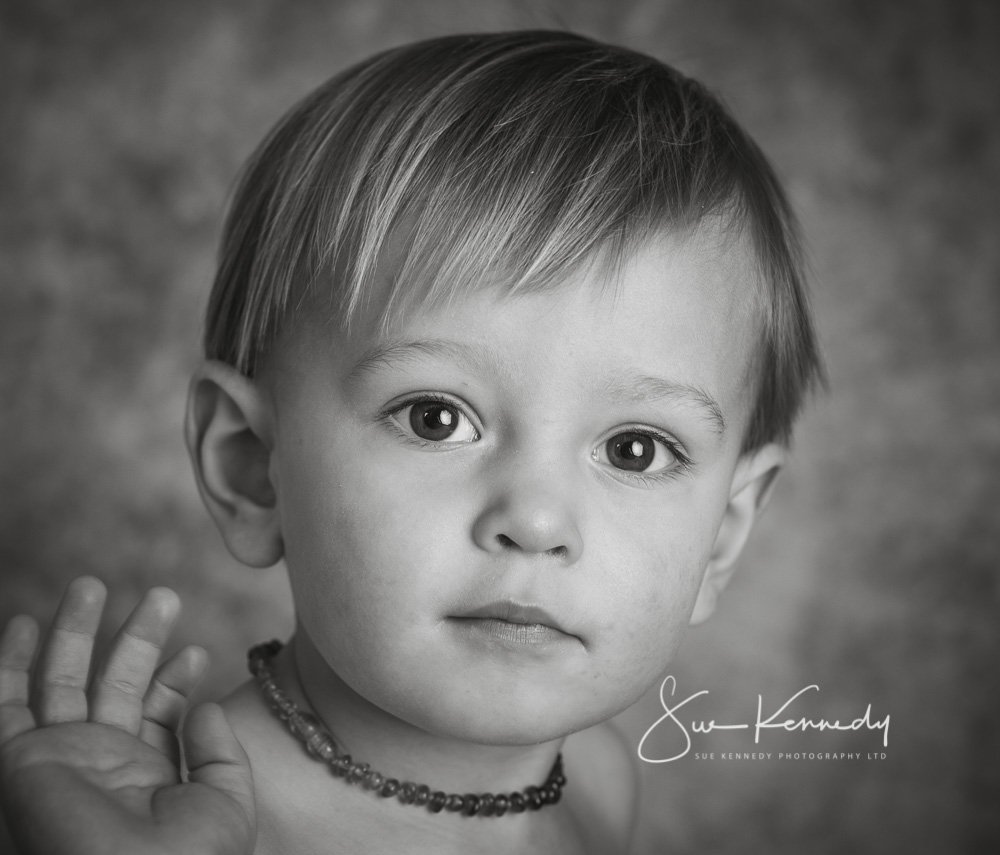 Sue Kennedy Photography Ltd
Parndon Mill
Harlow
Essex  CM20 2HP