CHILD PORTRAIT PHOTOGRAPHY
Capture the growing years, the extraordinary wonder of your children with a children's portrait session.
Our child portrait photoshoot will give you images to treasure and display forever.
We love props and accessories – bring along whatever makes your child happy.
The Child Portrait Sessions work best with children aged 1+ years, once they are walking confidently.
For babies under 1 year please go to Baby Portrait Sessions.
The £125 photoshoot session booking fee is payable when you book and secures your date & time in my diary. It does not include any product or digital files.
​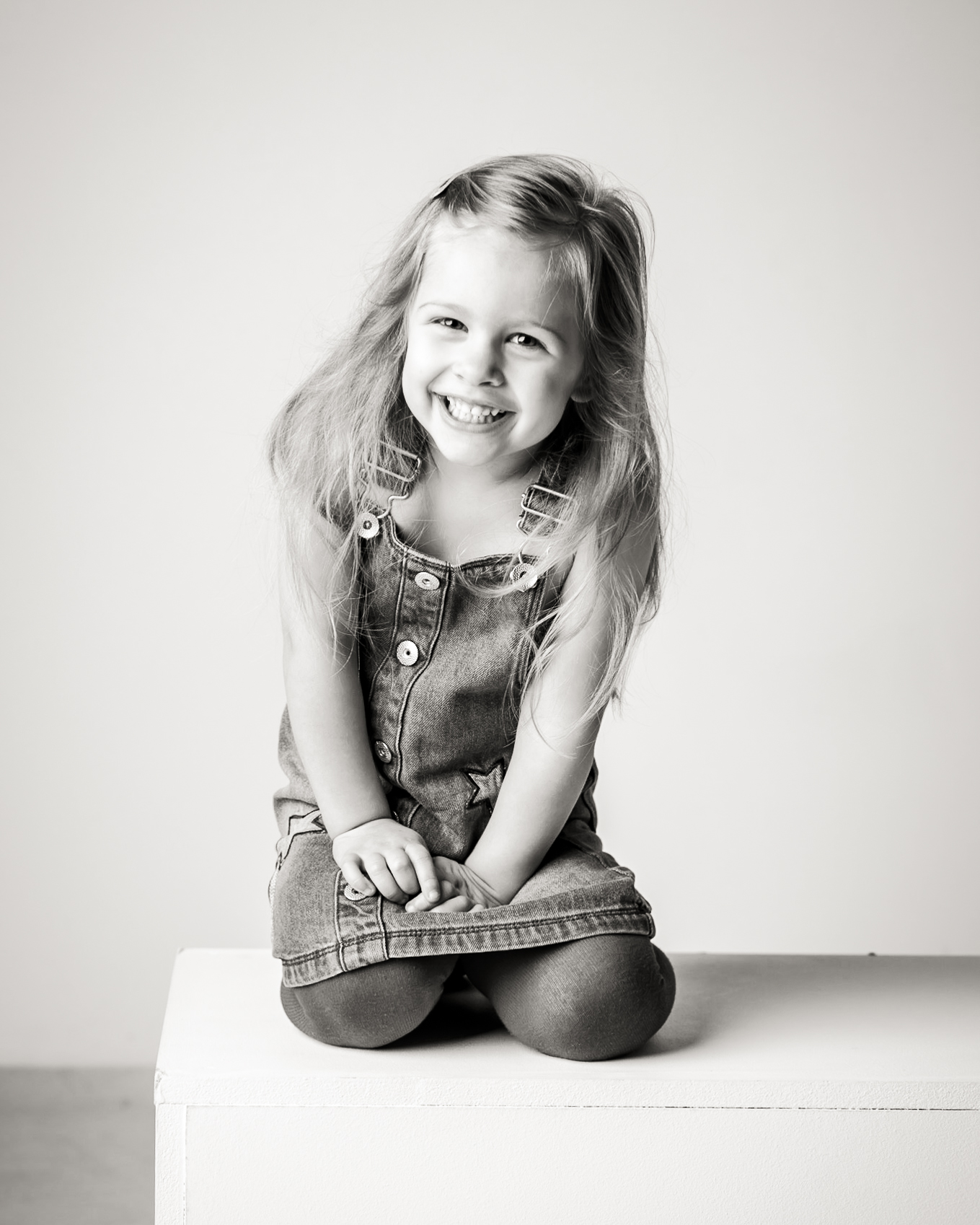 Professional Child Photography
SCHEDULE A CALL
A 15 minute call is the quickest way to go over all the details and answer any questions you have about working together.
If you feel we are a good creative fit, we can get your photoshoot scheduled.
A session booking fee of £125 is all that is required to confirm your booking.
THE PORTRAIT EXPERIENCE
I'll send you a prep guide, a few days before, but I am always happy to set up a time to chat if you want additional help.
Please allow up to an hour, and there is plenty of free parking available at my Studio at Parndon Mill, Harlow, Essex, CM20 2HP.
For more information on your Portrait Experience click here.
THE FUN PART!
Viewing your portraits is THE best bit of the whole experience. This is where you get to see the moments we captured, and your portraits are projected larger than life in your own private film screening. 
During your appointment, you will be able to select as few or as many portraits as you desire (be prepared to love most of them!) and then you choose how you'd like them to be displayed in your home.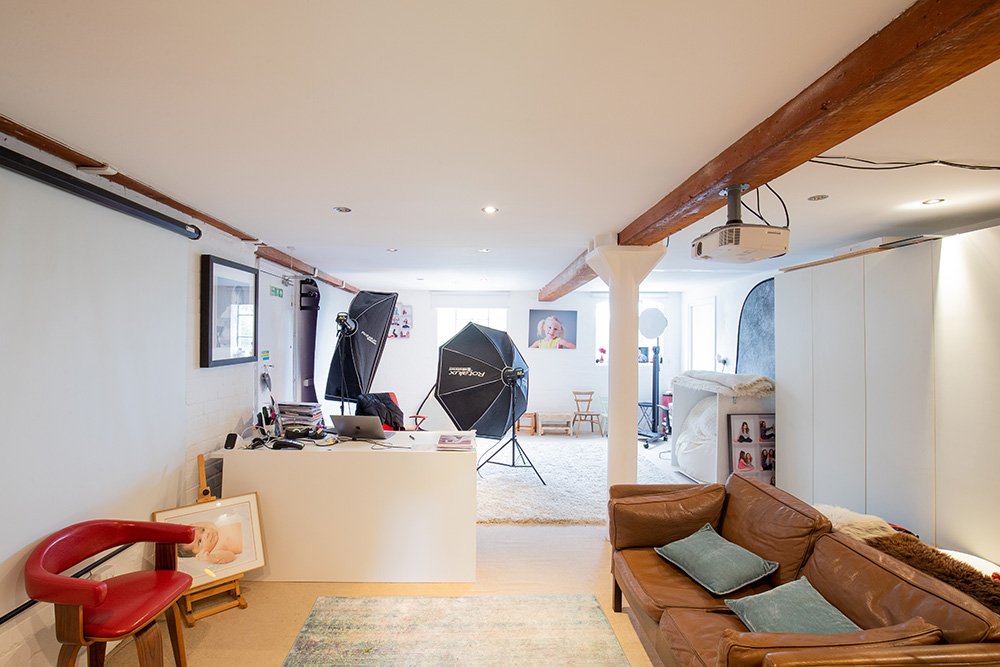 Every child portrait experience takes place at my studio at Parndon Mill, Harlow, Essex.
This out-of-town riverside location has plenty of free parking, and the odd sheep or duck.
I operate on a by appointment basis to ensure that each family has the time they need with me.
Child Photoshoots and Articles From the Blog
When it comes to school photographs, we all know their particular function: to act as a reminder of what your child looked like at different stages of his or her upbringing. Unfortunately, that's pretty much where the benefits of school photographs often end....

GOT SOME CHILD PHOTOGRAPHY
What if my child won't behave during the photoshoot?
It's amazing how they will do as I ask, but ignore their parents. My daughter is exactly the same.
When's the best time to book our Child photo experience?
When you are ready, its literally as simple as that! Every age is gorgeous and worthy of photographs.
How long will the session last?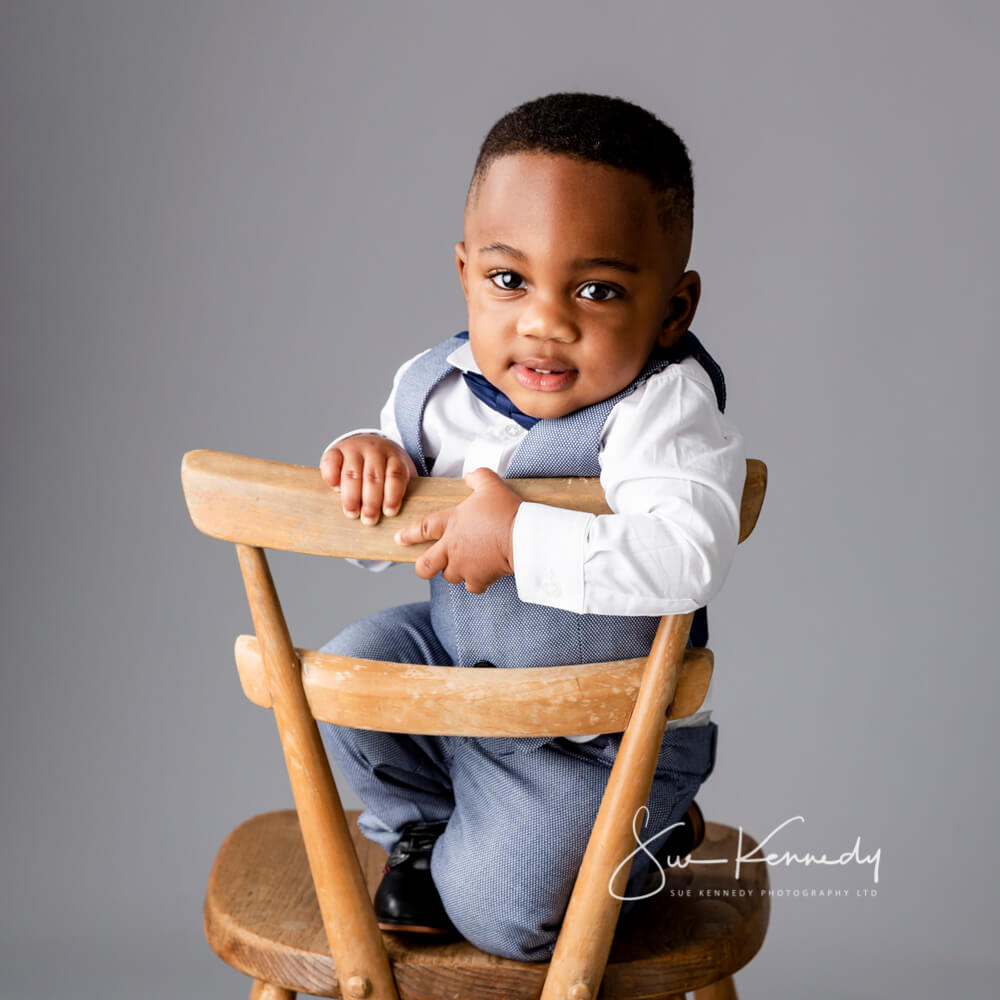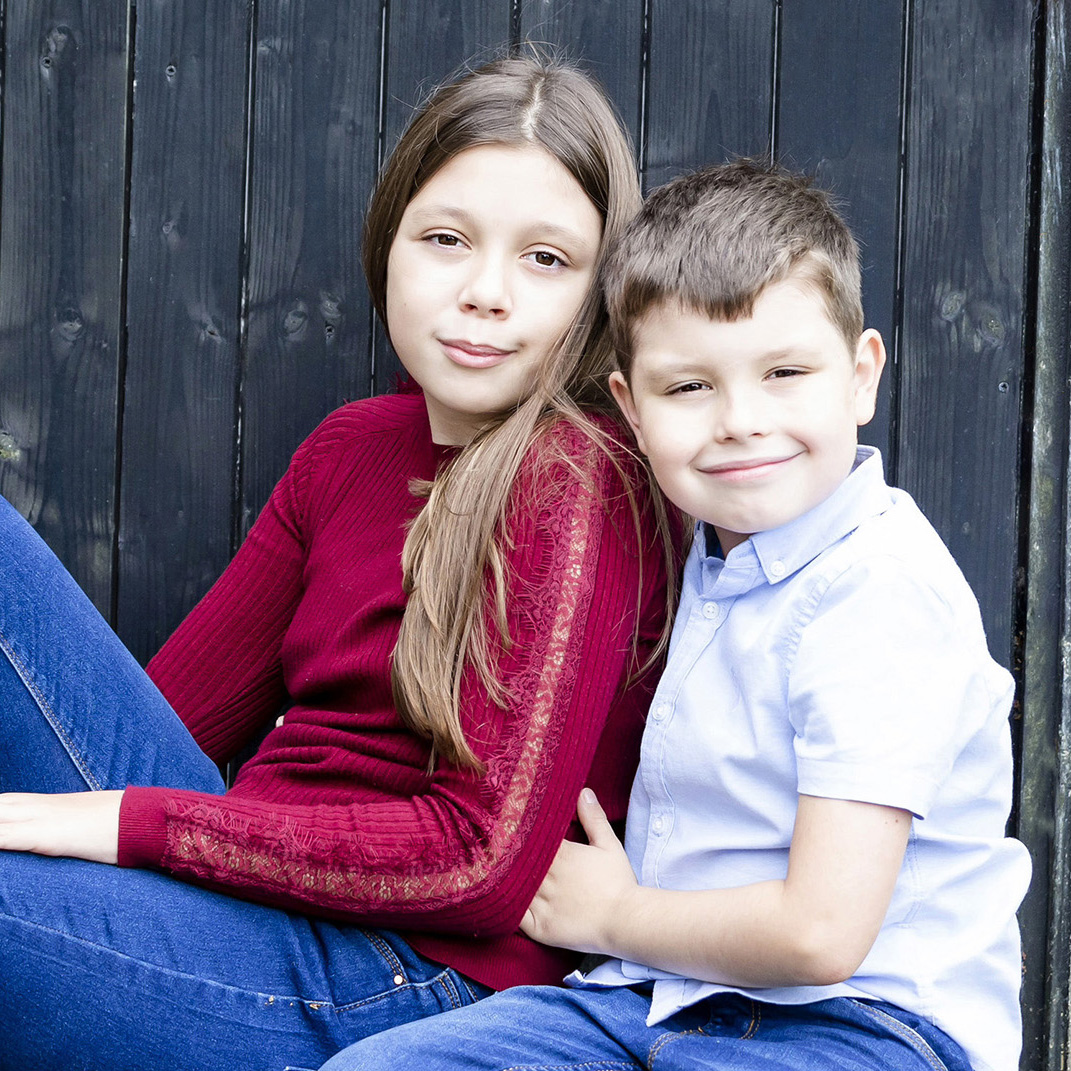 How should I dress my child/ren for the photos?
Ideally something fairly plain without busy patterns (so no Hawaiian shirt or football tops), and that's comfy for them to wear.
Do I have to be in the photos?
Hey I understand, and hear that a lot. As a parent myself I remember how I felt.
It's great if you can be in one of two. Although it's your child that's the focus, they like to see you in the photos too.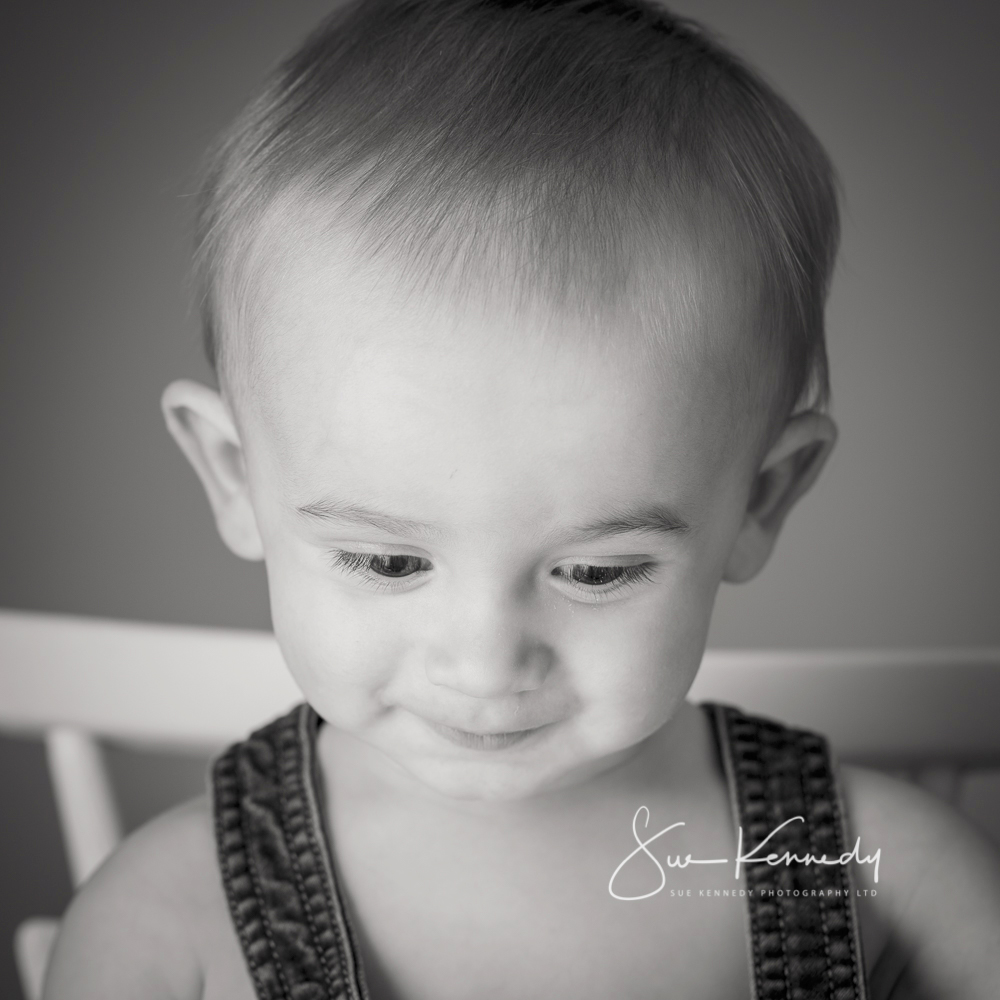 🧡 Hello, I'm Sue, a photographer who captures the milestone moments of your growing child WITHOUT adding to new parents' stress.
Here's my thinking, booking a portrait experience is an investment of time, money, and energy, and I also believe you should print the photos that you love. Someone once said to me "digitals are temporary, prints are generational." I offer both options and would encourage you to make use of your print credit in your gallery store to achieve this.
I created my podcast Photographs in a Shoebox to inspire you to preserve your memories in print, and share ideas on how to do that. You can listen here.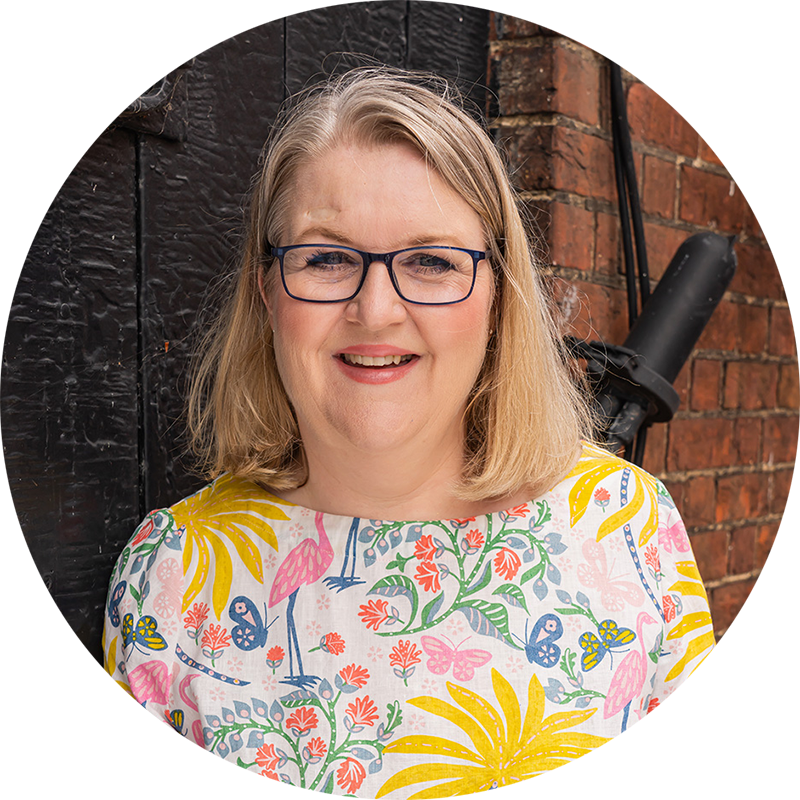 let's start a conversation!
Sue Kennedy Photography Ltd
Parndon Mill, Parndon Mill Lane
Harlow
Essex CM20 2HP UK
Not ready to book, but happy to stay in touch?
Pop your details below.