PHOTOSHOOTS FOR CHILDREN FROM 1-12 YEARS OLD
CHILD PORTRAIT PHOTOGRAPHY
Capture the growing years, the extraordinary wonder of your children with a children's portrait session.
Our child portrait photoshoot will give you images to treasure and display forever.
We love props and accessories – bring along whatever makes your child happy. Take a look at my child portrait photography portfolio below for some of my favourites.
The Child Portrait Sessions work best with children aged 1 to 12 years, from when they are no longer a little toddler until the shift to a teenager.
For babies under 1 year please go to Baby Portrait Sessions, for teenagers, head to Teenager Portrait Sessions.
The £100 photoshoot session booking fee is payable when you book and secures your date & time in my diary. It does not include any product or digital files.
As a rough guide, most of my families typically invest between £400-£1,500 on their photography.
For more information on child photoshoots to be emailed over, please complete the form below: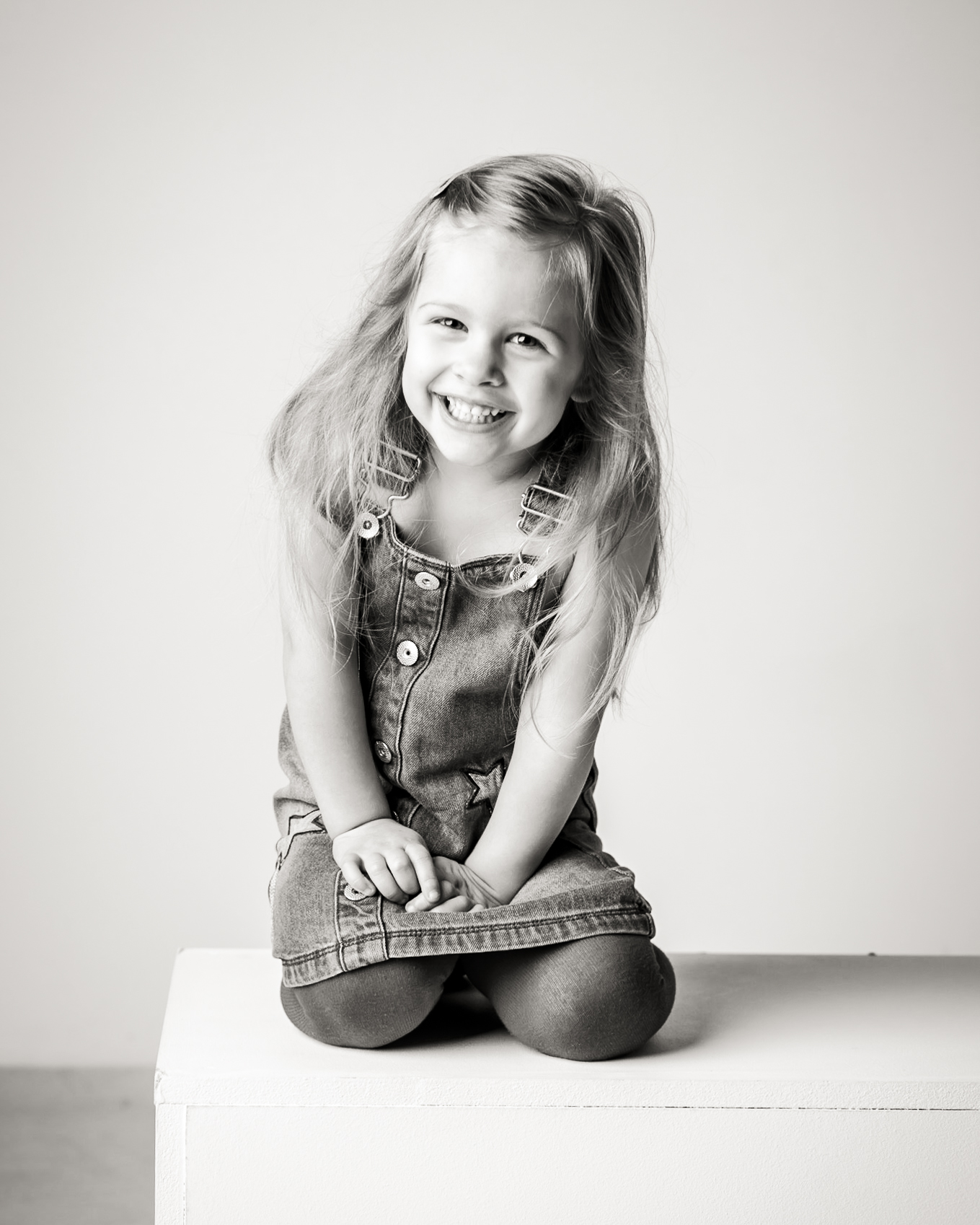 PROFESSIONAL CHILD PHOTOGRAPHY
How Child Portrait Photos Work
The session fee of £100 brings one full hour of relaxed and happy studio child portrait photography with me at the glorious Parndon Mill Studio.
One shareable image is provided, so you can show off your gorgeous little one on social media. Then in the luxury of the included private viewing session, you can browse the carefully prepared portraits, and select any additional products you wish to purchase.
You'll have a product and price list to take away and look through before your viewing to give you time to look at the options. Prices range from £95 upwards and there's a fabulous range to choose from.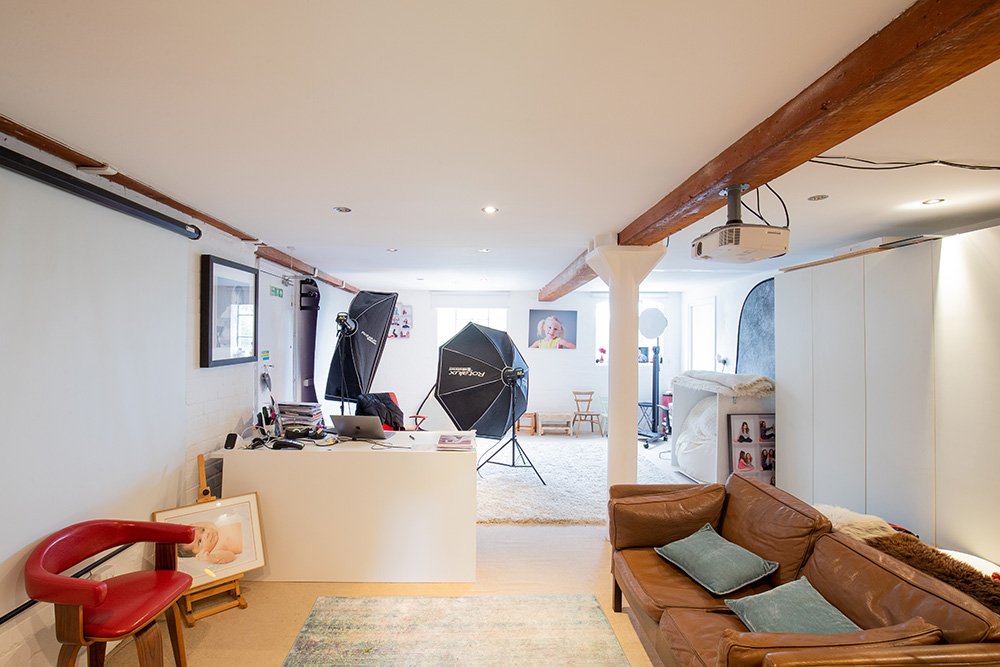 CHILD PHOTOSHOOT
A £100 booking fee secures your date & time in my diary. It does not include any product or digital files. 
WHAT DOES IT ALL COST?
Prices range from £95 upwards and there's a fabulous range to choose from. See the products & options in our Price Guide.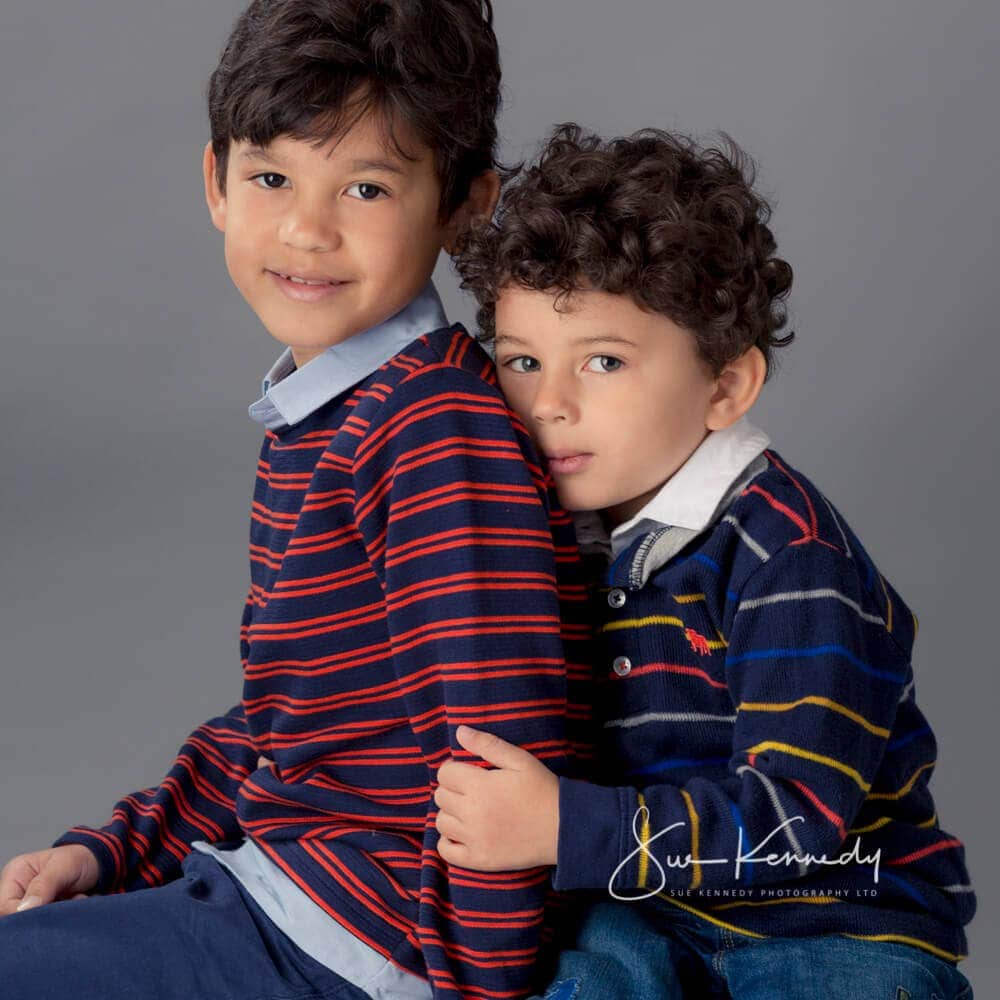 £100
For children the session booking fee is £100. Siblings are welcome to join in too.
Up to 1 hour in studio.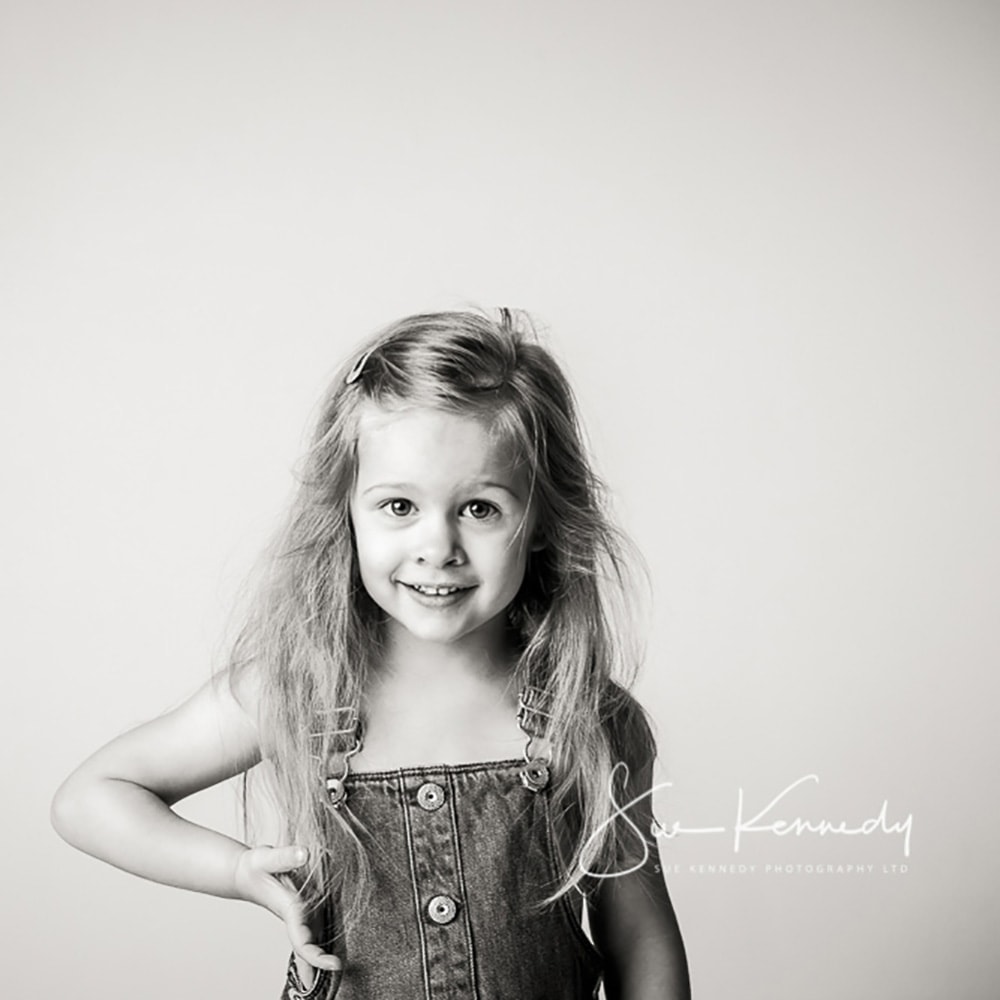 Sometimes it's just easier to have a quick chat and answer any questions you have this way. All with no obligation
Allow 15 mins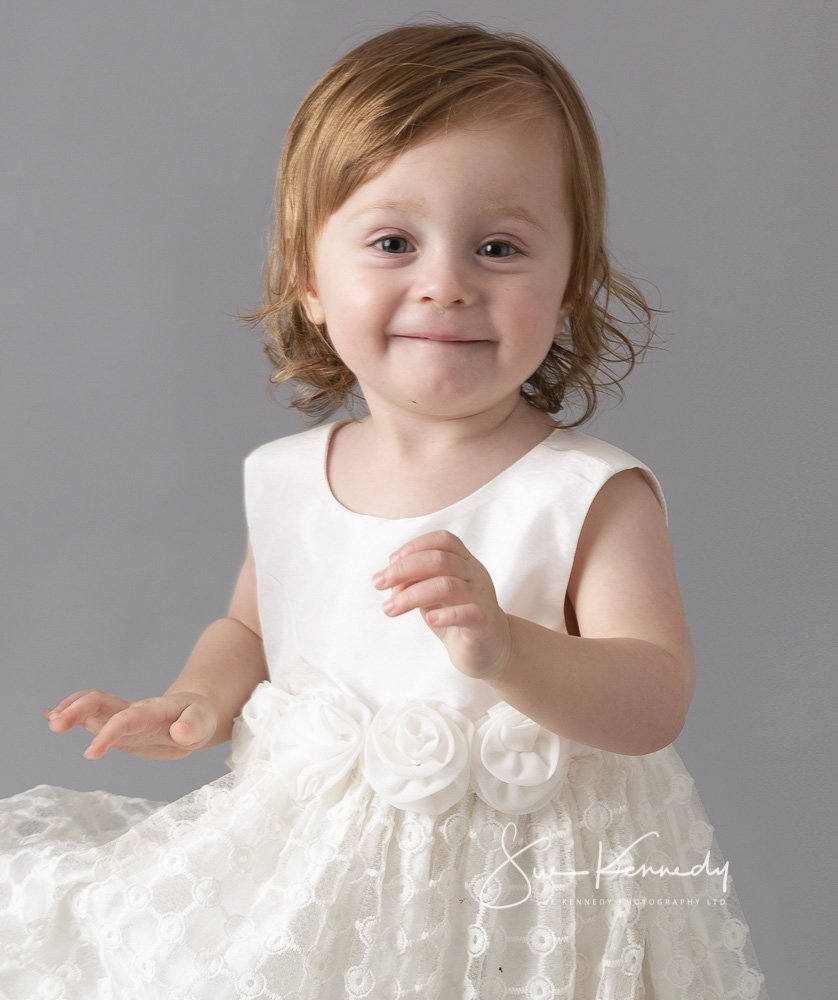 Hit the big orange button below to have more info sent direct to your inbox, explaining how it all works.

GOT SOME CHILD PHOTOGRAPHY
What if my child won't behave during the photoshoot?
It's amazing how they will do as I ask, but ignore their parents. My daughter is exactly the same.
When's the best time to book our Child photo experience?
When you are ready, its literally as simple as that! Every age is gorgeous and worthy of photographs.
How long will the session last?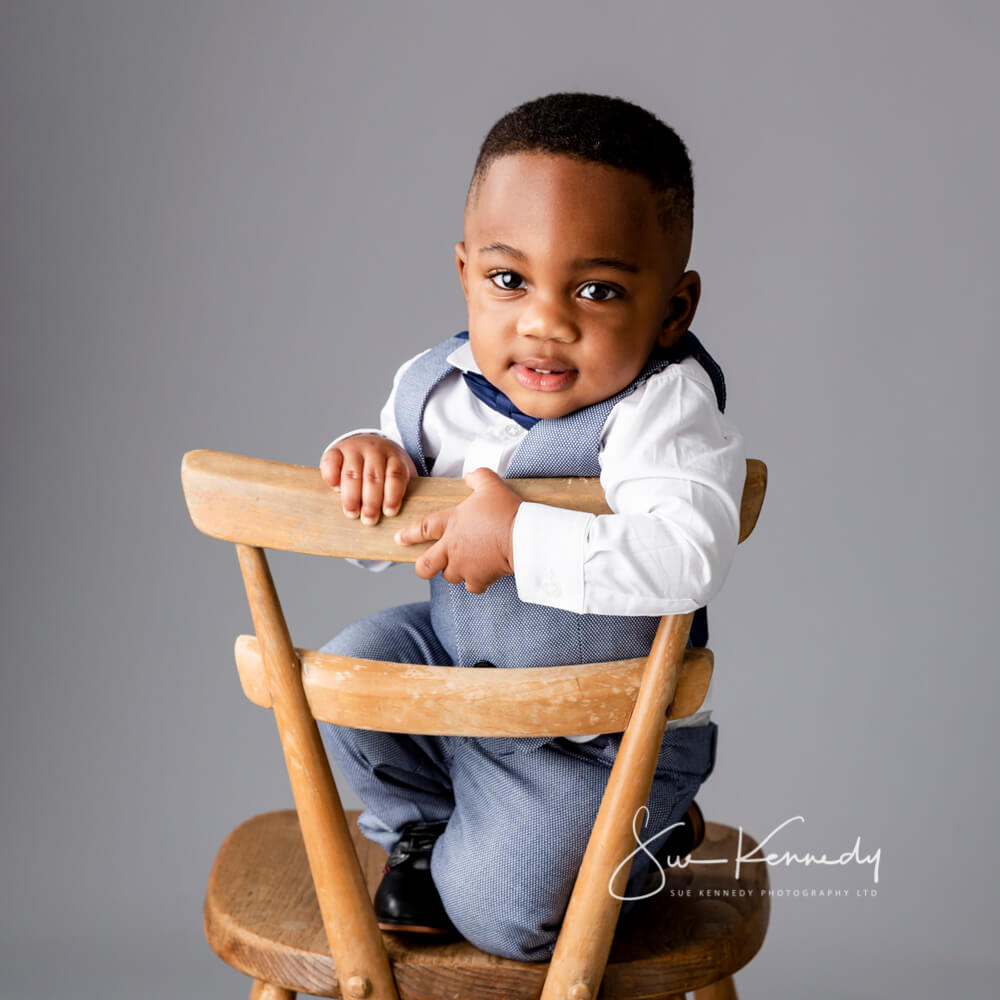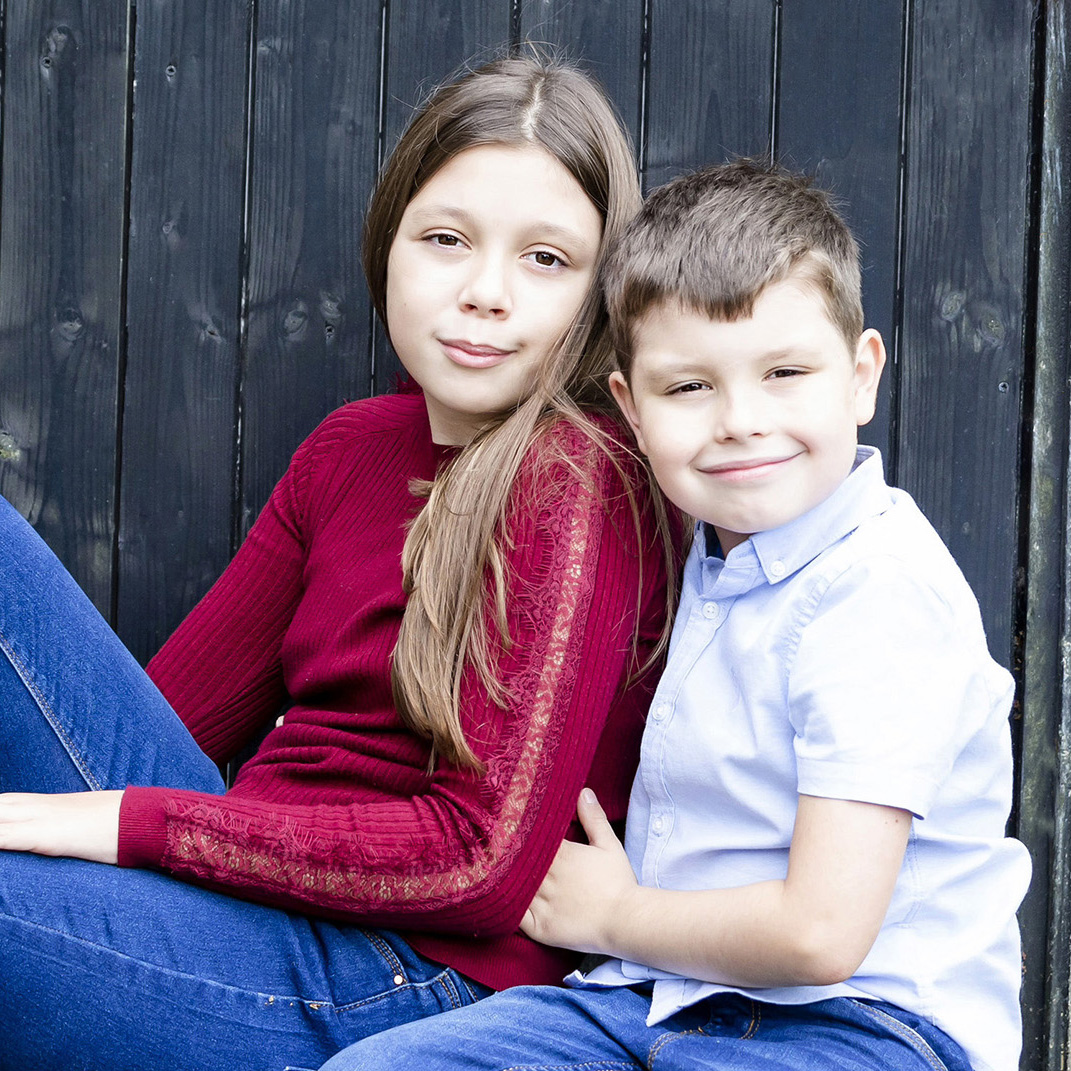 How should I dress my child/ren for the photos?
Ideally something fairly plain without busy patterns (so no Hawaiian shirt or football tops), and that's comfy for them to wear.
Do I have to be in the photos?
Hey I understand, and hear that a lot. As a parent myself I remember how I felt.
It's great if you can be in one of two. Although it's your child that's the focus, they like to see you in the photos too.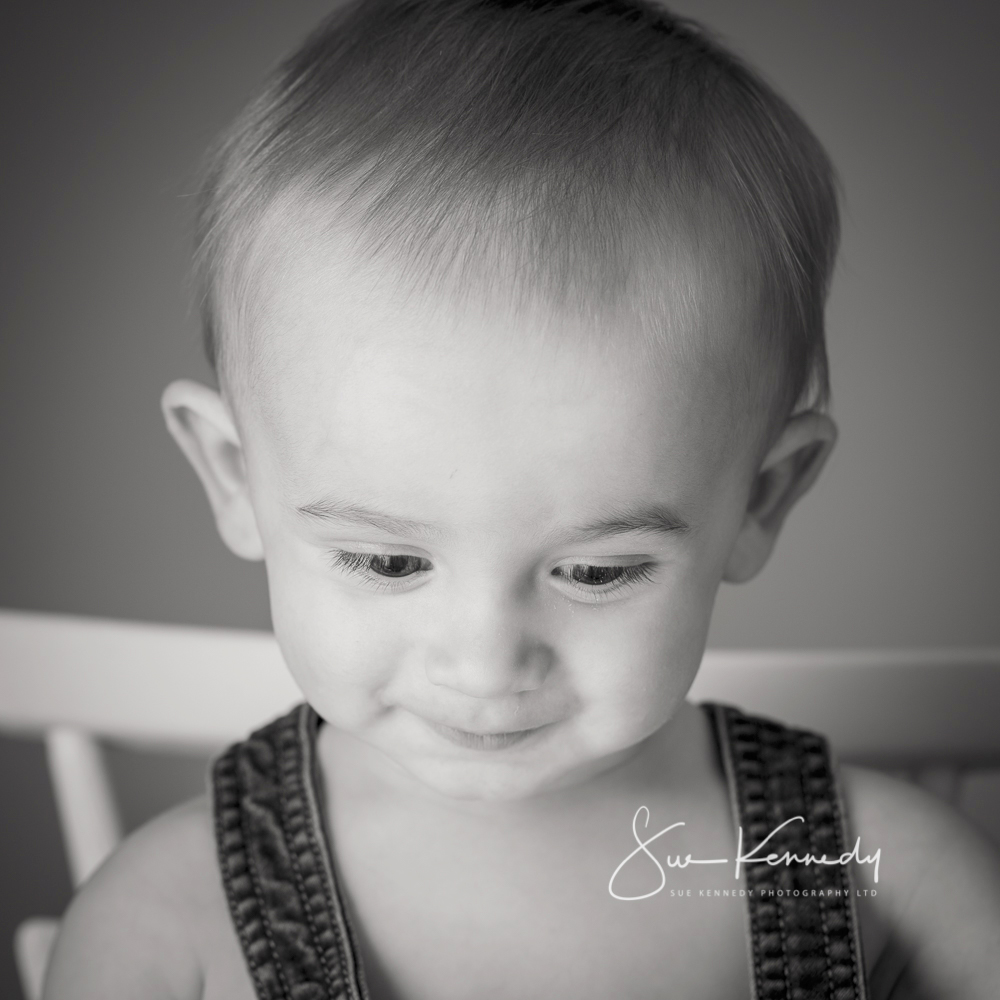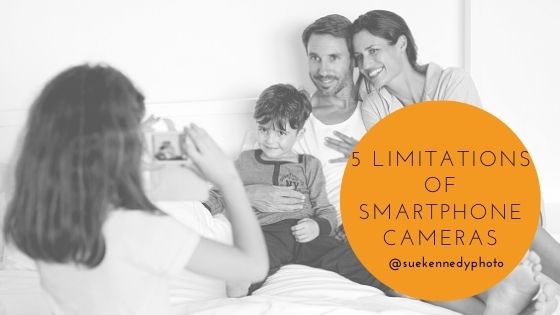 Whilst I'd encourage everyone to budget for professional photos, I appreciate not everyone can. Smartphones are an easy way to help make sure your memories are easily accessible and documented at a moment's notice. The evolution of the smartphone has allowed everyday...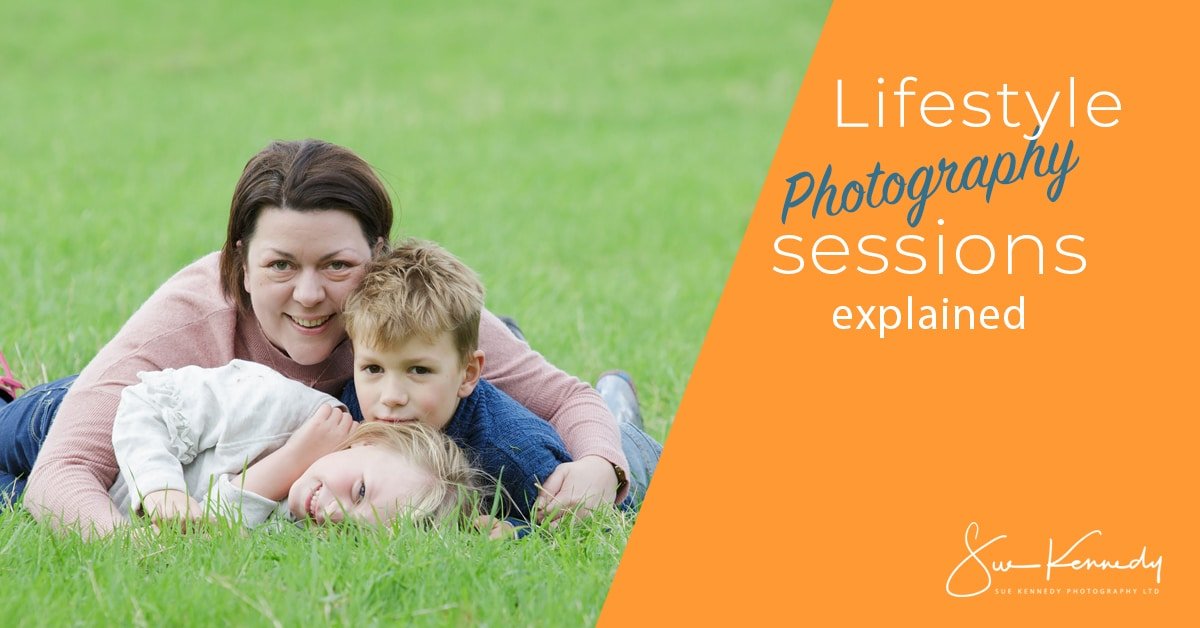 What is outdoor family photography and what does a session with me look like? Every photographer will have different answers to this question, but to me it means capturing your family moments in a natural, intimate way. And my favourite way to document these...
🧡 Hello, I'm Sue, a photographer who captures the milestone moments of your growing baby WITHOUT adding to new parents' stress.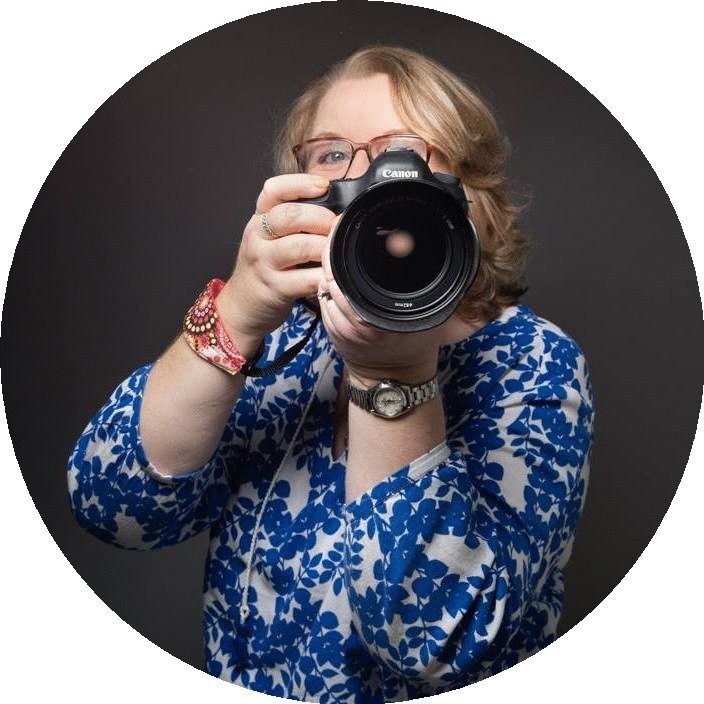 let's start a conversation!
Sue Kennedy Photography Ltd
Parndon Mill
Harlow
Essex CM20 2HP