Baby's First Year Photography
Thinking about having your new baby photographed? But worried about the cost? Our Baby Club plans are based on 12 monthly payments and three packages, so everything is clear from the start. Choose your package – payable monthly  in 12 equal instalments. Then relax and watch your baby grow, confident that together we have captured the transition from baby to toddler. Probably the best investment you'll make after your pram!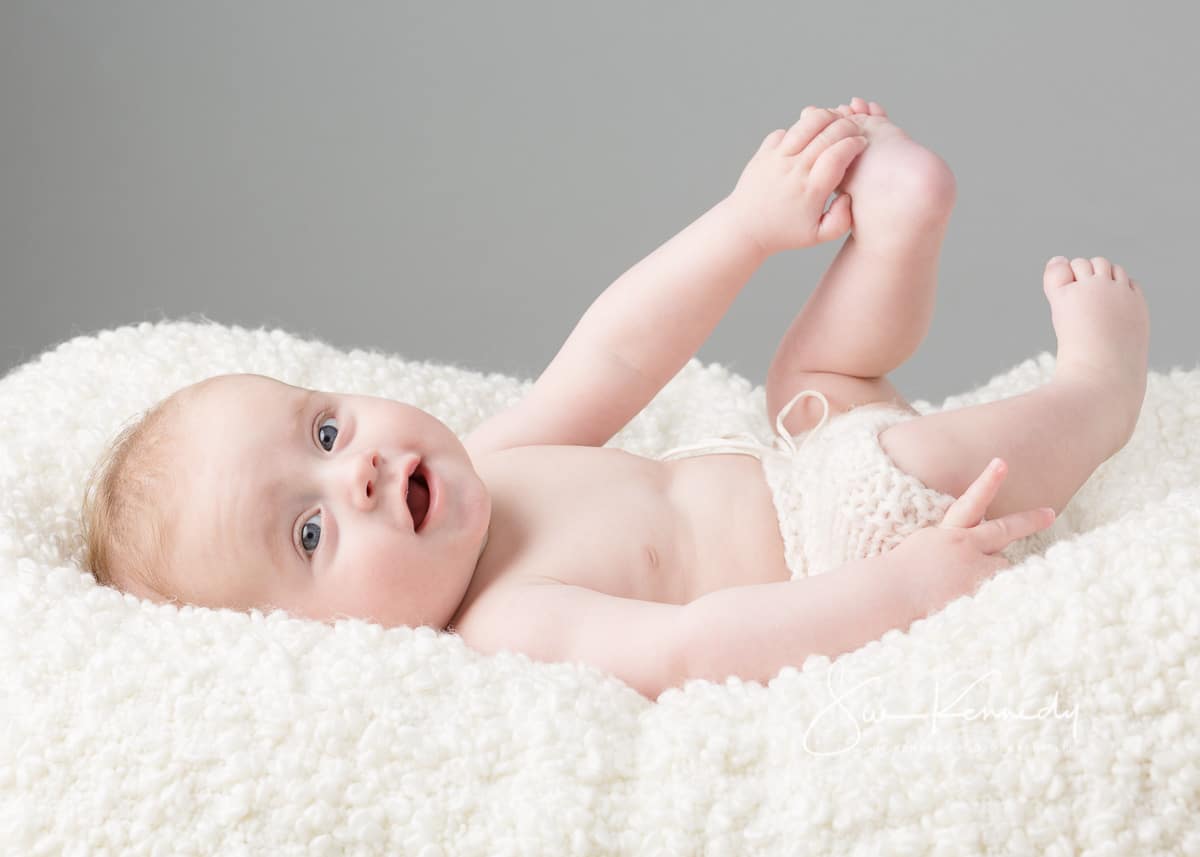 When you join our baby club you will be opening a whole new world of baby and family portraiture. Our variety of sessions are not only timed to perfection but show babies development but also how they interact with those special people in their life. Imagine having a series of gorgeous photographs that truly capture the memories of you baby's first year. Your babe in arms today will become a toddler before you know it.
Our Baby Club Membership fee is just £125.00
and covers
* Three studio photo shoots over baby's first year.
*  Starting at 3-4 months, then 7-8 months and lastly 12 months.
* Account set up, your session reminders & storage of your images throughout the year
*  No cost surprises – Selecting one of three collections: Bunny, Monkey & Big Bear (see below) in advance and spread the cost evenly over 12 monthly payments.
All our Baby Club packages are based on 12 monthly payments.
BUNNY
12 monthly payments of £75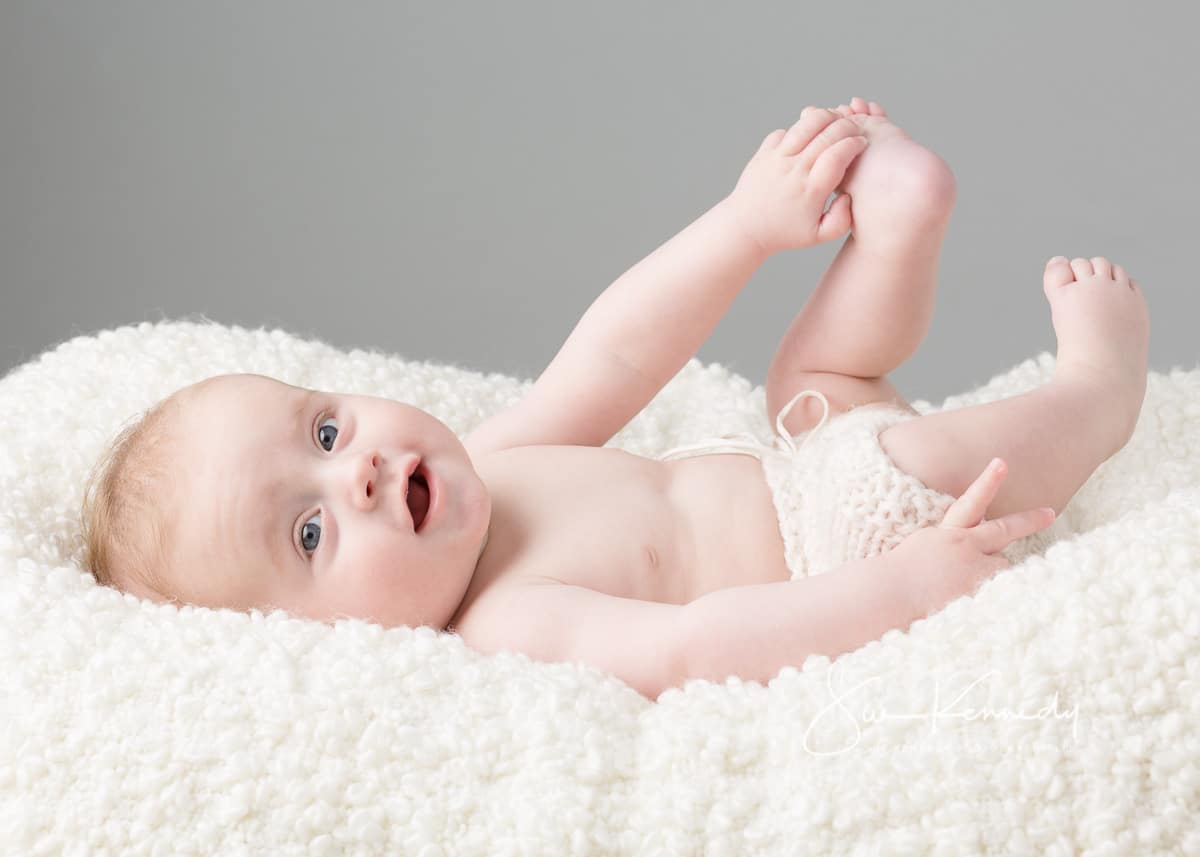 3 sessions
lying | sitting | standing
inc. siblings/parents/grandparents
mini print box with 15 prints
+ 15 digital files
digital album app + updates
3 video slideshows
MONKEY
12 monthly payments of £100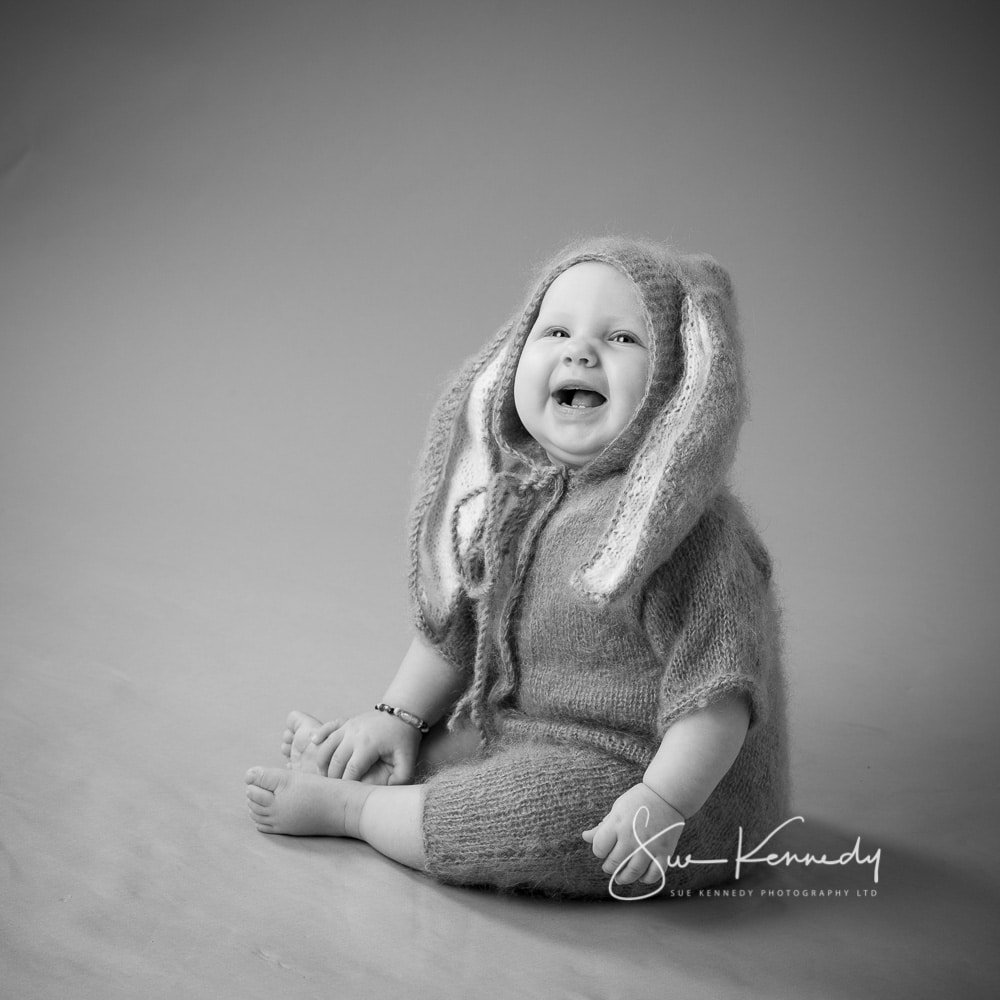 3 sessions
lying | sitting | standing
inc. siblings/parents/grandparents
memory box with 30 9x6″ prints
+ 30 matching digital files
Framed 9″ trio
digital album app + updates
3 video slideshows
BIG BEAR
12 monthly payments of £125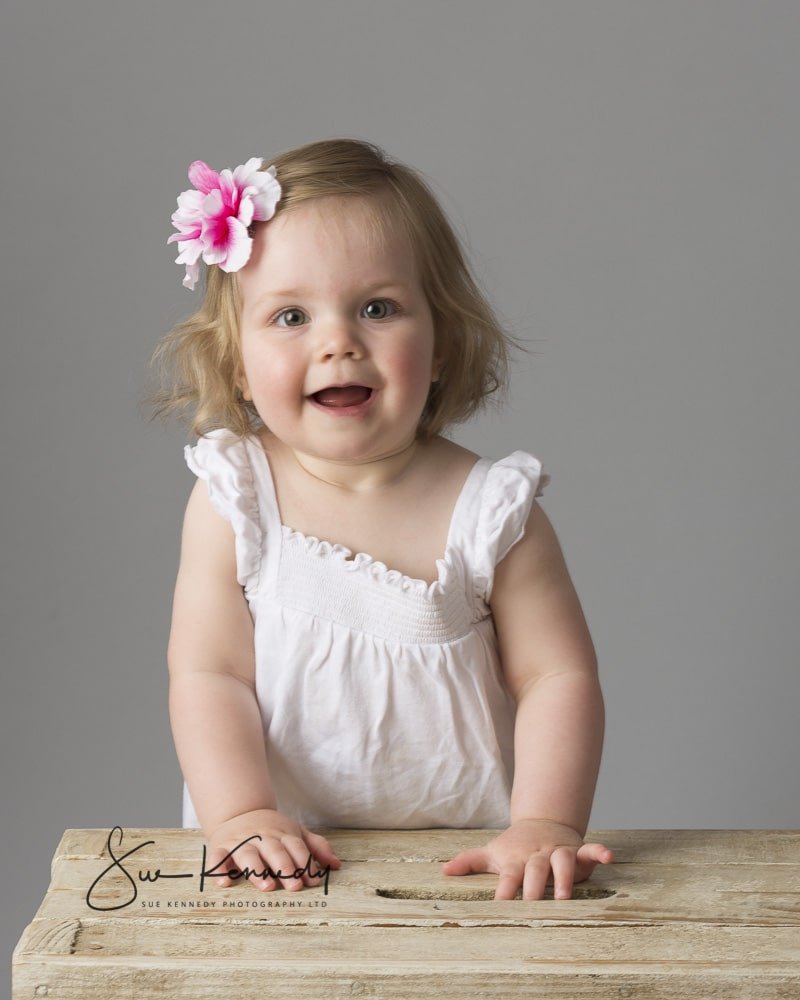 3 sessions
lying | sitting | standing
inc. siblings/parents/grandparents
Memory box with every photo
OR
 a folio box with 20 carefully selected 12x8″ mounted prints
and
+ ALL the digital files
Memory frame 21
digital album app + updates
3 video slideshows
GIFT VOUCHERS AVAILABLE
For either £25, £50 or £100 in part payment or for the whole package – a fabulous baby shower or new baby gift! Call 01279 433392 to order or drop me an email.
My style is very natural and timeless, because that's what I want to create for you, something timeless that you'll want to show off forever. Each session will be different, and reflect the milestone your baby is at.
After the session, I'll book you in for a viewing, usually a few days later so that you can select the images included within your chosen package.
Below I have answered some of the more commonly asked questions, but feel free to ask me any other questions you have.
How much does it all cost?
The short answer is your baby club membership fee £125 + 12 monthly payments of £75 (Bunny), £100 (Monkey) or £125 (Big Bear)
What should I bring?
Just a nappy ideally! Cute hats are good too. If you prefer them to be dressed then pick something that fits well, and allows us to see their little toes and hands.
How is payment made?
On booking your Baby Club package you'll need to pay the £125 membership fee and the first months package payment by card at the time of booking, and this will set up a recurring payment for the next 11 monthly package payments.
If you are not sure which package to opt or have any questions then call 01279 433392.
Terms & Conditions apply – see below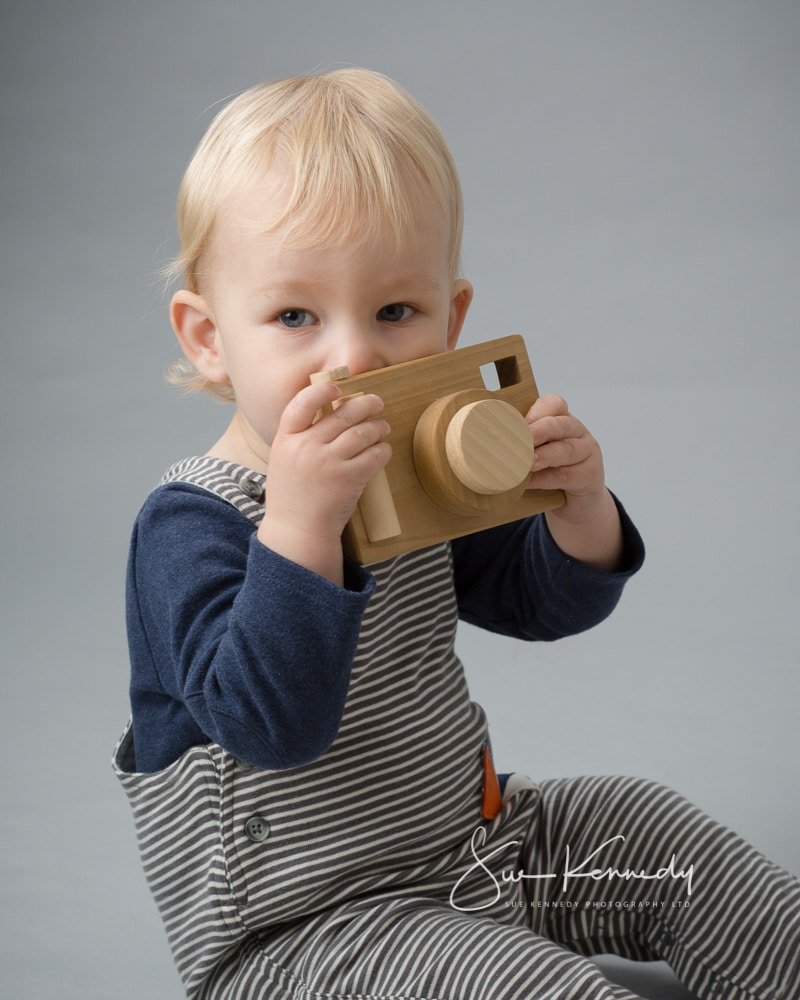 I would love to hear from you, and if you do have any questions at all before booking, please do feel free to give me a call on 01279 433392. Or you can schedule your baby's first session using my online booking system. Aim for when your baby is 4-5 months old, and confidently holding their own heads, and time your session for your baby's happy time, so that we are not fighting food or sleep.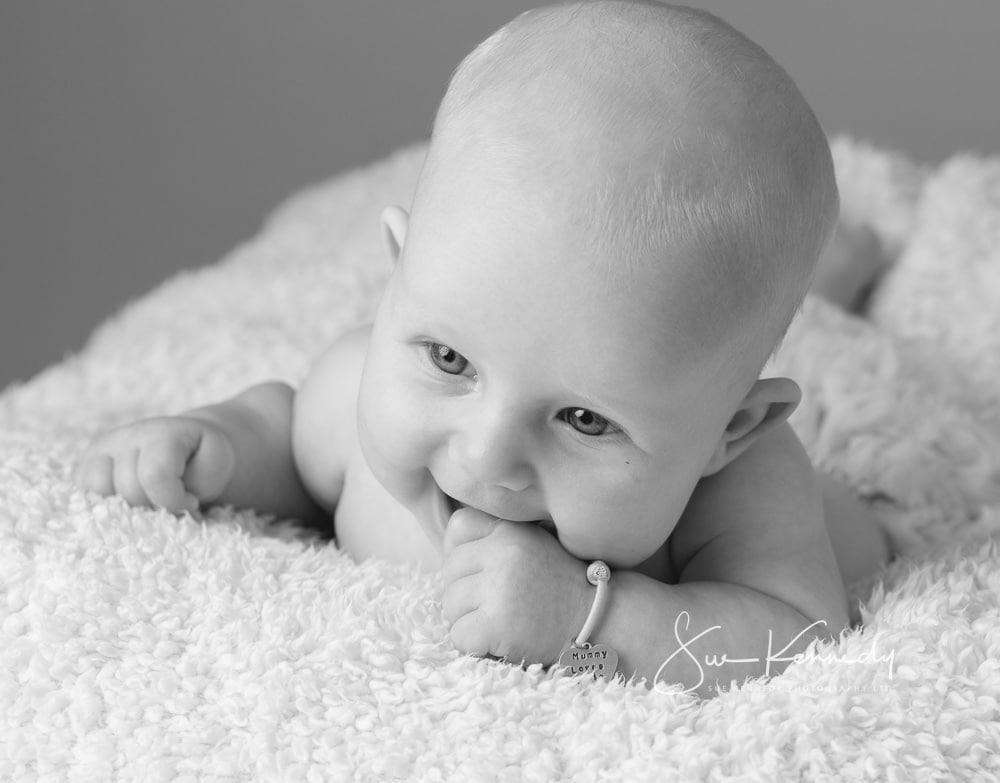 WMG1-2-2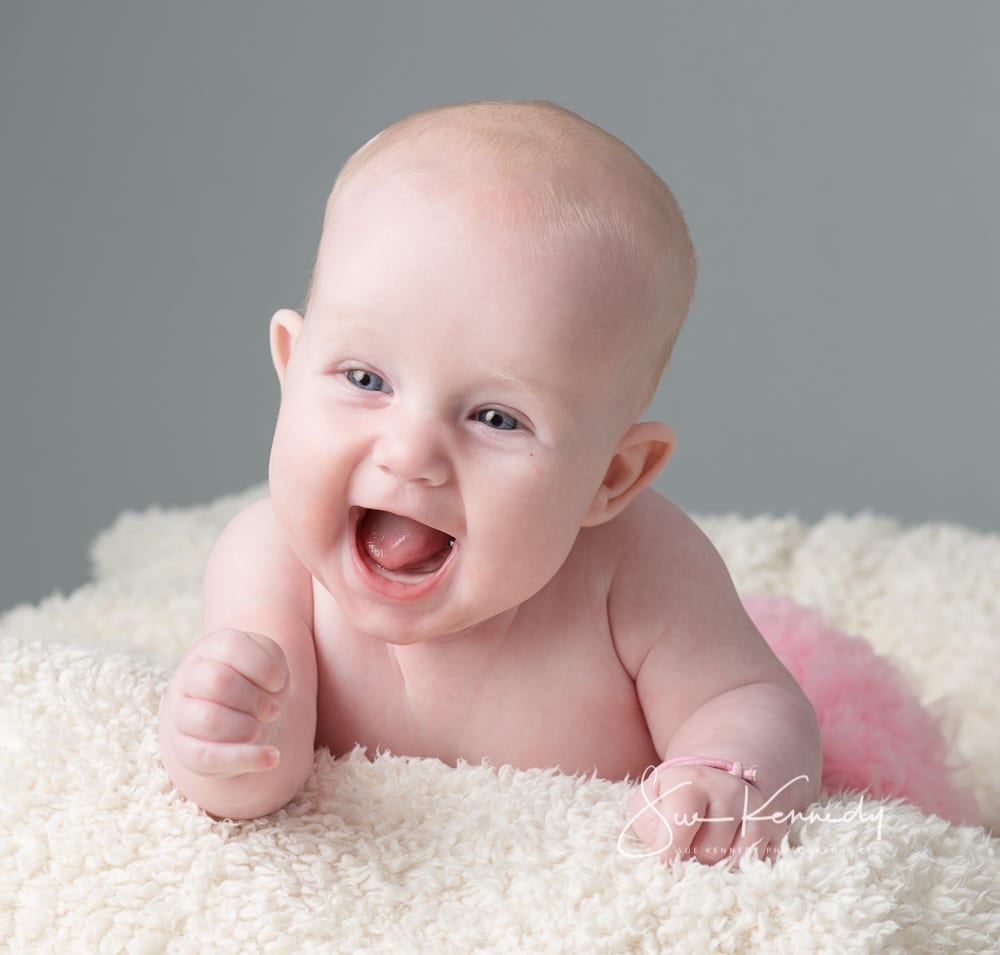 WMG1-4732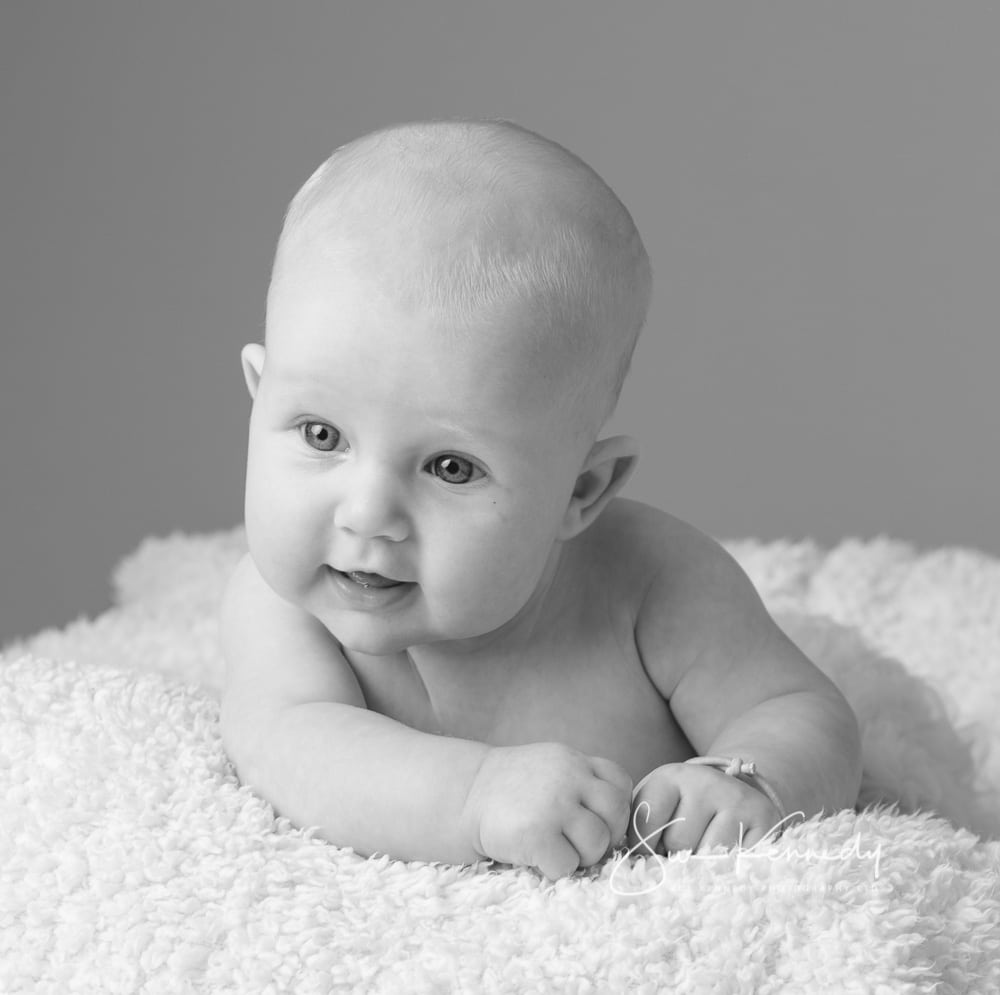 WMG1-2-3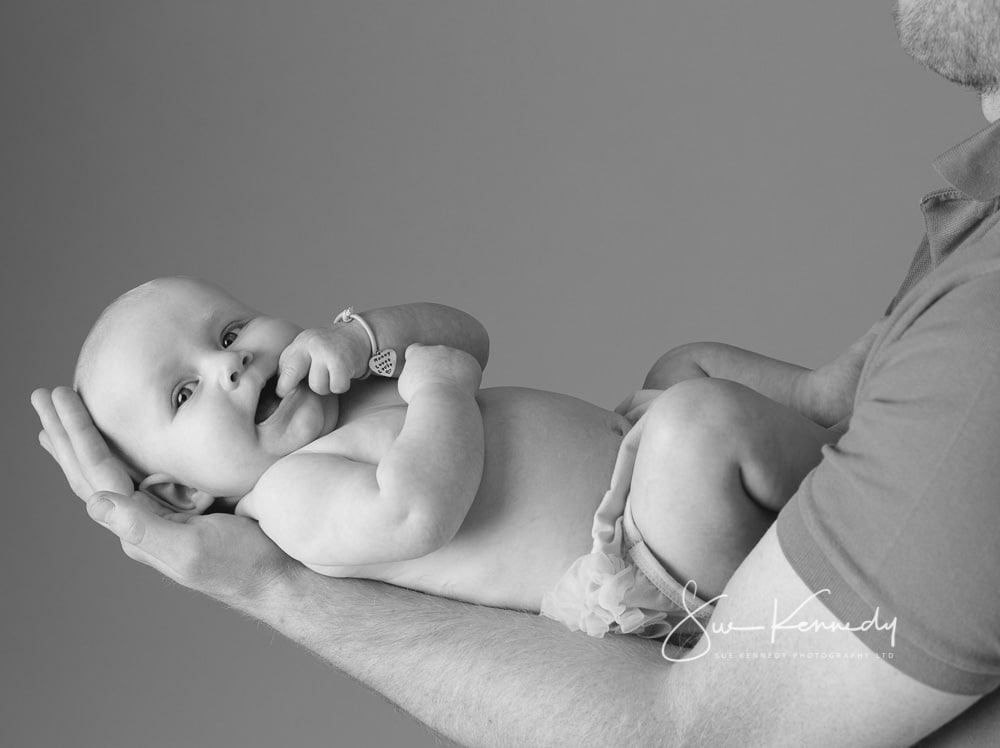 WMG1-2-4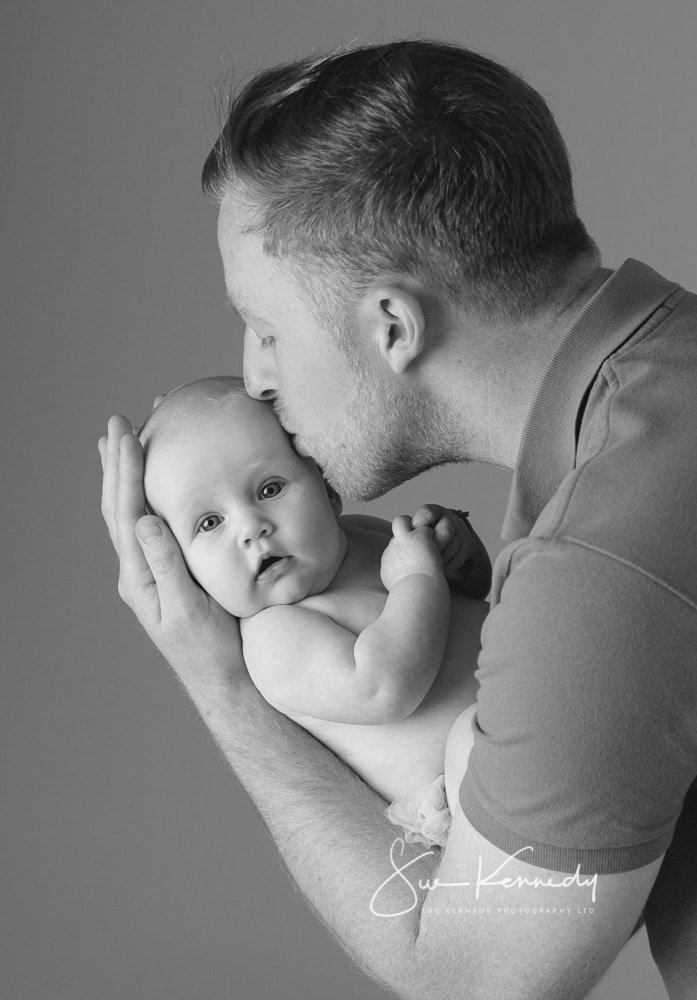 WMG1-2-5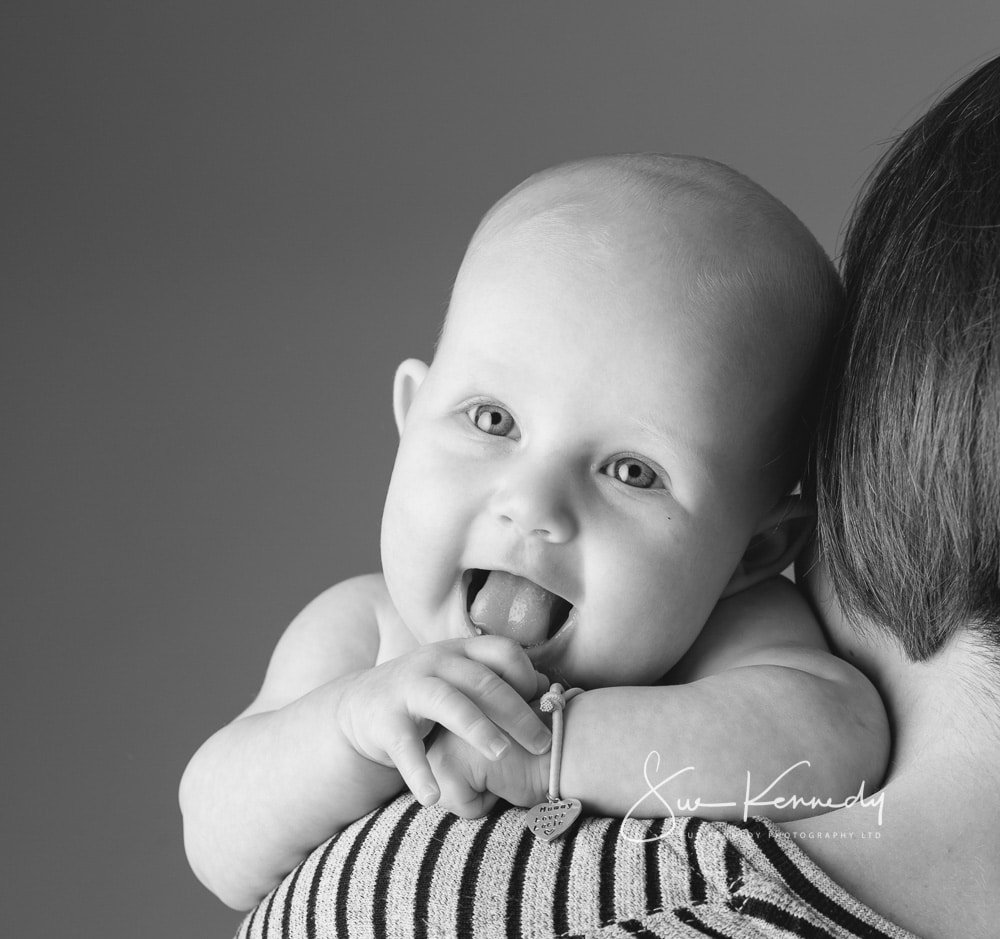 WMG1-2-6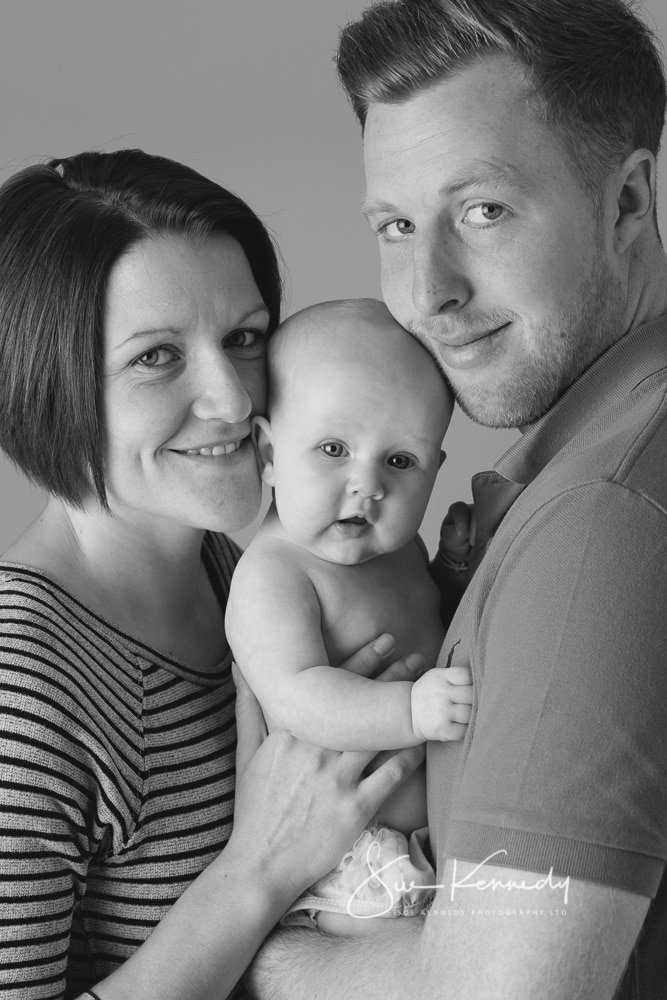 WMG1-2-7
WMG1-2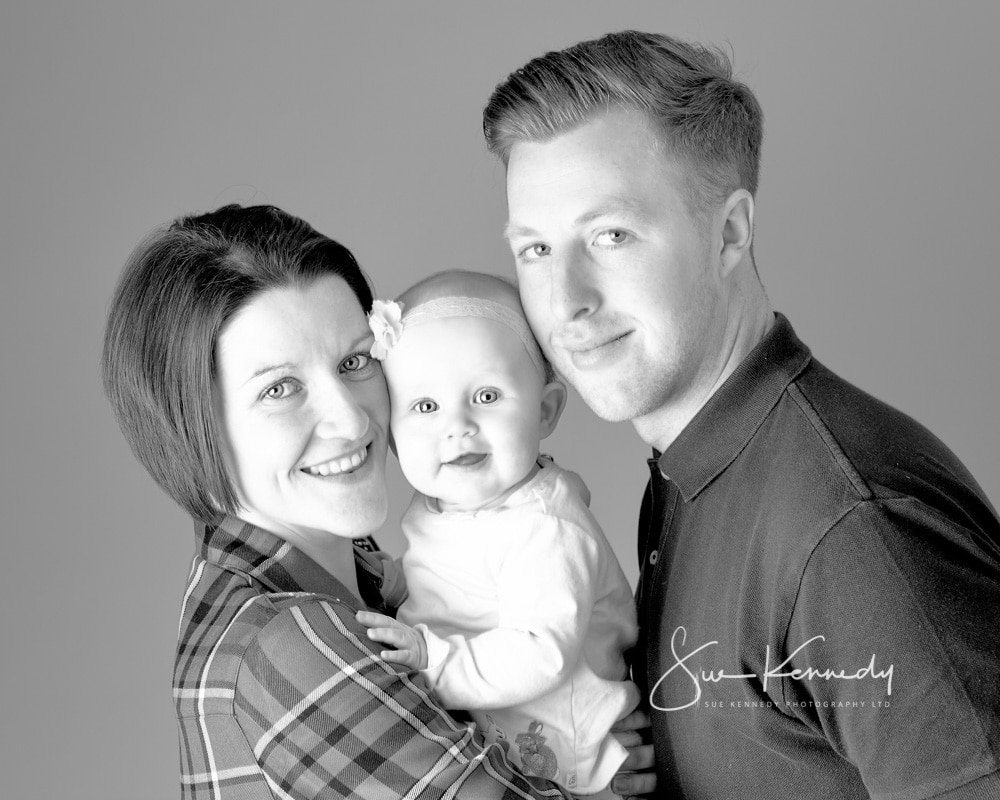 WMG2-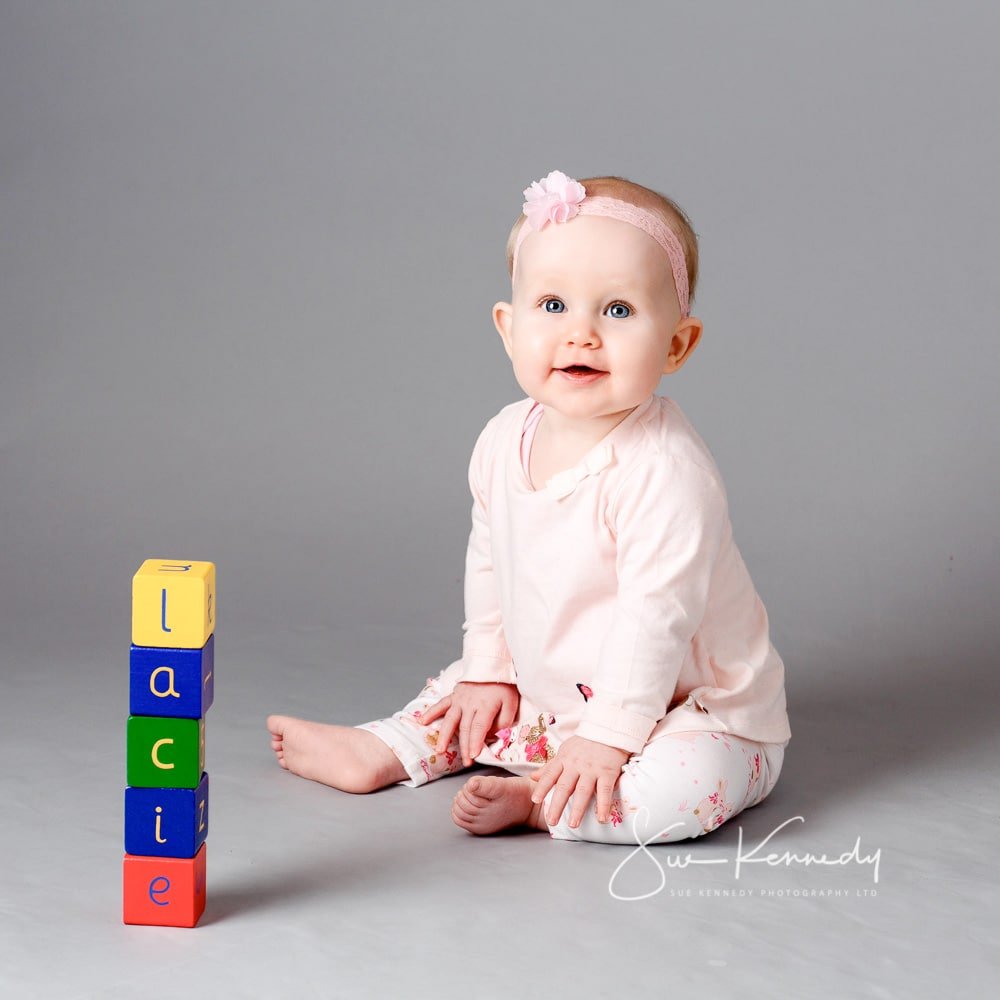 WMG2-8489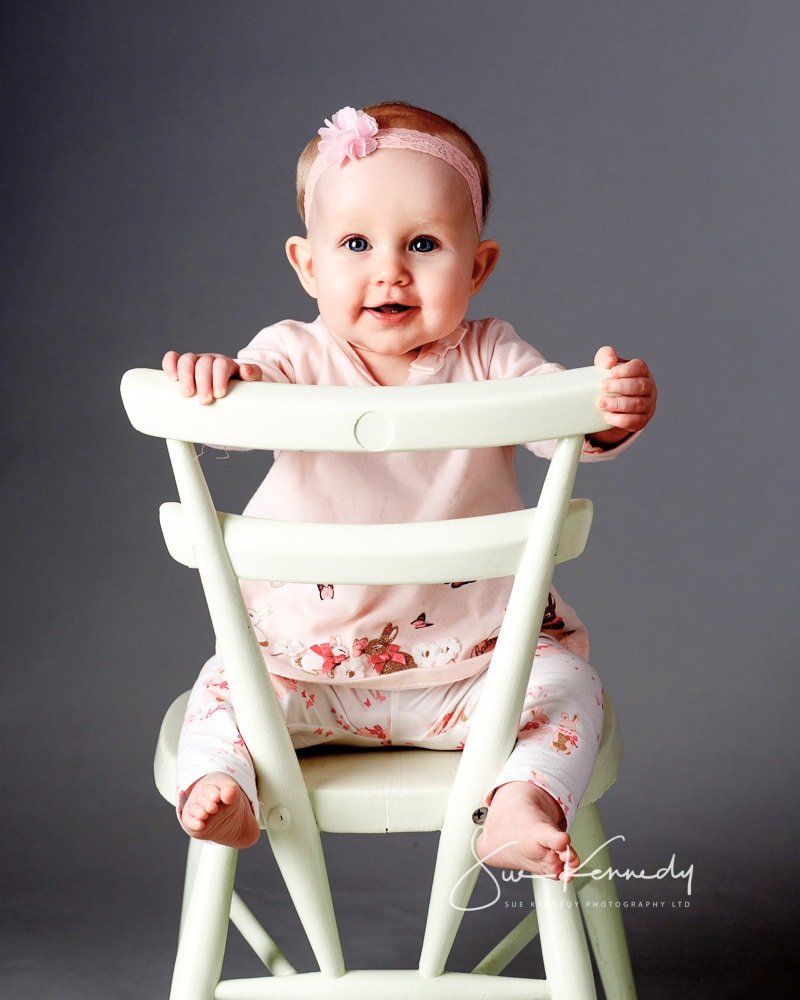 WMG2-8501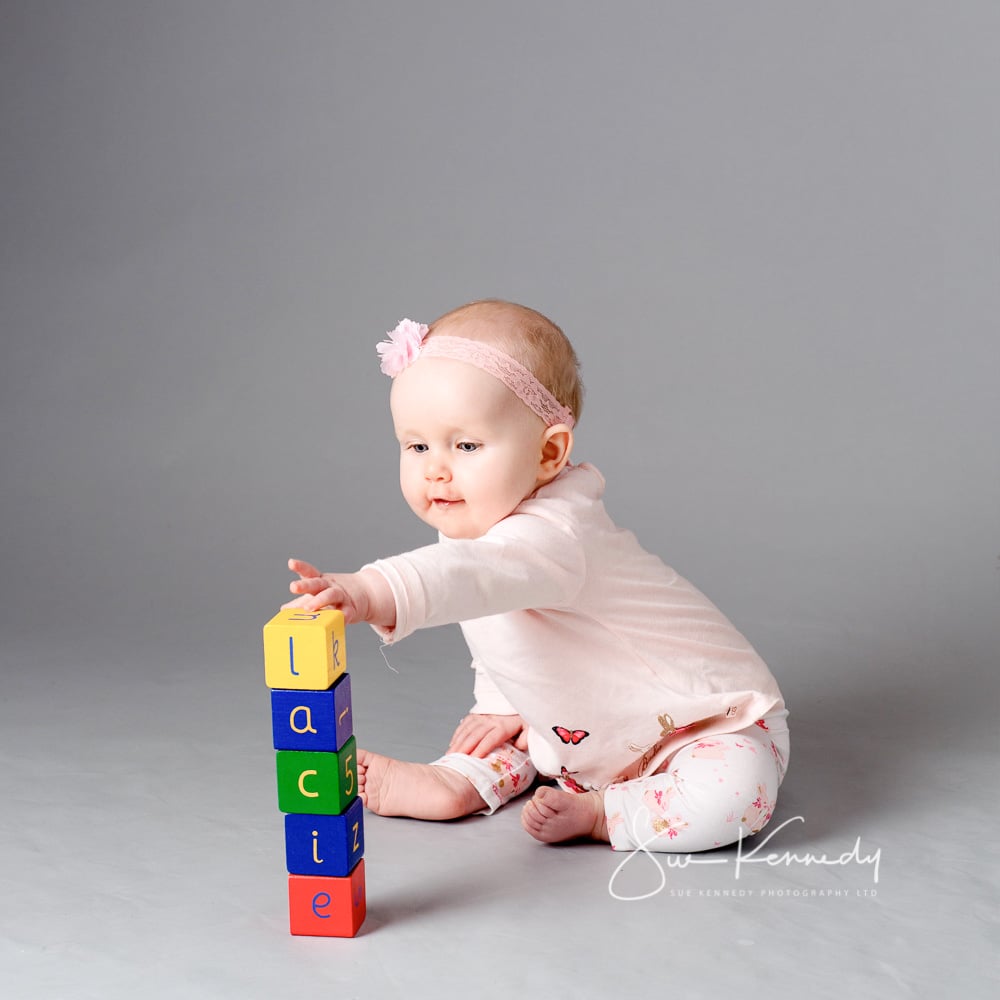 WMG2-8498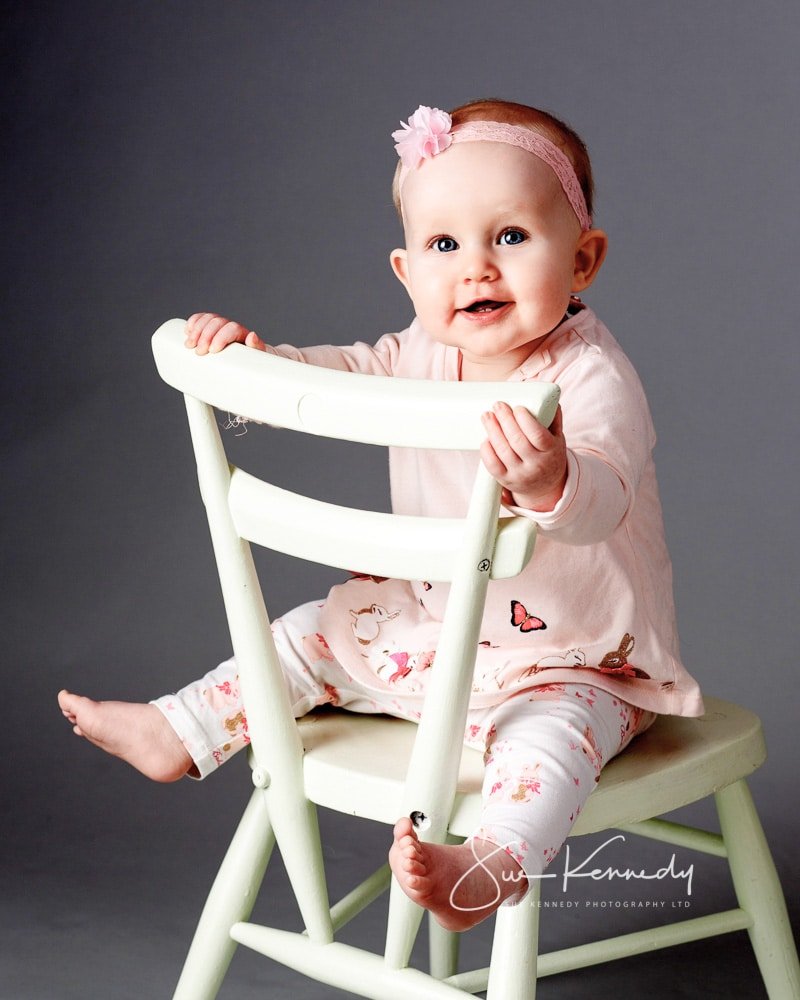 WMG2-8505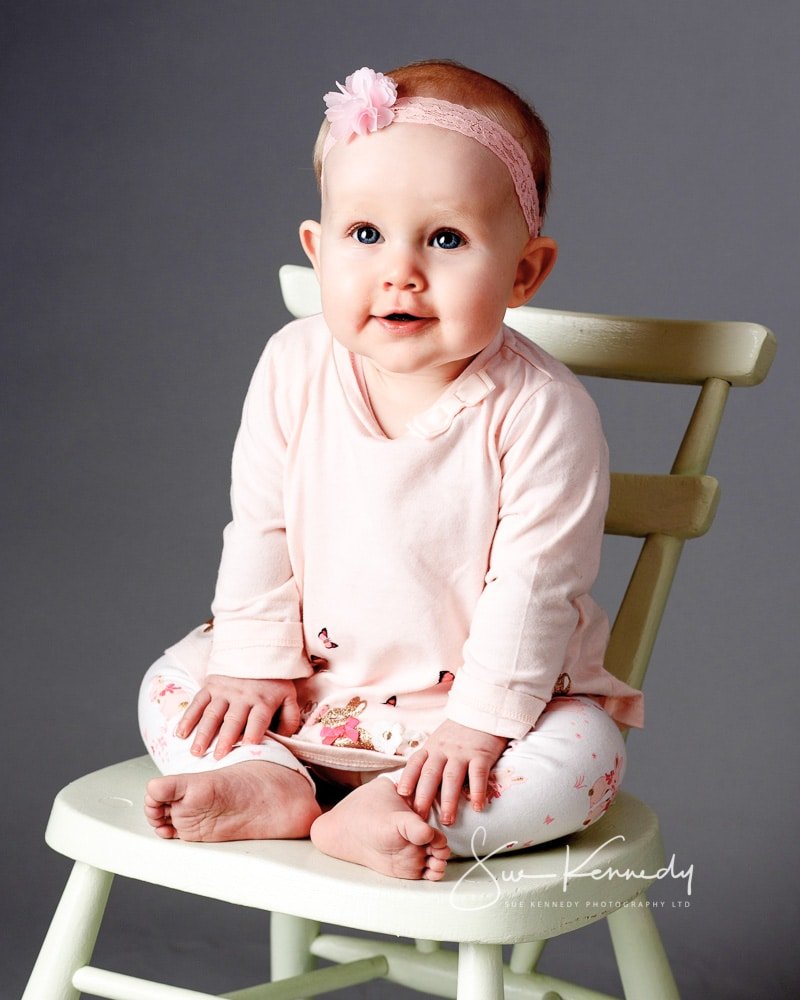 WMG2-8516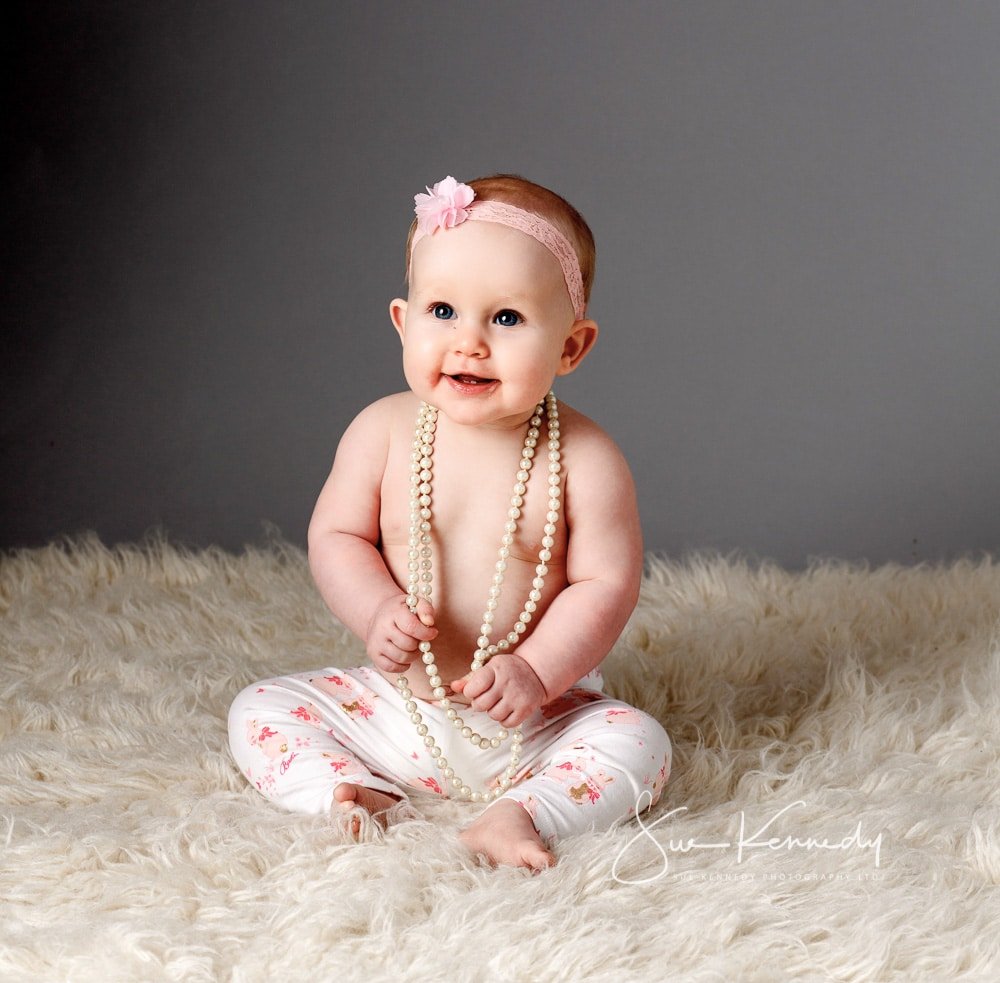 WMG2-8526
WMG2-8527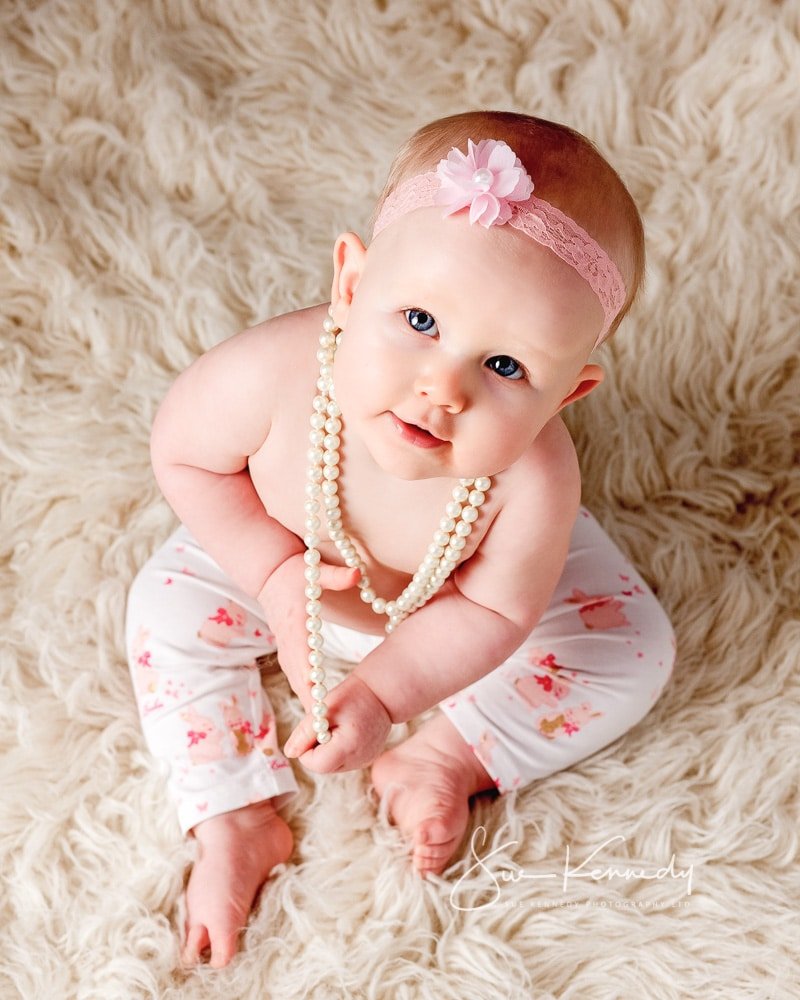 WMG2-8538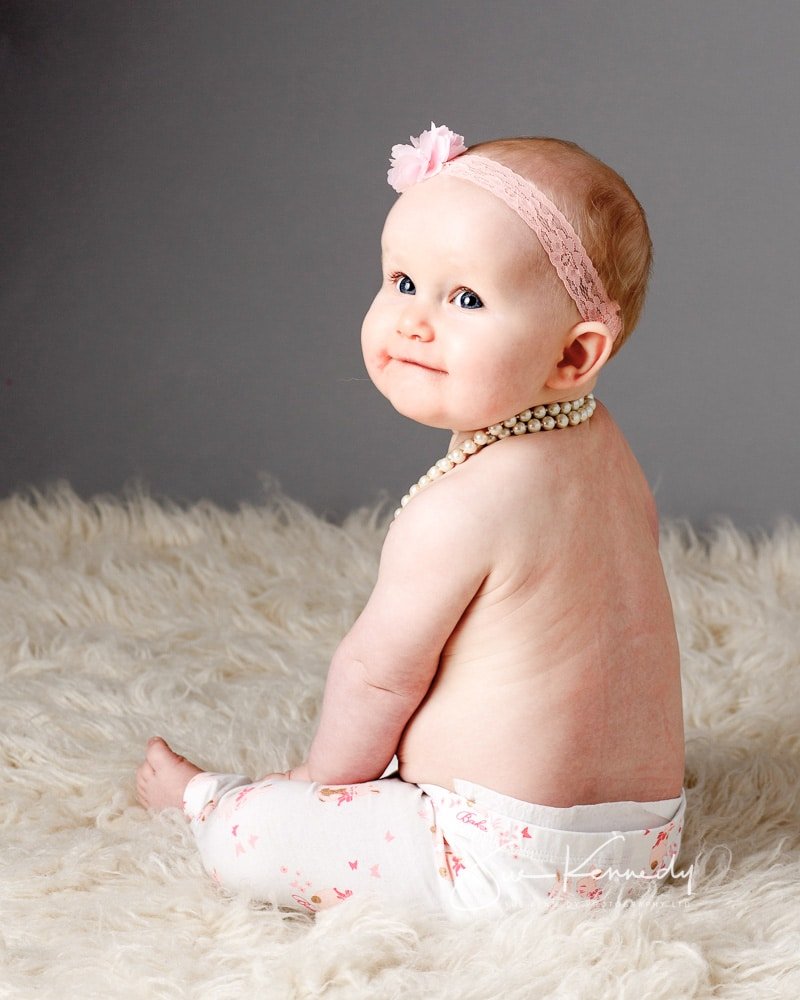 WMG2-8543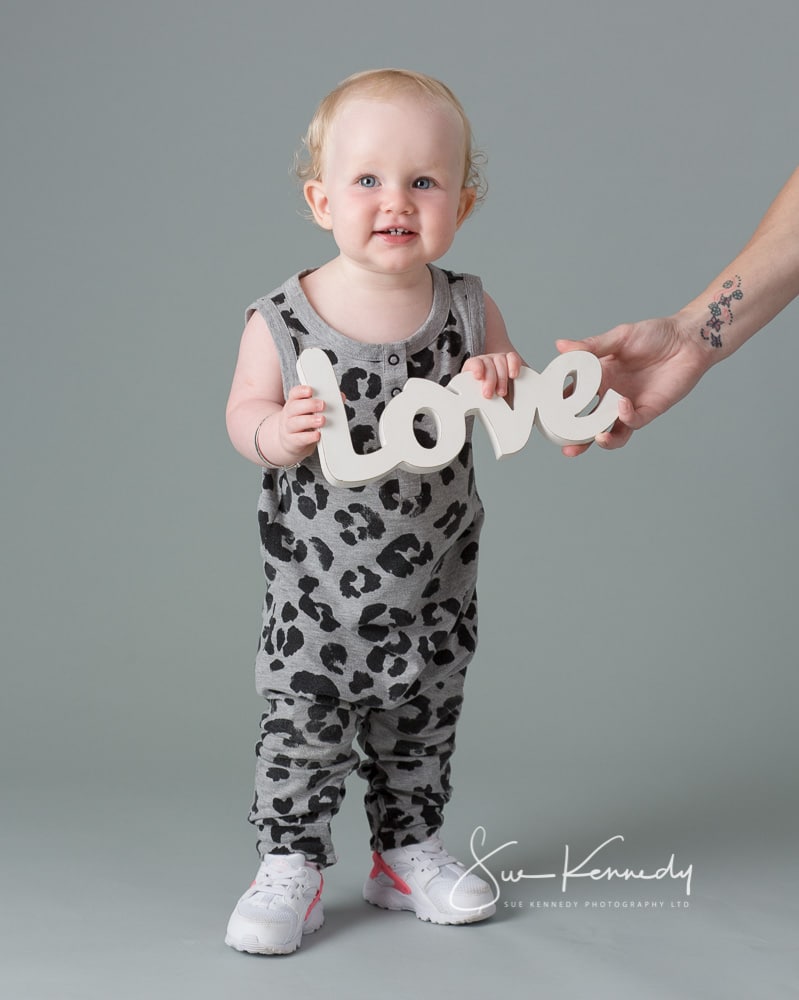 WMG3-1236
WMG3-1291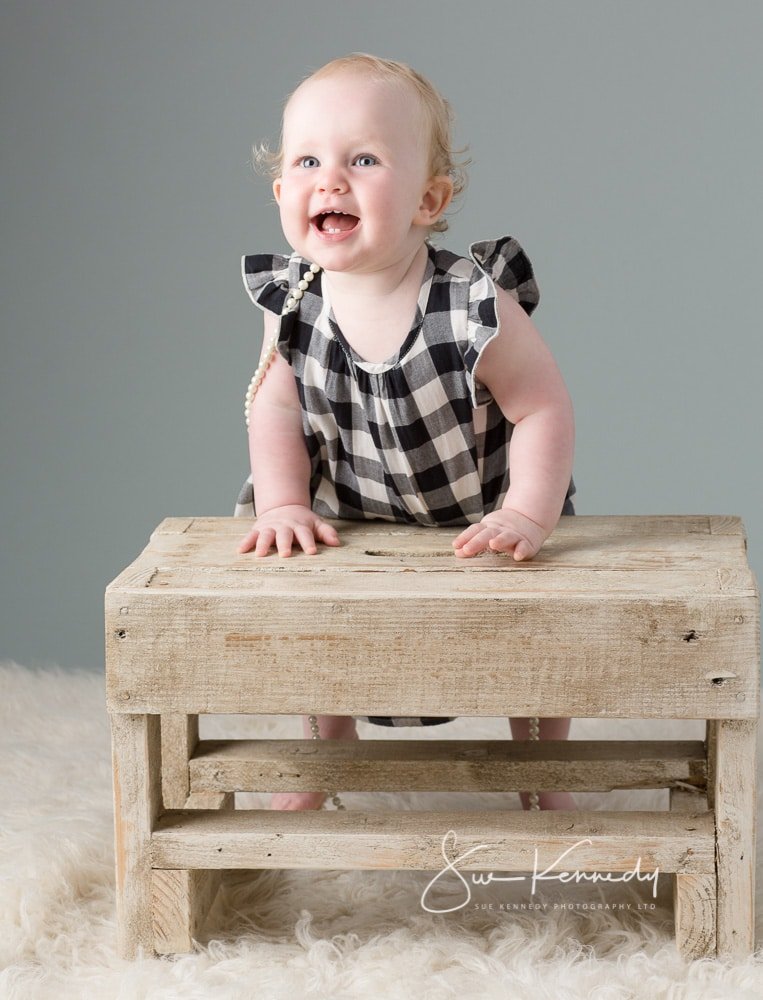 WMG3-1268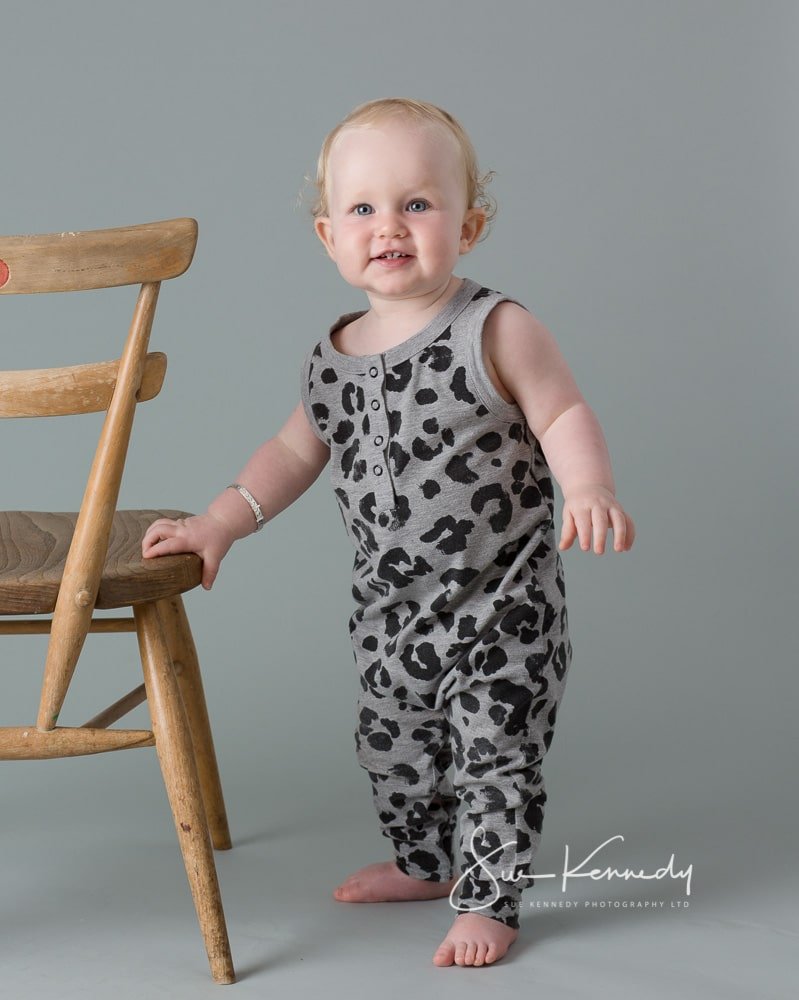 WMG3-1252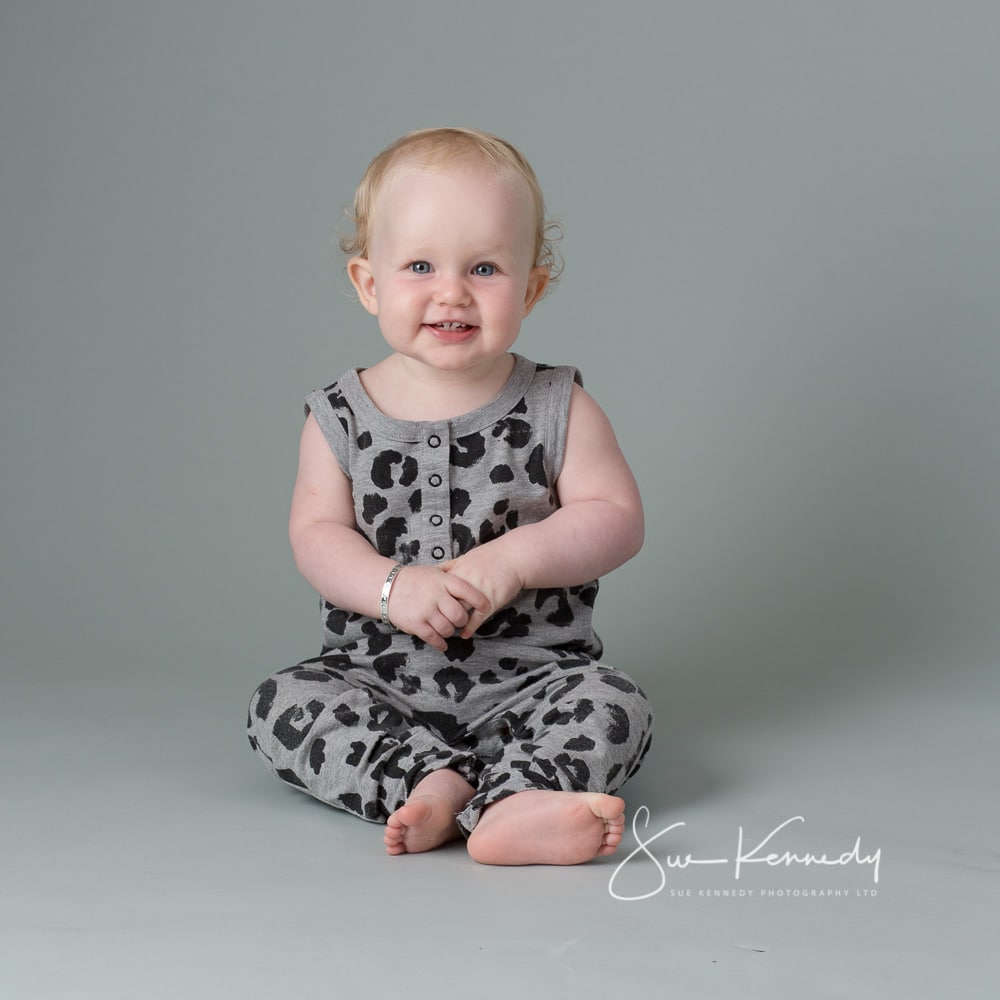 WMG3-1240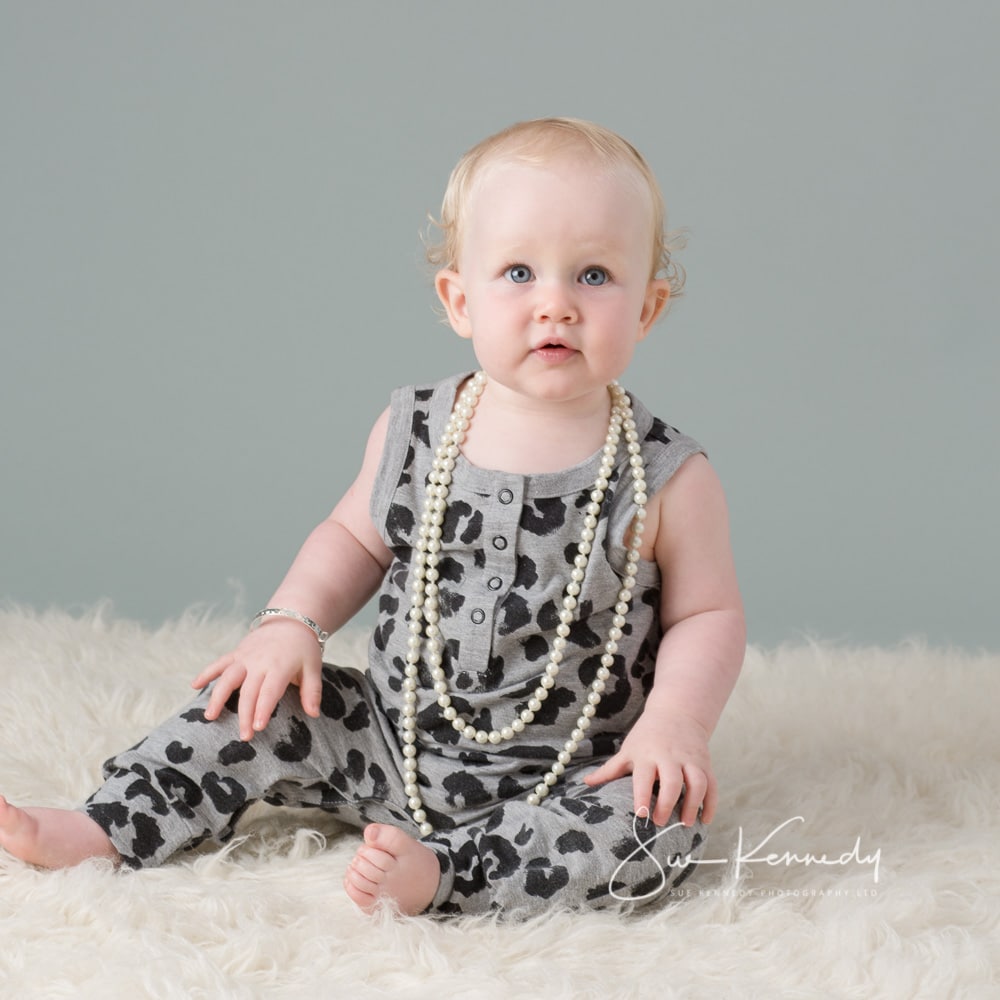 WMG3-1254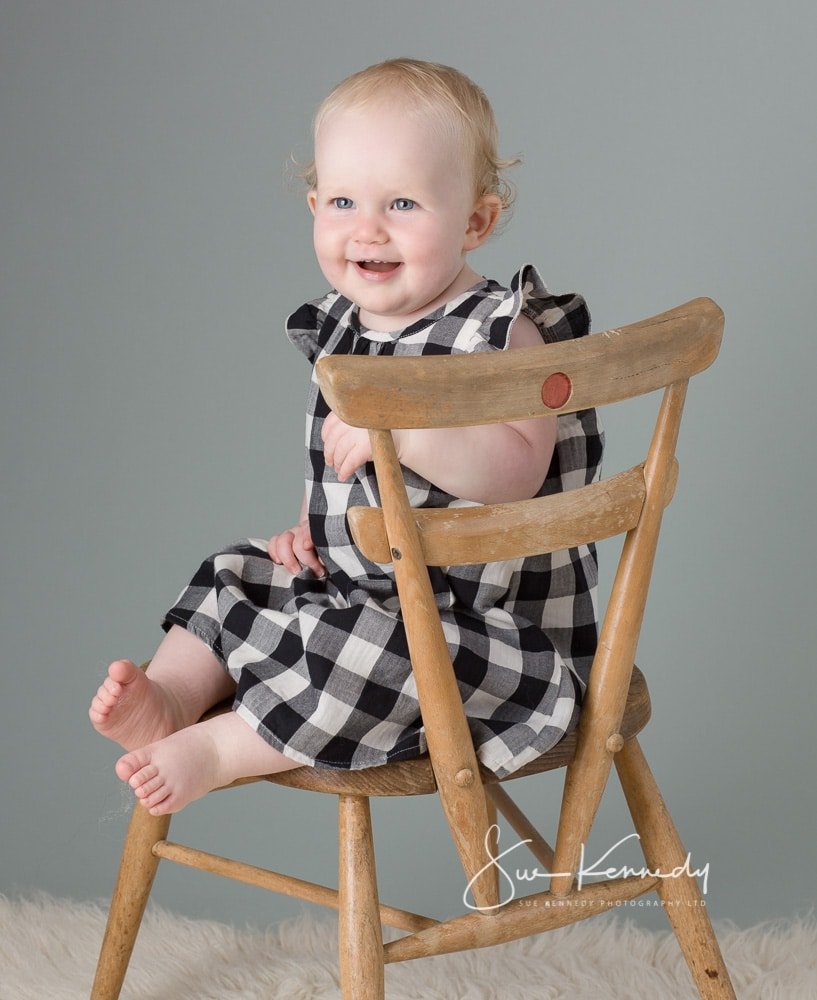 WMG3-1273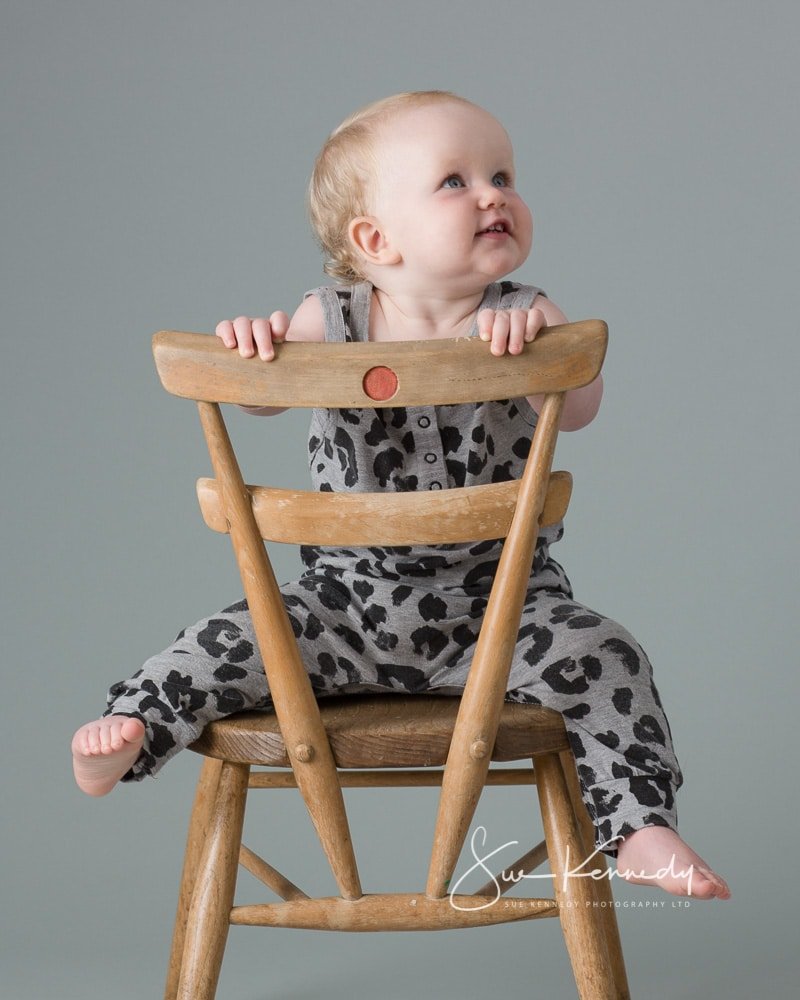 WMG3-1248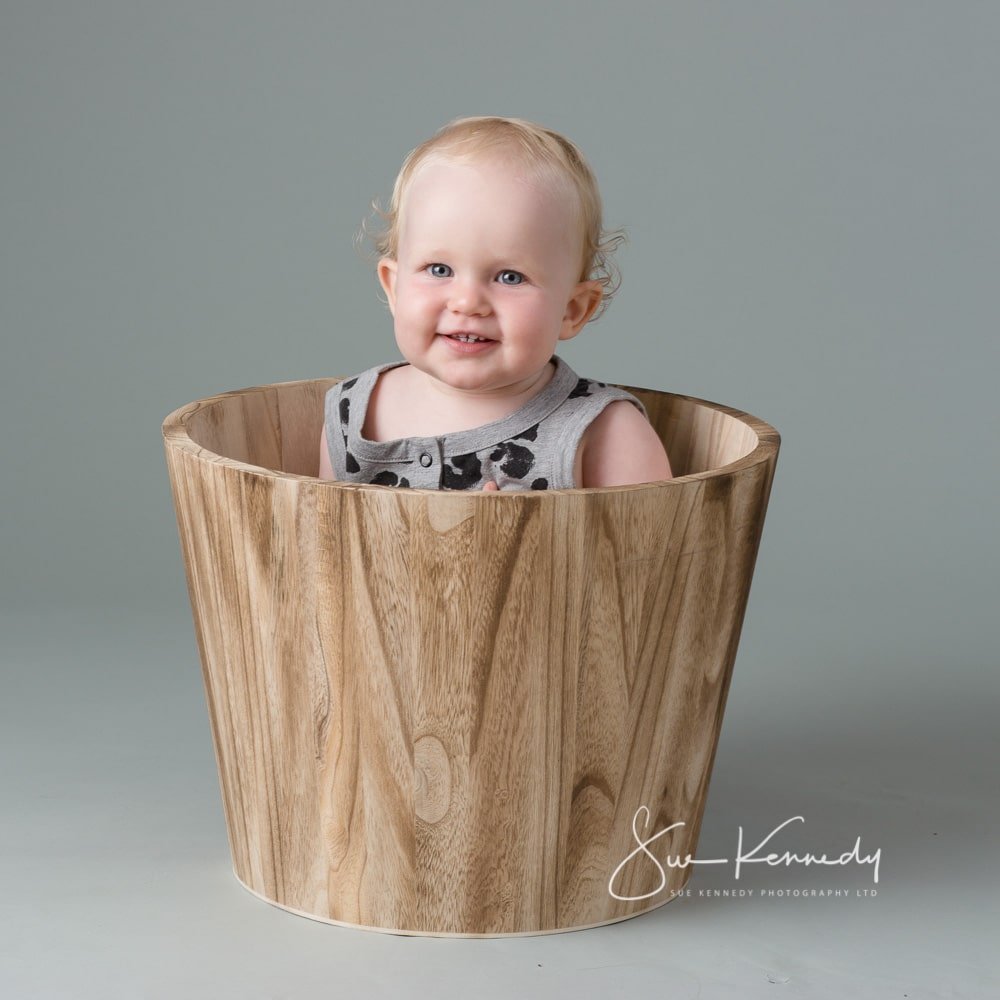 WMG3-1242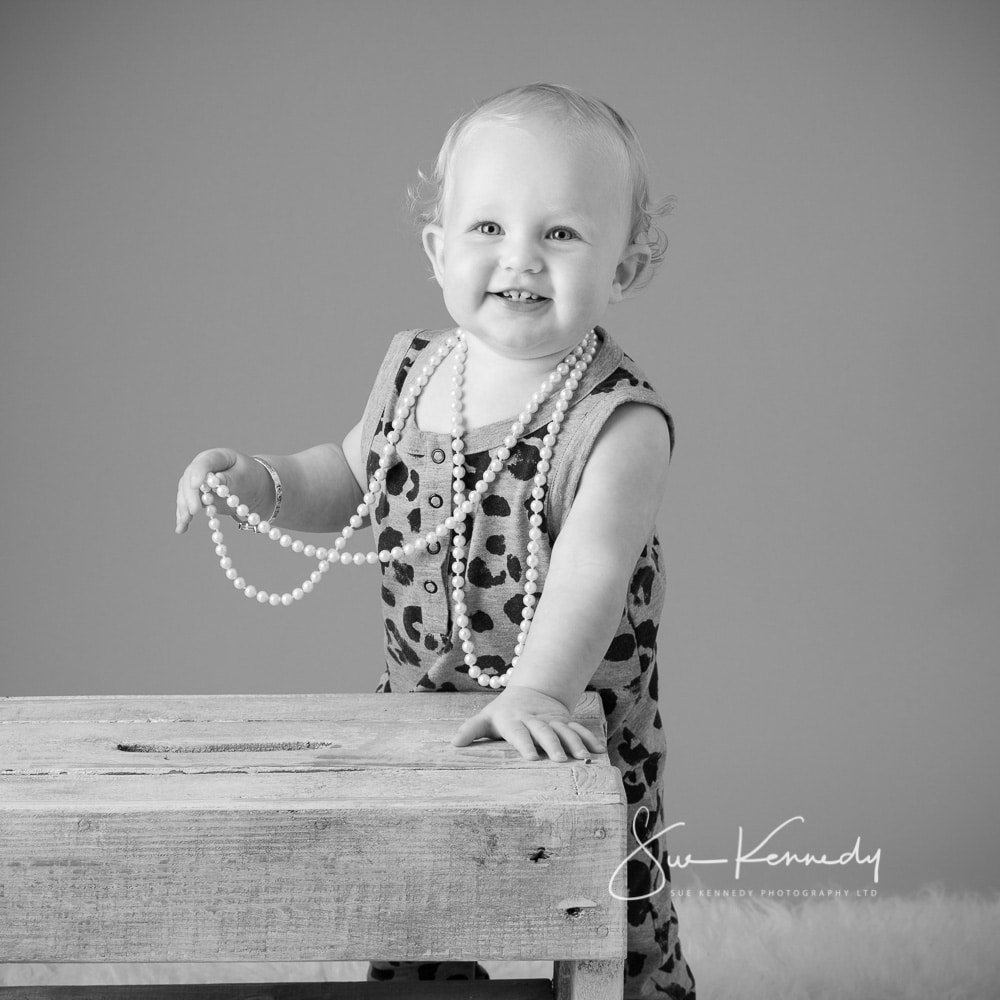 WMG3-1258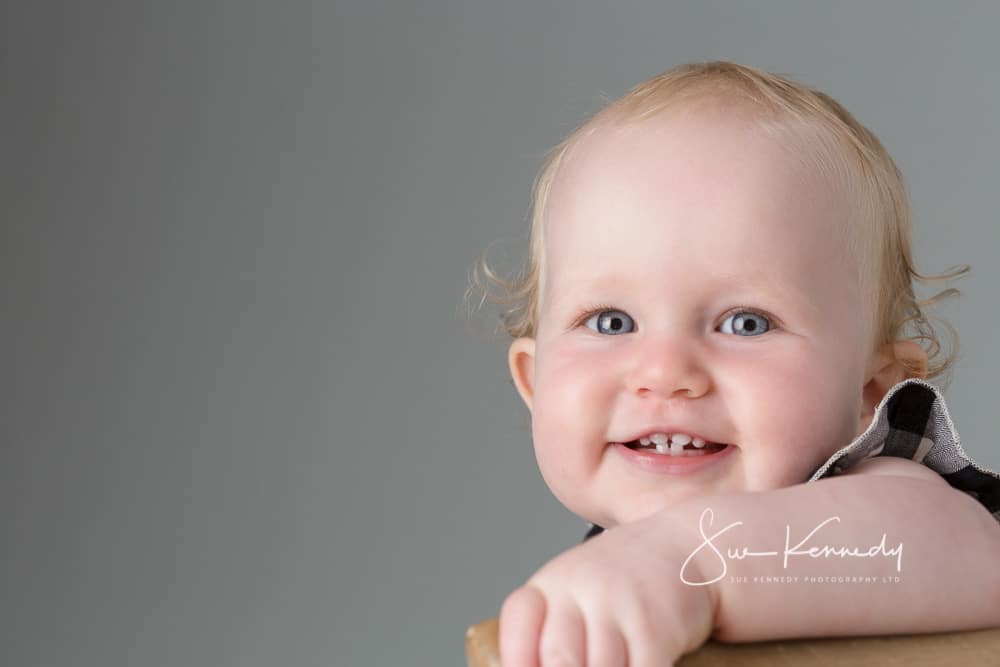 WMG3-1280
The Baby Club Membership (BCM) and products are based on 3 portrait sessions of baby and the family spread throughout a 12-month period or babies first year.
Photography portrait sessions are spread throughout the year with a minimum spacing of 2 months between each portrait sessions.
All products included in Baby club membership are based on a total payment of £1,625 for The Big Bear Package, £1,325 for The Monkey package or £1,025 for the Bunny package, which can be spread over 12 months. Vouchers may be used towards your baby club membership during the year or can be used as additional money to spend on additional portraits and products.
The Baby Club is based in £1,625 (Big Bear Package), £1,325 (Monkey package) or £1,025 (Bunny package)

 

being paid in either 1 payment or spread over 12 months or using Baby Club Vouchers (BCV) in part or in full.
Any BCV may not be used in conjunction with any other discount or offer and may only be used as described.
Baby Club Membership (BCM) Session inclusive products can only be released after the structured payments of 40%, 75% and 100% of the total payment for your chosen package have been paid to us.
If you fail to complete or adhere to the Baby Club Membership and payment plan you may incur an additional charge for products already received or ordered.
The BCM may not be used to purchase photographs from a previous photoshoot.
The BCM is not transferable.
The BCM is valid only for the Baby Club portrait sessions and inclusive products
Each studio photoshoot is valued at £100.
The total inclusive Baby Club portrait products including Print, Digital & Frame are in total worth up to £3000
Multiple Baby Club Vouchers can be used towards the total Baby Club Membership payments during the year.
Dates and times available for your photoshoot may vary due to availability.
When booking your first photoshoot, you may be asked to provide a debit card/credit card details to secure your booking.
In the event of cancellation of a portrait session, please provide a minimum of five days' notice or a cancellation charge of £25.00 will be applied to your Baby Club Membership Package.
Our photography photoshoots involve some physical activity, which is undertaken at your own risk.
You may not sell or transfer your BCM to any third parties or via the internet without firstly obtaining the express written consent from our studio. Consent may be subject to any conditions which our studio choose to impose. We reserve the right at all times to refuse to permit any sale of the BCM by you to a third party.
The BCM is only redeemable with proof of purchase from an authorised representative of our Studio.
Standard delivery of Baby Club Membership products are 3-6 weeks following the final viewing session.