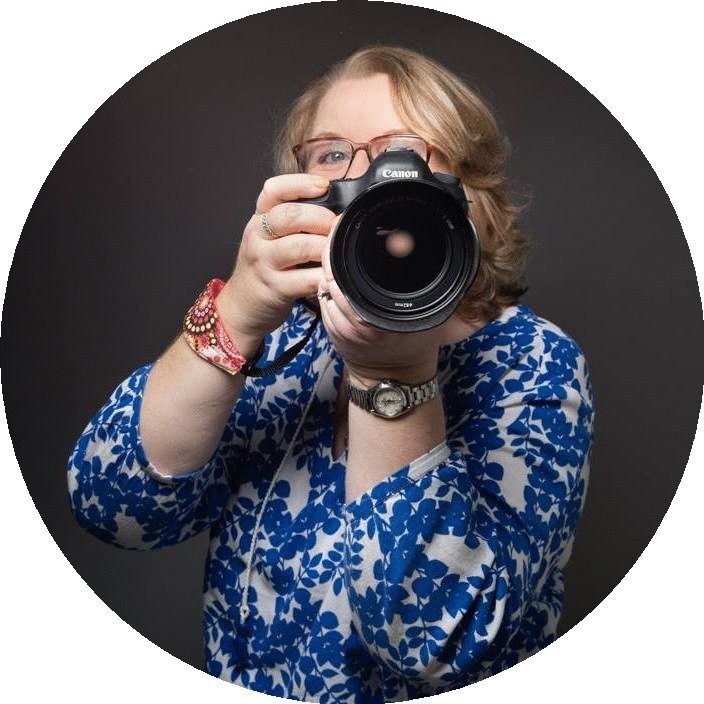 Book a call, it's completely free, and I promise it really is a zero-pushy-sales chat to find out what you want from your photography shoot.
It is your opportunity to chat through ideas, ask questions so you have all the info you need to make a decision.
Scroll down, choose a time, and pop your details in. I look forward to chatting with your soon.

let's start a conversation!
Sue Kennedy Photography Ltd
Parndon Mill
Harlow
Essex CM20 2HP