Is Your Baby About to Turn One?
Special Offer – 1st Birthday Portraits
We know planning your child's First Birthday is a lot of fun and so is planning their First Birthday Portrait. This session is so important as it will be one that hangs on the walls of your home for years to come.
You will always look back at the images we create of your child and remember the details of their most important first birthday.
Our First Birthday Portrait session is £45 and includes both a portrait session, and £100 toward anything you would like to purchase
Siblings are welcome to join in too, and Mum & Dad!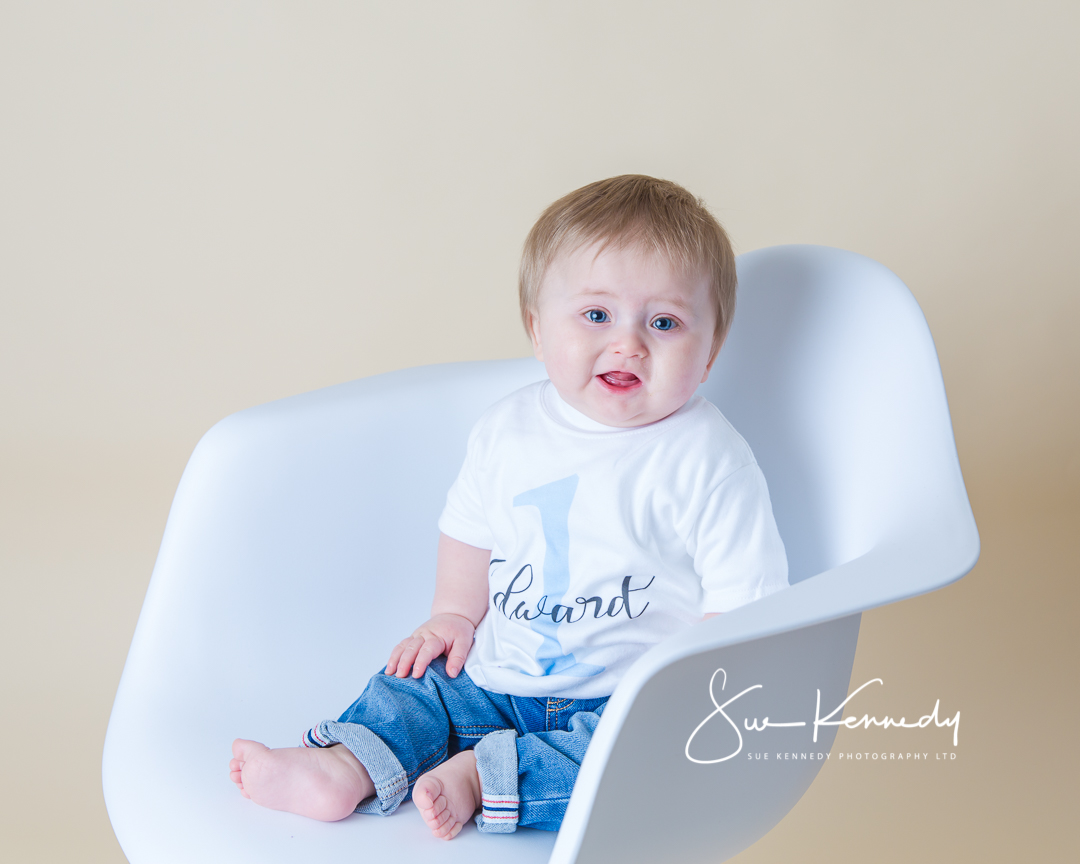 Celebrate your baby's first birthday with a portrait experience of this most important birthday
It's a day that is more memorable and special for you than for your baby, and whilst they may not remember, you'll always have the photographs to show them how loved they are.
We'll keep things simple, but fun for your baby. I even have a dinky wooden cake.
It's quick, easy & fun. Best taken as near to your baby's birthday as possible, so anywhere between 11-13 months old.
The big reveal will be around 10 days after your portrait experience, to allow time for me to work my magic behind the scenes.
Prices start from £125, and on average most people invest between £500 – £1,000 on their baby portraits and there is no obligation to choose anything other than what you love on the day.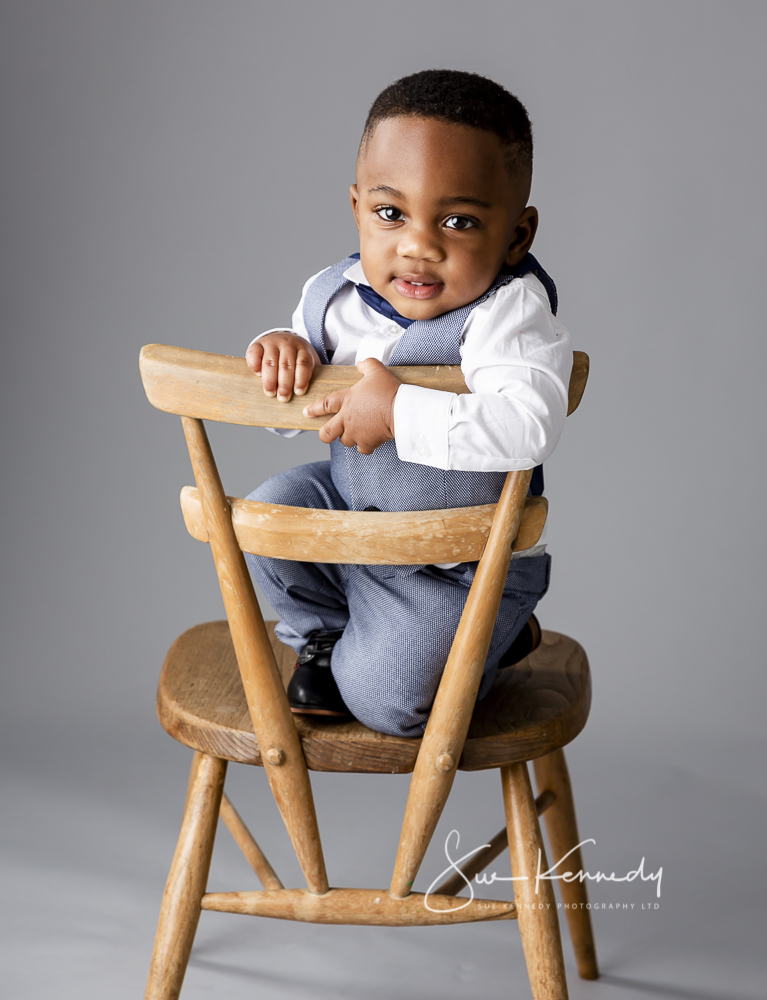 Seeing as this is probably the first time you've met me – albeit virtually, let me introduce myself!
I'm Sue, I specialise in photographing babies of all ages, particularly older babies (from 4 months) when their little character is emerging.
Many parents don't realise how fast their baby's first year will fly by, and think they have missed out if they don't start early.
Babies have many faces, and capturing their thoughtful, cheeky and smiley faces is an absolute joy.
I've worked with babies and toddlers and their families for nearly 18 years, even before I had my own daughter (currently 12 going on 15), so I have experienced it all 🙂
I love watching them grow, so I wanted to introduce an option for a super short studio portrait session on set monthly dates for parents who aren't ready to invest in a full custom photoshoot, but would still like a professional photo of their new baby.