Register to WIN a Newborn Portrait Experience  
Win a Newborn Photography Experience at my Studio in Harlow, Personalised to Your Family.
Congratulations if you are expecting a new bundle of joy to join your family, I am so happy for you‼
This is such an exciting time! So, how about documenting your new baby's arrival with photos?
Photographs are a little time capsule that you'll love reminiscing over, in the years to come when you've forgotten how tiny they once were.
Time flies by, and babies grow up way too fast as it is. Don't miss out!
Your Personalised Baby Portrait Experience - 7 days to 4 months old.
Complimentary Bump, or Sitter Portrait Session Included.
Portrait Credit of £75 to Use Toward Your Portrait Purchase
The first weeks of your baby's life are filled with wonder, joy, and endless love. But they also go by in a flash. Don't let these precious moments slip away. I help you preserve the magic of your baby's early days with stunning baby photography.
As a Mum myself, I know how special and fleeting this time is. I use my expertise and passion to create beautiful portraits that capture every detail of your baby's unique personality. From their tiny fingers and toes, to their sleepy smiles and cute yawns, I freeze these moments in time for you to cherish forever.
I take care of everything, from booking to delivering your gorgeous photos, with a personalised and stress-free service.
Join the many families who have trusted me to document their most precious memories. Book your newborn baby photography experience today and discover the joy of having these priceless moments to treasure for a lifetime.
Scroll down to enter your details 👇
Newborn Portrait Experience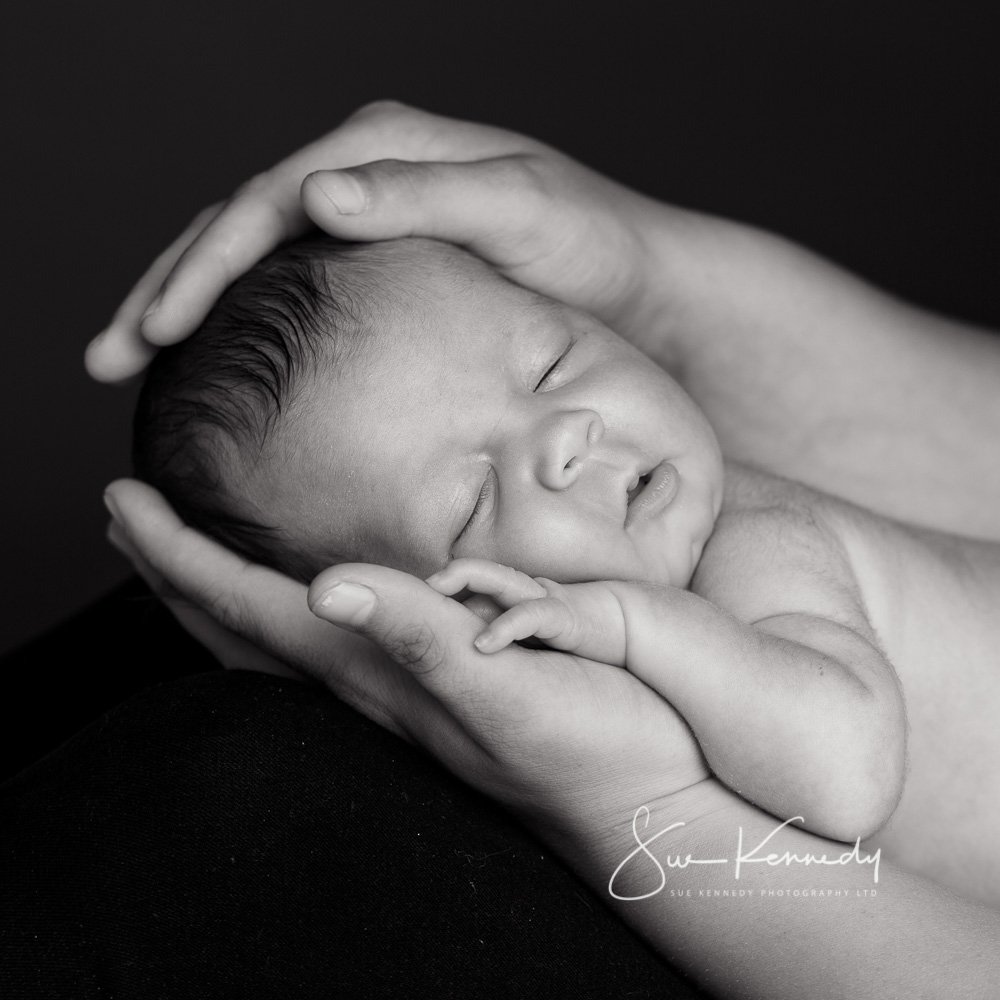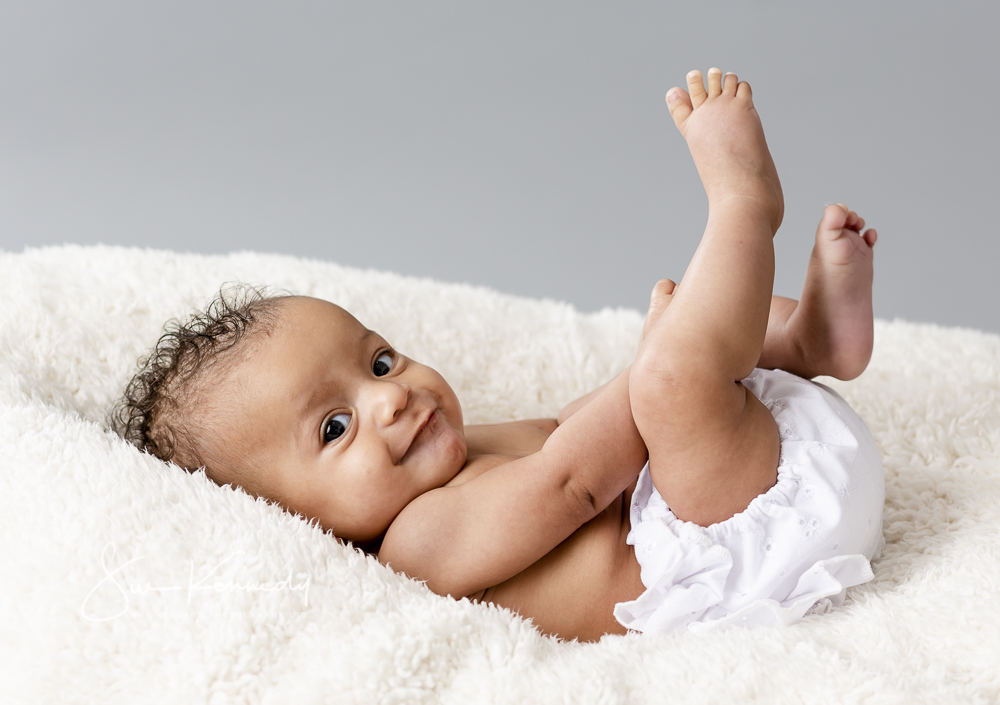 For a limited time, I would like to offer you the chance to win a Newborn Baby Photography Experience (valued at £200), which includes:
A one-hour portrait session at my Harlow Studio (worth £125)
A personalised cinematic ordering appointment
Complimentary Bump or Sitter Session When Your Baby is 6 months old.
Portrait Credit £75
to use towards the purchase of portraits you love.
These photos will capture your baby's love and make them smile for years to come and can include siblings & parents too.
Click the ENTER  button below to apply  👇
WHERE IS THE PHOTO STUDIO LOCATED?
Parndon Mill, Harlow, Essex
Nestled on the outskirts of Harlow, in open countryside, our studio location is a surprise and delight to many. With plenty of parking, and a beautiful riverside location making for a relaxing place to visit for your portrait photoshoot.