Thank you for getting in touch. Every baby/child/family is unique and sessions are planned around you, so you get the best from your photo session.
There is more detail below on the final presentation options, for your images, but for speed, prices start at £75. Most people spend around £500 some a lot more some less it depends on your budget. We will give you a full price list and talk you through the products available at the end of your session.
If you have any questions, then please call 01279 433392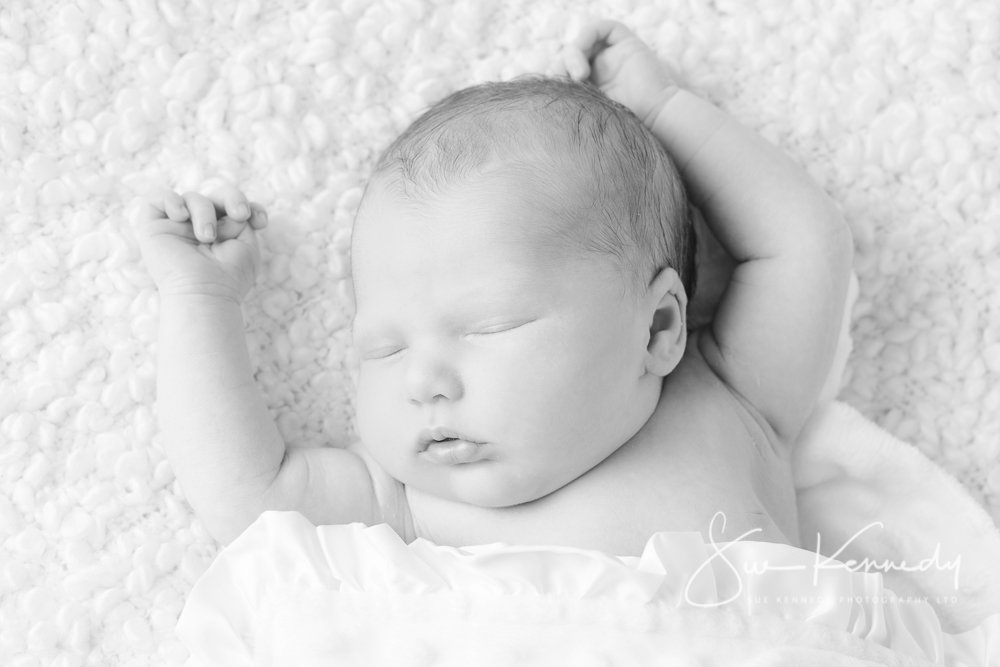 What can I buy and how much does it all cost?
Once you have seen your images you will have the opportunity to purchase additional items and a selection of these are detailed below. There is no expectation for you to make additional purchases though and there will be no hard sell! My aim is to create a small number of images you will love, but I don't like being sold to and I genuinely have no desire to 'sell' to the people who have put their trust in me and allowed me to photograph them.
"The camera makes you forget you're there. It's not like you are hiding but you forget, you are just looking so much."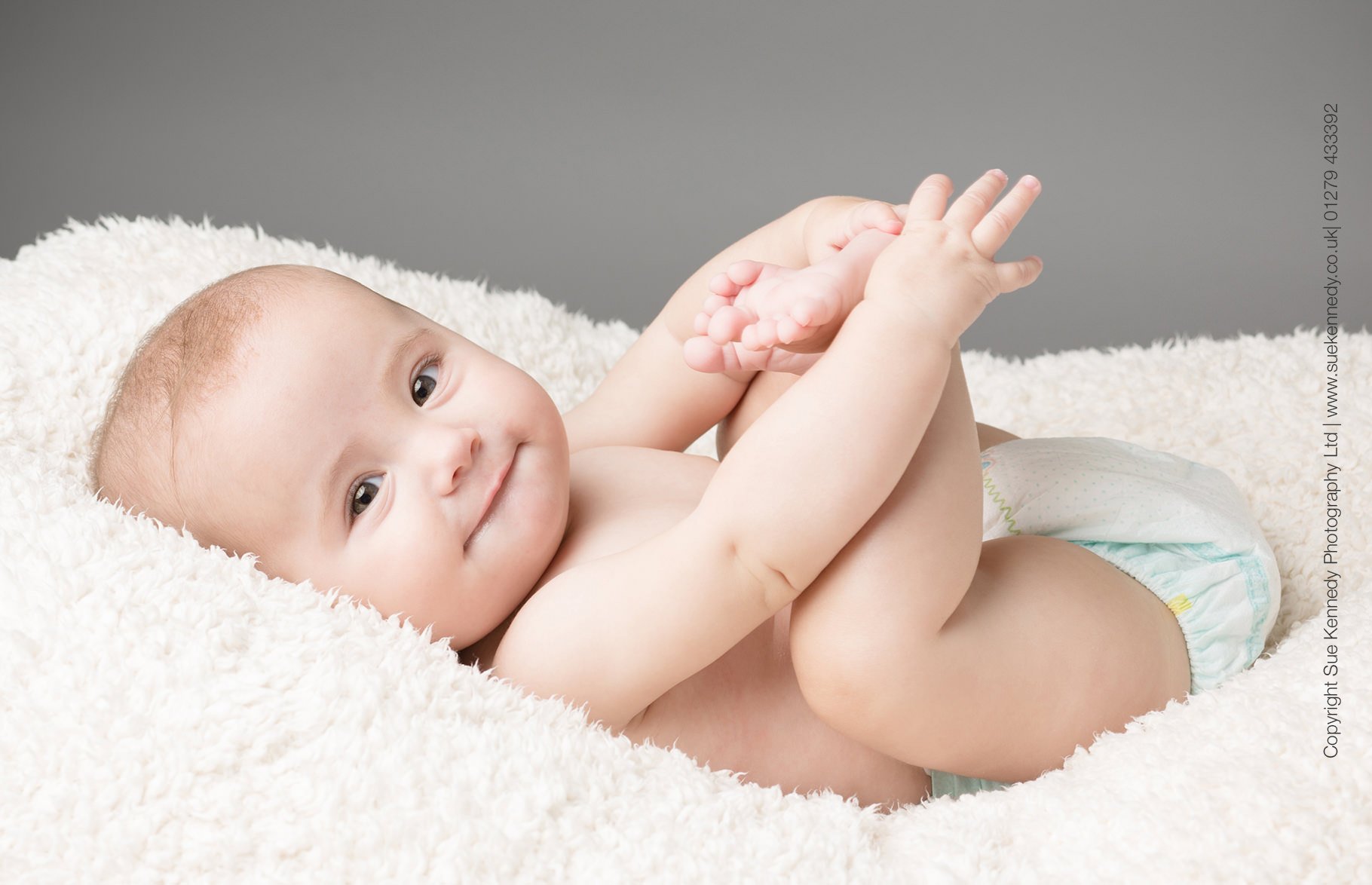 All the prints I supply are produced at a professional print house and will be supplied in a card presentation folder or solid card box – depending on how many images are ordered.
single: 8x6″ £75 | 10x8″ £85
Pack of 3: 8x6″ £150 | 10x8″ £170
Box of 10 8x6″ £525
Box of 20 8x6″ £795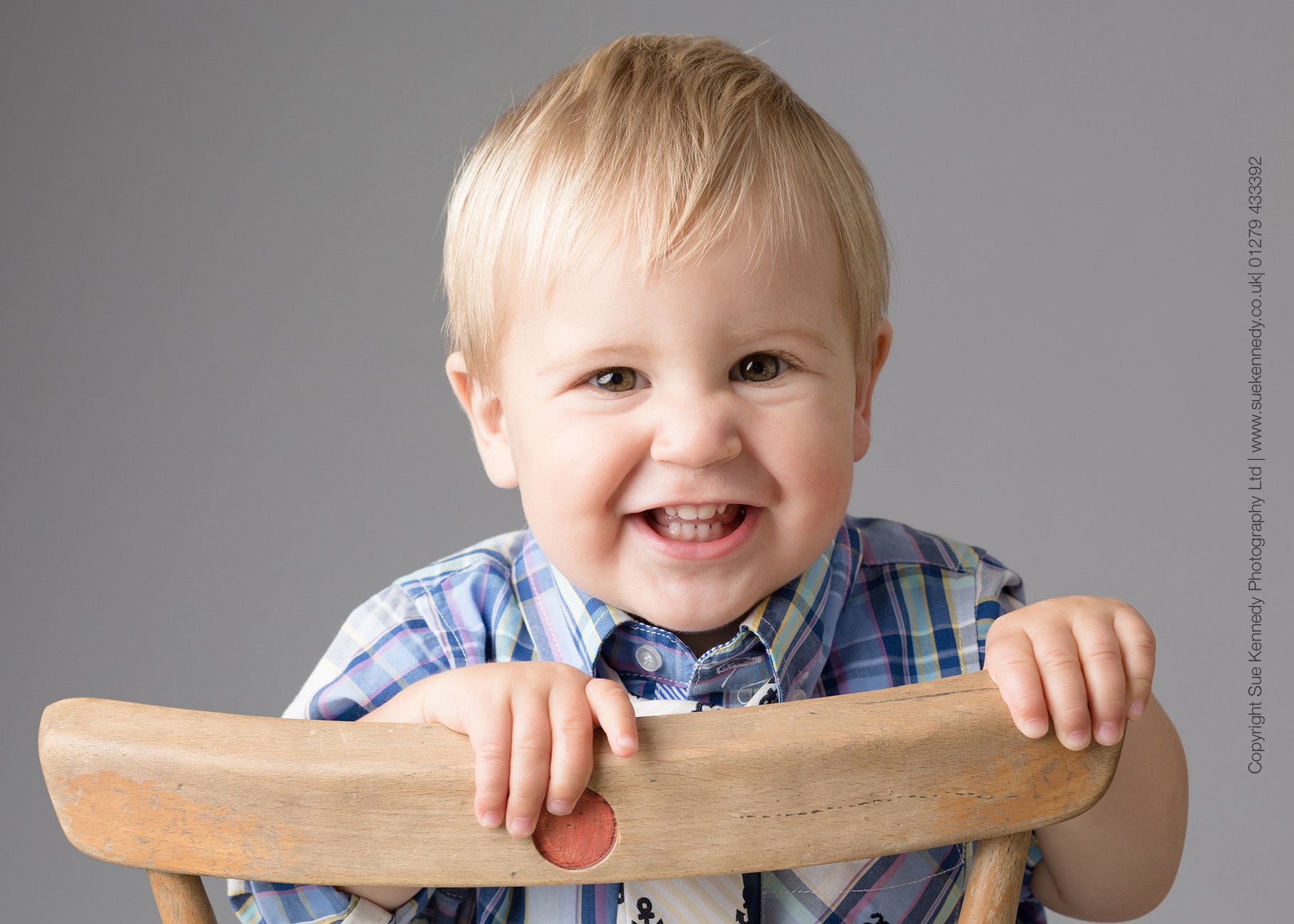 Fully retouched images on a USB with full copyright permission to produce as many copies as you need up to 10x8 inches – perfect for gifts for friends and family.
5 Digital Images £375
10 digital images £650
15 digital images £825
20 digitial images £995
25 digitial images £1,125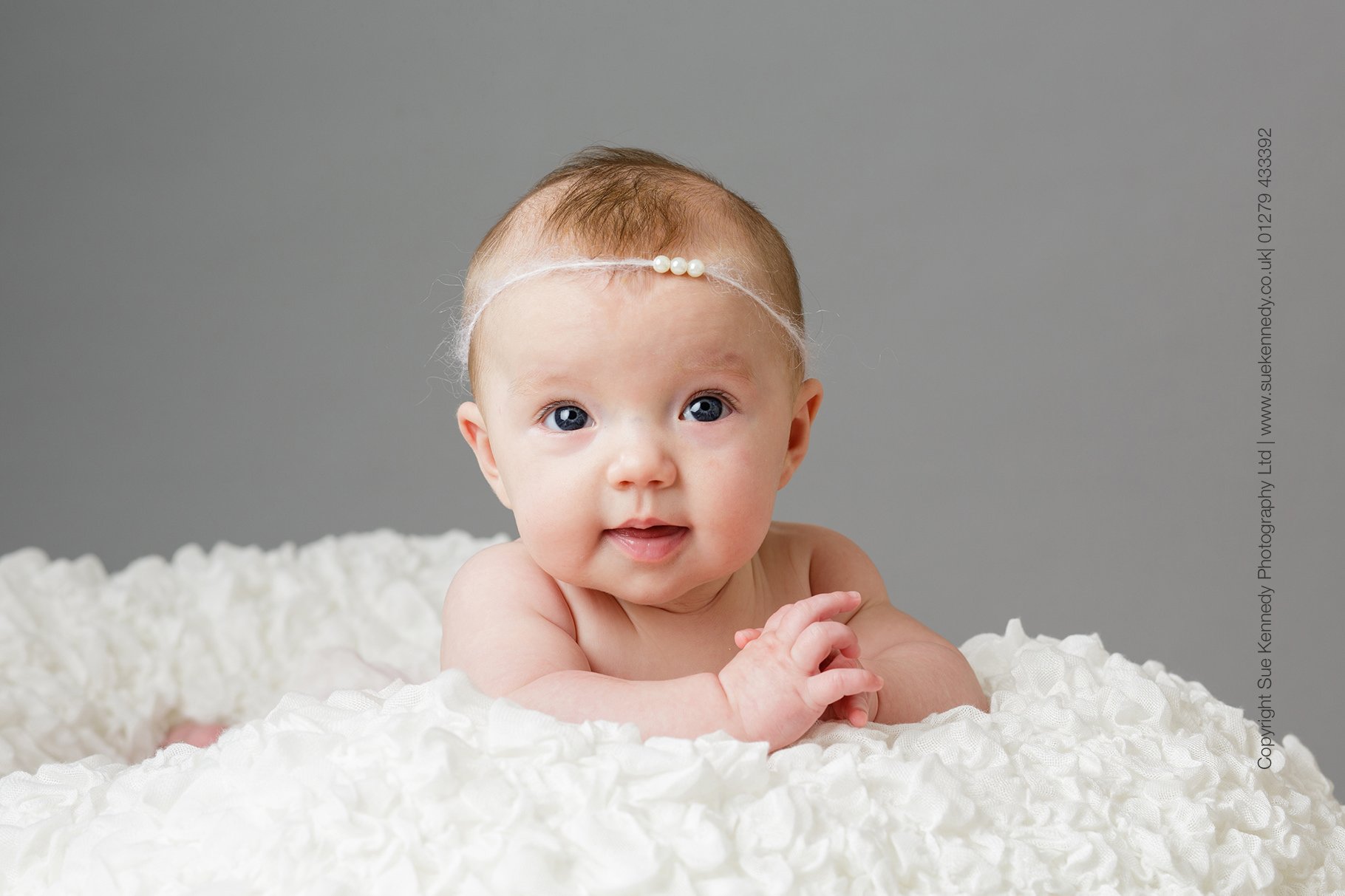 I offer three options: canvas, framed and edge prints. Canvas is probably the most popular. Each canvas is printed with industry leading ink onto archival material and finished to an exceptional high, professional standard, which cannot be found on the high street. Gallery frames – in an extensive range of traditional & modern frames; all with complimentary mounts offering timeless elegance. Edge prints offer a contemporary alternative to traditional framing. The photographic print is bonded onto board or metal to create an eye catching wall art feature.
16x12″ £250 | 20x16″ £350
24x20″ £550 | 30x20″ £650
A custom digital album app for £195. Orders over £350 receive their ordered images on this app, as a little thank you.
Please note: the album app is for screen viewing & sharing, NOT printing.
A 7x5inch professionally printed image
traditionally framed in a simple black,
white or grey frame.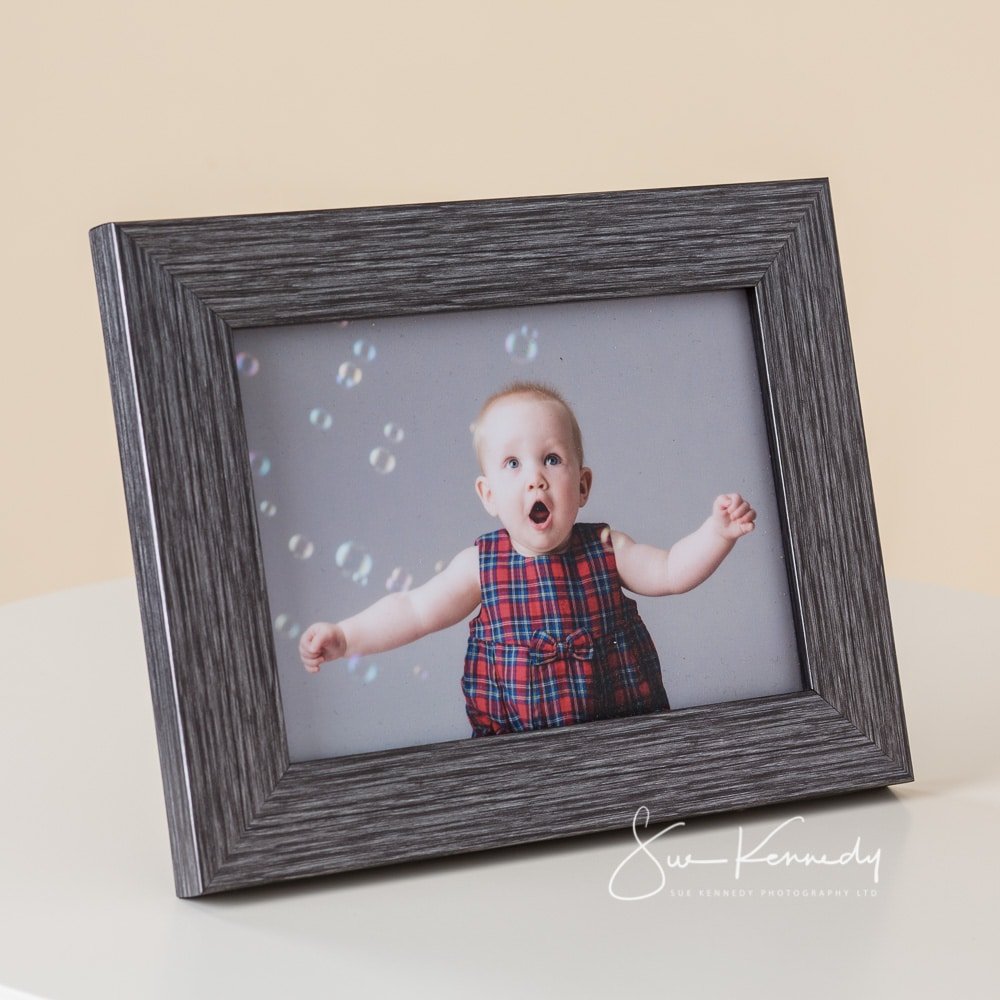 A brief  video showing
some of the options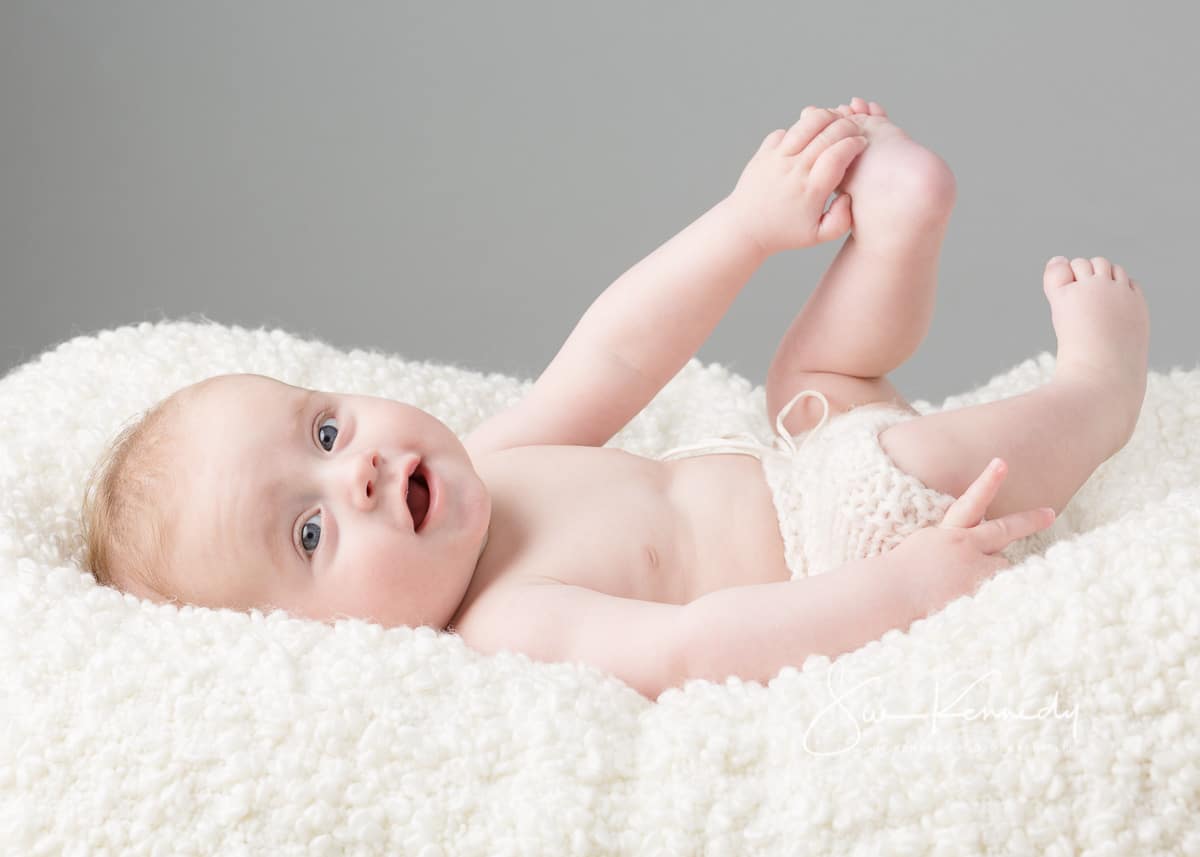 Desk block with two images
Just excellent the service, the quality of the finished products . Thank you Sue . What a wonderful experience.
Matthew + Liling
I love watching the emerging personalities of our babies, whether brand new or going on 16. Documenting the changes, that to me is what family photography is all about, capturing the changing stages of childhood.
Natural, fun images of laughter & play. The interaction between you & them as you spend time together.
Your session booking fee is £100 (£125 for newborns and £225 for Baby Club), and includes your shoot, your viewing and the editing. No products or digital files are included.
If you have booked via an offer, then your session booking fee may be different – so watch out for those. Give my Facebook page a like or sign up to my VIP newsletter.
Bespoke luxury album handmade to the exact number of images purchased.
Designed exclusively for your images, and professionally printed and hand made to pass on to future generations and enjoy reminiscing with the current generation too!
They'll never believe how little they once were, or how cheeky …
UP TO 25 images over 20 pages £645 | +USB £995
Sue has taken all of my family photos from the pregnancy of my first son all the way through to post pregnancy with my second son. All of our photos are amazing and the range of photos taken is great. Would highly recommend Sue Kennedy.
Kelly B, Harlow
Below I've answered some of the most frequently asked questions, but feel free to ask new ones!
When's the best time to book a photo experience?
Now! Particularly with young babies as they are changing so fast, there is no time to lose.
What should I expect?
I've been photographing children for over 10 years, so no need to worry about them not performing in front of the camera, the joy of these White Box sessions is they are fun for the kids, and quite relaxed. I will literally hold your hand through every step of the process and answer as many questions as you need to ask to feel comfortable!
What's included?
Your shoot, your viewing and the editing. That's normally £100,  but does not include any products or digital files. Sometimes I run promotions that include something else, so do take the time to
like & follow my facebook page
or sign up to my
VIP newsletter
.
How long will the session last?
Allow up to an hour please, but we should be finished within about 45 minutes. Newborn sessions do take longer, as we work with babies sleep/eat routine.
How should I prepare for the session?
Don't worry about that just now; we only ask that you be comfortable in what you wear for your session. Once you've booked your experience, I'll send you some ideas on what to wear & bring with you to get the most from your session.
Where is the studio?
Your photo session will take place at my comfortable dedicated studio at Parndon Mill, on the edge of Harlow, Essex (Sat Nav: CM20 2HP) Parking is free and plentiful.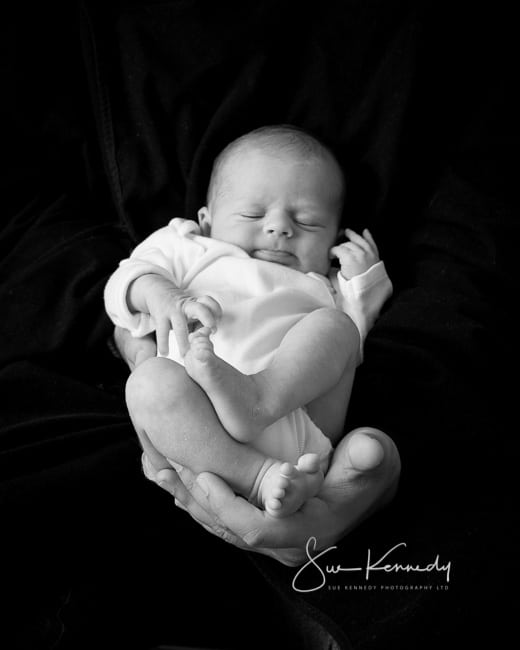 I would love to hear from you, and if you do have any questions at all before booking, please do feel free to give me a call on 01279 433392.
Parndon Mill, Parndon Mill Lane, Harlow, Essex, CM20 2HP