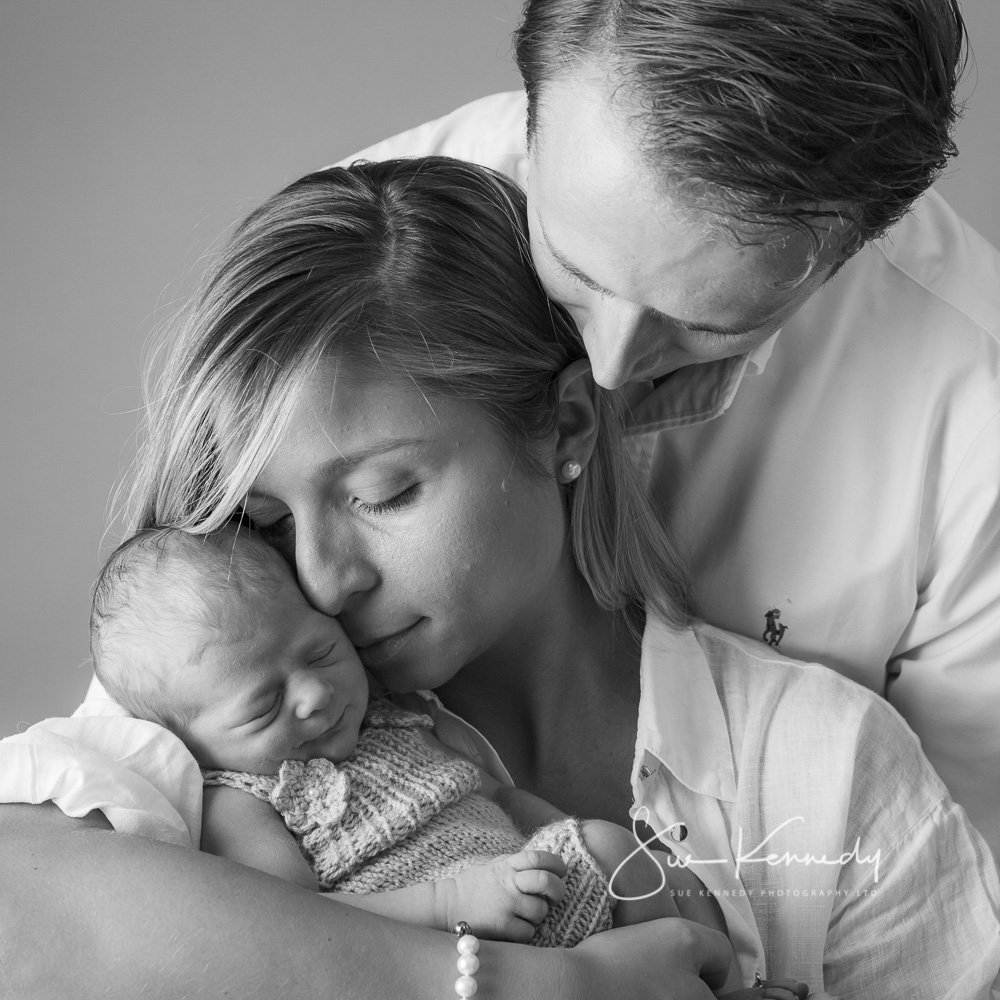 Shall I let you know when I'm open again?
✨If you would like a FREE gentle reminder when we reopen, pop your details below, selecting the session type you are interested in. ✨
By signing up, you agree to receive emails with our regular newsletter and occasional other promotions. It will not be be passed on to any third parties. You can unsubscribe at any time. You can read our full privacy policy here.
Why sign up?
If you are anything like me, you'll have the best of intentions about arranging a photoshoot, and then life get's in the way and you either forget or everyone is another year or two older before you get around to it. A lot can change in that time, as the events of the past few weeks have shown.
This will just enable me to reach out to you with a gentle reminder to get a photoshoot booked. Trust me childhood goes FAST! And it's easy to look back in hindsight and wish you made time to create treasured memories.
It's your family history and I don't want you to miss out.

let's start a conversation!
Sue Kennedy Photography Ltd
Parndon Mill
Harlow
Essex CM20 2HP