some more information about your photographer
"the moment a child is born the mother is also born. She never existed before. The woman existed, but the mother, never. A mother is something absolutely new." Rajneesh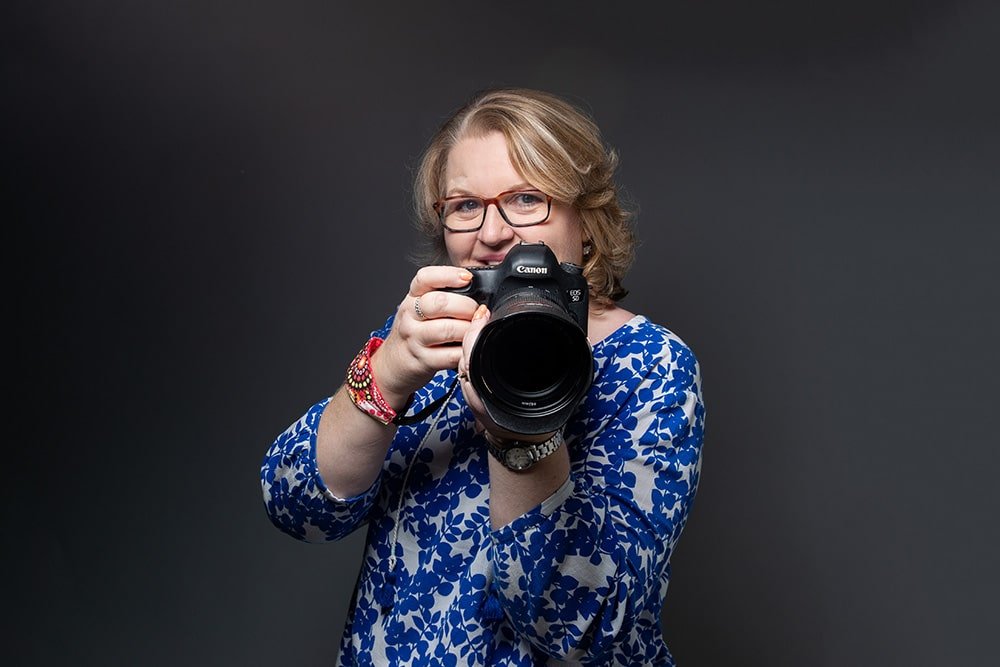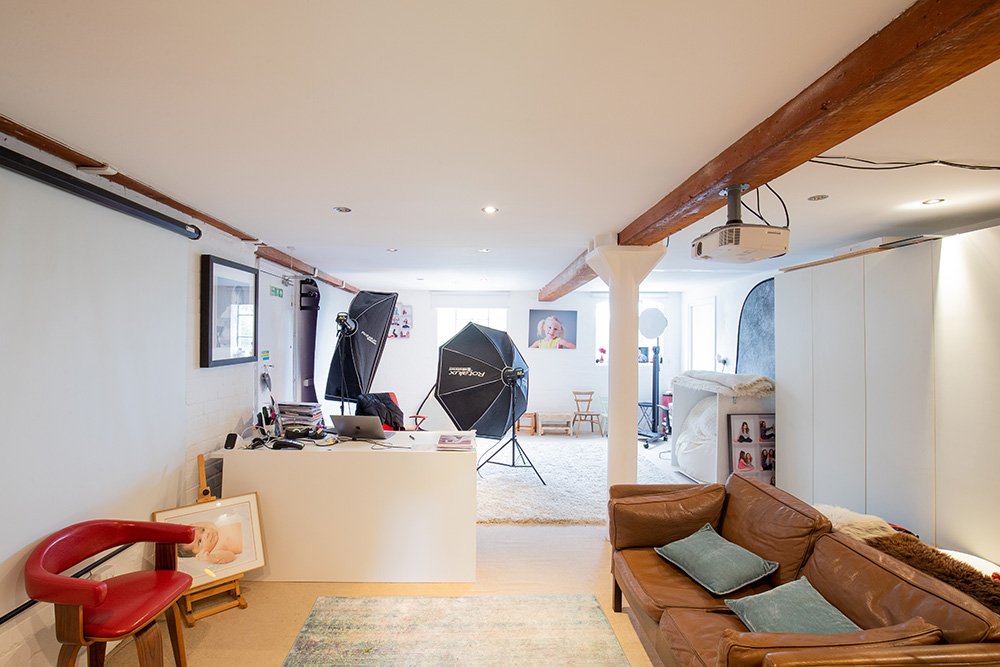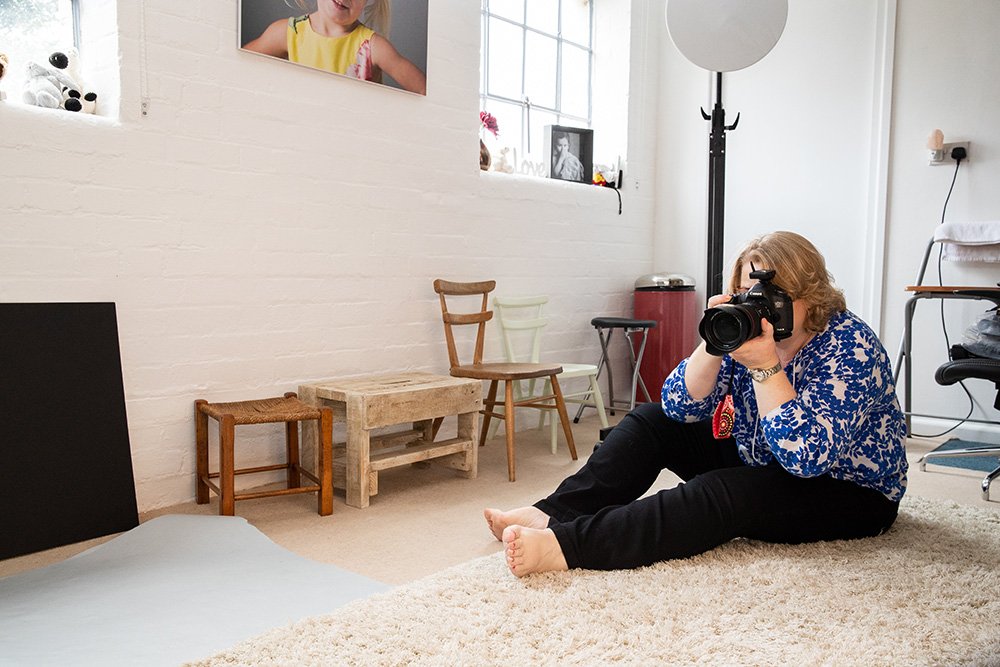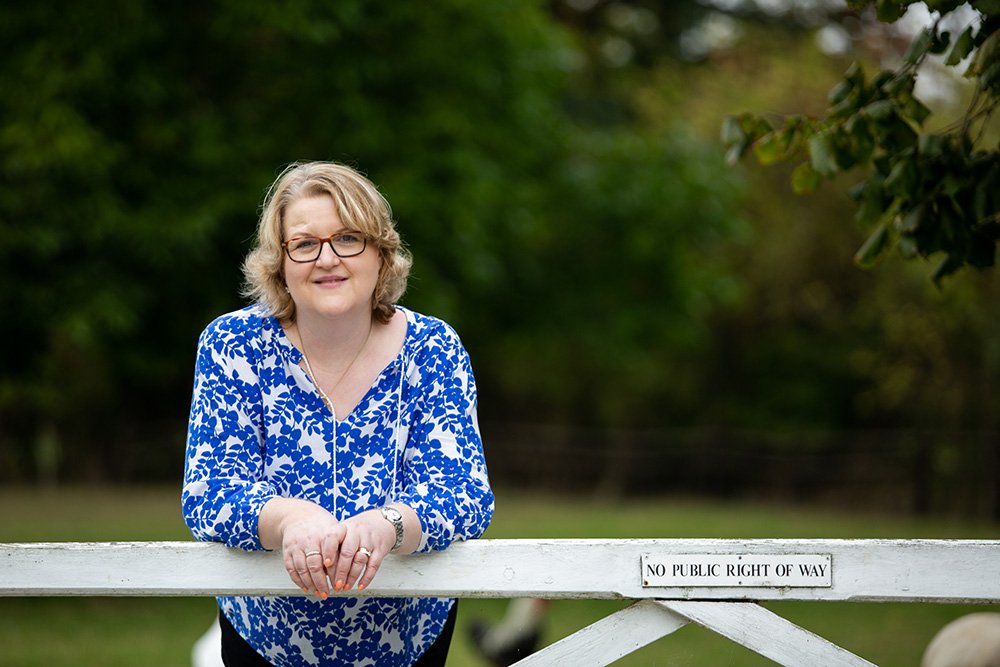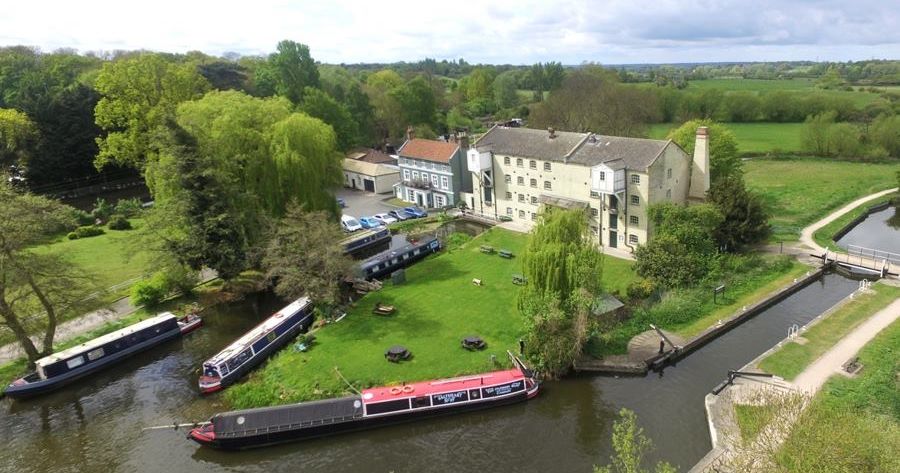 I'm Sue Kennedy, a photographer who captures the milestone moments of your growing baby WITHOUT adding to new parents' stress.
As a parent, you move from selfies to documenter, keen to capture the ever changing moments of your growing baby's world.
And most of us take those photos on the camera that we always have – our phones.
You often don't realise how fast your baby is changing until you scroll back. Or that you have forgotten to be in some! I know I did with my daughter.
'Your family photographer' was born out of a vision to document your kids regularly throughout their childhood, from babyhood to teens. And your growing family as further siblings come along.
I might start out as your newborn baby photographer, but for many of my clients, I end up photographing their entire childhood!
I have no idea why the photography bug bit. There is zero history of it in my family.
In fact we are rather a sensible practical lot with proper safe jobs in offices. So for the first 15 years of my working life, I actually ignored my creative urges.
Then one day it was an itch I had to scratch. Disillusioned with my Corporate job, and craving the sense of peace that being creative gives me, I looked for a new creative hobby. I bought my first film camera second hand with a set of lenses on a whim, and the journey began.
Right from the off I invested in training to keep moving forward and learning and I still do to this day. Over the years I have been taught by many leading photographers in both portraiture & landscape photography (my first love) including Charlie Waite, Annabel Williams and Mark Cleghorn. Names you won't necessarily recognise, but who inspired my photographic journey. I still love simple, natural characterful images whether I have shot inside or out.
I bring that style to your photos in a way that isn't stuffy or pulled from a clichéd 1980s shoot. Because I believe in creating quality photos that become treasured mementos down the line. And as a mother myself, I know how priceless those framed photos of my daughter are.
Now over 15 years later, I still love to work with families, creating legacy portraits. Having recently discovered a suitcase of old photographs as we cleared my father's house, I now truly understand that term. It gave me an insight into my parents' & grandparents' lives before they passed, and brought our family tree to life.
Don't let your kids grow up, just on your hard drive or mobile. Print!
Put them on the wall, not the kids, but images you love, frame them, enjoy them!
And of course I'd love to help.
You can follow me on Facebook or Instagram, just click the icons below.