The toddler stage of a child's development is joyous and trying in equal measure. Children of that particular age seem to have limitless energy, and unless you're superman or superwoman it can be particularly difficult to keep up with your child. Despite the challenges that a toddler brings, it's incredibly important to cherish that time that you get to spend with your child: believe it or not, you'll miss it when it's gone.
One of the ways that you can ensure you keep hold of the memories is by getting photographs taken of your little ones. However, given that they're most likely romping around like a Duracell bunny, taking good photographs that you can truly cherish can be particularly challenging.
As I said, despite the fact that having a toddler can be wearing, it's certainly a period of their childhood that you'll want to remember in its entirety.
In my opinion, a photograph of your child sitting prim and proper may look pretty, but it doesn't truly represent what they're like – unless your children are far better behaved than mine! That's one of the reasons I like to shoot on location – there's nothing quite like capturing a great photograph of a child at play. Those are the shots that you'll look at in 10 years that will truly help you remember exactly what your child was like at that age.
In order to create a natural and warm photograph that captures your child with all their vivaciousness and playfulness, I like to include toys for them to play with – there's nothing quite like seeing a child with a natural broad grin on their face doing what they really enjoy. The toys also have the added benefit of keeping your child busy whilst I get down to work doing what I do best: taking great photographs of your child that you can cherish for years to come.
More info on a photoshoot for your children at my Harlow studio.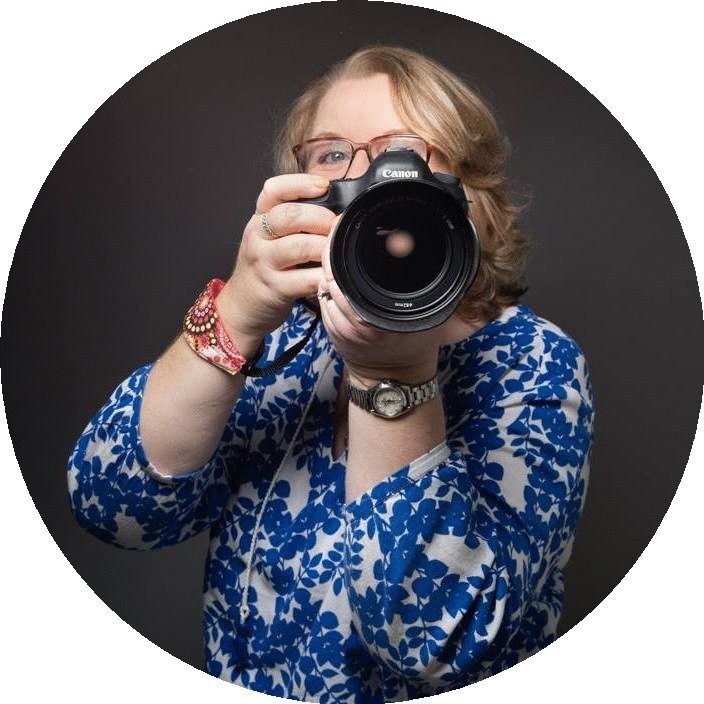 About the photographer: Sue is a professional portrait photographer based in Harlow, Essex and she specialises in baby and child portraiture. Being a parent, she understands just how special your child is to you and her aim is to produce a collection of images that are natural and meaningful to your family. No two moments are ever the same and she wants to perfectly capture those early precious memories and the natural character of your child. For more information please call 01279 433392, or visit the Sue Kennedy Photography website.