Because they don't stay babies for long

Your baby's first year will go fast and before you know it, he or she will have progressed from babyhood into toddlerhood and rapidly into childhood. Each phase has its own magical milestones, but time does march on; and sadly, once those moments are gone they are lost forever. That's why I have photographed many, many babies over the years and heard "I'm glad we did this", time and time again – because you do forget.
Exclusive  Offer – your baby photography session for only £49
A pre-shoot telephone consultation so that we can plan your perfect session
Use of any props and accessories as required
Your Preview and Ordering Session – a slideshow of your fully edited images and a chance for you to choose the products, which are right for you
My 100% commitment to make this a wonderful experience for you and your baby
A FREE professional 8×6 print of your favourite image – normally £75
That's a saving of £126 but you must register by the 30th October 2017 in order to qualify for this exclusive  offer.
Where did your tiny baby go?
From very first the day your baby arrived, s/he's changed so much already. Together we can capture the character of your baby; the ear-to-ear smiles, the dimples and the chubby cheeks, so you always have a way to look back and celebrate those pre-mobile days.
And they're off! Almost.
This is a crucial time in baby photography. In no time at all your baby will be crawling, cruising, walking and running everywhere and you will be right behind him every tiny step of the way. Grab this window of opportunity with both hands and photograph him/her before s/he becomes a speedy blur!
It's the next best thing
After newborn photography, creating characterful and timeless photographic memories of your baby is the next natural milestone. This is where he'll be engaged, happy to pose, smile, giggle and wiggle.
Save
WMG1-6590
WMG3-1697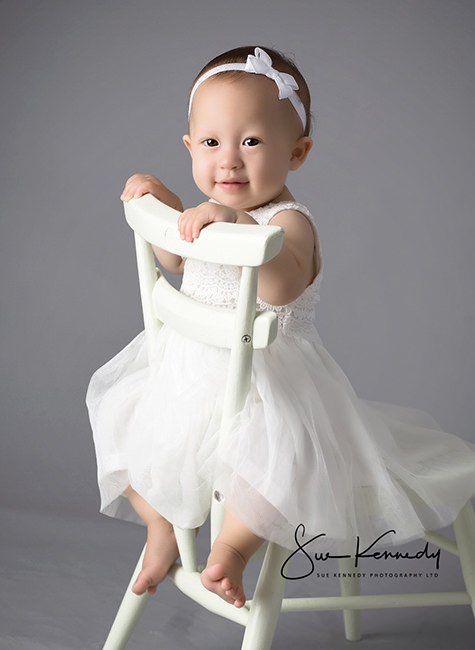 Portrait Photography
WMG3-1680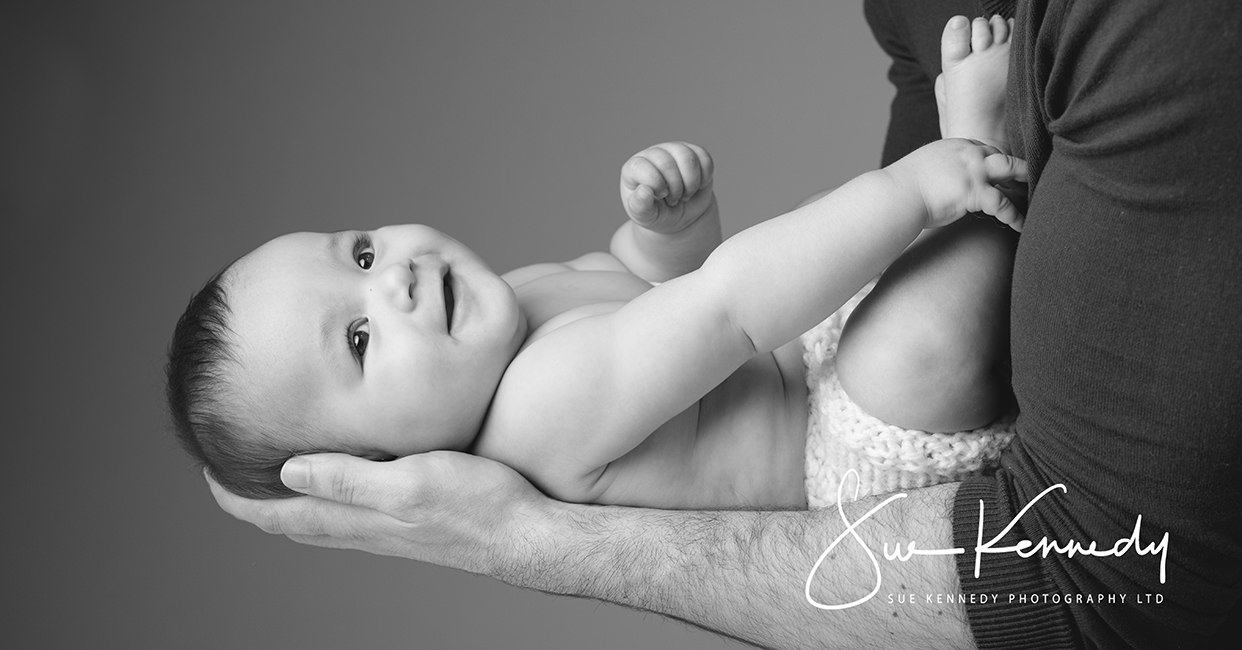 Newsletter-9607
WMG3-1291
Teddy-9214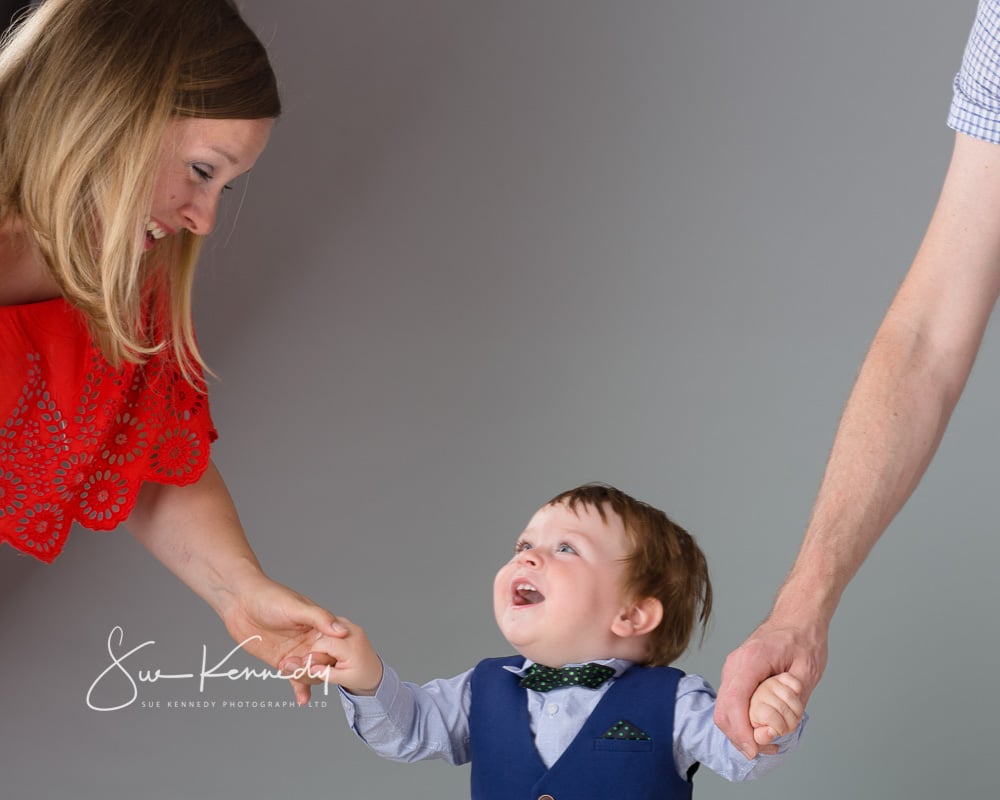 WMG2-3687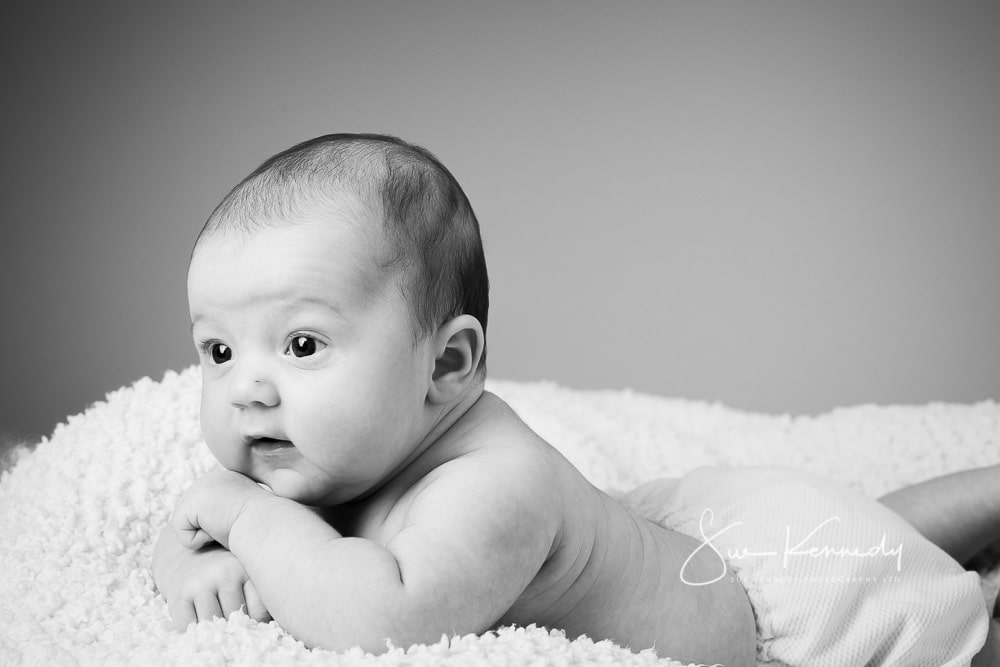 _52A3545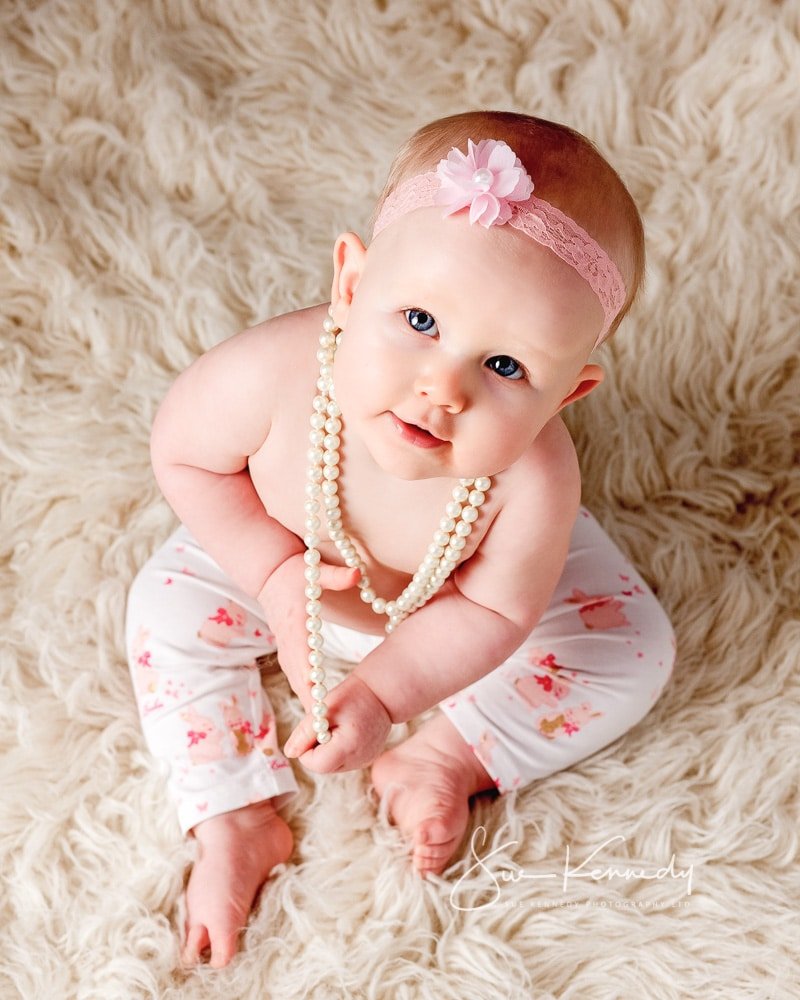 WMG2-8538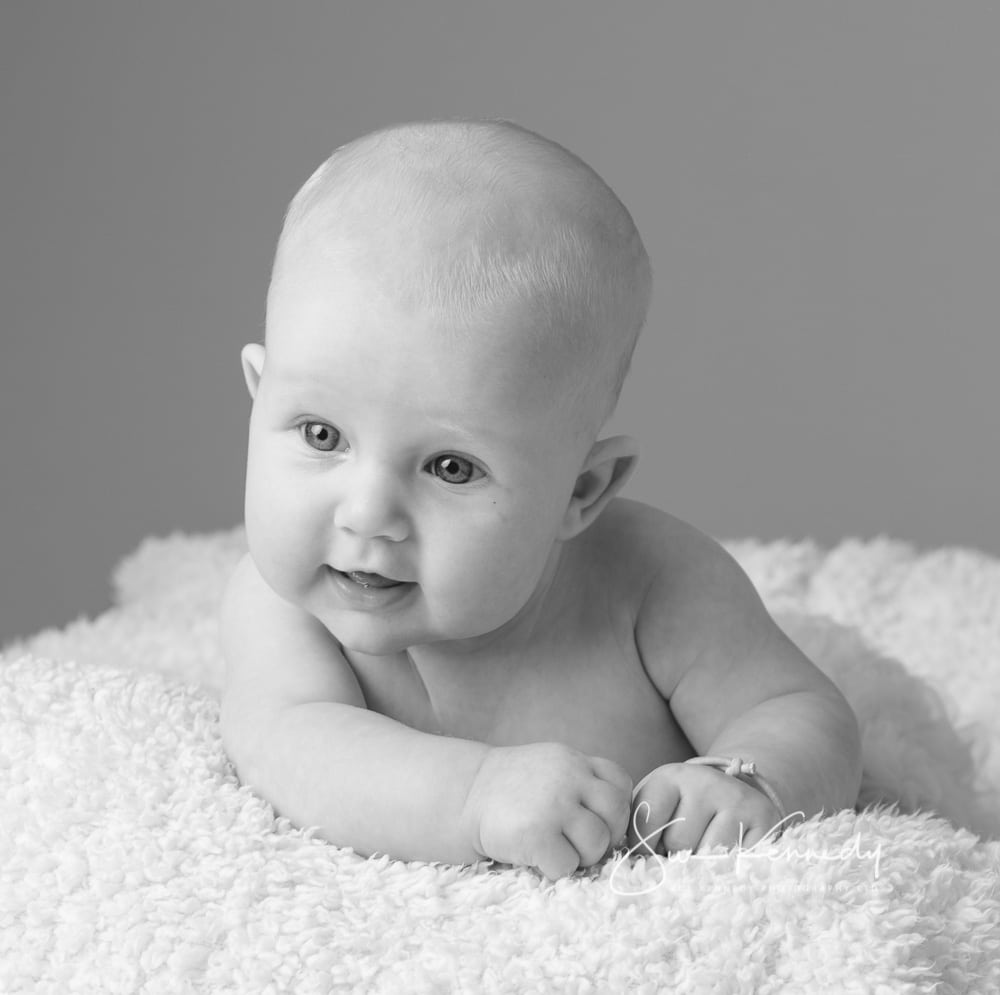 WMG1-2-3
Please remember to register by the 30th October 2017 in order to qualify for this exclusive offer
Your baby will be small for the shortest of months …
Don't miss out on this once in a lifetime opportunity