For newborn babies up to 3 weeks

The first couple of weeks of a child's life are the most amazing…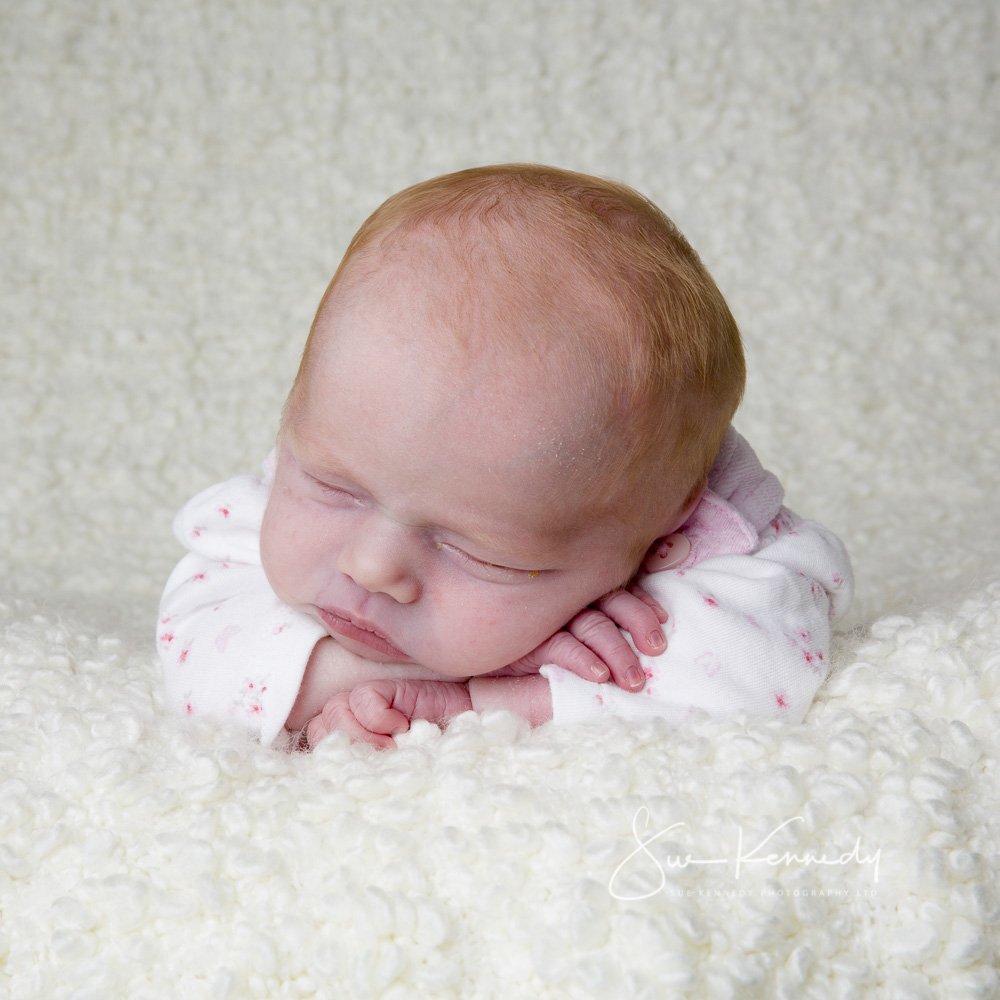 The transition between a bump in your belly into a breathing, sleeping and crying child is almost indescribable; and to really do it justice I think it needs to be photographed.
You really don't want to miss out on documenting those first couple of weeks, with this idyllic and beautiful little child experiencing their first days in this new world they're going to live in.
Your newborn portrait session will give you images to treasure and display forever. I capture every detail of your new little baby, in natural poses, whilst baby sleeps soundly. Take a look at the newborn portrait portfolio for some of my favourites.
If you've never had a child before, it will come as quite a shock to see how quickly they grow. We recommend that your newborn session takes place within two weeks of baby's birth and should be booked ideally whilst you are still pregnant to ensure availability.
For all your first year photos in one great value package take a look at our Baby Club Bundles.  Or for babies over 3 weeks please go to Baby Portrait Sessions – once they get less sleepy we need to plan the sessions differently.
Save

The session fee of £125 brings up to three full hours of nurturing and relaxed studio photography with me at the glorious Parndon Mill Studio.
One shareable image is provided, so you can show off your gorgeous little one on social media. Then in the luxury of the included private viewing session you can browse the carefully prepared images, and select any additional products you wish to purchase.
You'll have a product and price list to take away and look through before your viewing to give you time to look at the options. Prices range from £65 upwards and there's a fabulous range to choose from.
If this sounds like your sort of thing, fill out the form and I'll get right back to you with full details and a scheduling link so you can choose a time to suit you and your baby. See you soon!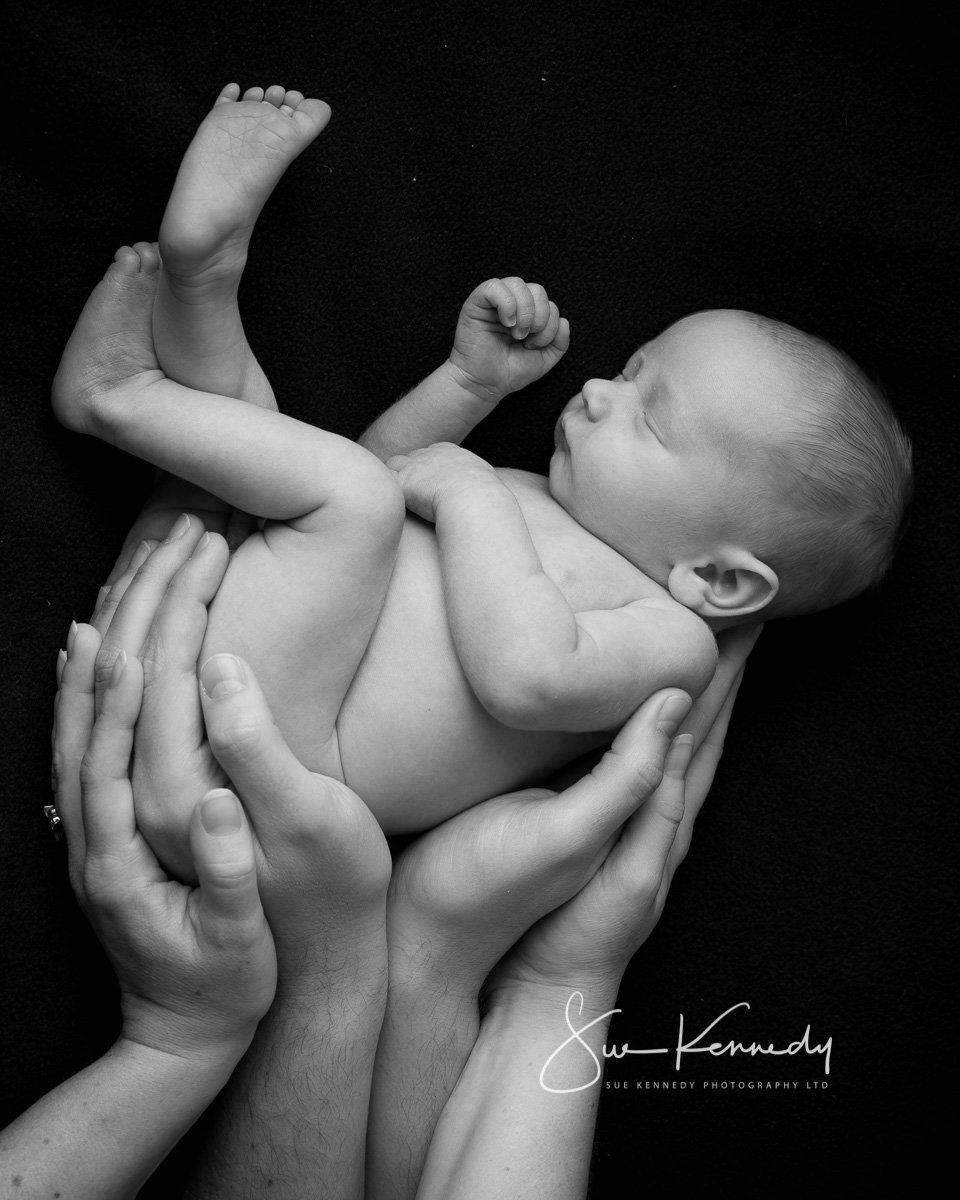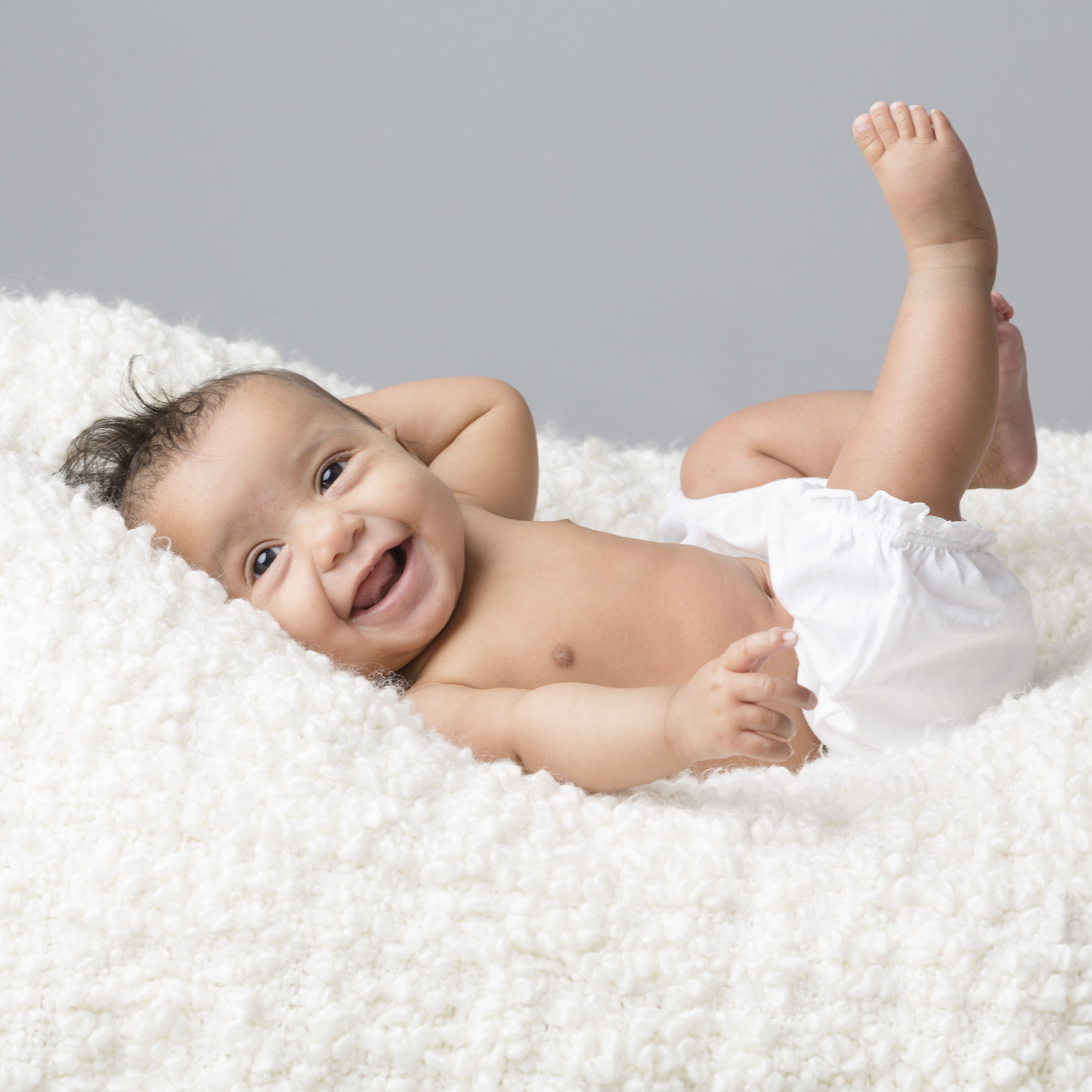 To start the ball rolling just fill out this form…

Watch the video to see what it's like to have a Baby Portrait Session with Sue…

When's the best time to book our Newborn photo experience?
When you're pregnant, to guarantee a slot we recommend booking your experience after you've had your first scan (if you're past that call us as soon as possible on 01279 433392). Even though your baby's arrival is unpredictable we'll be able to reserve a 'floating' diary time around your due date. If you are having a c-section or induction we may be able to book the session date in advance.
When's the best time to capture the images?
We prefer to do your Newborn photo session when baby is under 10 days old (7 days old is perfect). This means your session will be smoother, your baby will be sleepier and this will allow us to get a much wider variety of newborn poses. You'll call us as soon as your baby arrives, and because we'll be expecting your call we'll be able to arrange your session at the perfect time. If your baby is over 10 days call us immediately – 01279 433392 – and we'll see what we can do.
How long will the session last?
Allow up to 4 hours but we should be finished in about 2-3 (you may want to bring a magazine or a good book.)
I'm likely to feel tired and not looking my best?
Hey we understand, and hear that a lot. As parents ourselves we remember what it's like, it's a bit of a blur in those early days. Just come as you are (we won't judge you!)… I know it will be worth it (it's your baby that's the focus). We promise you a warm welcome with a relaxing and chilled experience and we'll have endless hot drinks waiting.
Do you have bottle warmers?
Yes, we're fully kitted out with 'everything baby'.
What if my baby won't settle, or doesn't like being posed?
Over the last fifteen years we have photographed hundreds of babies; we are fully trained Newborn experts and will always do what your baby is happy with. Your baby will eventually sleep… if that requires feed breaks, lots of cuddles, rocking, walking, burping then that's all fine by us, we'll do whatever it takes (we love that part too!)
How should I prepare for the session?
Don't worry about that just now; what's important is to guarantee you a session. Once you've booked your experience and nearer your due date we'll have a chat on the phone about your session and how to get the best out of it and what to bring. We'll also send you out all the information you'll need.
What should I wear?
I always suggest to keep it simple and avoid busy patterns. A simple black or white cotton knit cami or shirt is always beautiful.
And finally… Your baby's safety is our number one priority. We are proud parents too and completely understand any concerns you may have. When you're ready to book please go complete the form above to get the ball rolling.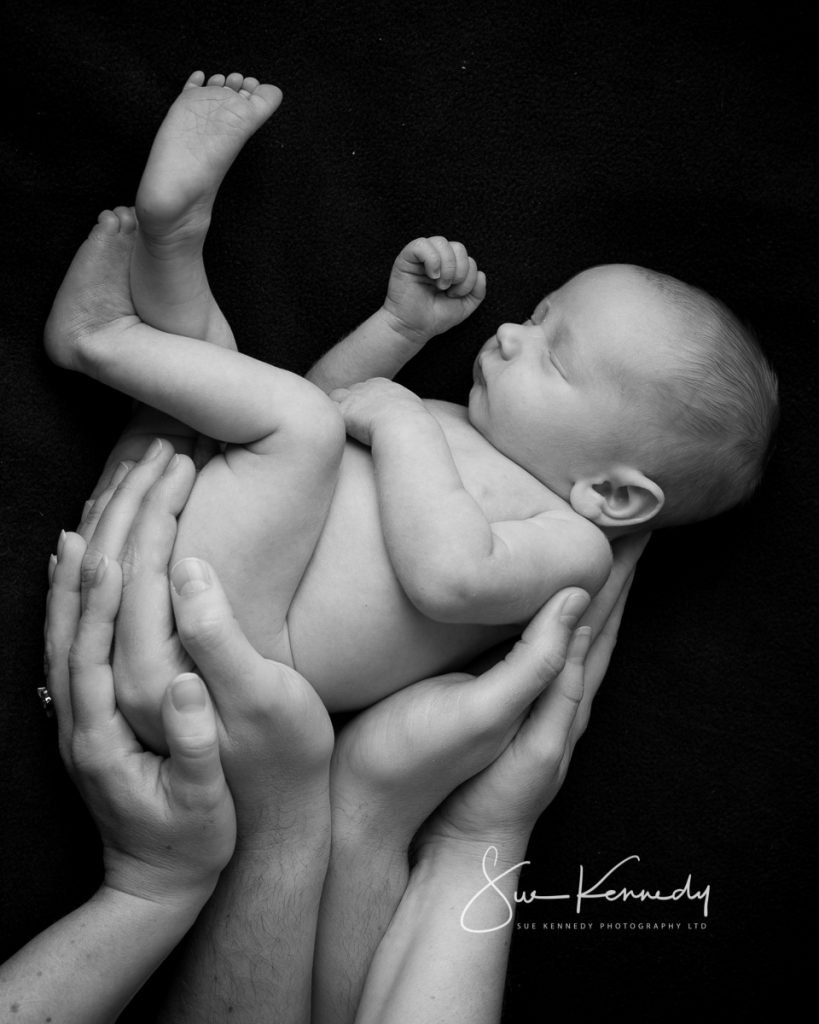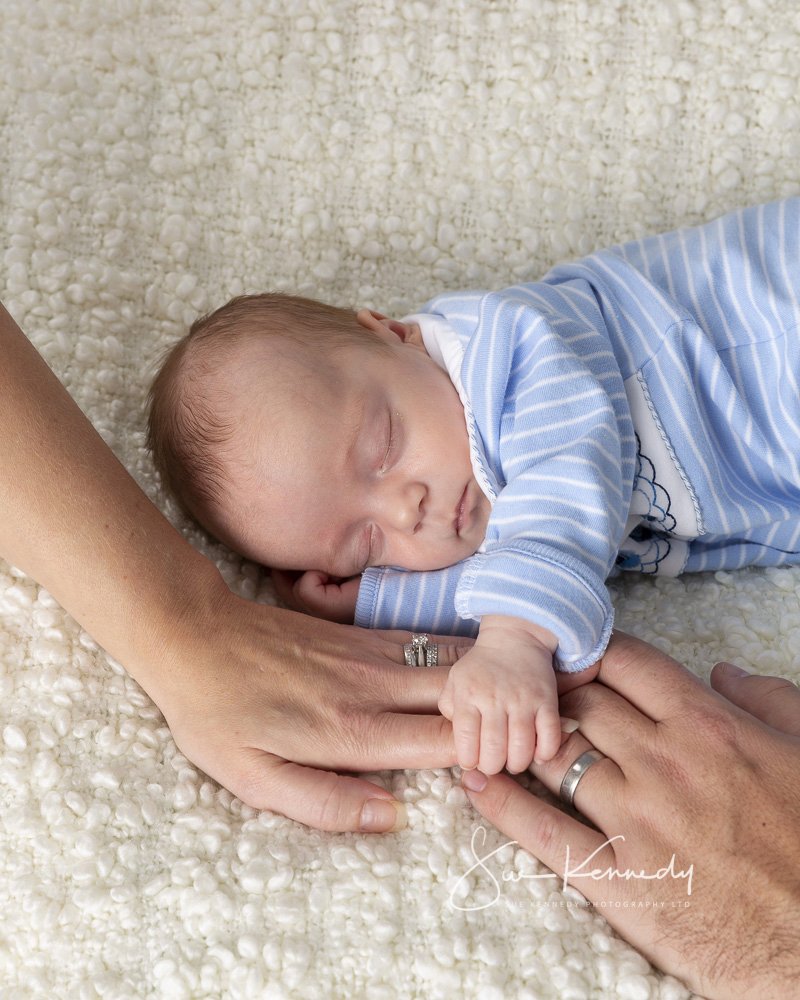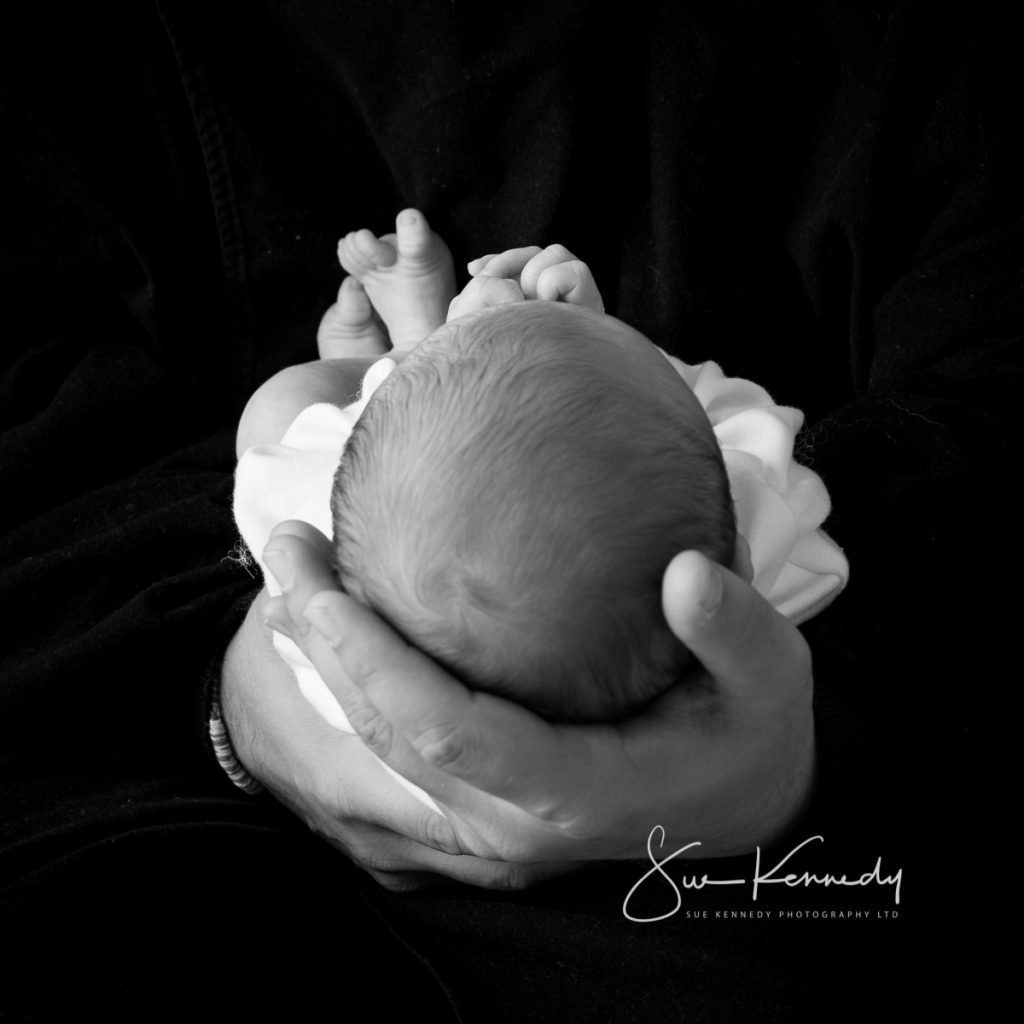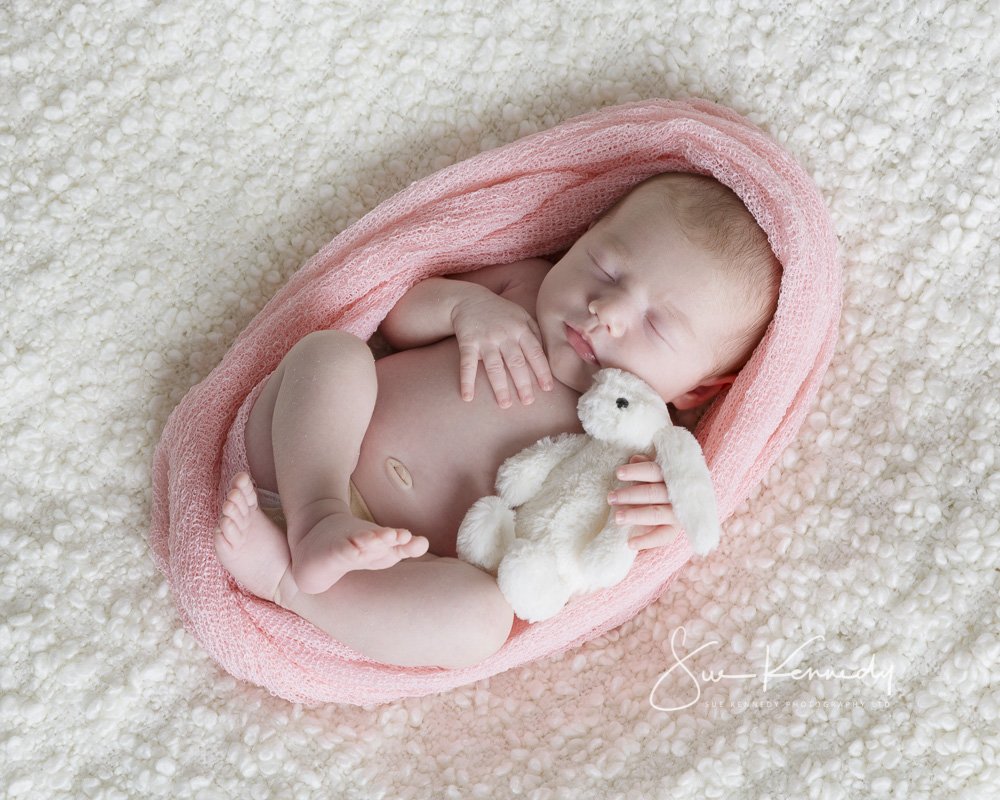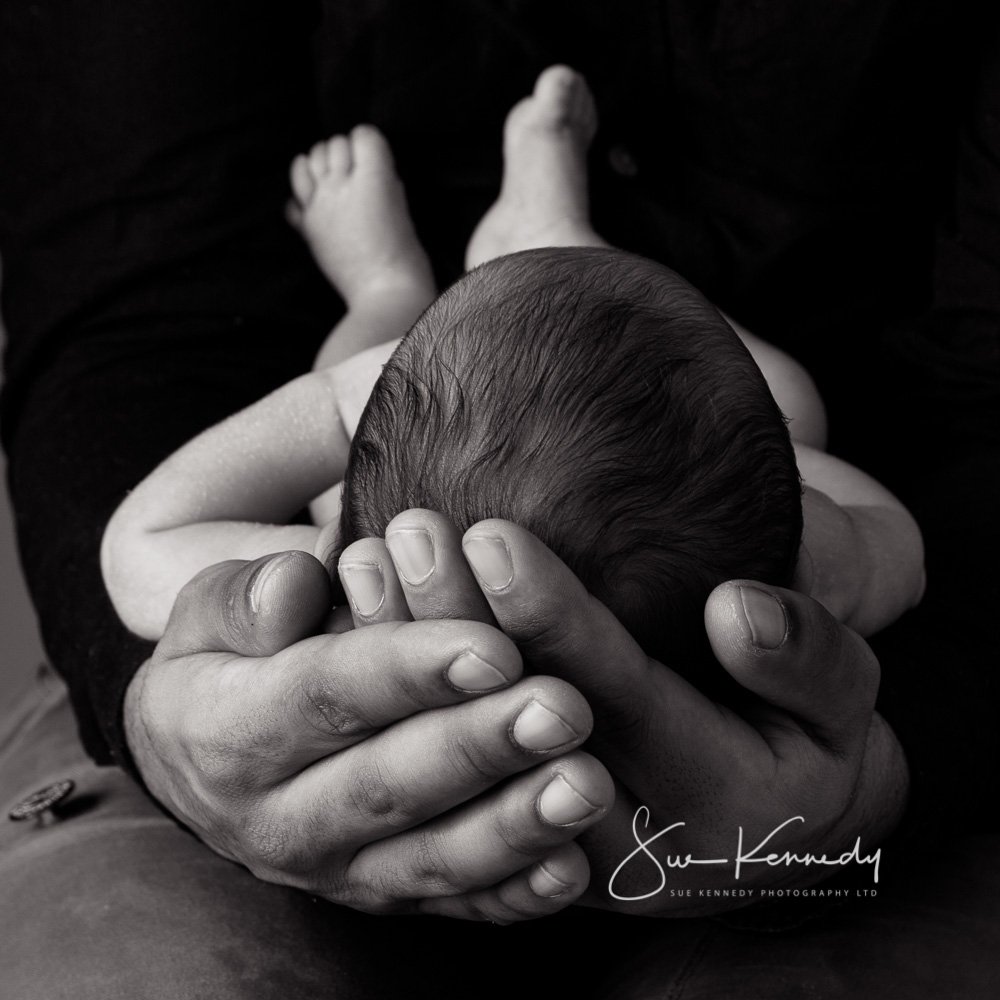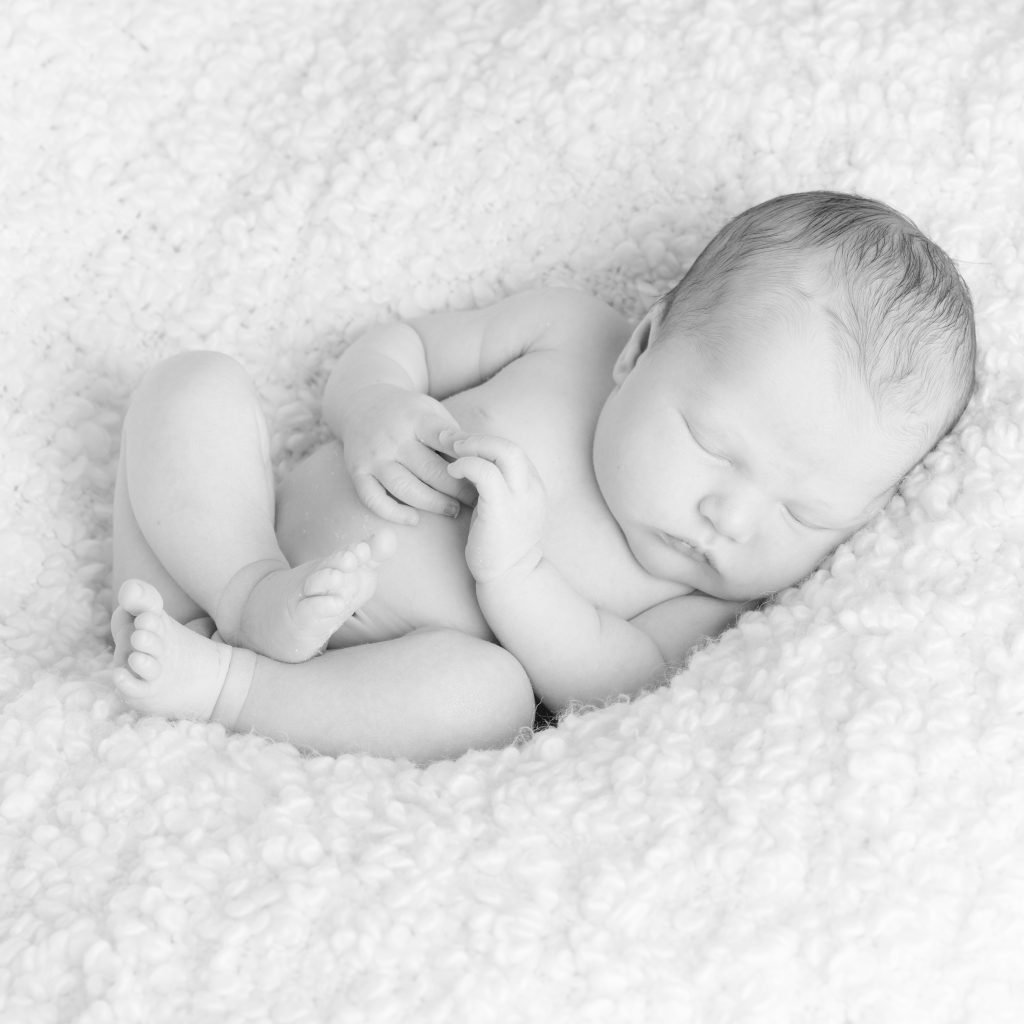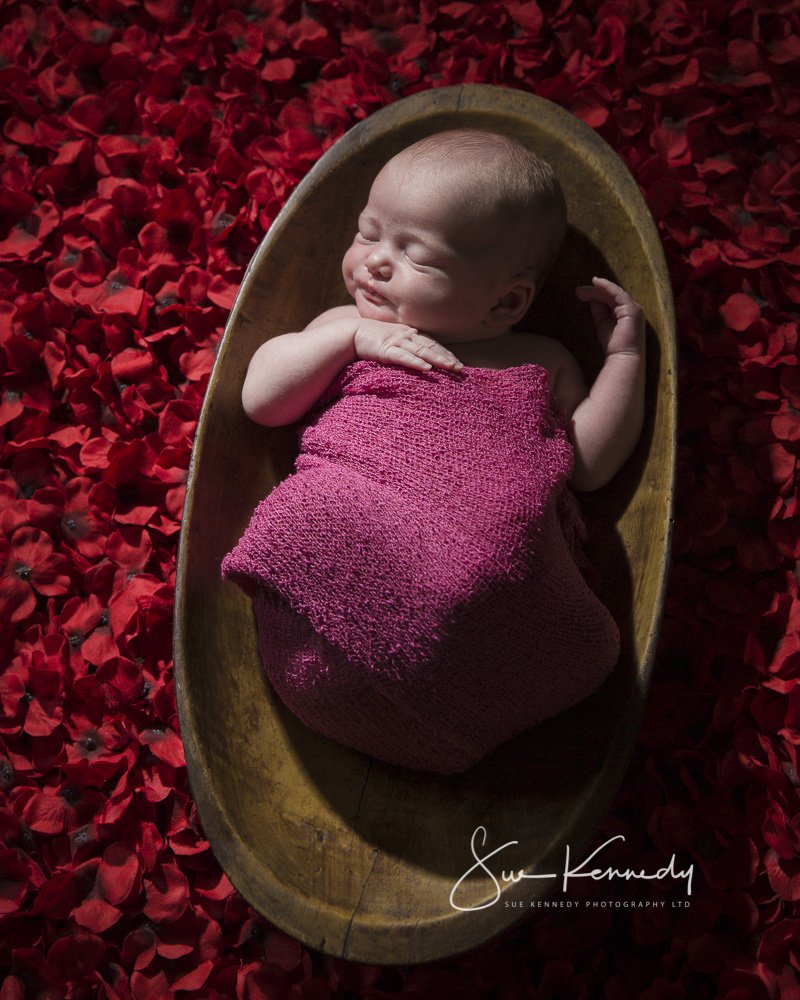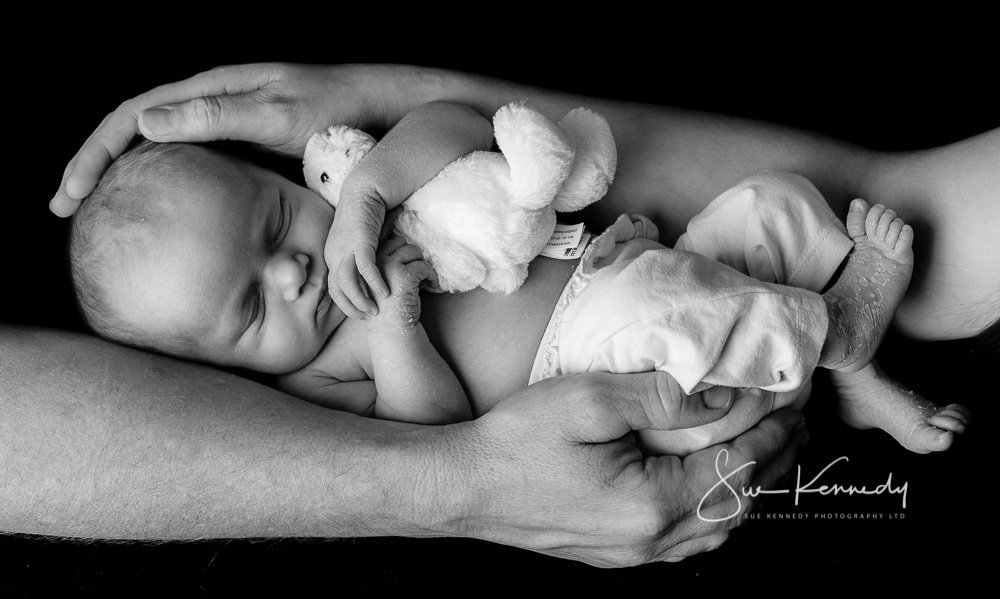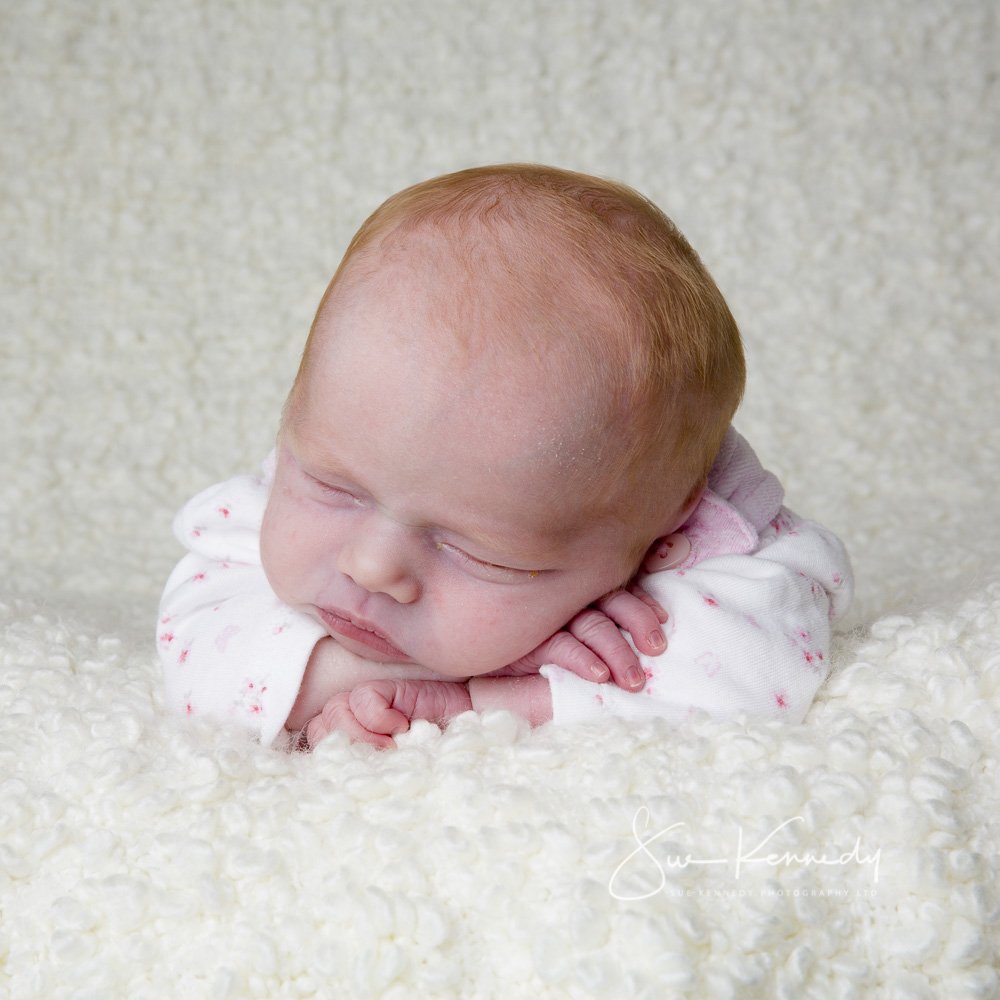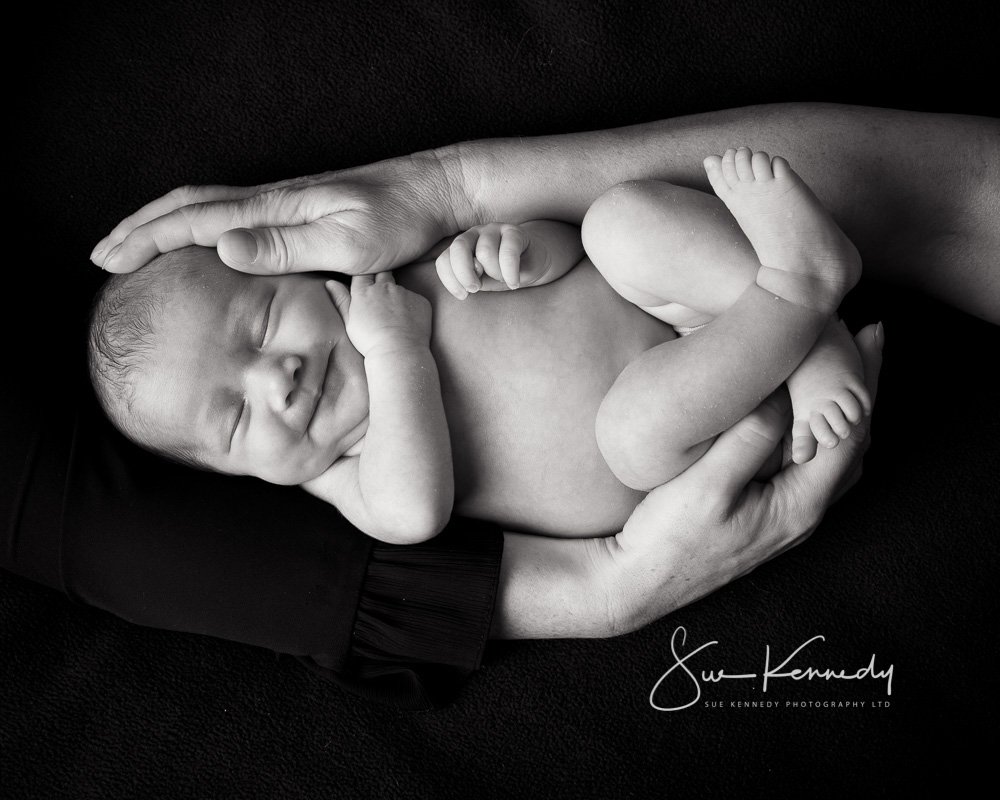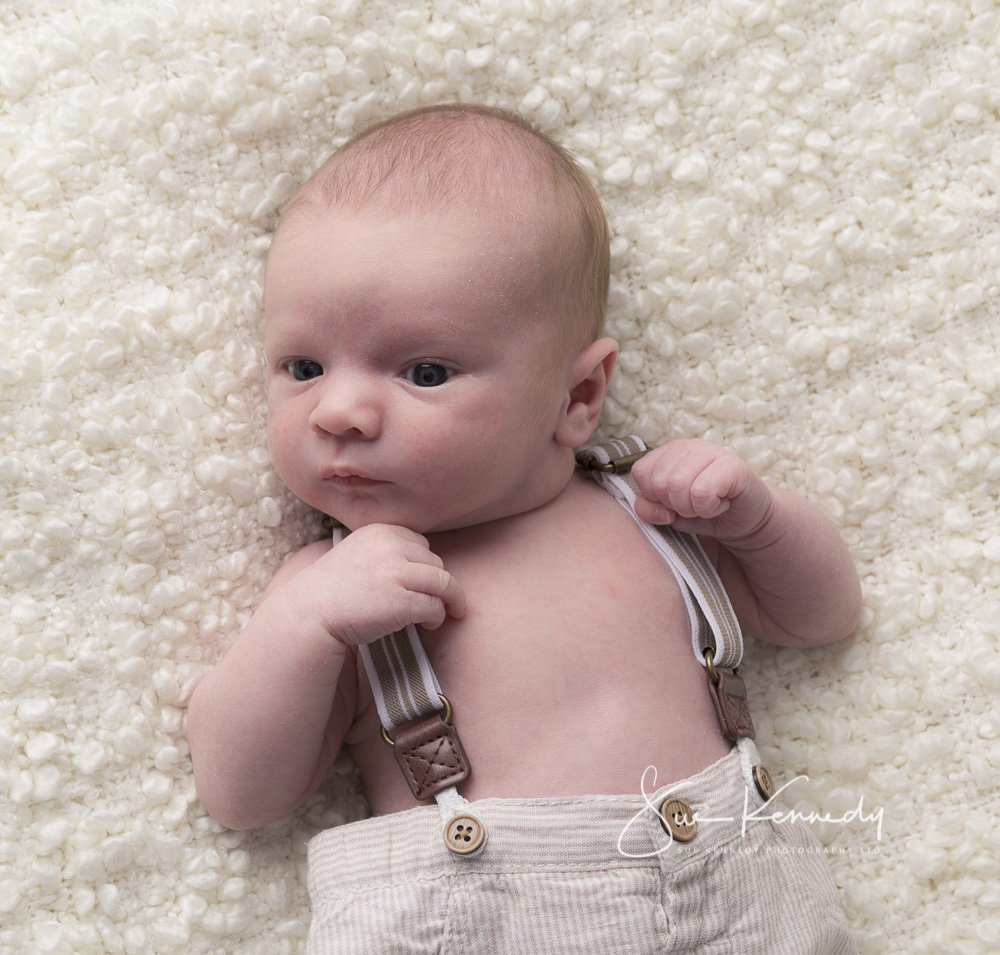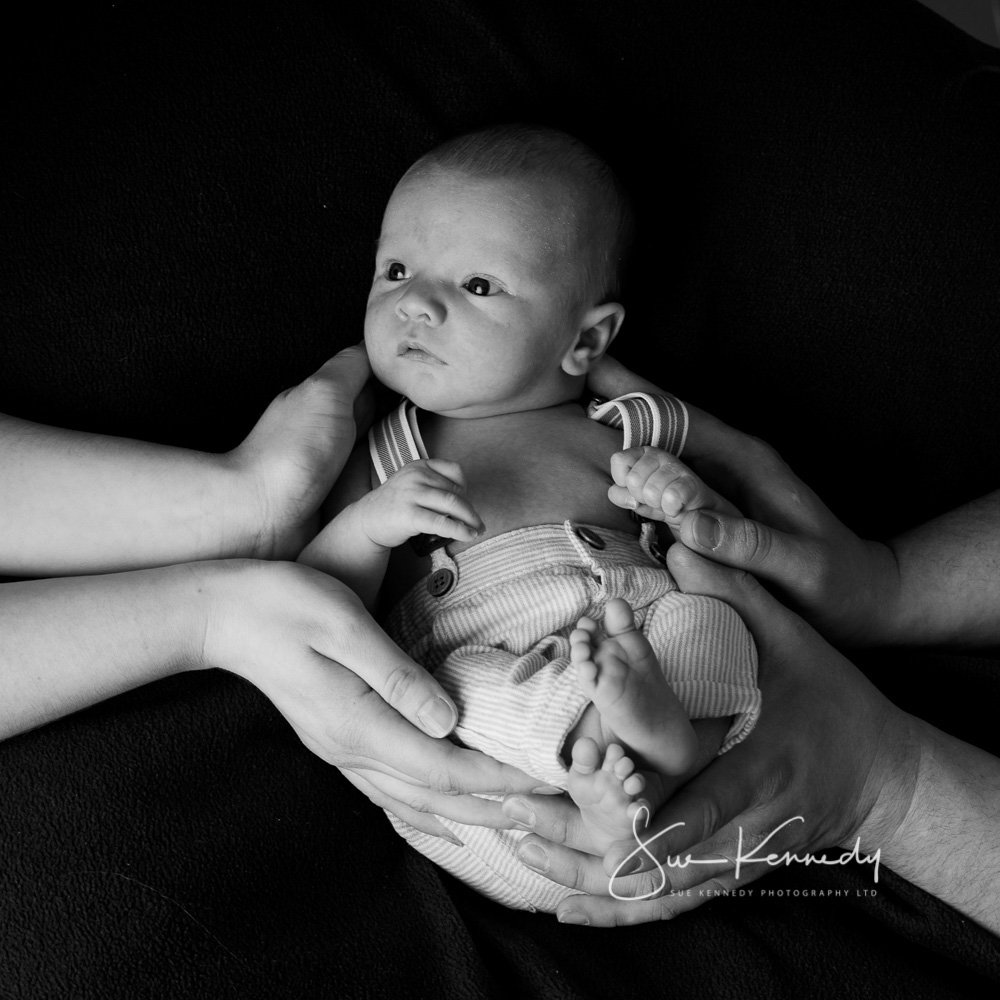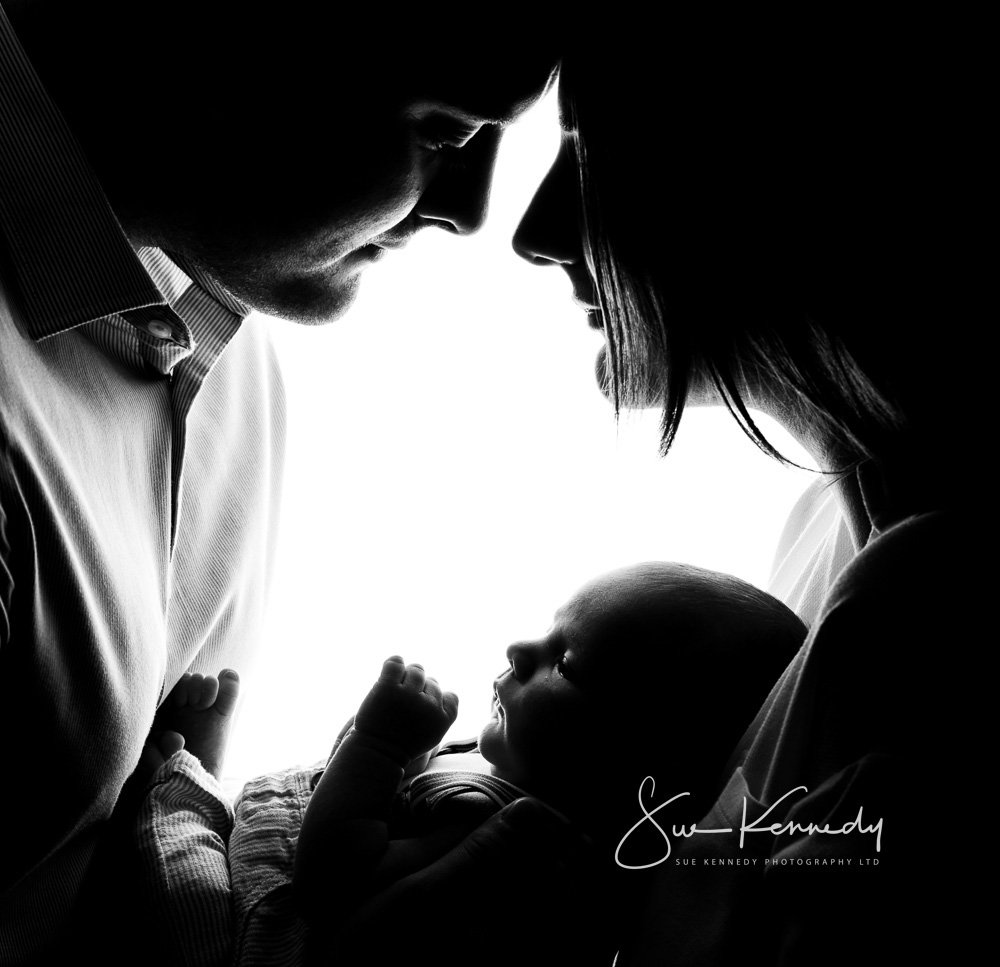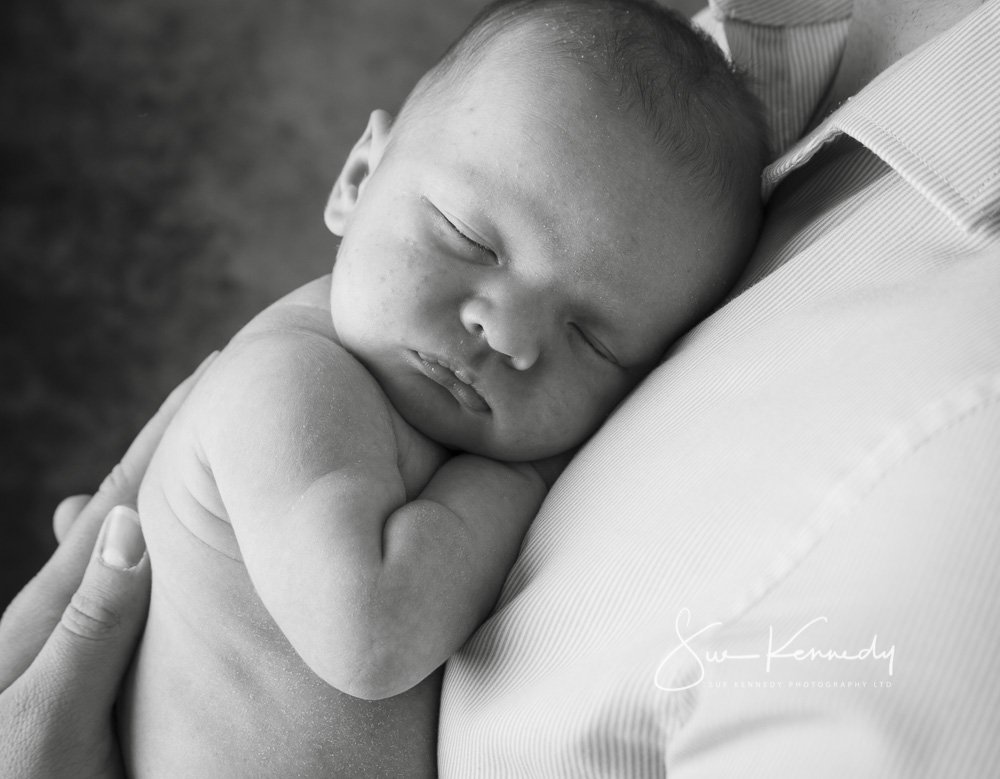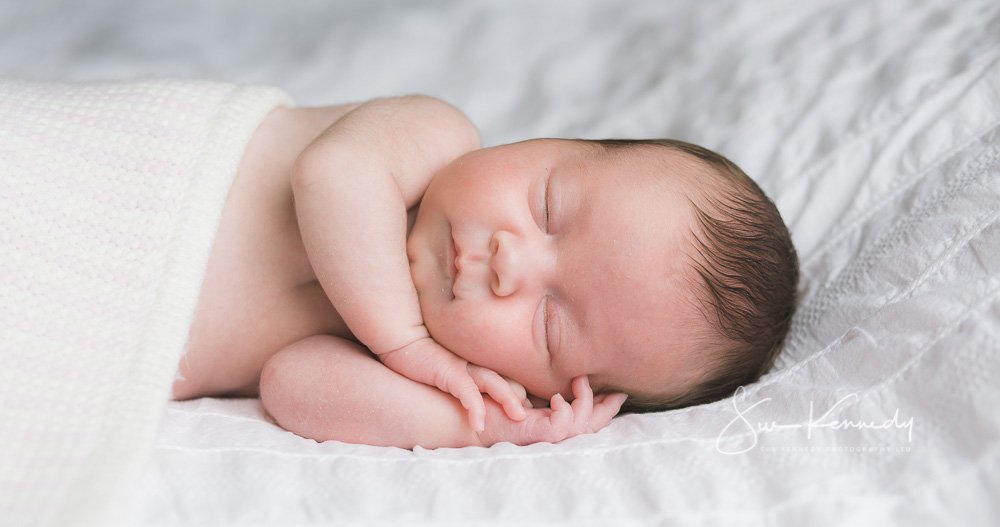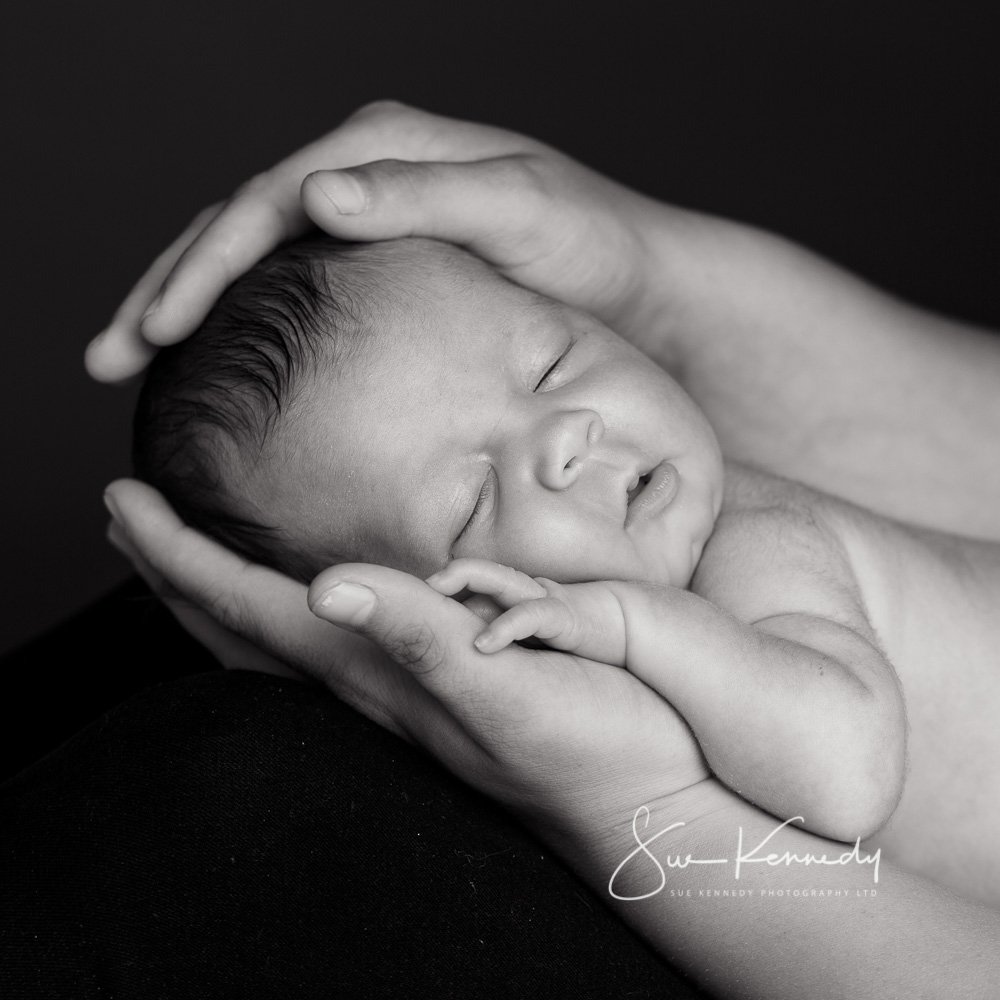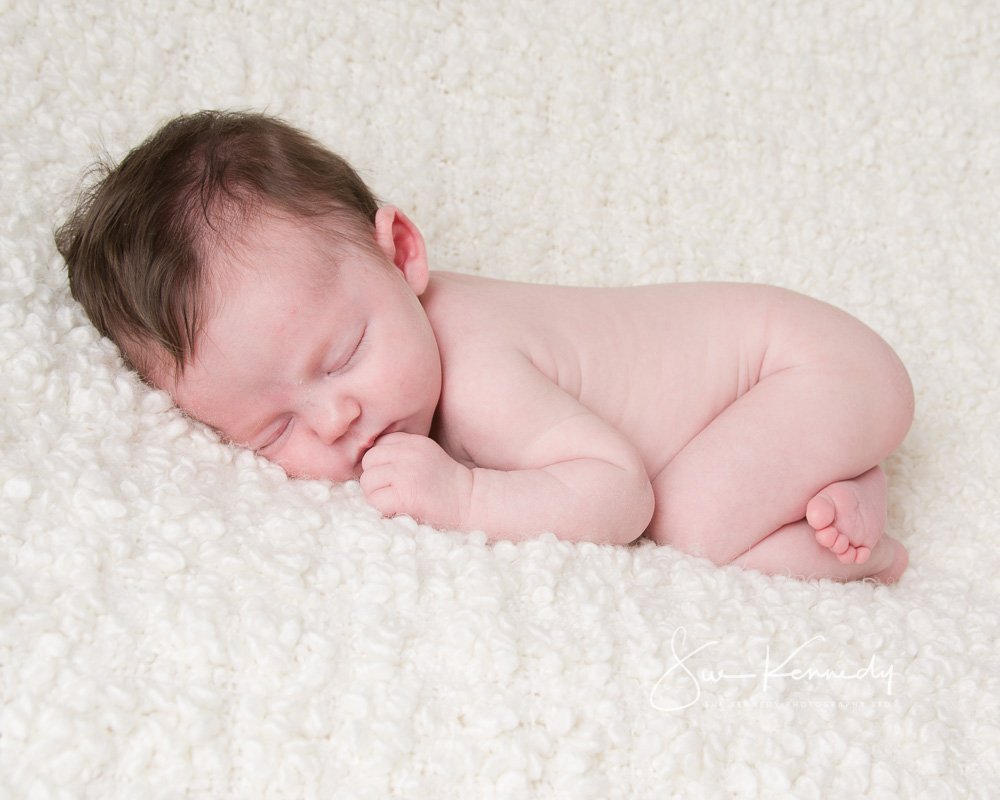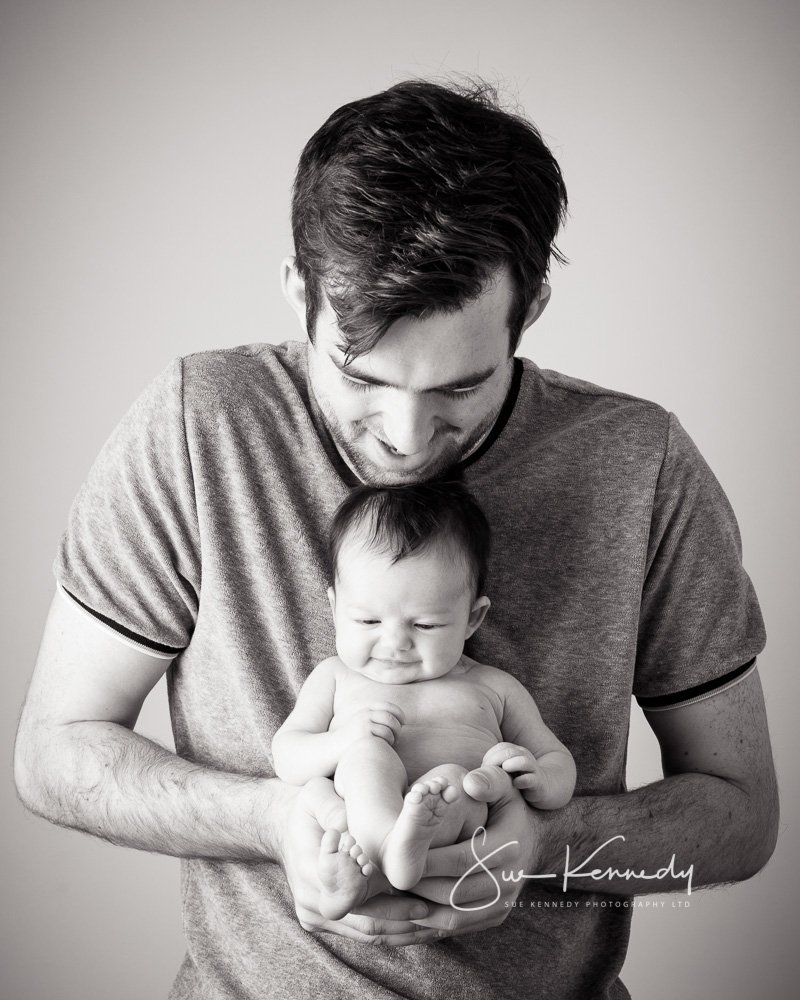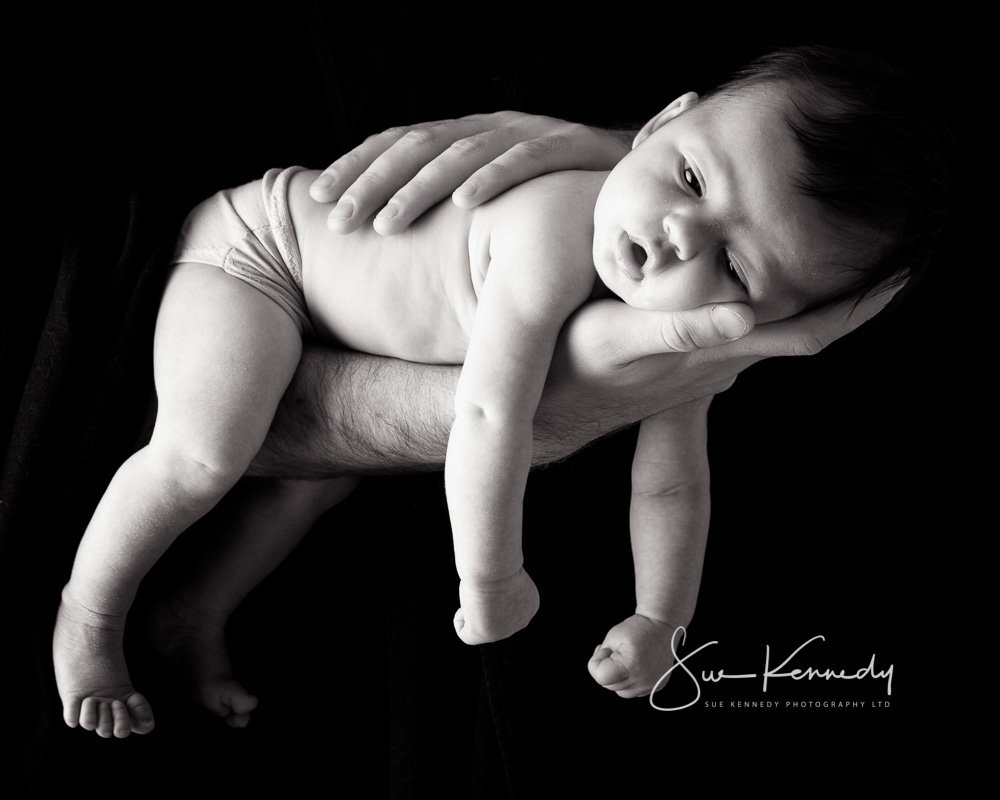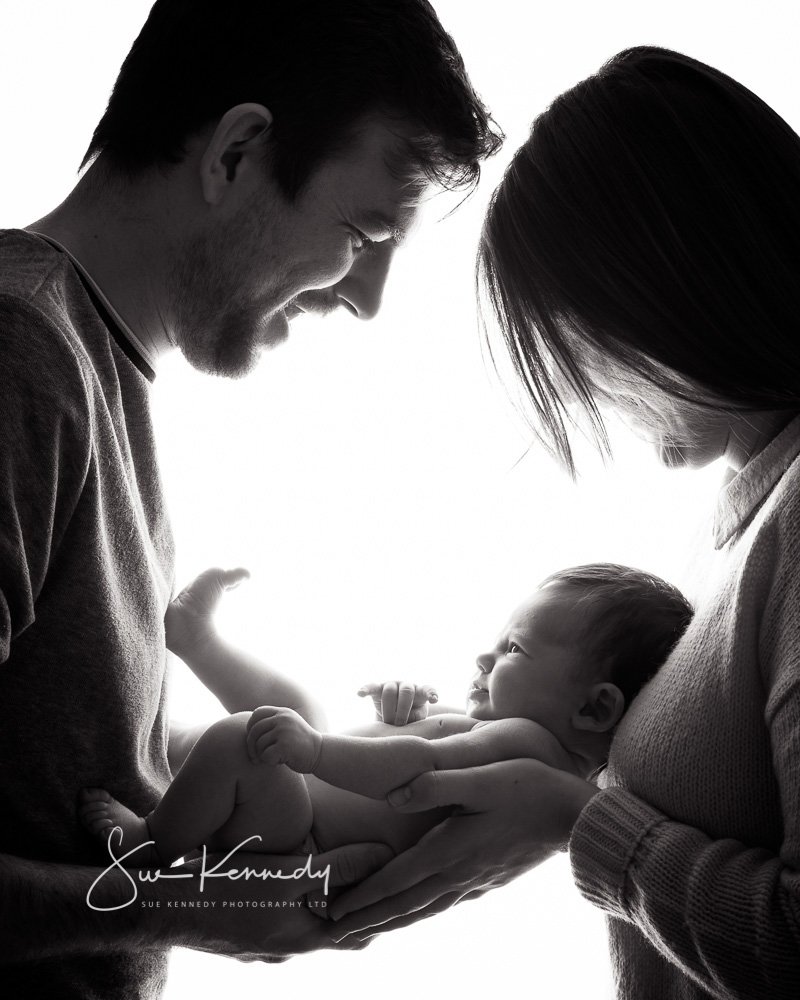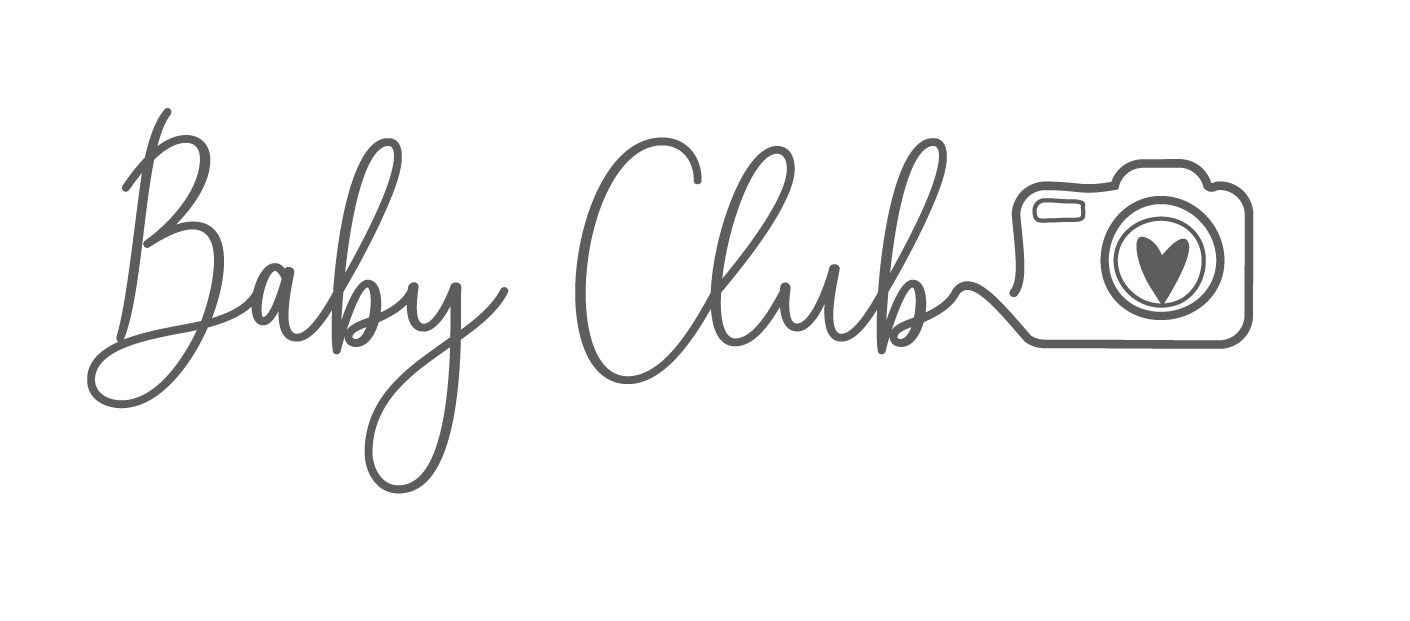 Don't miss a moment as your baby grows...
Join our Baby Club!
Three full studio sessions during baby's first year
Plus a special selection of digital and print products
12 easy payments to spread the cost
Big savings compared to individual session and product prices

Sue Kennedy Photography Ltd
Parndon Mill
Harlow
Essex  CM20 2HP