Walking in a winter wonderland: why snow makes for wonderful photos
I'm going to let you into a very simple fact about life.  Kids love snow.  Actually, 'love' might not quite be strong enough: kids utterly, 100%, adore snow.  If you've ever gone out on a snowy walk with your children then you'll know that I am speaking the absolute truth.  Kids and snow go together like bees and honey, salt and pepper and other clichés too numerous to mention.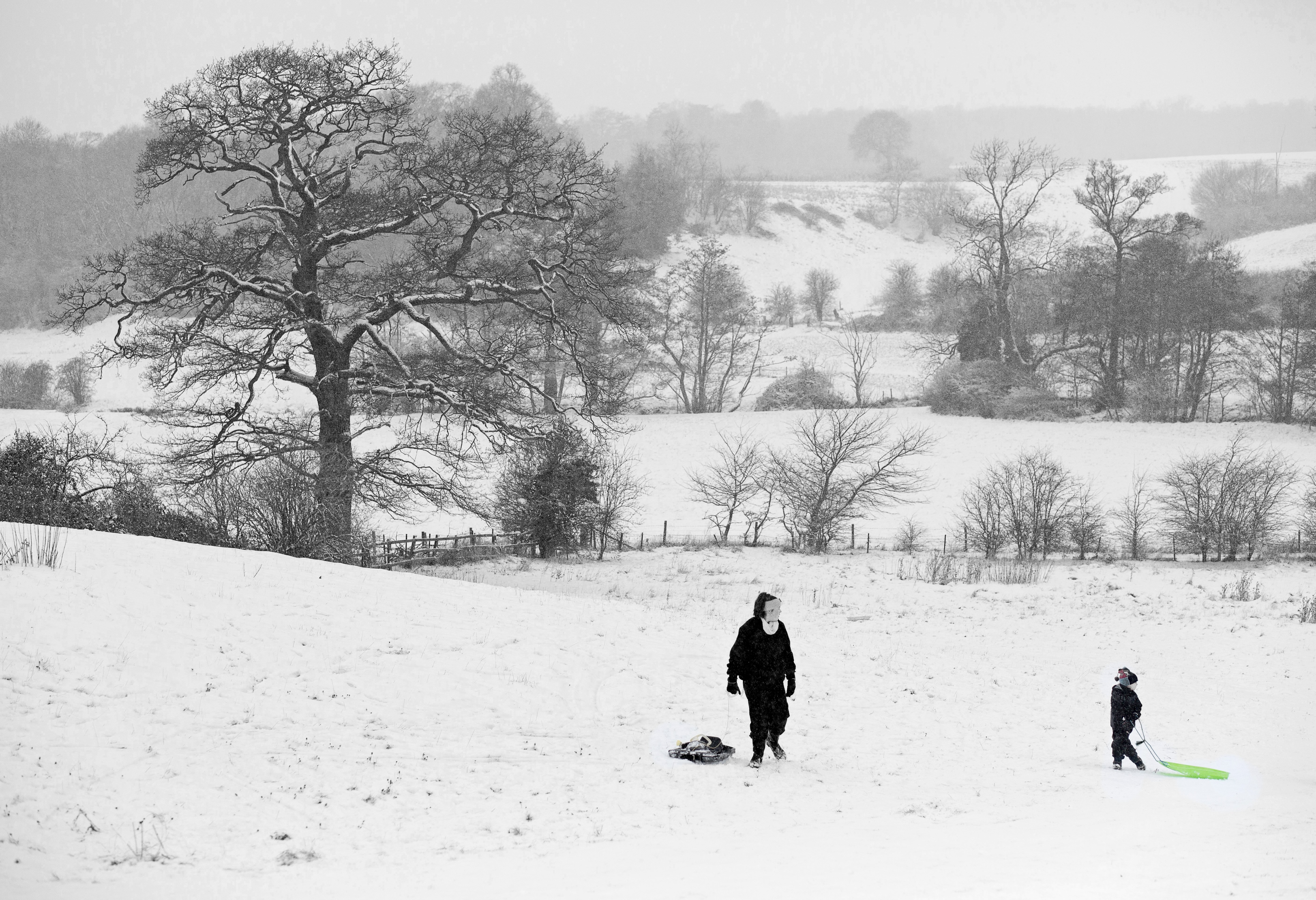 "Okay", I hear you say, "I know kids love snow, but what is she getting at?".  What I'm getting at is that as a baby and child photographer, it's my business to know what kids love.  Finding out what kids love is an integral part of taking a great photo; as this knowledge can help me to construct a photo of a child truly having fun.
The long and short of it is: if your child is having the time of their life, they're going to take a better and more real photo; and they're going to be more likely not to get impatient or uncooperative too.
With that in mind, I'd suggest that if you're interested in getting some baby or child photographs done, you think about getting them done in the snow.  Experts are predicting that this winter is going to be "worst" for 60 years and that we need to get ready for "heavy and persistent snow" for up to three months.  Leaving aside the colossal ramifications for many aspects of your life, let's focus on a positive: that much snow should give you plenty of opportunities to get a snowy photoshoot done.
As we're considering children's photography in the snow, I thought I'd just share with you my top five reasons why shooting in the snow is well worth it:
1)  Your kids can truly have fun – In case you missed it, I'll repeat: kids love snow.  Having photos taken of your kids in the snow is the ideal way to capture very natural shots without them getting bored or irritable.  You can literally just tell them to go and enjoy themselves, and if the camera is recording that process, the end result is likely to be some great shots
2)  Wonderful colouring – One of the best things about shooting photos in the snow is the wonderful contrast of colours that you can get.  Obviously the colour white generally dominates the piece, which means that other colours stand out even more.  An extra tip is to dress your kids colourful clothes and hats to really make them stand out.
3)  It creates a real memory – One of the reasons why the camera has been such a wonderful invention is that it allows people to capture memories that they can look back on for years to come.  I'm sure we all have memories of frolicking in the snow as children and throwing snowballs at passers-by (okay, maybe that's just me), and those are some of the best memories and ones that needed to be remembered.
4)  Snow is not just white, it's cold – Is there anything cuter than your gorgeous child with lovely rosy cheeks?  If there is, I'd like to see it.  Because snow is cold it has a wonderfully attractive effect on the skin; culminating in those rosy cheeks that everyone finds so adorable.
5)  Doubles up as a day out – Sometimes it can be quite difficult to coerce children to get excited about a day out to a photography studio; but it's much less difficult to get them excited about a day out having fun in the snow.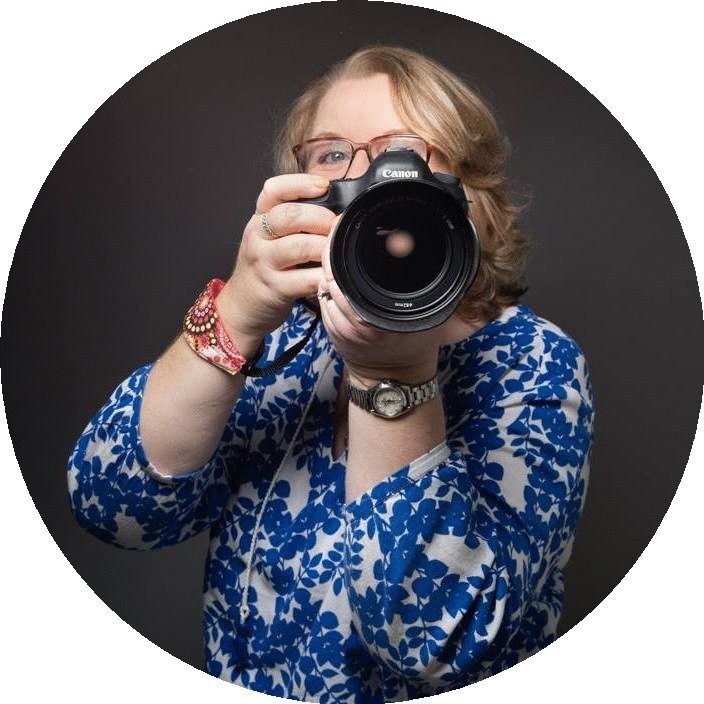 About the photographer: Sue is a professional portrait photographer based in Harlow, Essex and she specialises in baby and child portraiture. Being a parent, she understands just how special your child is to you and her aim is to produce a collection of images that are natural and meaningful to your family. No two moments are ever the same and she wants to perfectly capture those early precious memories and the natural character of your child. For more information please call 01279 433392, or visit the Sue Kennedy Photography website.