If you've done any exploration into baby photography before, then the chances are that you might be aware of a term that has been doing the rounds for a few years now. I am of course talking about a 'cake smash'. The cake smash has become increasingly popular in recent years, and I thought it might be wise for me to explain exactly what the term means.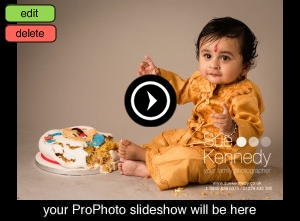 It does what it says on the tin
If you're confused by this term, don't be. A cake smash is exactly what it sounds like: the smashing up of a cake. Originating in Australia, a cake smash has become an ideal way to mark a baby's first birthday, and get some pretty incredible shots at the same time. The premise is simple, make or purchase a cake, and give it to your pride and joy to do whatever they like with it (here's a clue, they usually smash it). A professional photographer will then be able to take some great shots as your child interacts with the icing.
Why do a cake smash?
I think one of the reasons why a cake smash has become such a popular way to mark a child's birthday is that it's a little bit different. It's a world away from your child posing in smart clothes in front of a white background. A cake smash is out of the ordinary, and consequently is likely to be a great memory.
I often talk about how important it is to allow a child free reign during a photography shoot, and a cake smash is one of the best ways to do that. Almost all children love cake, so by providing one in the shot you're providing a prop that is likely to instantly captivate them. Furthermore, because children love cake so much, a photographer is likely to be able to get some really fantastic natural shots of the child interacting with the cake.
The fact that a cake is involved also makes it clear that a celebration is taking place, which is a great way to showcase the fact that the pictures of this event are in fact pictures of a birthday celebration.
What should a child wear?
Clothes that you don't mind them getting icing on! As you can imagine, a cake smash is a pretty messy activity. Often a baby in just a nappy looks the best as there are no clothes to hide the colossal amounts of icing all over them! Obviously it's a good idea to bring some spare clothes too as there's no chance that the first set of clothes will be in a fit state at the conclusion of the shoot. With that in mind too, it's best to bring a carrier bag to carry home the iced up clothing.
Cake smashes remain great ways to ensure that a child's birthday is celebrated and commemorated, and when you look back on the photographs there will be absolute no doubt that a celebration took place.
To book your own birthday cake smash experience; please call 01279 433392. Cake Smash sessions last for 90 minutes and cost £100 including the cake, (which is yours to take home, should you wish to). Please let us of know of any dietary requirements at the time of booking.
You can learn more about my baby photography photo shoots here.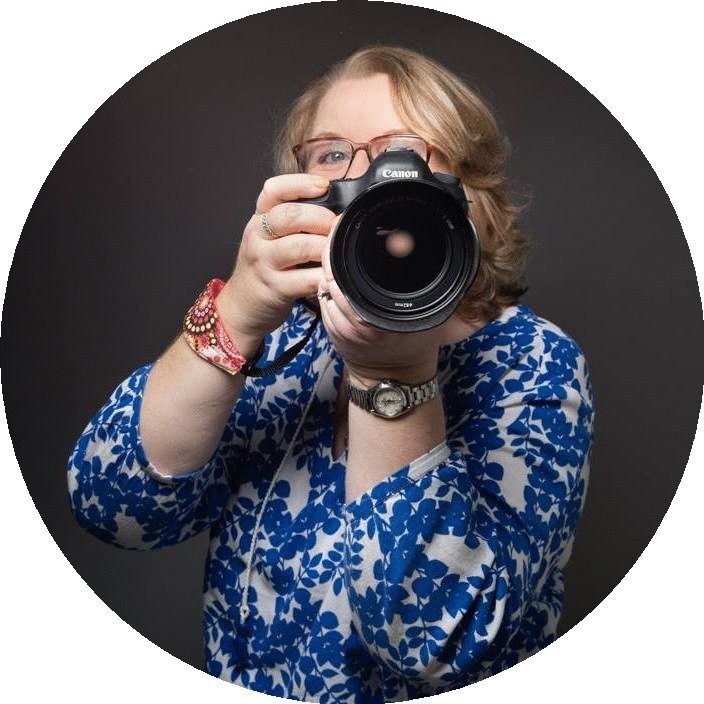 About the photographer: Sue is a professional portrait photographer based in Harlow, Essex and she specialises in baby and child portraiture. Being a parent, she understands just how special your child is to you and her aim is to produce a collection of images that are natural and meaningful to your family. No two moments are ever the same and she wants to perfectly capture those early precious memories and the natural character of your child. For more information please call 01279 433392, or visit the Sue Kennedy Photography website.