"Sometimes you can tell a large story with a tiny subject"

Eliot Porter
Nice looking photographs are great and should be a prerequisite for any professional photographer, but I like to be a little more ambitious than just taking a nice looking photograph. Storytelling photography, particularly of baby's first year captures the details of those baby milestones as well as a portrait of the growing baby.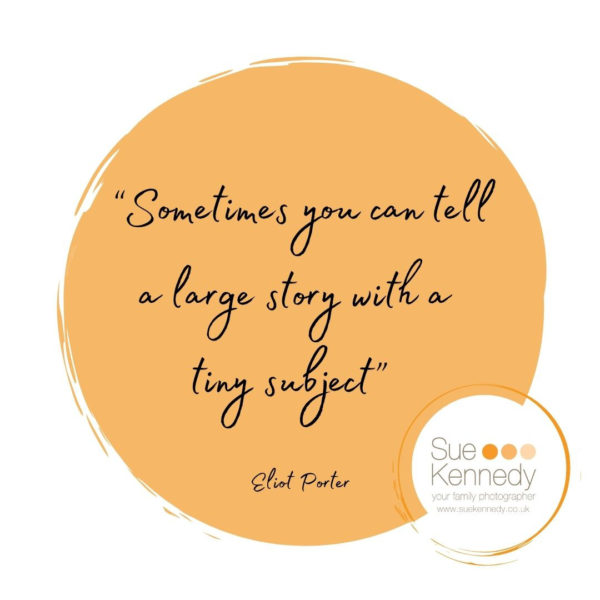 As the quote from Eliot Porter suggests; baby photography is about telling a story; it's about creating an image that has layers of meaning that will reverberate through the viewer. It's about creating something that will be worthwhile; something that will be treasured by the parents for years to come.
People sometimes wonder why I've chosen to be primarily a baby photographer as opposed to any other type of professional photography, and I guess one answer is that baby photography is where I can tell the best story. Why is it that baby photography enables storytelling? Well, quite simply because there is so much new information. During a child's first few months of life, every new smile, every new expression, and every new movement is a seismic sea change, and there's nothing quite like being able to capture all these new things and use them to tell a story that will live long in the memory.
So how do I do it?
I get to know my clients
This is perhaps one of the most important things a baby photographer can do, and sadly it's perhaps something that some of the bigger companies no longer do. Without getting to know one's clients and building up a rapport with them, how can one expect to do anything more than just take a photograph that will be a fairly accurate representation of what their child looks like?
Getting to know my clients helps me to understand what sort of people they are and how they interact with their child, and that in turn enables me to create a photograph that will represent their family and tell a story about them, and their growing family.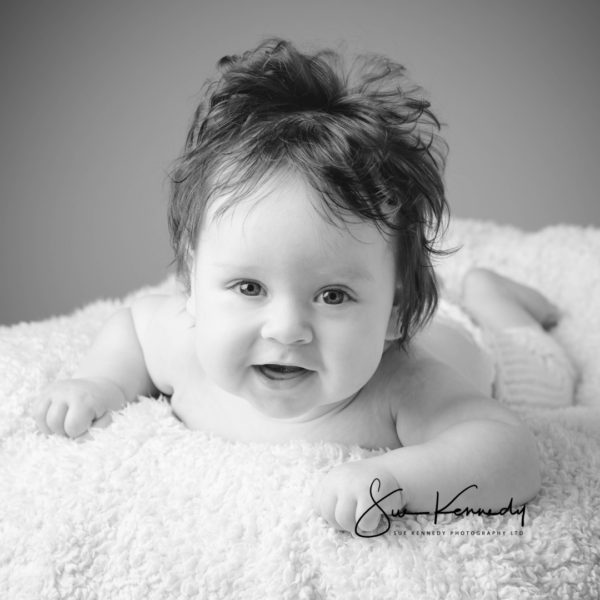 Make every shoot different
When a customer wants to utilise my services, I know that they don't want a bland 'school photograph' type shot. They're coming to me because I can provide them with a bespoke shoot that will capture and encapsulate how wonderful their child is. However, that sort of shoot and the sort of photographs that result from a shoot like that don't come about by accident. It requires research, planning and a whole heap of expertise in order to create a personalised shoot that will tell a story.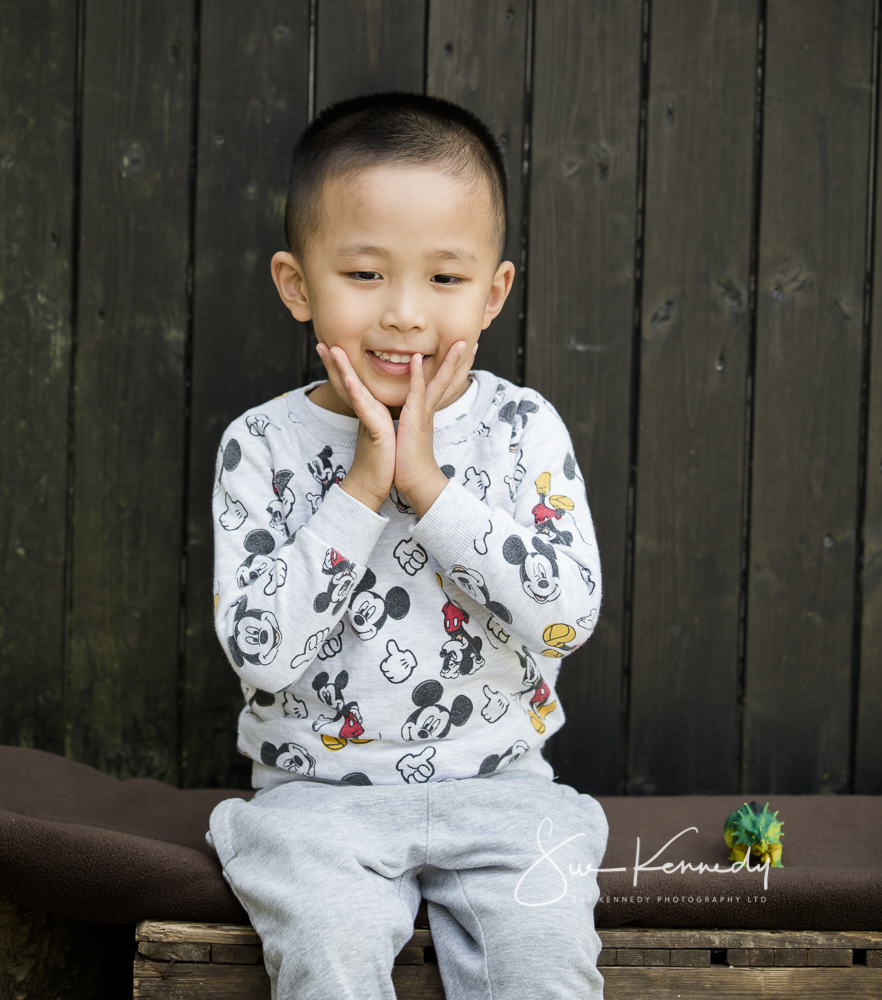 I make sure that it's all about the customer
I think this is one of the most important skills that I've learned during my time as a baby photographer – it's not about me. Some of the very best shoots I've done are when I've taken a complete backseat and just rolled with it, directing as and when needed. Making sure that I'm not demanding too much of my customers (especially the very little ones!), means that I keep them at ease, and consequently manage to get some really natural and meaningful shots.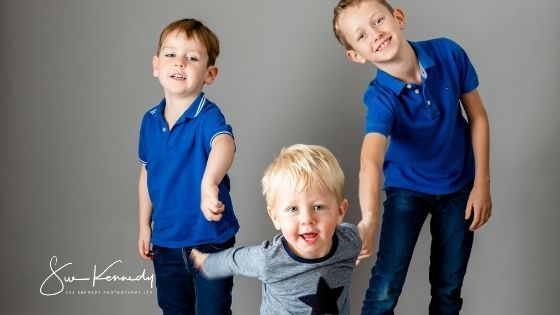 Make things fun
Parenthood is a wonderful journey with plenty of twists and turns, but above all it's fun. I believe that this fun should be bottled up and sold, but sadly science has not progressed that far just yet! The next best thing is to ensure that when I take a photograph of parents and their children, the photographs that I take epitomise the great fun that is being a parent. That's the real story of parenthood, and that's the storytelling photography that I like to tell.
You can learn more about my baby photography photo shoots here, and my multi photoshoot packages for baby's first year here.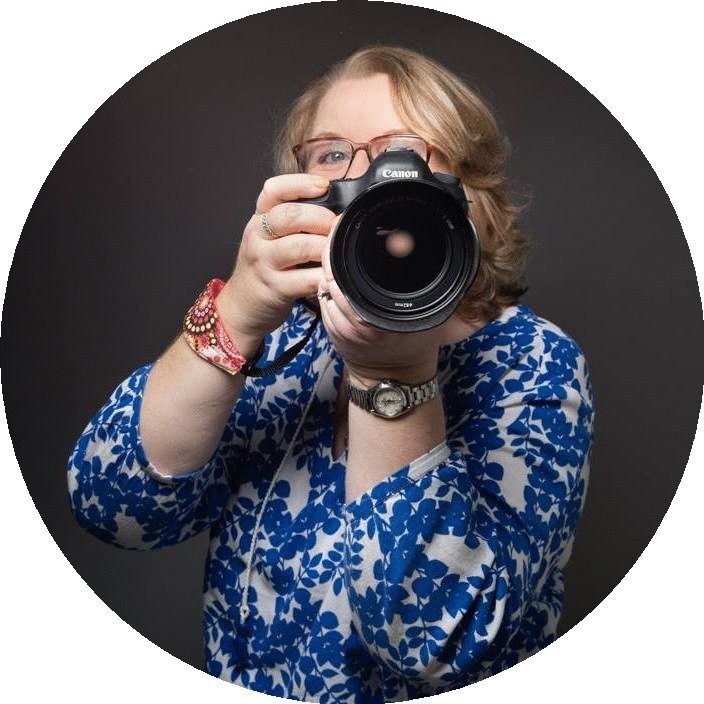 About the photographer: Sue is a professional portrait photographer based in Harlow, Essex and she specialises in baby and child portraiture. Being a parent, she understands just how special your child is to you and her aim is to produce a collection of images that are natural and meaningful to your family. No two moments are ever the same and she wants to perfectly capture those early precious memories and the natural character of your child. For more information please call 01279 433392, or visit the Sue Kennedy Photography website.