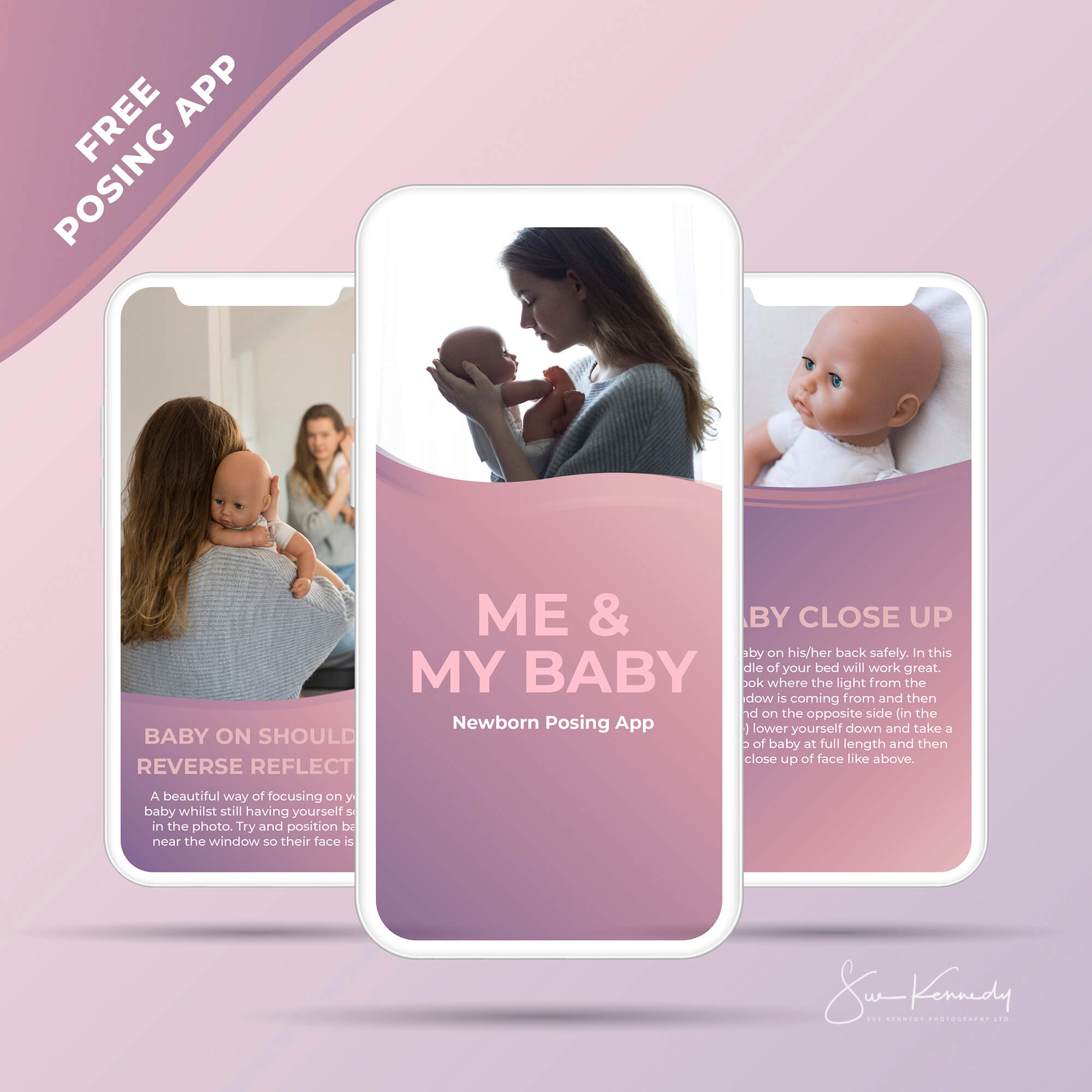 Free Guide: Baby Photo Ideas
We want to help you celebrate this once in a lifetime moment by showing you the best and most creative ways to photograph your new baby at home. Create images that you'll all look back on in years to come and smile.
We hope these simple & safe suggestions help you to capture your baby's story.
It's a FREE download, so it won't cost you a penny, remember to bookmark the app on your phone so you can find it again!

let's start a conversation!
Sue Kennedy Photography Ltd
Parndon Mill, Parndon Mill Lane
Harlow
Essex CM20 2HP
Not ready to book, but happy to stay in touch?
Pop your details below.