Capture your pregnancy for posterity

Create lasting memories of your pregnancy
Book your maternity portrait session before baby is born!

Capture the beauty of your pregnancy
Before your baby makes an entrance into the world and changes your life completely, take time out for some beautiful photographs of you and your bump.
It's a wonderful way to record all that is amazing about pregnancy, and the incredible things your body is doing to grow and nurture this new life.
I'm an experienced maternity photographer who's captured mothers at all stages of pregnancy. And I'll help you document your journey to motherhood before your little one arrives.
Let's create photos you're proud to share with your kids and grandkids for years to come.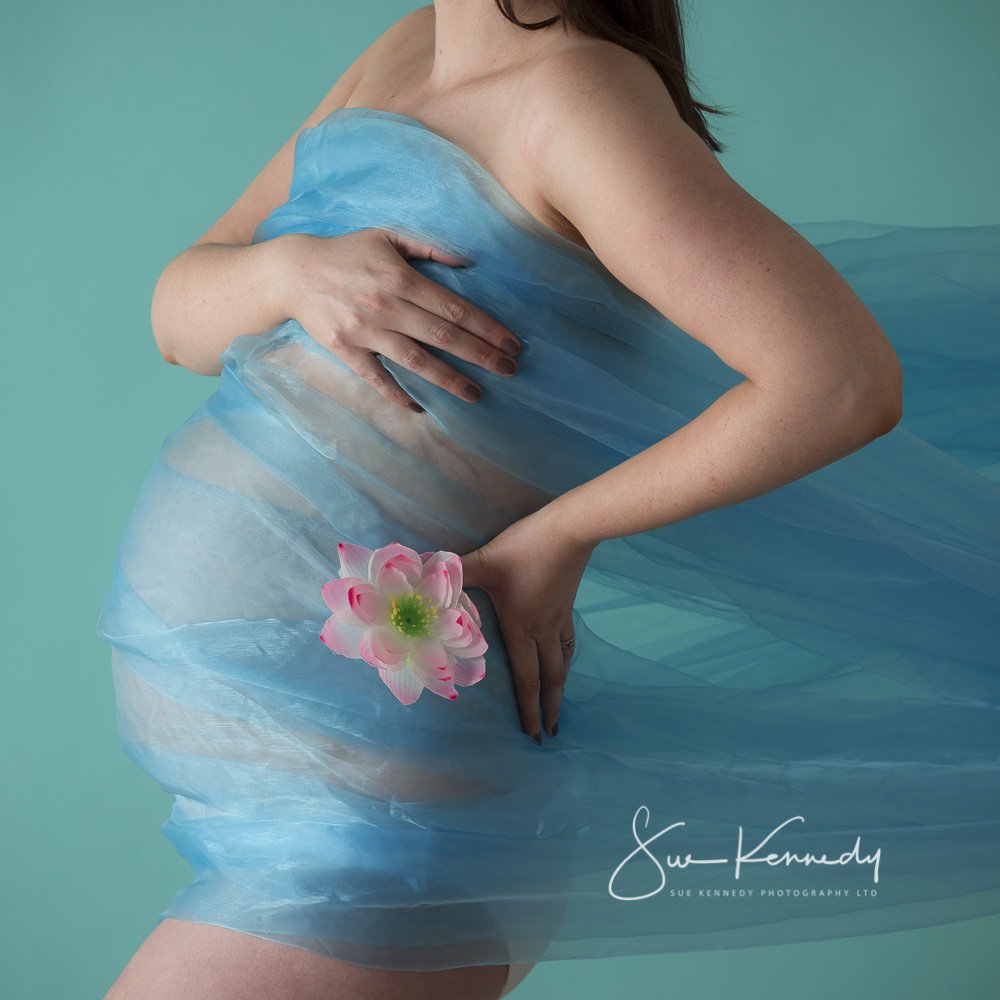 What you can expect
Let's document your journey to motherhood with a maternity shoot
Timing is everything with this session! We want optimum bump shape, but not too close to your due date in case baby arrives early.
I recommend booking your maternity portrait session after your 20 week scan, so we can plan a session for somewhere between 24 and 35 weeks.
You get one hour of relaxed, natural photography in my Harlow-based studio.
One shareable image is provided, so you can show off your gorgeous bump on social media.
Then in the luxury of a private viewing session you can browse the carefully prepared images, and select any additional products you wish to purchase.
You'll have a product and price list to take away and look through before your viewing to give you time to look at the options.
If this sounds like your sort of thing, fill out the form below and I'll get right back to you with full details and a scheduling link so you can choose a time to suit you. See you soon!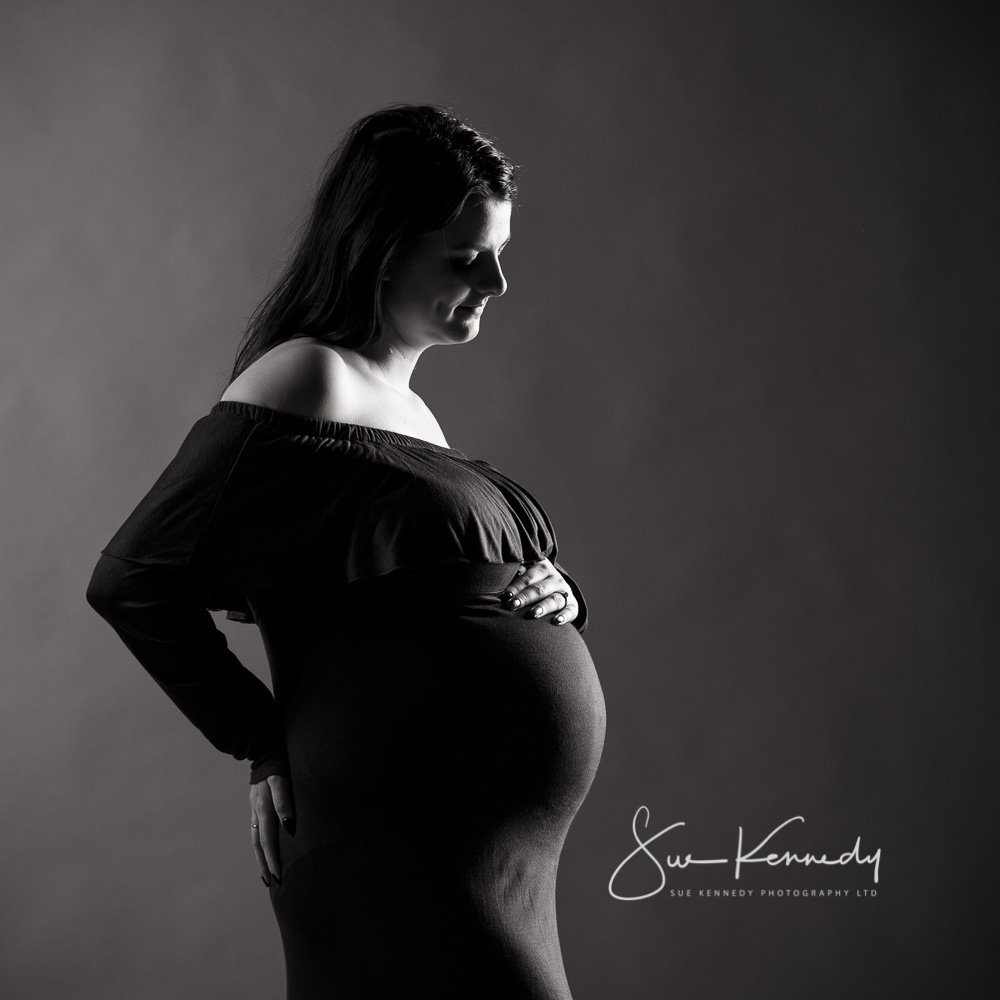 To start the ball rolling just fill out this form…

Sue Kennedy Photography Ltd
Parndon Mill
Harlow
Essex  CM20 2HP