Before the baby comes along, you can spend some of your time taking amazing photos of your bump!
Now known as a belfie, weekly updates of your pregnancy belly will capture the months before the birth so that you can look back fondly for years to come. As your belly bump grows and it comes nearer to your due date, you can use the photos to see just how far along the incredible pregnancy journey you are.
If you are thinking of taking your own photos, here is a list of bump photography ideas that I recommend to my clients to recreate at home!
1. Keep Them Consistent
When you are taking weekly bump photos, it's important that you keep your surroundings and poses the same. It's also a good idea to wear the same clothes and that you stand in the same spot – this will help to emphasise the growing size of your bump! It will also tie all of the photos together if you eventually create a collage of your pregnancy.
Side Note: I've been told by clients that your bump will probably be at its biggest after eating. So if you want a more natural-looking image you'll feel proud to share, the best time of the day to take maternity photos is before breakfast.
2. Consider Your Clothing
Although it might be tempting to take a pregnancy photo in your cosy jumper, it won't show your bump off. The best choice for a photo is a form-fitting t-shirt, wrap dress or a simple V-neck dress. Not only will this be more flattering, it will also be tasteful. As mentioned above, it's a good idea to try and keep the clothing consistent – so when you do take your weekly update photos, make sure that you wear the same item of clothing.
You also want to wear an outfit that stands out from the background. Whether you choose a bold colour, patterned outfit or simply an outfit that directly contrasts the wall colour, you will be able to see the outline of your bump far more clearly. In terms of accessories, keep it simple so that it doesn't distract from your growing belly.
3. Try To Avoid Using Flash
When taking your weekly belfie, make sure that you have turned the flash off on your camera. A flash will not only make your complexion seem shiny but will wash it out – the last thing I want for your at-home photos! Instead, try using natural lighting wherever possible. Whether you choose to take your belfies outside or inside, ensure that there is plenty of light and avoid artificial lighting where possible. Also, when you take the image, you should try to ensure that the sun is behind you – so that you aren't squinting. The best time of the day in terms of lighting is either early morning or the hour before the sun sets.
4. Maternity Photography Poses
Maternity photography is all about experimenting with a variety of angles. As your bump grows, you might feel as though certain poses are hard to accomplish – so it's important that you do a pose that you are comfortable with.
You should start by taking a few photos to see what poses make you feel confident in your own skin and show off your baby bump. Are you going to use your phone to take maternity photos yourself? Then a slight angle might be the way to go. Or maybe your partner is capturing these weekly updates? In that case perhaps a straight on or side on pose is more suitable for your pictures.
To book your own maternity portrait experience, click this link.
If you enjoyed reading this blog '4 Tips on Taking Amazing Baby Bump Photos' please consider sharing it with your friends.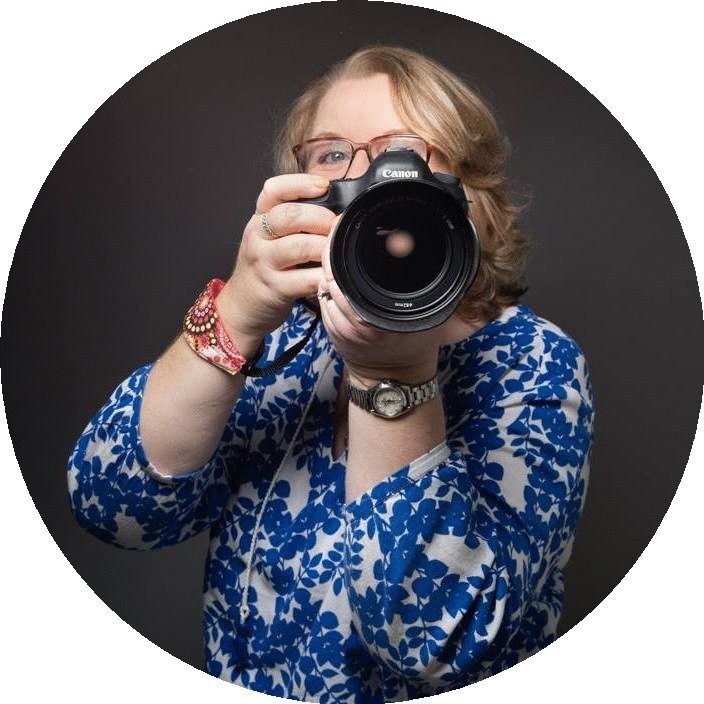 About the photographer: Sue is a professional portrait photographer based in Harlow, Essex and she specialises in baby and child portraiture. Being a parent, she understands just how special your child is to you and her aim is to produce a collection of images that are natural and meaningful to your family. No two moments are ever the same and she wants to perfectly capture those early precious memories and the natural character of your child. For more information please call 01279 433392, or visit the Sue Kennedy Photography website.