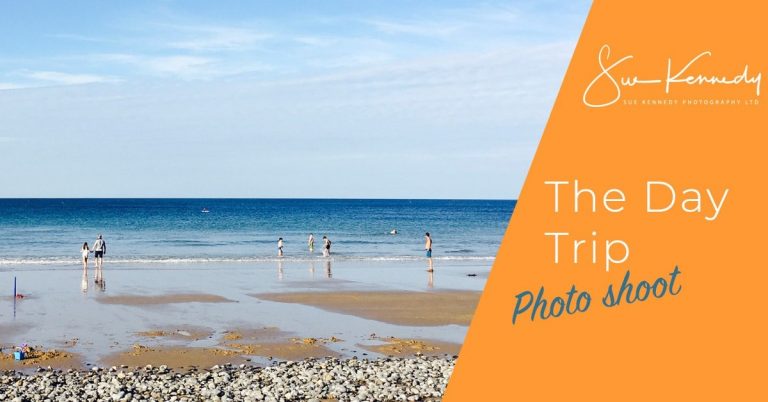 The daytrip photoshoot – Family Photography in Essex, Hertfordshire and London
Family time that lives long in the memory
One of the biggest challenges that a photographer faces is capturing true reality.  Like it or not, when a camera is out, people have a tendency to start performing and posing, and although that can often make for some aesthetically pleasing photographs, they might not be the kind of evocative images that you'll relish looking at in 10 years time.
Capturing reality by capturing the ordinary
One great way to ensure that you capture reality is by making sure that the everyday incidents are commemorated.  Now I don't mean that you get some shots done of you lounging on the sofa, but rather that when you go on that traditional family outing to the park or to the beach you make sure you capture those moments.  Those are the moments that will be the most evocative in 10 years time, and therefore, those are the moments that need to be captured.
One of the services I provide (particularly during the summer) is a shoot that works around a day out that you're already doing anyway.  If you're heading to the coast, going to a National Trust property or heading to the forest for a lovely long walk, I can come along and capture the day.  It's a great way of getting some shots of the family in their natural habitat, and it's far less pressured than a shoot in the studio.
As I'm sure we all know, there's a big difference between a posed smile and a natural smile, and by allowing a professional photographer to roam and take some candid shots of your family, you're guaranteed a lot more natural smiles; which to me are the very best kind.
Do you remember when?
As the children grow up and time moves on, there's no doubt that you'll find yourself having a lot more of those 'Do you remember when…' conversations.  Those conversations are, of course, a great deal of fun but as we all know, memories fade, and often, people's version of events differ somewhat!  What better way to really recall the memories than by grabbing the album that commemorates that precise 'Do you remember when…' moment?
I've also found that the kids love these 'daytrip photoshoots', as they can look back and see some of their earliest memories, and perhaps even earlier than that.  If your son was always frightened of ducks and that's a really strong memory that stands out, you can show him a photo of him retreating as fast as his legs can carry him.  Once again, these are the memories that you'll really want to remember, and it's so important to ensure that they can be recalled.
About the photographer: Sue is a professional portrait photographer based in Harlow, Essex and she specialises in baby and child portraiture. Being a parent, she understands just how special your child is to you and her aim is to produce a collection of images that are natural and meaningful to your family. No two moments are ever the same and she wants to perfectly capture those early precious memories and the natural character of your child. For more information please call 01279 433392, visit the Sue Kennedy Photography website and follow Sue on Facebook or Instagram.
If you enjoyed reading this blog 'Day trip photo shoot' please consider sharing it with your friends.
To stay in touch, sign up below to my free monthly VIP newsletter for the latest news, tips & offers.