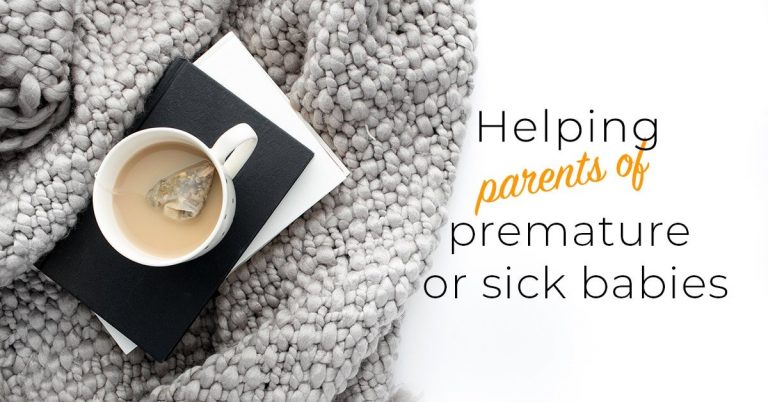 Helping parents of premature or sick babies
Helping parents of premature or sick babies
I have had another really informative email from Richard Gvero, Partner & Head of Employment at Longmores Solicitors.  This time he provides guidance on how employers can help the parents of premature or sick babies.  Knowing what it is that employers have to do in such a situation can help you understand your rights if you experience this.
According to Acas more than 95,000 premature or sick babies are born in the UK every year. The organisation has published best practice guidance for employers on supporting employees who become parents in these difficult circumstances.
The theme of the guidance is support and compassion, which employers could demonstrate by, for example:
communicating with you but doing so with care. Your employer needs to acknowledge the birth, and check whether or not you would like you to let colleagues know about the situation.
being flexible when it comes to the father, or your partner, taking time off. An employer should remind a father or partner of their right to take parental leave, paternity leave, or special leave.
trying to ease the pressure on you, as parents, on your return to work, by offering contractual benefits or allowing extended leave. Special leave, unpaid parental leave, and informal or formal flexible working arrangements are things that you can discuss with your employer – the Acas guidance on workplace support for parents with premature or sick babies can be found here.
I always hope that you never have the need to access this kind of support but it is always useful to know where to turn when something unexpected happens.
About the author:  Longmores is a long-established firm with a forward-thinking approach. Longmores' Employment team is ranked in Chambers UK and The Legal 500. Richard Gvero and Catrin Mills are ranked as "Leaders in their Field" and "Recommended Lawyers" for employment and HR. For more information call 01992 300333.
About the photographer: Sue is a professional portrait photographer based in Harlow, Essex and she specialises in baby and child portraiture. Being a parent, she understands just how special your child is to you and her aim is to produce a collection of images that are natural and meaningful to your family. No two moments are ever the same and she wants to perfectly capture those early precious memories and the natural character of your child. For more information please call 01279 433392, visit the Sue Kennedy Photography website and follow Sue on Facebook or Instagram.
If you enjoyed reading this blog 'Helping parents of premature or sick babies' please consider sharing it with your friends
To stay in touch, sign up below to my free monthly VIP newsletter for the latest news, tips & offers.